Kenosha.com is a local, digital media platform committed to highlighting the positive people, places and events impacting our community.
Created by Kenoshans for Kenoshans, Kenosha.com is dedicated to sharing uplifting, engaging stories often overlooked by depressing, negative ones.
Kenosha.com is 100-percent LOCAL, 100-percent POSITIVE and 100-percent FREE.
One aging "local" media outlet — owned in Iowa, designed in Madison, printed in Indiana and delivered to fewer doorsteps by the day — recently released its top-10 stories of 2022.
Politics, gambling, gun control, fires, drownings and fatalities are cited as this year's top events.
Did reading that list almost instantly raise your blood pressure or make the milk in your morning coffee curdle?
Kenosha.com understands all news isn't positive. We have a team of journalists who have covered the local community for decades. We get it. We understand news judgment and the importance of news media.
But could you imagine if there wasn't a media outlet willing to devote time, energy and resources into covering positive news? All you would read about is politics, crime, pandemic, court rulings and other depressing content.
Eventually, that begins to affect your mental health. We want to publish content that makes you feel better about your day (not worse).
Kenosha.com celebrated its two-year anniversary on Sept. 3. In a little over two years, we've published nearly 2,000 local, positive, and entirely free articles created by one of the most experienced, talented teams of local journalists ever assembled.
We're proud of what we've accomplished (in a very short time) and even more encouraged about where we're headed.
If you've recently discovered Kenosha.com or are one of our biggest fans, here is a list of 30 impactful, positive stories from 2022 that offer faith in humanity, a sense of hope and a promising 2023 and beyond for Kenosha.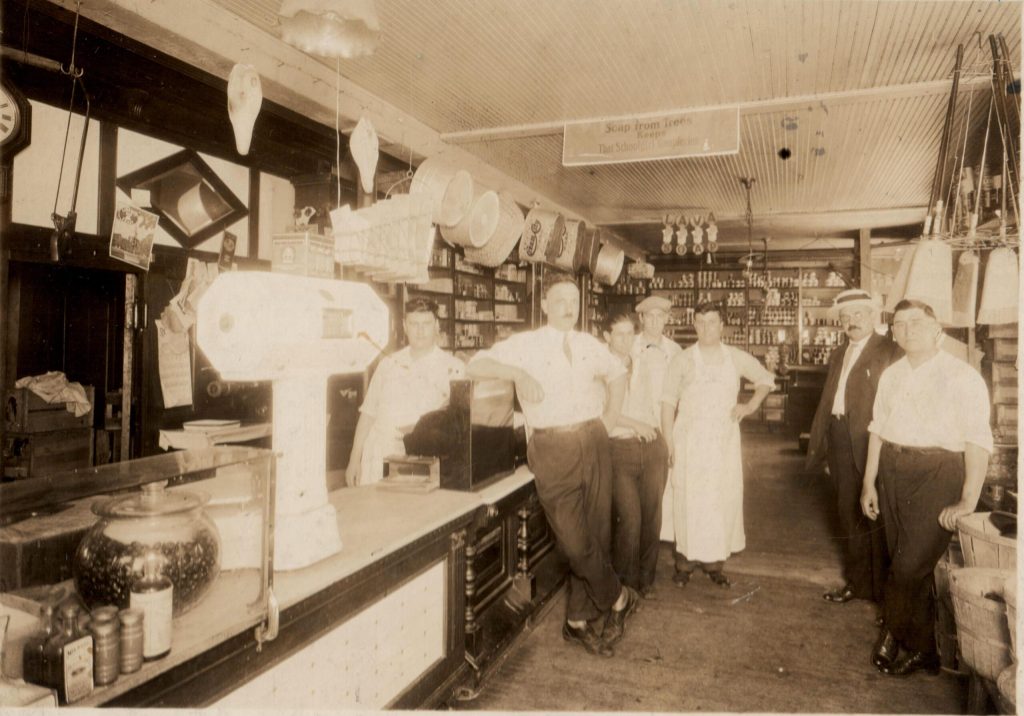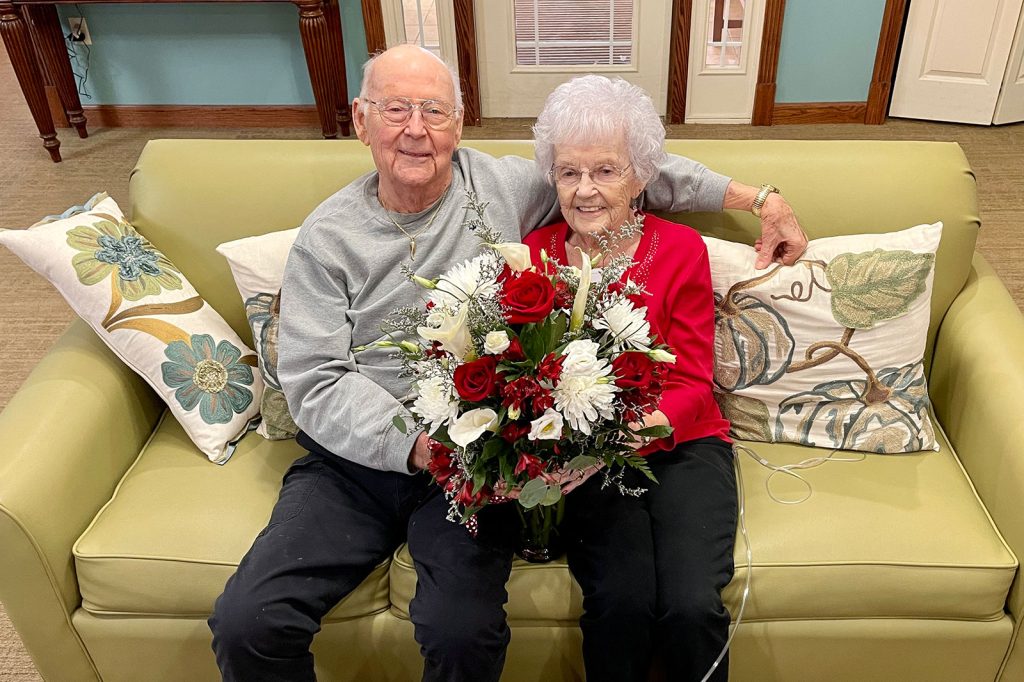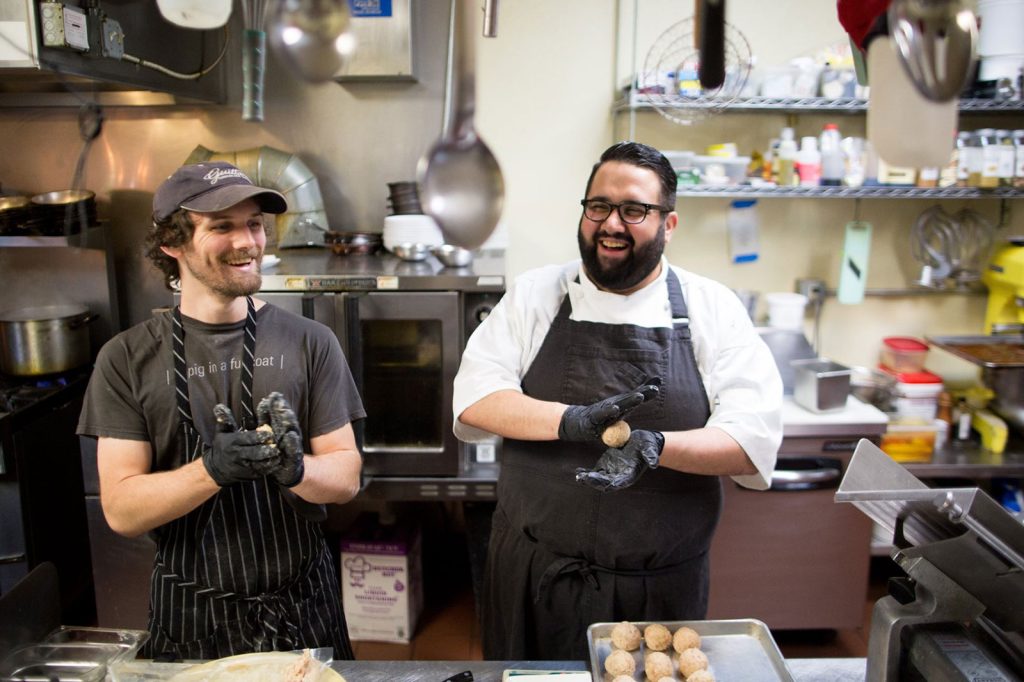 1. Model Market memories: Kenoshans remember longtime neighborhood grocery store (Jan. 7)
"You walk into the store, and oh my God, that aroma. You never wanted to leave," said former Kenosha Mayor John Bilotti, who frequented the neighborhood icon for decades, in an interview with Erik Brooks. Read the full story HERE.
2. Ten-year anniversary: Kenosha's Laura Kaeppeler reflects on being crowned Miss America (Jan. 14)
On Jan. 14, 2012, Kenosha native Laura Kaeppeler was crowned Miss America. In an interview with Andrew Horschak, the St. Joseph and Carthage College graduate reflected on her 10-year anniversary and talked about her Health Interrupted Podcast with co-host Gina Lombardi. Read the full story HERE.
3. True love: Meet Bill and Marilyn Nelson, 'Kenosha's Cutest Couple' (Feb. 14)
In a landslide victory with over 3,000 votes, the Kenosha natives, married for 70+ years, were named Kenosha's Cutest Couple in a Kenosha.com Valentine's Day contest. Read the full story HERE.
4. Brass students hit the slopes for the first time at Wilmot Mountain (Feb. 18)
A collaboration with Colorado-based SOS Outreach gave 30 Brass Community School fourth graders the opportunity to learn downhill skiing at Wilmot Mountain. Read the full story HERE.
5. Top Chef: Kenosha's Daniel Bonanno named a James Beard semifinalist (March 3)
Jeffrey Zampanti caught up with the Bradford High School graduate, who is the head chef and co-owner of A Pig in a Fur Coat in Madison and was named a semifinalist for the prestigious 2022 James Beard Award for Best Chef: Midwest. Read the full story HERE.
6. KUSD's 'Groundhog Day: The Musical' production picked for International Thespian Festival (March 7)
The Kenosha Unified School District production was selected to take part in the International Thespian Festival at the annual Educational Theatre Association gathering in June at Indiana University. Read the full story HERE.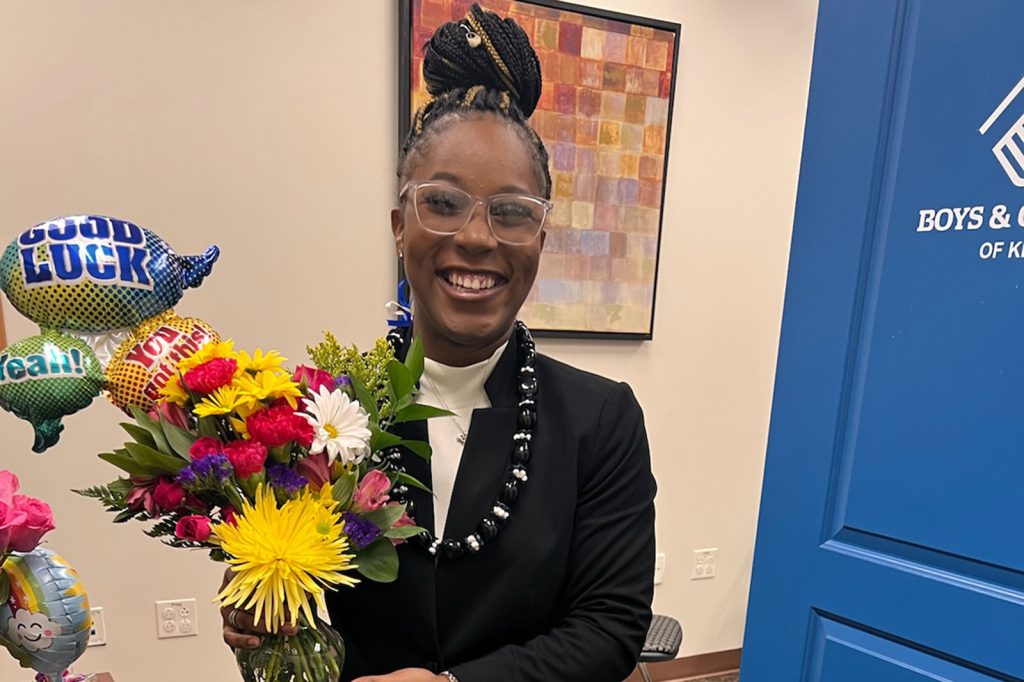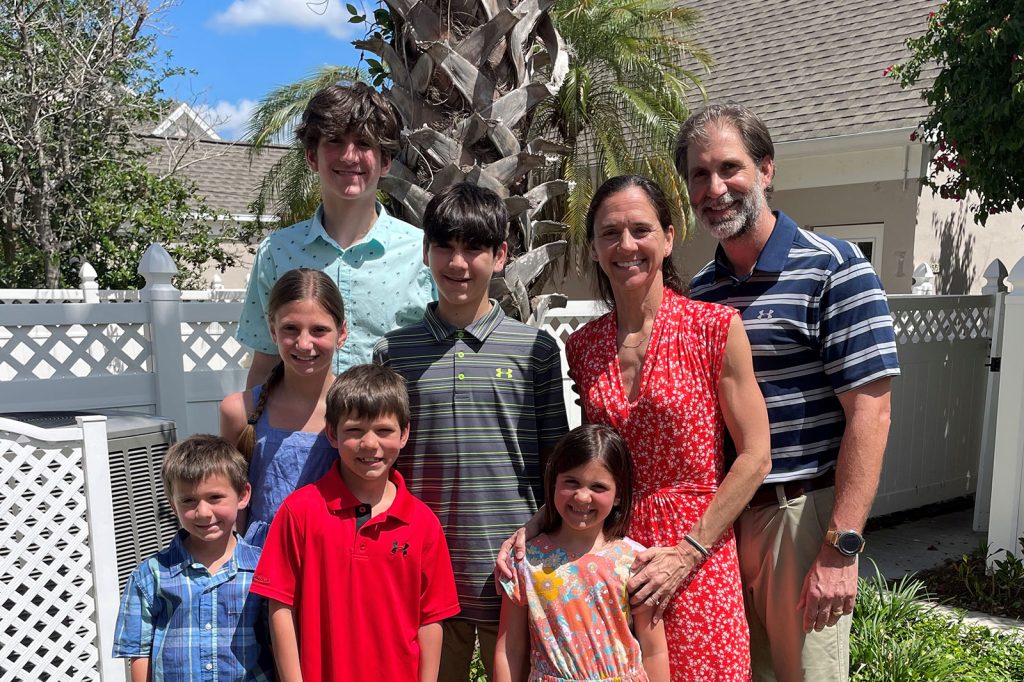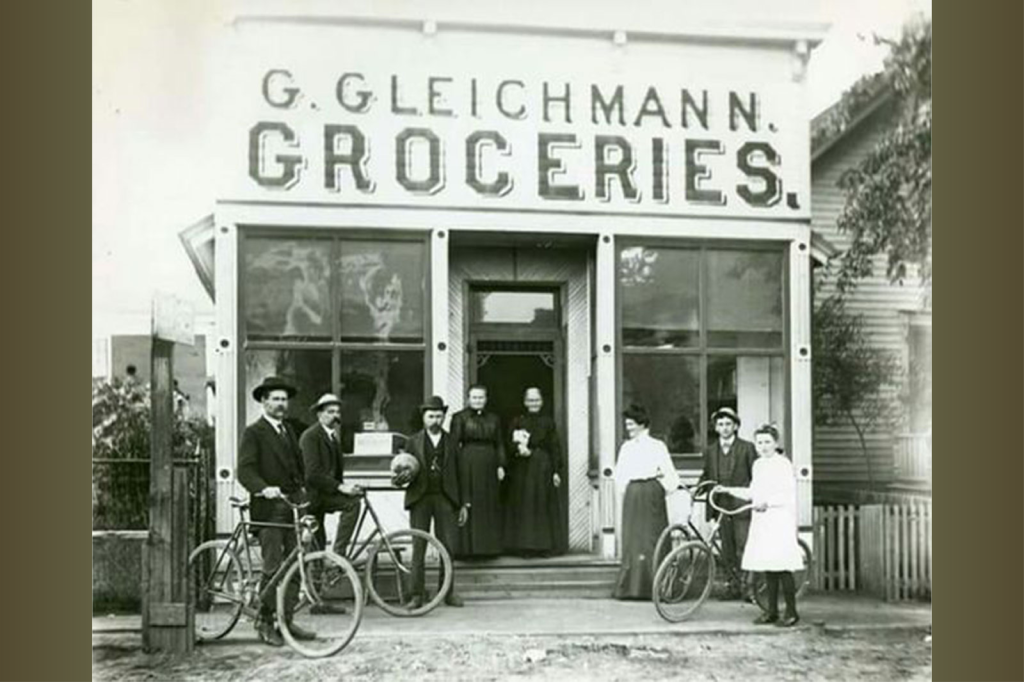 7. Kenoshan of the Week: Kayla Mitchell (March 17)
The Harborside Academy junior became the first Kenoshan named Youth of the Year by the Boys & Girls Clubs of Wisconsin. "There is no better ambassador of our club," said Felicia Dalton, Boys & Girls Club of Kenosha Director of Teen Services. Read the full story HERE.
8. Why was Topher Grace in Kenosha last weekend? (April 13)
If you were out and about on Saturday, April 9, you may have spotted Topher Grace, who stars as Tom Hayworth in the ABC sitcom "Home Economics" and is best known for his role as Eric Forman in "That '70s Show." Read the full story HERE.
9. Home run hire: SJCA tabs Jenny Knight-Kenesie as AD/Dean of Students (June 7)
One of the greatest athletes in school history, the 1996 St. Joseph grad, who served as the women's basketball coach at UW-Parkside for 11 successful seasons, assumed her new role Athletic Director/Dean of Students at the start of the 2022-23 school year. Read the full story HERE.
10. Unveiling of Winter Dance Party sculpture announced (June 9)
On World Music Day (Tuesday, June 21) at the entrance of the Southport Marina, a statue was unveiled commemorating the visit to Kenosha by rock and roll icons Buddy Holly, Ritchie Valens and J.P. "The Big Bopper" Richardson on Jan. 24, 1959. Ten days after their visit, the trio died in a plane crash. Read the full story HERE.
11. Grocery stores galore: The history of food shopping in Kenosha (June 17)
Before supermarkets, shoppers relied on neighborhood small businesses. Steve Marovich's comprehensive look-back is a walk down memory lane. Read the full story HERE.
12. Muni milestone: Beloved Kenosha course has welcomed golfers for 100 years (July 1)
Washington Park Muni Golf Course was dedicated on May 28, 1922 — and it's only a joke that some of the regulars were in attendance that day. Gary D'Amato made a visit and wrote about our city's "hidden jewel." Read the full story HERE.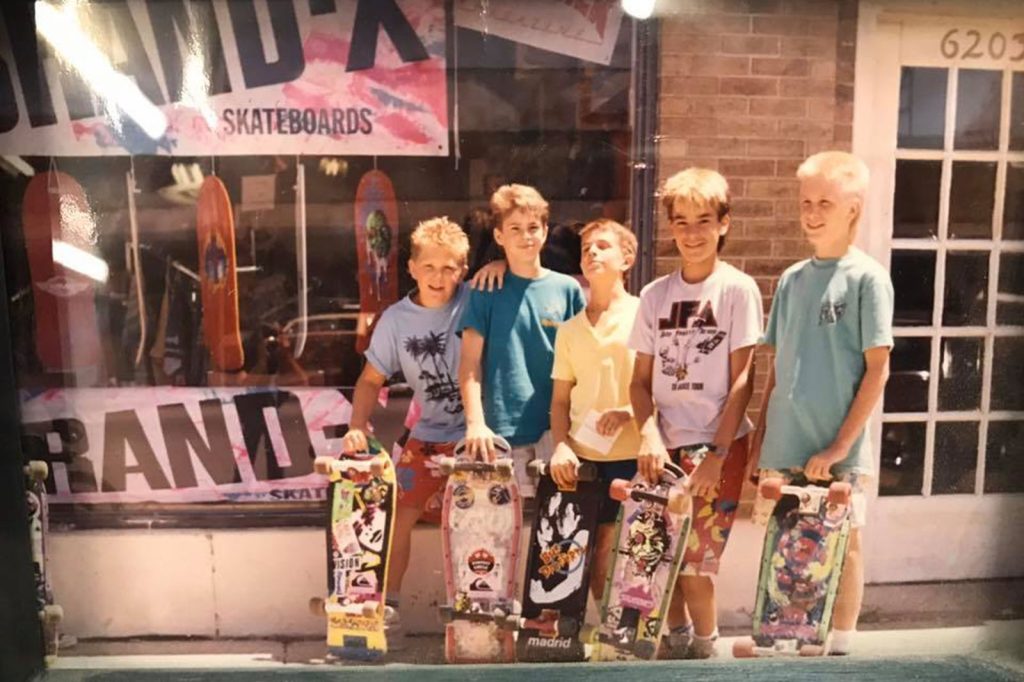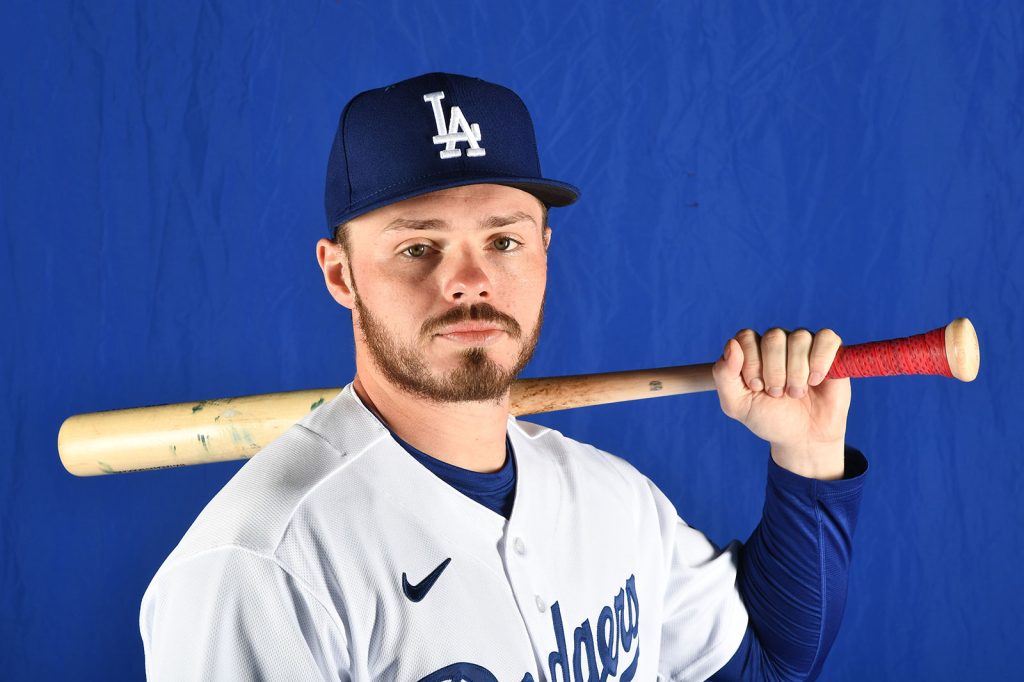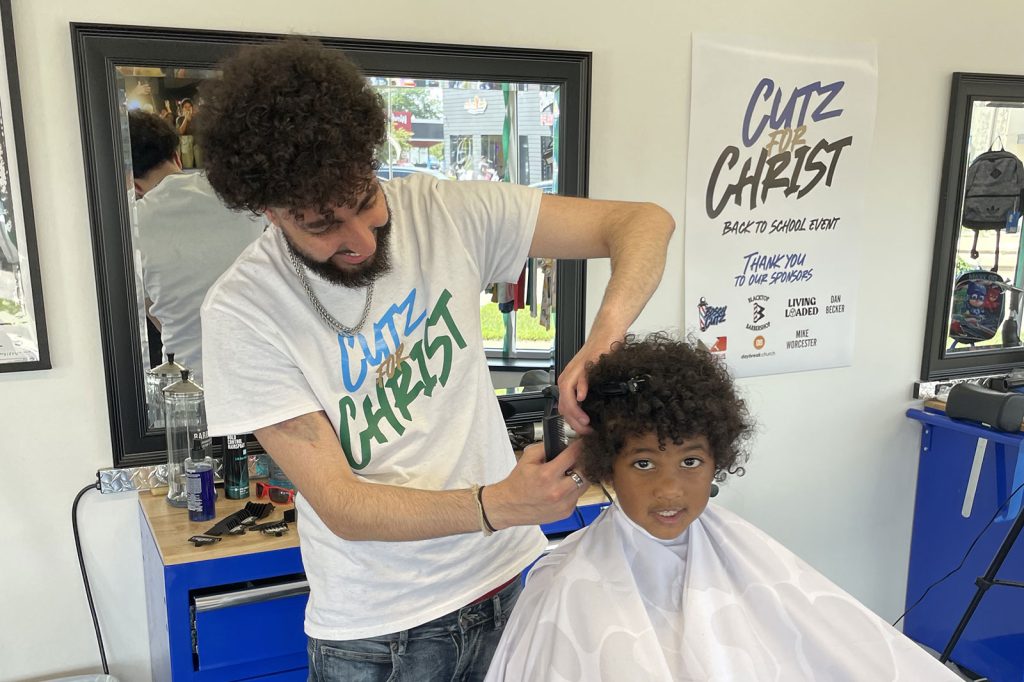 13. End of an era: Southport Bikes and Boards to close (July 11)
Longtime owner Ralph Ruffolo Jr. announced that the iconic store was closing after 41 years of business. "I want to thank the Kenosha community for their support over the past 41 years," Ruffolo said in an interview with Jeffrey Zampanti. "We couldn't have done it without them." Read the full story HERE.
14. State-champion Kenosha baseball team advances to Little League Midwest Region Tournament (Aug. 1)
The Little Leaguers of Kenosha Red 12-U team captured the Wisconsin Little League state title in Madison to advance to the Little League Midwest Region Tournament in Indiana. Read the full story HERE.
15. Kenoshan of the Week: Gavin Lux (Aug. 18)
The Indian Trail High School and Academy graduate and Los Angeles Dodgers second baseman gave his supporters a little present by hitting a two-run home run in a 4-0 victory over the Milwaukee Brewers at American Family Field. Read the full story HERE.
16. Returning to her roots: Kenosha's Adriana Mendez happy to be home at TMJ4 (Aug. 21)
Dan Truttschel caught up with the Indian Trail High School and Academy graduate, who has been a multimedia journalist with TMJ4 News since 2017. Read the full story HERE.
17. Bosch Cutz provides free back-to-school haircuts as a way of giving back (Aug. 27)
Enthusiastic patrons turned out to take advantage of the first-ever Cutz for Christ, which aimed to provide free haircuts, backpacks, other school supplies and T-shirts to kids entering kindergarten through 8th grade. Read the full story HERE.
18. So long, Common Grounds: Popular coffee shop serves its final latte (Aug. 31)
Anna's on the Lake to replace Common Grounds this fall (Sept. 2)
Just two days after the iconic Harborside Common Grounds served its final latte, half-sandwich and pastry to its many loyal customers, Anna's on the Lake, owned by Kenosha native Anna Pitts, announced plans to open this fall. Read the full stories HERE and HERE.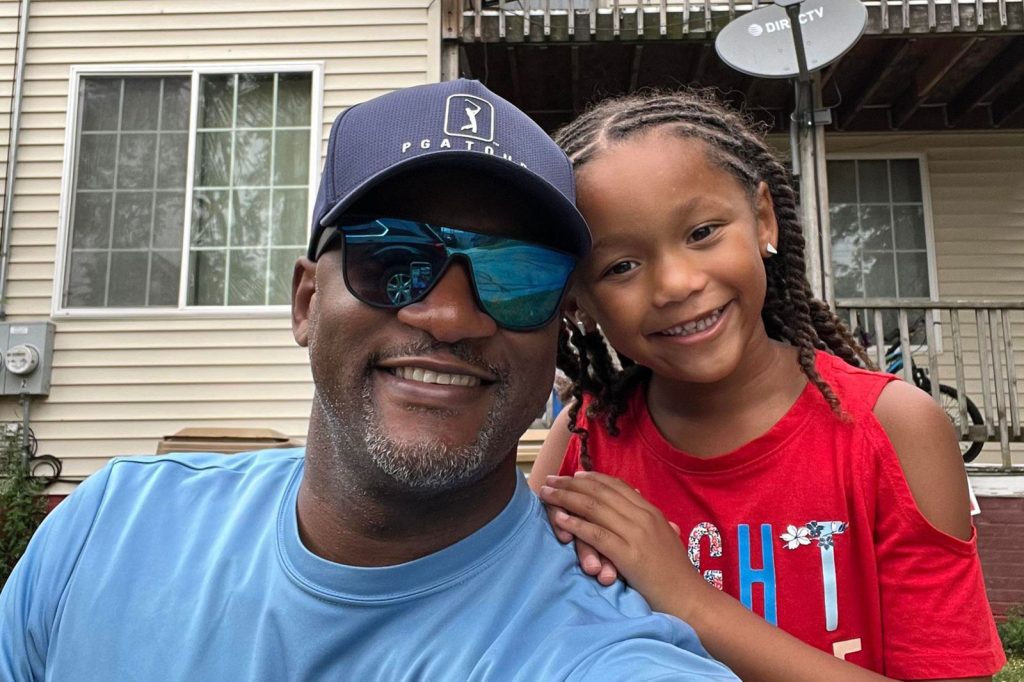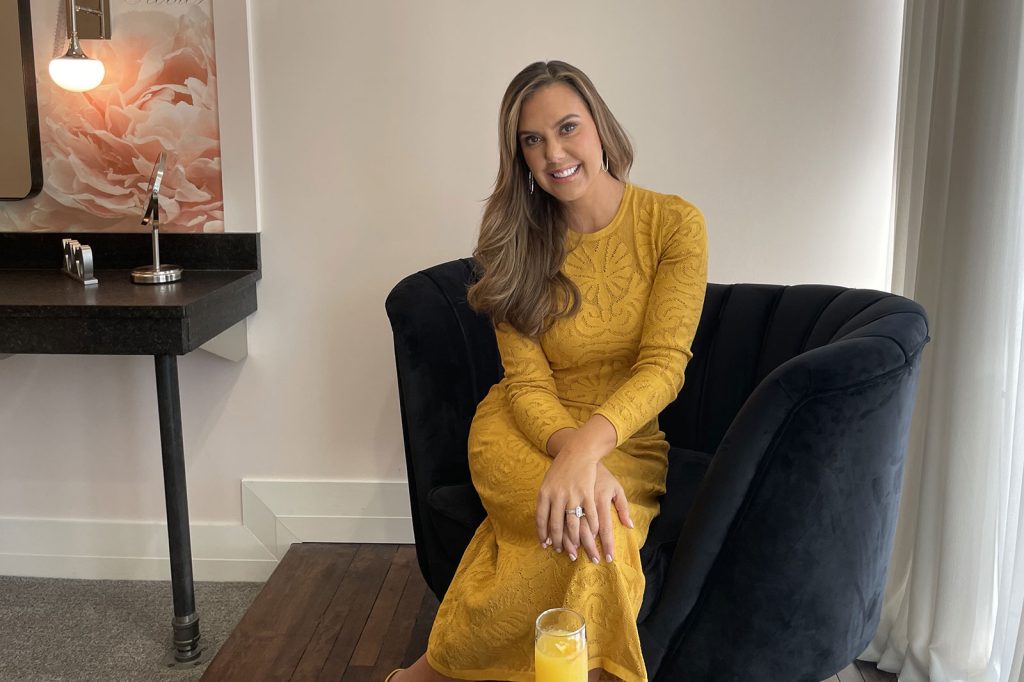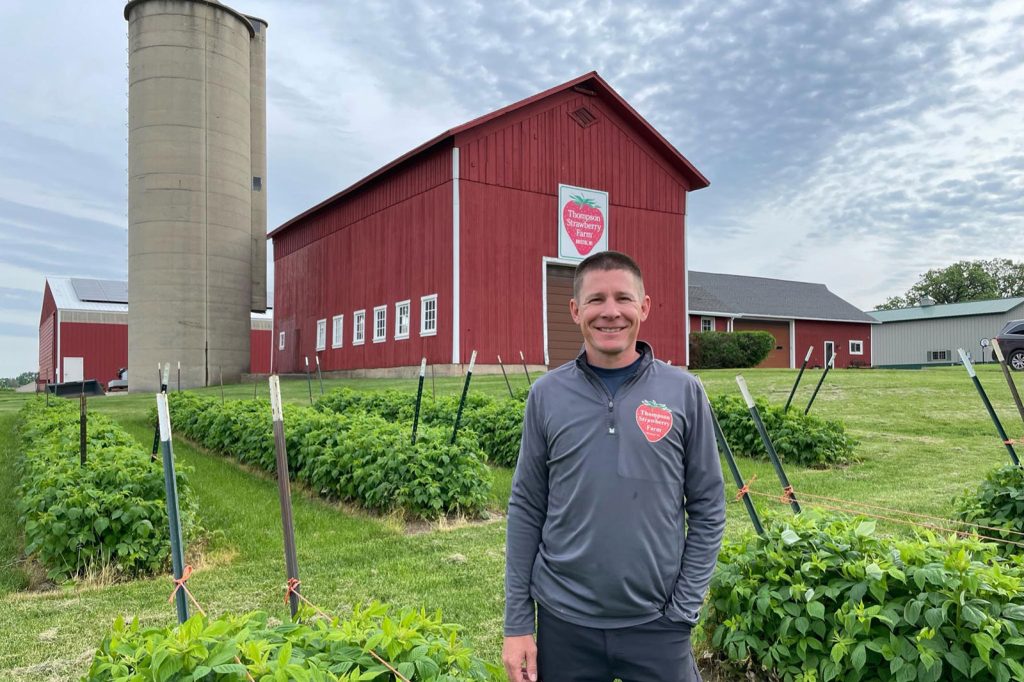 19. Kenoshan of the Week: Brandon Morris (Sept. 8)
One of our city's greatest ambassadors and his daughter, Layali, made it a memorable Labor Day with an adventure involving Kenosha City Parks. Read the full story HERE.
20. Introducing the 10 new additions to Kenosha's Sculpture Walk (Sept. 15)
The HarborPark promenade has a new look after 10 new sculptures were installed as part of the 2022-24 Biennial Sculpture Walk. Read the full story HERE.
21. Happy Homecoming: Book tour brings Kenosha native Kendra Scott back to where it all began (Sept. 27)
The Kenosha native and jewelry mogul made a hometown stop at Upper East as part of her "Born To Shine" book tour. The sold-out event was presented by Blue House Books. Read the full story HERE.
22. Kenoshan of the Week: Khaila Wilcoxon (Sept. 30)
The Indian Trail High School and Academy graduate is starring as Catherine of Aragon in "SIX: The Musical." Read the full story HERE.
23. Growing with the times: Thompson Strawberry Farm a Kenosha County staple (Oct. 11)
A Bristol landmark since 1969, the popular farm announced plans to expand the entire operation as soon as 2023. Read the full story HERE.
24. Kenoshan of the Week: Ken Wiele (Oct. 20)
The longtime Kenosha Unified School District band director has turned to photography in retirement. He recently released a 2023 calendar, "Northwoods Memories" along with his first book, "Musings," a 68-page pairing of his mother's poems with his photography. Read the full story HERE.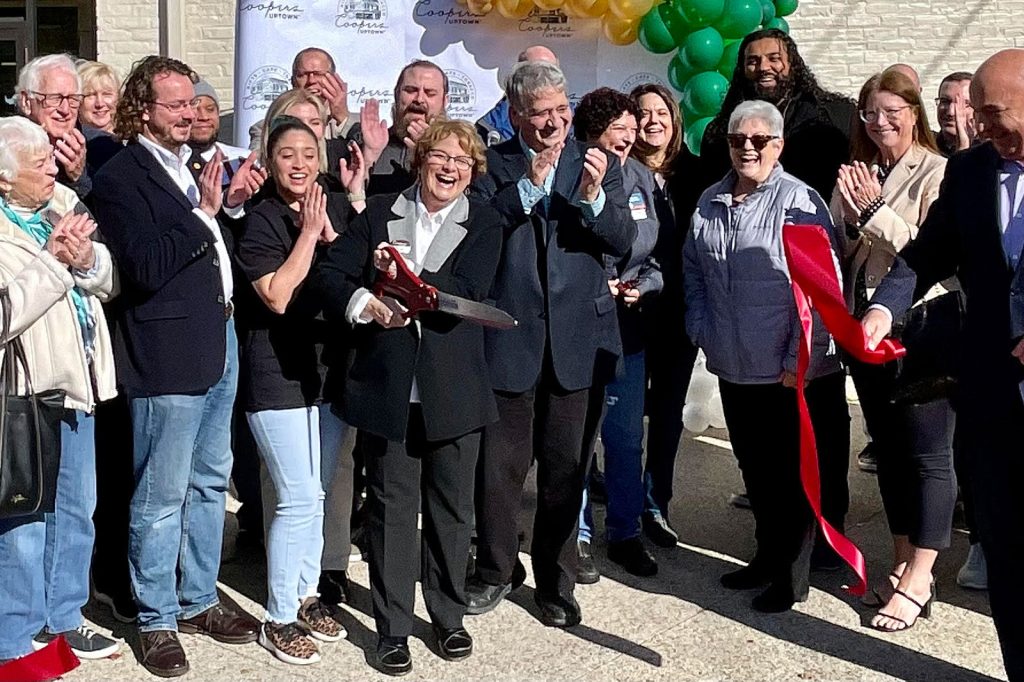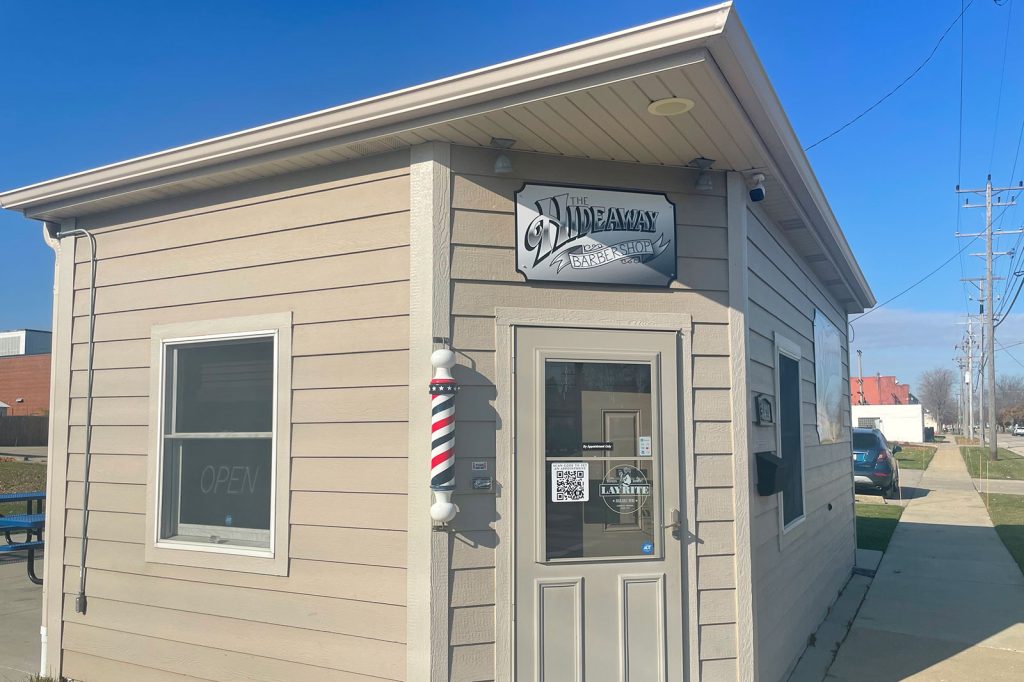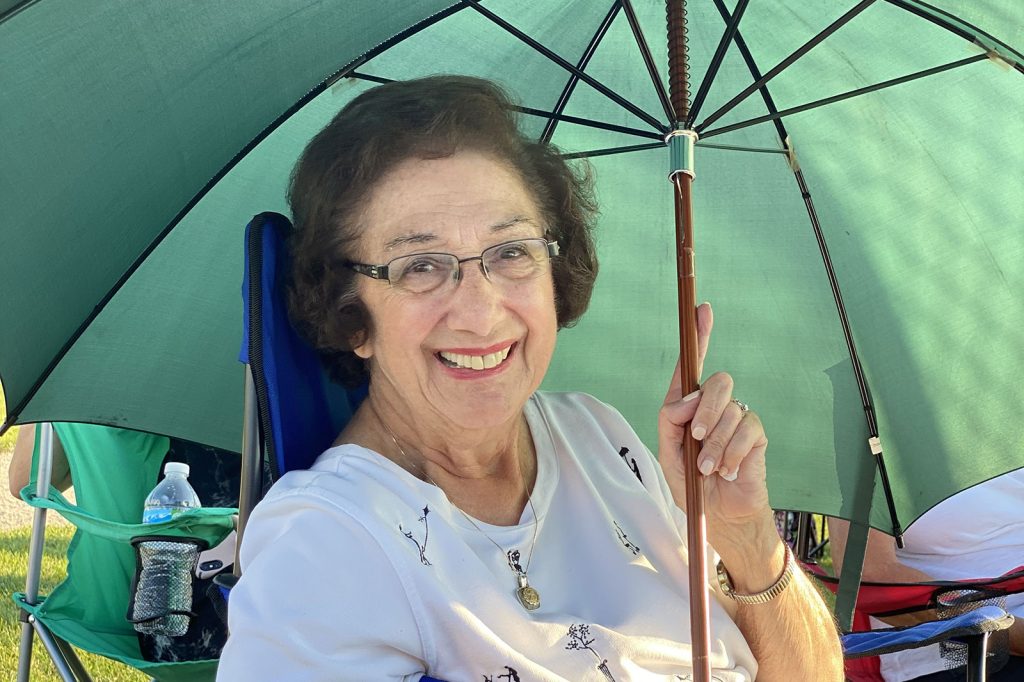 25. Opening of Coopers Uptown puts smiles on faces in Kenosha (Oct. 26)
Judging by the smiling faces, the ribbon cutting and much-anticipated grand opening was a smashing success. Read the full story HERE.
26. Rising from the ashes: B&L Office Furniture opens new, permanent location (Nov. 8)
After being destroyed in the riots of August of 2020, the longtime local business has a new, permanent home at 5403 52nd St. — the former Uke's Harley-Davidson. "It feels good to have a home again," store manager Scott Carpenter said in an interview with Mike Johnson. Read the full story HERE.
27. The Hideaway Barbershop is a throwback in a familiar location (Nov. 15)
Owned and operated by Michael James, the shop recently opened at the corner of 14th Ave. and 35th St. — a site that is no stranger to barbering in Kenosha. Read the full story HERE.
28. Kenoshans of the Week: Jeanette Kelly & Danielle Weybright (Nov. 26)
In what has become a Thanksgiving tradition, the dynamic duo from Captain Mike's Galley spearheaded the efforts to organize the third "Galleygiving" at Library Park and served a full Thanksgiving meal to approximately 200 people. Read the full story HERE.
29. Kenoshan of the Week: Rose Marie "Cookie" Del Conte (Dec. 8)
The iconic Catholic parish, Our Lady of the Holy Rosary of Pompeii, held a "75th Diamond Jubilee" to honor the longtime organist. Read the full story HERE.
30. Indian Trail's Aryana Olivera recognized in New York Times writing contest (Dec. 21)
The budding writer authored one of 82 essays that was selected as a finalist out of 12,488 submissions in The New York Times' 100-Word Personal Narrative Contest. Read the full story HERE.