An important symbol of American musical history will soon be on display along the Kenosha lakefront.
The unveiling of Kenosha's Winter Dance Party Sculpture will take place on World Music Day, Tuesday June 21, at 4:30 p.m. at the entrance of the Southport Marina, located at 58th Street and Third Avenue.
The event will be attended by Kenosha Mayor John Antaramian, Rock and Roll Hall of Fame and Museum corporate board member John Shiely, local philanthropists Mary Tunkieicz and Jennie Tunkieicz and sculptor Martin Antaramian.
The project was guided by Kenosha's Guida Brown and David McGrath.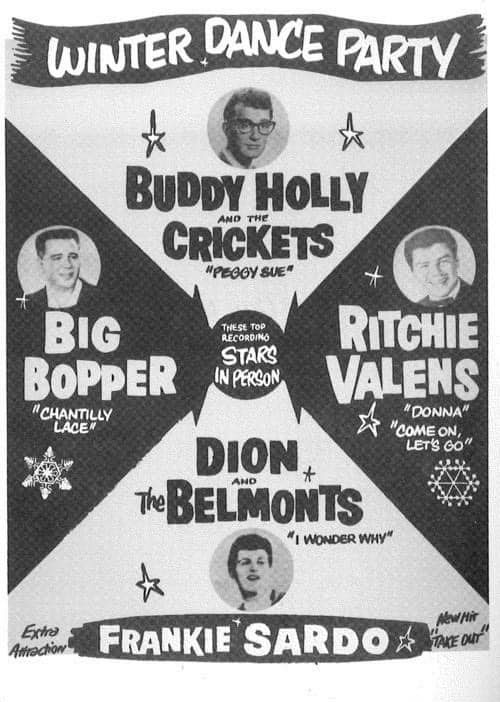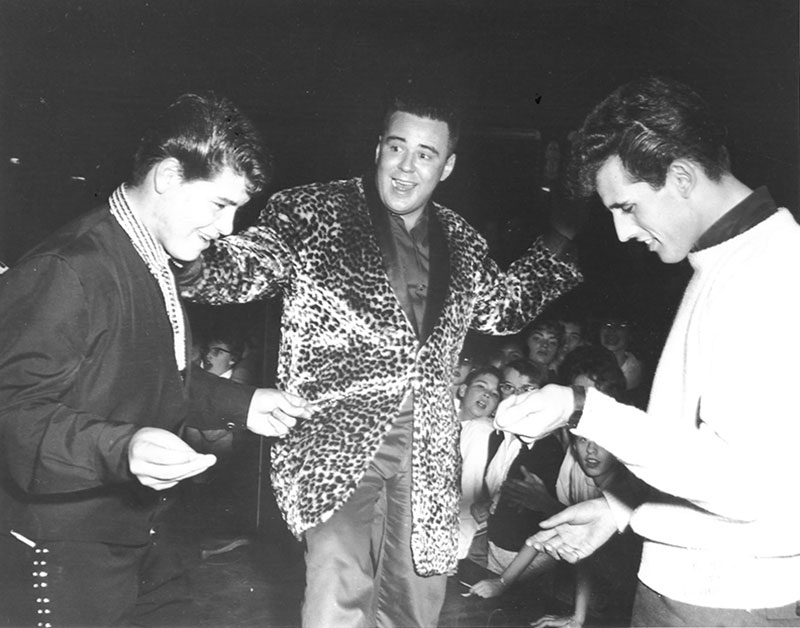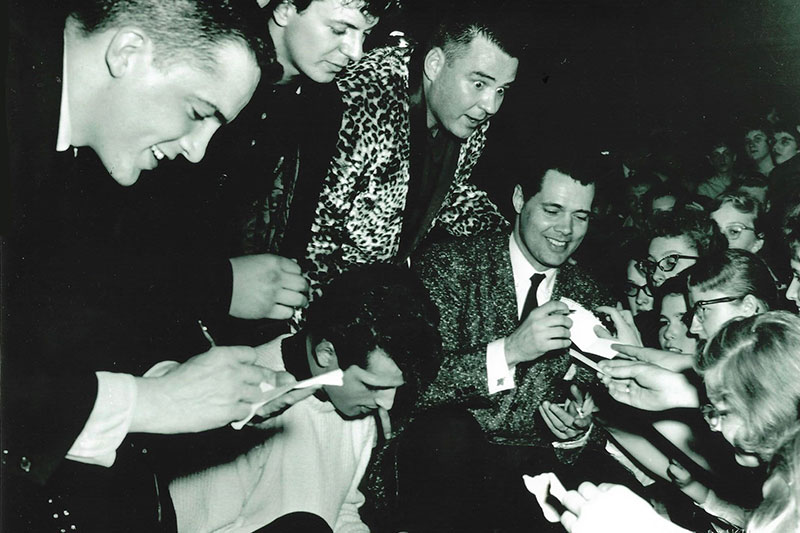 After receiving approval from city officials, Brown began a fundraising campaign in 2020 to place a sculpture just steps away from the site of one of Kenosha's most historical events.
On Jan. 24, 1959, three of the nation's biggest rock and roll stars — Buddy Holly, Ritchie Valens and J.P. "The Big Bopper" Richardson — performed the second stop of the infamous Winter Dance Party Tour at the Eagles Club, 302 58th St., in Kenosha.
Just 10 days later, their plane crashed on a cold, snowy night in Clear Lake, Iowa. As singer and Hall of Fame songwriter Don McLean wrote in the 1971 hit "American Pie," it was "The Day the Music Died."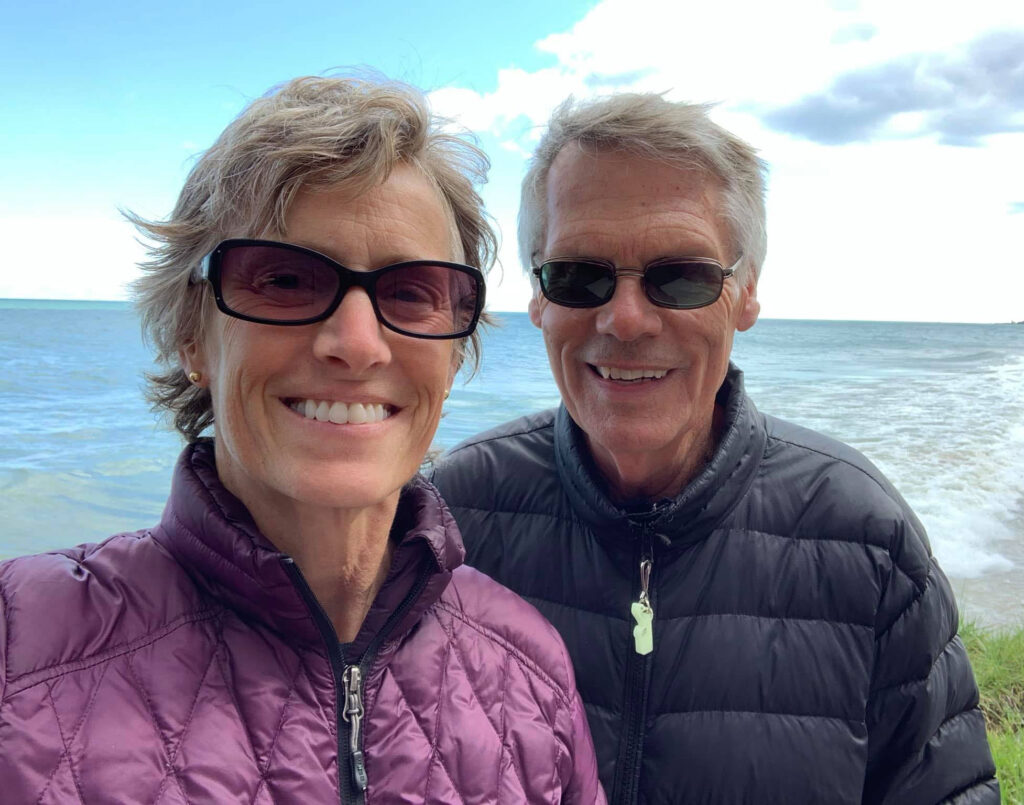 Brown thought of the idea to erect a Kenosha sculpture — commemorating the local event — after taking a summer trip to several of the stops throughout the Winter Dance Party Tour.
Many of the venues still exist today.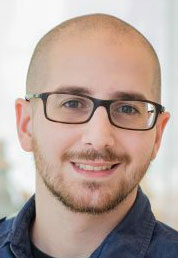 "We started in Kenosha and went to The Rave (in Milwaukee) and then Appleton and Green Bay," Brown said. "The Surf (Ballroom) in Iowa is fantastic. It's the same old building that they're still using as a hall with some really cool memories. But in Kenosha, there's absolutely nothing."
Local sculptor Martin Antaramian was commissioned to build the unique sculpture and document local history.
The five-foot metal sculpture is of Valens' guitar with Holly's famous glasses, a winter snowflake and a classic telephone on top symbolizing the Big Bopper's famous "Hello Baby!" lyric in his hit song "Chantilly Lace."
"This took a lot longer than we thought it was going to take, but it's going to be awesome," Brown said. "The city was very supportive. They did a lot more work than anticipated. They're putting down paving bricks and making it all look very nice."
A celebratory event with hors d'oeuvres, cash bar and live music from Vinyl Remix will be held at 5 p.m. in the Rathskeller at Marina Shores.
Tickets are $5 and available at kenoshaentertainment.com.