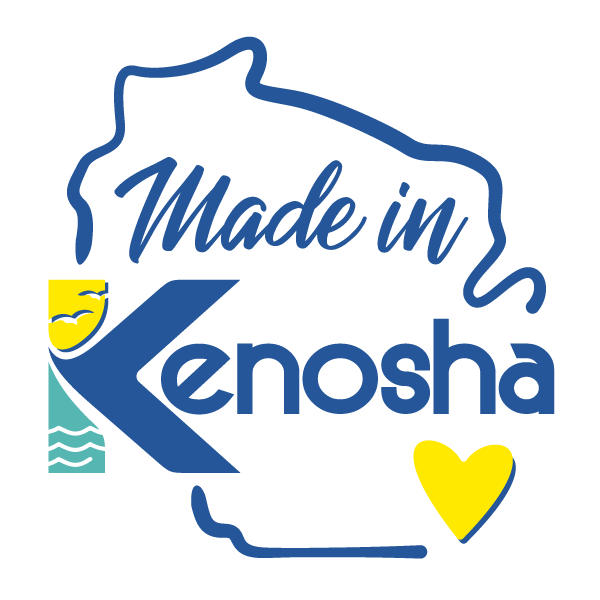 Kenosha native Daniel Bonanno, the son of Italian immigrants and Somers residents Tony and Maria Bonanno, spent his teenage years helping his father sweep floors, stock shelves, slice cheeses and grill sausage at Tenuta's Deli.
It was early, on-the-job training for the aspiring chef turned two-time James Beard Award winner.
Nominated in 2013 as the Rising Star Chef of the Year by the James Beard Foundation — an organization honoring the nation's finest in culinary arts — Bonanno was recently named a semifinalist for the 2022 James Beard Award for Best Chef: Midwest.
The 2003 Bradford High School graduate is a product of French culinary school Le Cordon Bleu in Minneapolis and a graduate of Apicius International School of Hospitality in Florence, Italy.
In 2012, Bonanno opened A Pig in a Fur Coat in Madison. The 37-year old serves as head chef and co-owner (along with Racine native Bonnie Arent) of the upscale, yet comfy, Mediterranean restaurant.
Bonanno recently took time out of his busy schedule to talk to Kenosha.com about his award nomination, local upbringing and path to success.
Kenosha.com: Congratulations on the James Beard nomination. What would it mean to you to be the recipient of Best Chef: Midwest?
Bonanno: It would be a crazy honor. I don't think I'm going to win it. When you have five or six different states involved, that's a lot of different people voting and a lot of amazing chefs on that list. It's pretty prestigious. I'm just honored to be a part of it.
Kenosha.com: When do you find out?
Bonanno: They trim the list down to five finalists and then they announce the winner at a ceremony on June 13 in Chicago.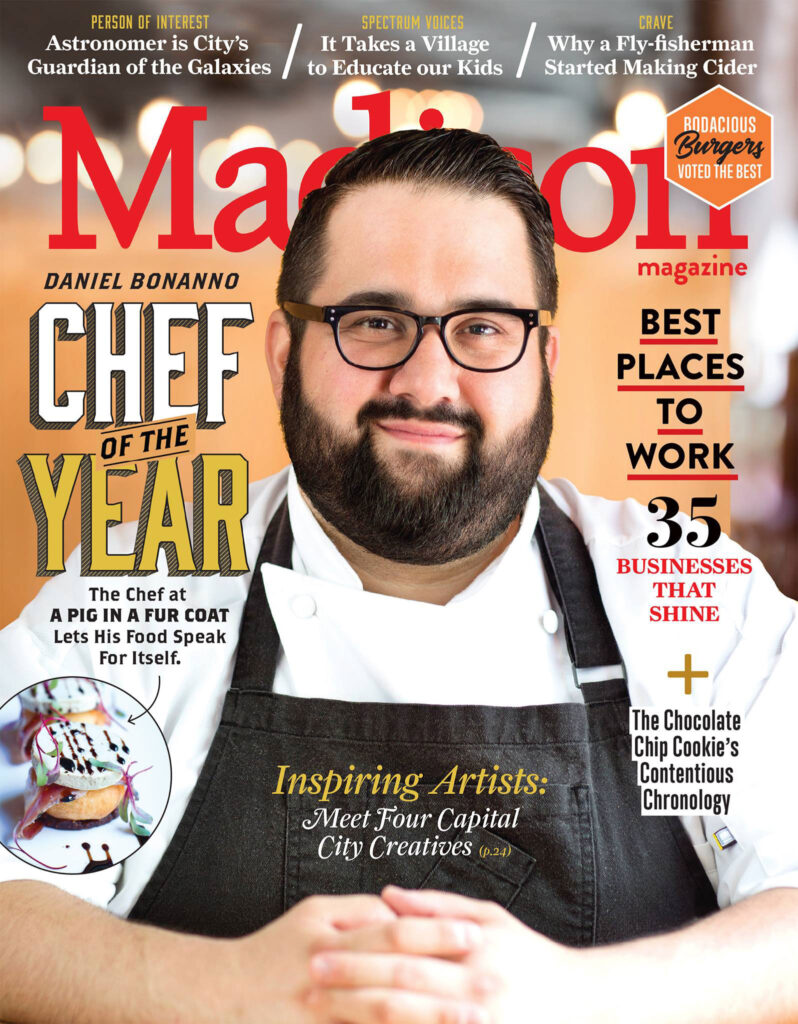 Kenosha.com: What an honor for you. Did you ever envision you'd someday be earning these nominations while grilling Italian sausage at Tenuta's?
Bonanno: My father worked at Tenuta's for 55 years. He's Ralph Tenuta's cousin. We're all related. I think I started working there in junior high. They had me sweep the parking lot, bring stuff out of the basement and stock shelves. You couldn't touch the slicers until you were 16 and you couldn't touch the registers until you were 18 because you had to check people out for alcohol. As I got older, I started working the deli more and looking at products, understanding products and knowing what they were.
Kenosha.com: Did that prepare you well for culinary school?
Bonanno: When we started learning about products, I already knew that stuff. I know prosciutto. I know the different types of salami. I know how they're cured. I know how they're made. I knew all of the Italian cheeses, even the French and German cheeses. I knew all of the types of blue cheeses from every region in Europe. That sort of stuff I didn't have to learn (in school).
Kenosha.com: Before you went off to study in Italy, I understand you came back to Kenosha and worked for Tony Montuano — a James Beard Award winner himself — at Mangia and at his Chicago restaurant Spiaggia. Tell me about that experience.
Bonanno: Tony had just won that award and had a new cookbook out. His brother Geno talked to my dad. At the time, Mangia was looking for a new head chef. They asked if I wanted to talk to Tony and I said 'Hell yeah, I want to talk to him.' We had a great interview. We talked for a long time and he really liked me and then realized how young I was. I was only 20 at the time. I agreed to work there for a little bit and do some special events for him in Chicago.
Kenosha.com: When did you decide you wanted to go to Italy?
Bonanno: I was with my mom and looking at an Italian magazine and on the back was an ad for an international school. I applied and two weeks later I was in Italy.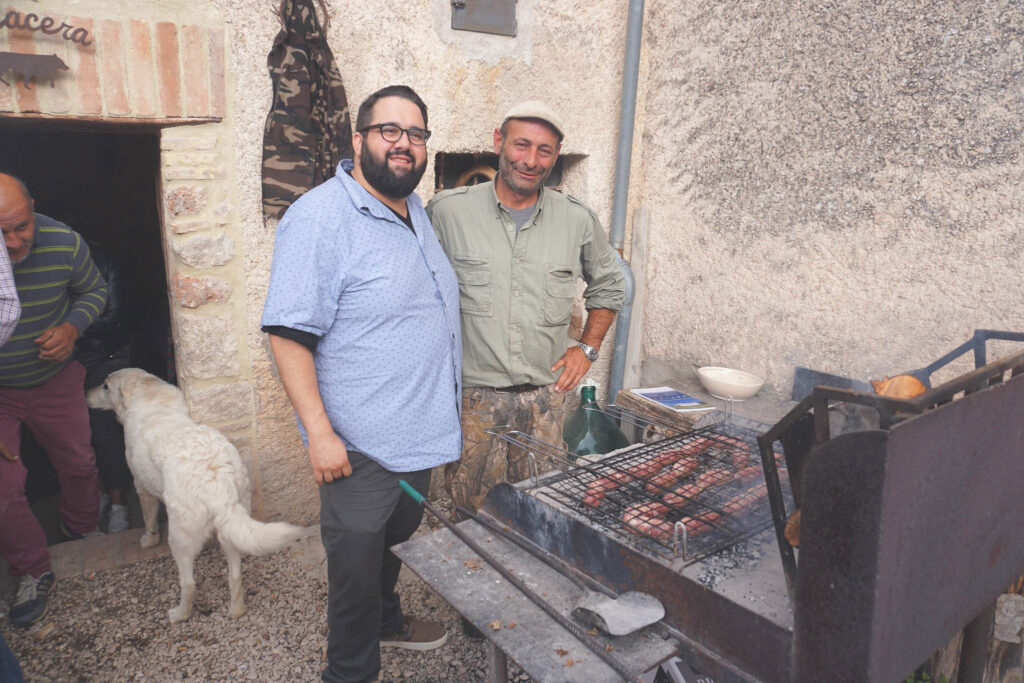 Kenosha.com: What were some of the things you discovered over there?
Bonanno: I wanted to go to the hub for the best food in Europe … France, Italy. Now it's Copenhagen. London is awesome. Spain is insane. That's where it's at, right? That's where there's the highest concentration of people who love food and love dining. They take their time when they dine. They don't take work with food. It's an experience. It's a love. It's an appreciation. The Risotto takes a half hour. They order the Risotto and wait 45 minutes before they even begin to ask about it. Not 10 minutes. It's a lot different there. Nobody is in a rush. Their knowledge of food is so much better.
Kenosha.com: Did any of the delis over there remind you of Tenuta's?
Bonanno: Tenuta's is right up there with the best. There's some really special, unique delis in Jersey, some in New York … bigger cities. The special ones are the ones that have been around for such a long time and have the history to go along with them. There's some hole-in-the-wall delis in New Jersey that are making stuffed peppers and their own fresh, Italian bread with sausage in the middle. Really unique stuff. If you watch 'The Sopranos,' they used to walk around with the cannolis wrapped in butcher twine. That's a real thing. The history is still there. People pull up to the deli and pick up their Sunday ravioli made fresh for their family that evening. That's special.
Kenosha.com: Tell me about your restaurant, A Pig in a Fur Coat. Would you describe it as fine dining without the fanciness?
Bonanno: That's exactly right. One thing I do at the Pig is kind of do what I want. I don't do it to make money. I don't do it to win awards. It's the food I want everyone to experience. How I push the restaurant is not the corporate approach. We're not trying to make a menu that appeases everyone.
Kenosha.com: How did you connect with your business partner (Racine native Bonnie Arent)?
Bonanno: We met in Italy. She went to the same school, but was in a different class. It was right before Christmas. She told me she was going home and couldn't wait because there's a great deli there. I said where is it? She said 'Kenosha.' I said Tenuta's? She said 'How did you know?'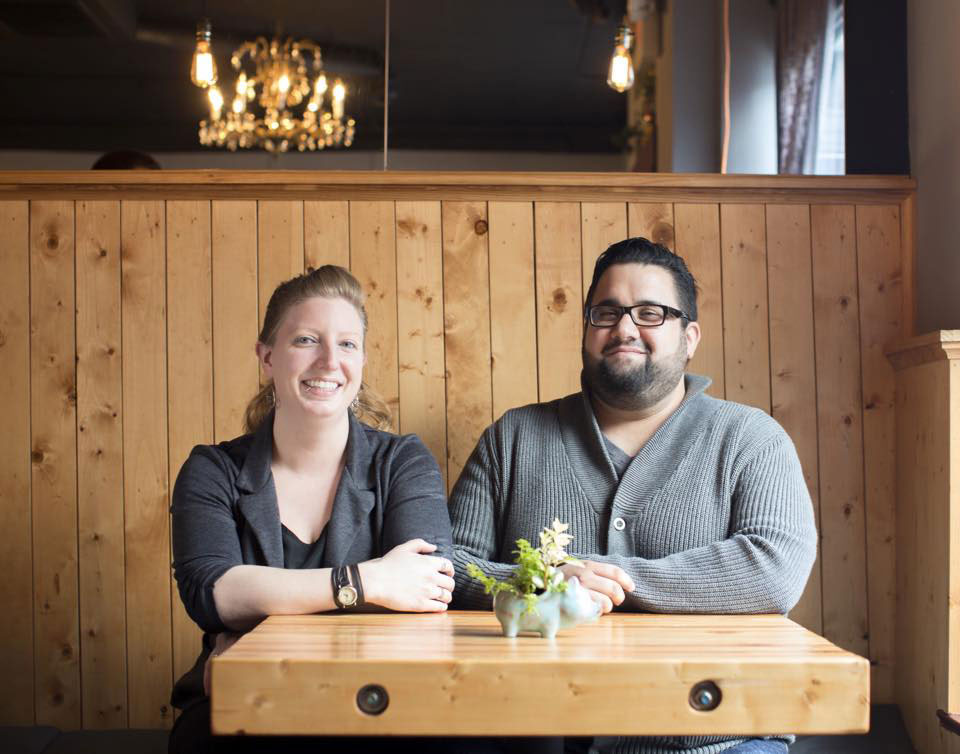 Kenosha.com: Would you ever consider opening a restaurant in Kenosha?
Bonanno: Maybe. If someone gives me money and actually wants to run it. I don't know if I'd physically want to run another restaurant right now coming out of this pandemic and hiring and paying people. It's a lot. Maybe in time I would. I think Kenosha has a really interesting, diverse crowd that would love it.
Kenosha.com: I'm sure opening a new restaurant comes with plenty of challenges right now.
Bonanno: The industry is changing so much. People are making more money now in this industry. I'm paying my staff a lot more money and giving them healthcare. We're trying to make each other's lives better, not like the old brigade of making people work for free for educational purposes. You can still teach and make sure they're able to pay their bills.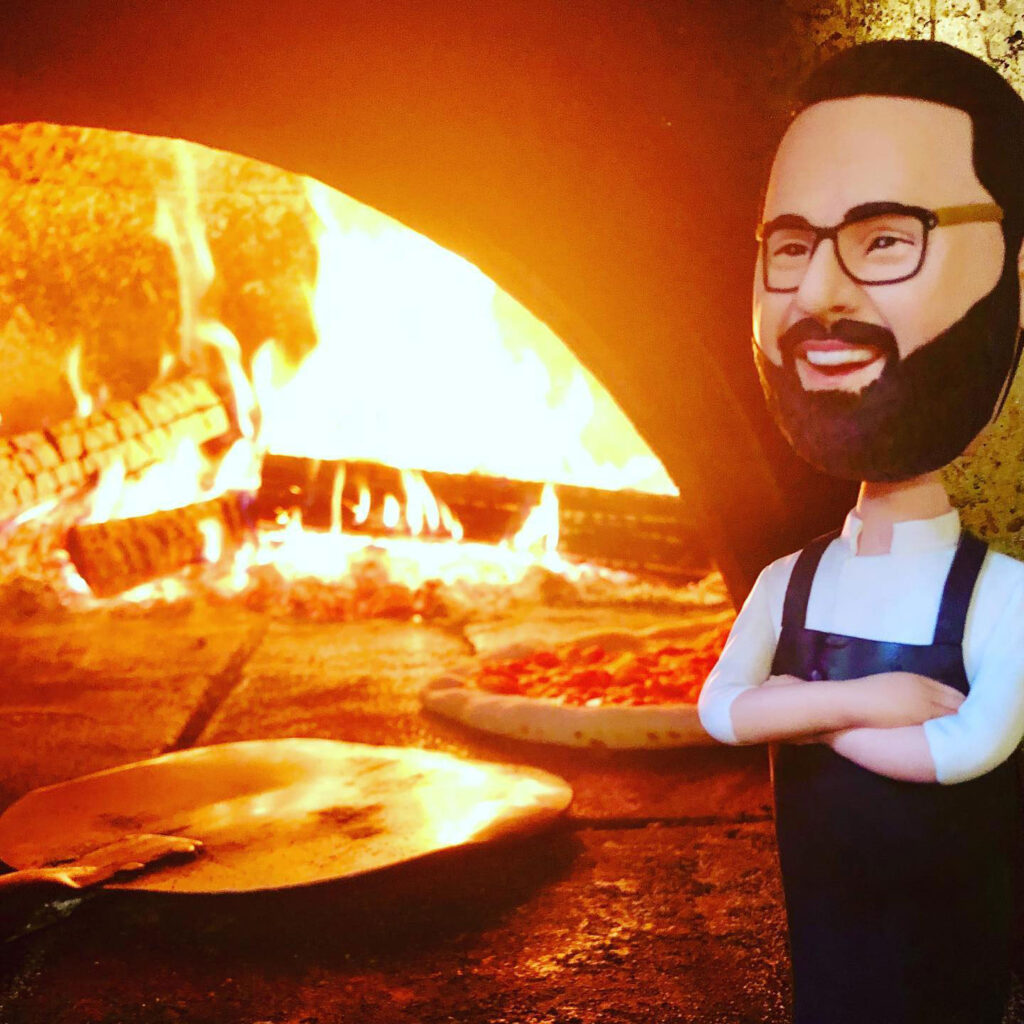 Kenosha.com: Do you ever get customers from Kenosha?
Bonanno: We do. We get a lot of Kenosha people. They always say hello, too. It's fantastic. Madison is a fun place to visit. You can plan a day in the summer on a Saturday. Go to the market. Walk around. Have dinner at the Pig. There's a lot to do in Madison.
Kenosha.com: Do you ever miss Kenosha?
Bonanno: I miss it a lot. I go back every month or so. My parents still live there. I have a sister that lives in Kenosha. I have cousins there. For where it's located — an hour from Chicago, half hour from Milwaukee on a gorgeous lake, Kenosha is amazing.