A Kenosha-owned windsurfing business that evolved into one of the area's top board shops for equipment and apparel is sailing off into the sunset.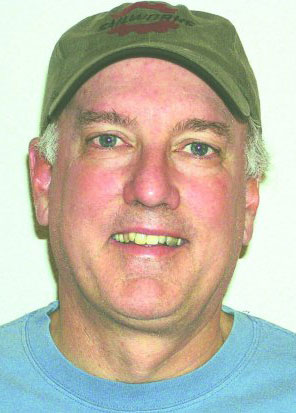 Southport Bikes and Boards (formerly Southport Rigging) is closing in mid-October after 41 years, according to owner Ralph Ruffolo Jr. 
Ruffolo, a Kenosha native, opened the business in 1981 in the basement of the Commons Grounds building, located at 5159 Sixth Ave.
What started as a place for area residents to discover windsurfing soon became a popular spot for local youth to shop skateboards and snowboards or pick out a new pair of Vans or parachute pants.
"I want to thank the Kenosha community for their support over the past 41 years," Ruffolo said. "We couldn't have done it without them."
In 1983, Southport Rigging relocated to the Uptown neighborhood at 6201 22nd Ave. and moved into its current location — the old Walkowski Lawn and Garden Center — three years later at 2926 75th Street.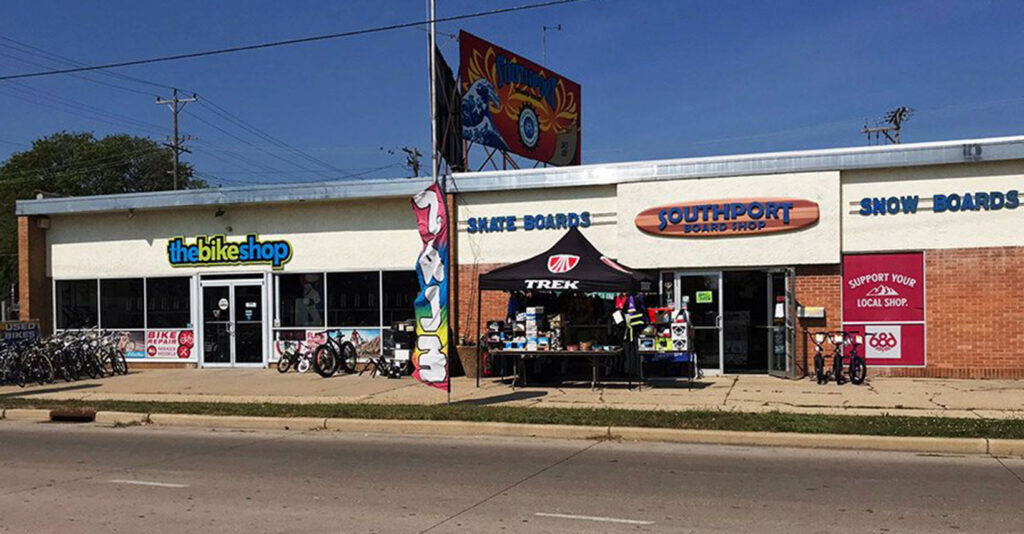 The building housed two businesses: Total Cyclery (west side) and Southport Rigging (east side).
Total Cyclery, owned by Marty Gauss, operated there for 17 years before Ruffolo reopened the bicycle business as The Bike Shop.
Ruffolo, 70, said he's been unsuccessful in finding a new owner of The Bike Shop, despite what he described as having "a couple exceptional years" in sales.
"I've been trying for the past five or six years to find someone to take over (The Bike Shop)," said Ruffolo, a 1969 Bradford High School graduate. "I still have about 900 bikes on back order that will arrive in the next 12 months."
As of now, both businesses will close later this year. Ruffolo said a new buyer is set to relocate an existing local business into the Southport Rigging space next month.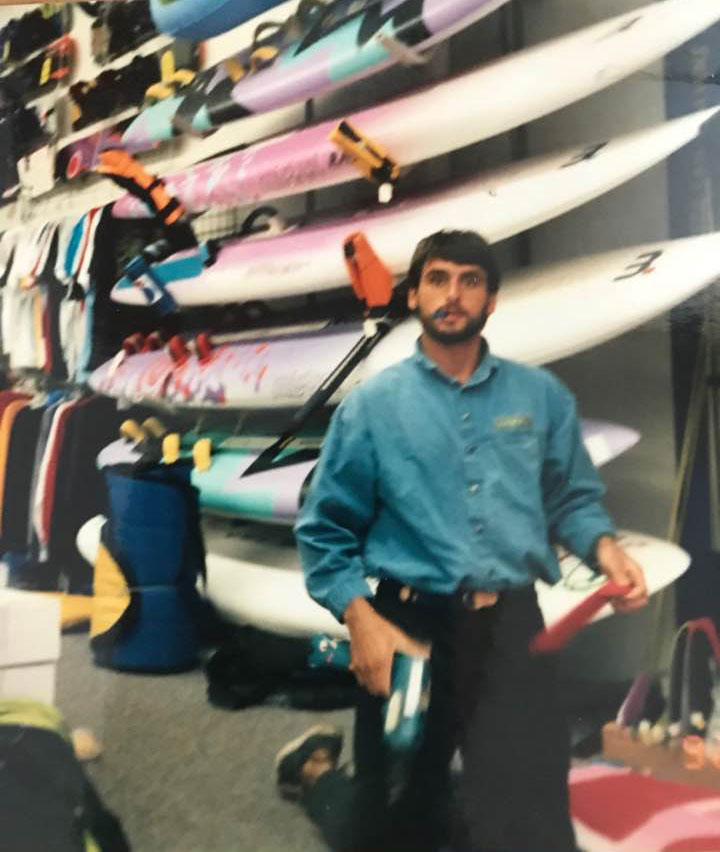 What's left is decades of relationships and memories.
Ruffolo shared the story about the day he was contacted by Holye Schweitzer — one of windsurfing's founding fathers and owner of Windsurfing International — inquiring to see if he would be interested in moving to Hawaii.
Instead, Ruffolo sent his only two employees — Kenosha natives John Weiss and Jay Foght — to Maui, where they spent the next two years teaching windsurfing.
"I had a wife and a child," Ruffolo said. "I couldn't do it."
Suddenly left without any employees, Ruffolo reached out to a close friend of Weiss and Foght. His name was John Burhani, a local teenager who was passionate about skiing, sailing and windsurfing.
"(Burhani) was determined to be as good at windsurfing as (Weiss and Foght) were when they got back from Hawaii," Ruffolo said. "He would sail on cold Lake Michigan. One year, I think he only missed like 30 days (of sailing)."
An accomplished local artist and owner of the Kenosha Lighthouse, Burhani died on May 5, 2015 following a battle with non-Hodgkins lymphoma.
"I was really blessed to have some great employees over the years and was able to watch them grow up to be successful adults," Ruffolo said.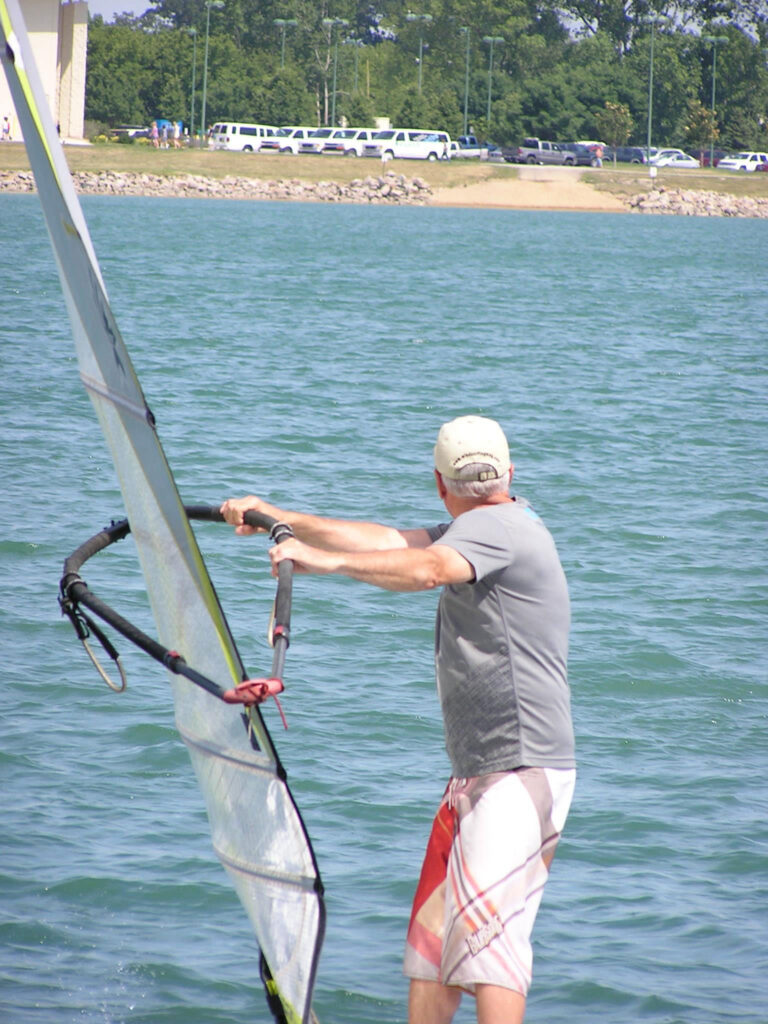 "(Burhani) started working for me when he was 19. We always teased him because it took him so long to finish college. He would only go the first semester and then he'd go out west skiing and snowboarding second semester."
Ruffolo said he will remain in Kenosha — residing in Carol Beach — and spend time with his family and sail on Lake Michigan.
"It's time," Ruffolo said. "I'm going to be 71 in August. Nothing lasts forever."