Topher Grace is beloved for his popular role as Eric Forman in That '70s Show and stars as Tom Hayworth in the ABC sitcom Home Economics.
To Kenosha native Chris Hinshaw, he's just Topher.
Grace is married to Hinshaw's daughter Ashley Grace (formerly Hinshaw), a Kenosha eSchool graduate and model and actress.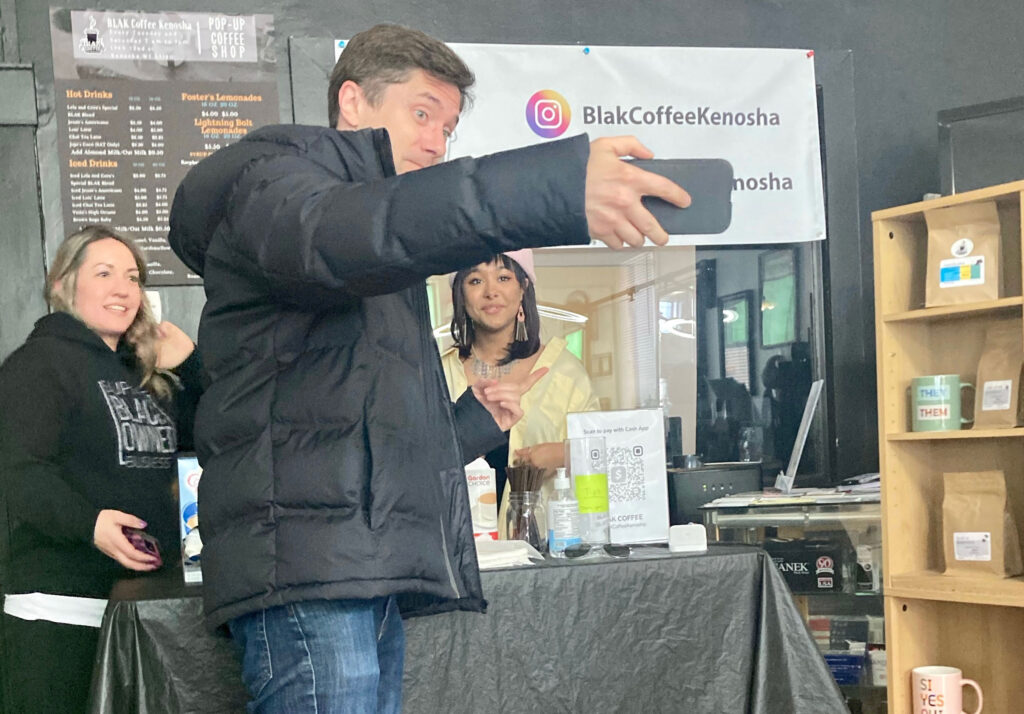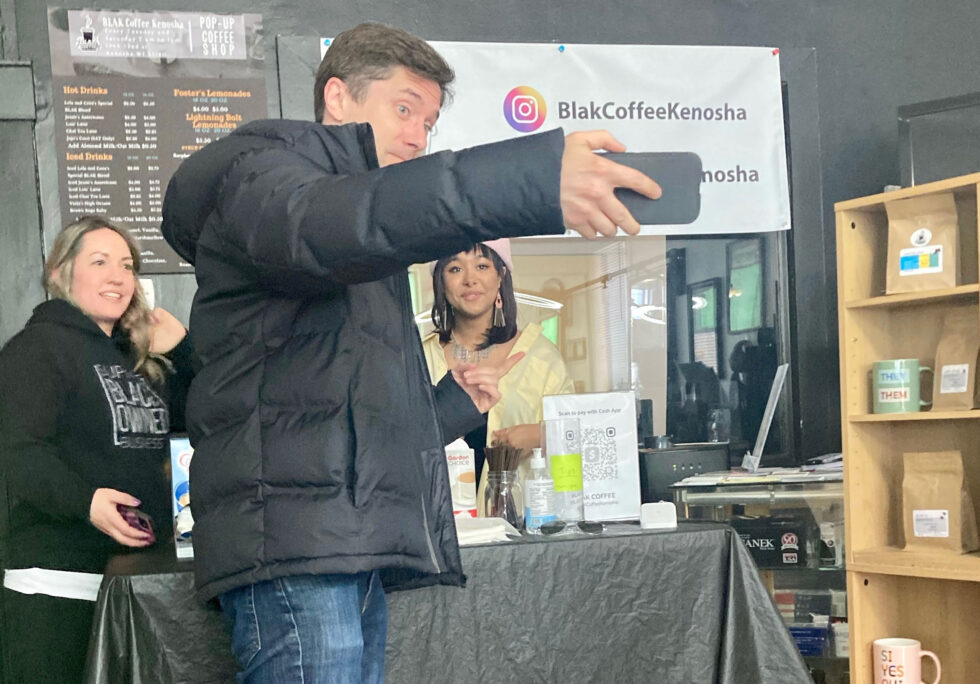 The Hollywood couple spent last weekend in Kenosha, where they visited Hinshaw with their two young children and enjoyed stops at BLAK Coffee, Dairy Queen and Piggly Wiggly.
Topher Grace posted photos on Instagram of his weekend getaway, made even more notable since That '70s Show was based in the fictional town of Point Place, Wisconsin.
Throughout the series, Milwaukee and Chicago are said to be within close proximity making Kenosha a possible location. Some have even pointed to the alliteration between Point Place and Pleasant Prairie.
In many ways, Topher Grace felt right at home in Kenosha, according to Hinshaw.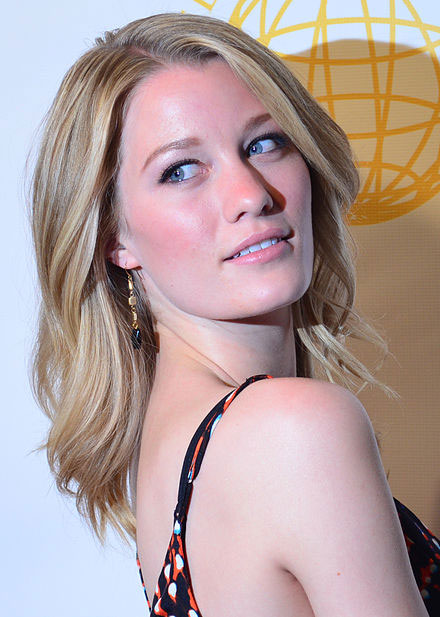 "Topher and Ashley are just very down-to-earth, normal people," said Hinshaw, a Somers resident who works as a sales professional at Steinhafels in Kenosha.
"Topher has an incredible wit about him. He's Johnny on the spot. He's just funny, period."
The couple is passionate about supporting local businesses and specifically enjoyed their time at BLAK Coffee on Saturday (April 9) morning.
Ashley ordered a Chai Tea Latte and Topher had the strawberry loaf. The couple sat in the business mostly unrecognized until they briefly left and returned for a quick Instagram photo.
"We kind of noticed it was him, but we didn't want to say anything because he was with his family," BLAK Coffee owner DeShaun Foster said. "They came back and asked if they could take a picture. We just treated him like a regular customer with the same service we do with everyone else."
Chris Hinshaw said that's exactly the way the couple prefers it. They leave Los Angeles to get away from the celebrity lifestyle and appreciate the opportunity to spend quality, family time around others without constant interruption.
Topher rarely takes photos or signs autographs, especially when he's with his wife and two kids.
"It's not that he's not grateful for the attention, because he is," Hinshaw said. "It's mostly for their kids. The four-year-old is starting to ask why everyone keeps taking pictures of her daddy. It's difficult and I see it when we go out.
"But the reality of it is that he is famous. He's going to be recognized and it's just part of the gig."
Hinshaw said the biggest problem is that he looks exactly like he did when he starred on That '70s Show.
"It's almost weird how much he still looks like (Eric Forman)," Hinshaw said. "His haircut is the same. He wears the same clothes. He's aging gracefully."
Topher and Ashley plan to return to Kenosha this summer to enjoy the lakefront, frequent local businesses and let grandma enjoy her two little ones.
"They're going to be coming back and visiting more frequently," said Hinshaw, a Tremper High School graduate. "You'll see them in the downtown area a lot this summer."