Back in 2016, when he managed the Little Leaguers of Kenosha American 12-U team to its first-ever appearance in the Little League World Series Regional Tournament, Adam Meier said, "Let's do this every year."
Well, it took a little longer than that, but Kenosha is back at regionals.
From Saturday, July 23, through Friday, July 29, the Kenosha Red 12-U team fashioned a 7-0 mark in the Wisconsin Little League State Tournament 10-12-Year-Old Division at Bill Battista Field in Madison.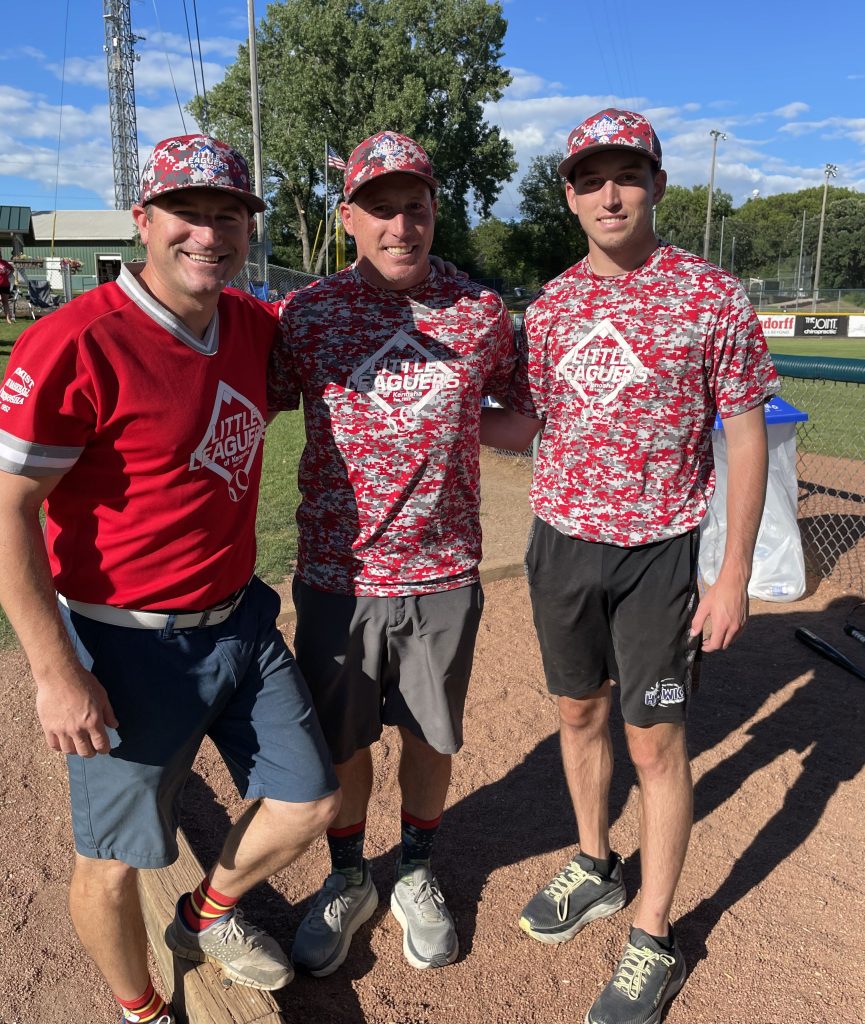 With a 10-3 victory over West Madison in Friday's championship game, Kenosha captured the state title for a second time and advanced to the Little League Midwest Region Tournament, scheduled for Friday, Aug. 5, through Friday, Aug. 12, in Whitestown, Ind.
The winner of each regional tournament then advances to the famous grounds of the Little League International Complex in Williamsport, Pa., for the Little League World Series from Aug. 17-28.
Representing Wisconsin, Kenosha faces Nebraska at 6 p.m. Friday to kick off its run in the double-elimination regional tournament. That game is scheduled to be televised on the streaming platform ESPN+. Both the winner's bracket championship game at 10 a.m. on Aug. 10 and the regional championship round at 10 a.m. and noon (if necessary) on Aug. 12 are scheduled to be televised on ESPN.
In its first-ever regional tournament appearance in 2016, Kenosha came up just shy of making it all the way to Williamsport out of the Great Lakes Region. In the Midwest Region this time around, Kenosha is back to that point again, and Meier is still managing the team.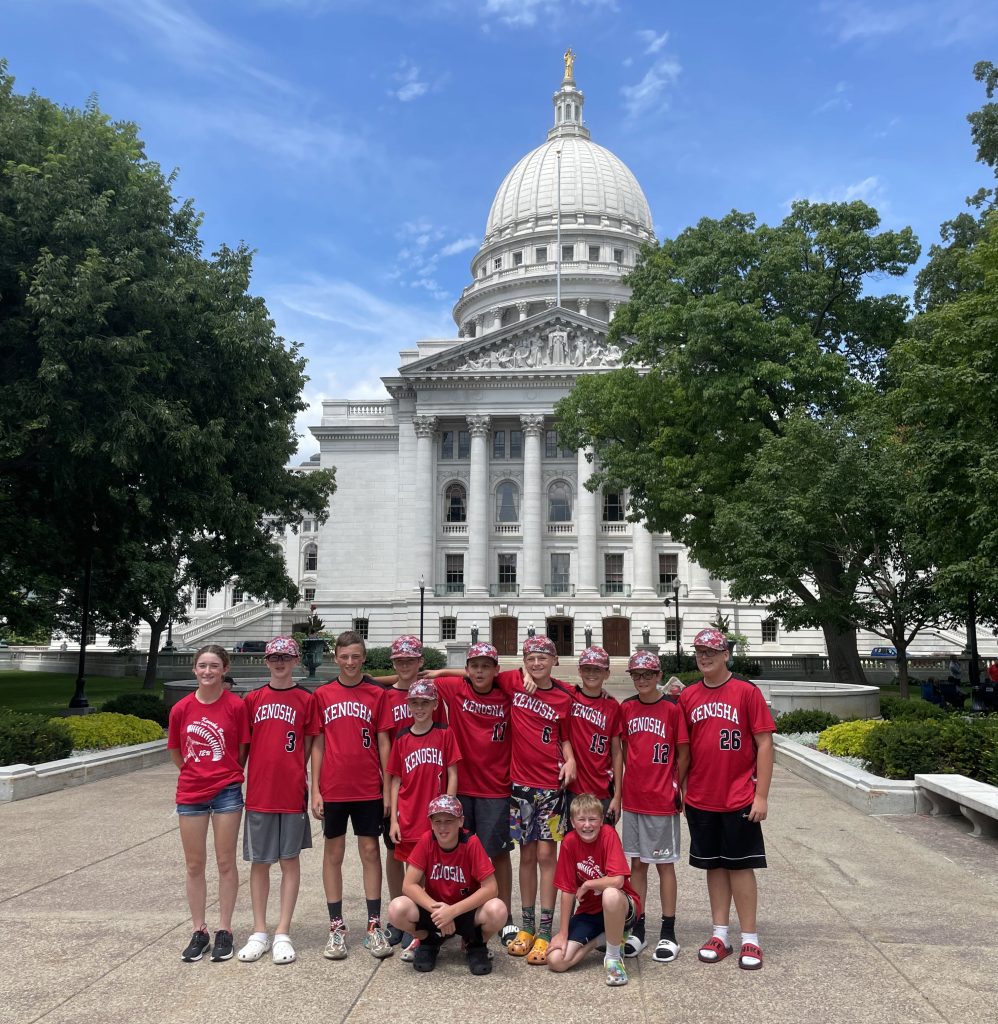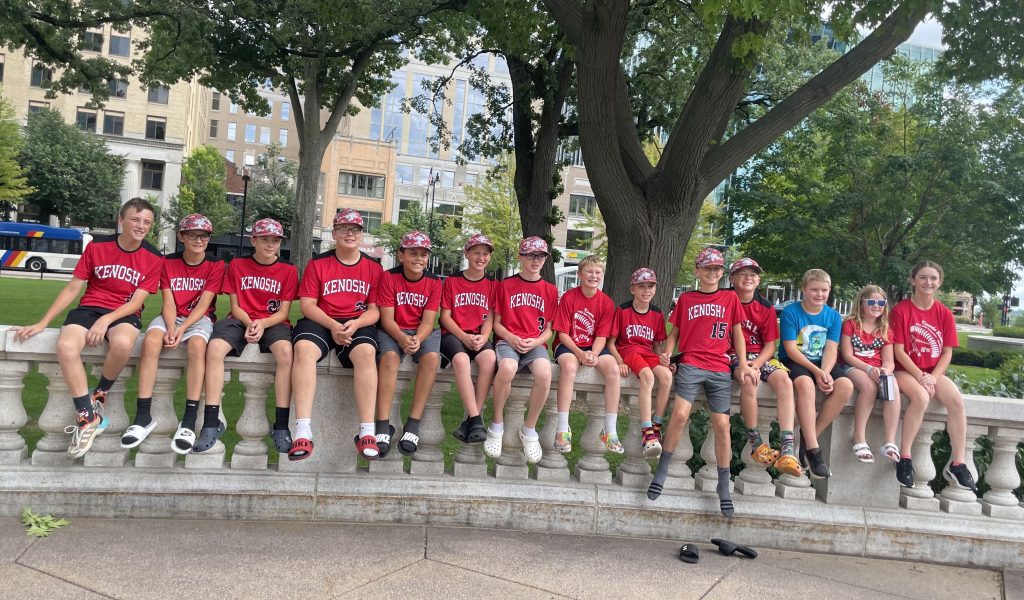 One of his sons, Keegan, was on the 2016 team. Now his younger son, Chase, is on the current state championship roster. He also has a niece, Mallory Meier, on the roster, too.
"Starting at age 9, the core group of kids here, we set out a goal to qualify for regionals and win state at age 12, and we did it," Adam Meier said in a phone interview Monday. "We have some very, very talented players on the team.
"They all stuck with Little League Baseball, as opposed to doing what a lot of kids 9-12 do now, which is heading to the travel route. But travel baseball doesn't have the opportunity to participate in something like the Little League World Series."
And by advancing to regionals, this year's team members gain another week of memories. Anyone who's participated in youth sports will remember the fun of traveling with family, friends and teammates more than anything else.
"We were in a hotel together seven straight days, playing a game (each) day," Meier said of the State Tournament in Madison last week. "We practiced in the morning every day, and in the afternoon, they'd play video games against each other, go to the State Capitol, we went and saw 'Top Gun' one day.
"So just kind of team activities in the afternoon, and then play baseball at night. Luckily, we were able to go 7-0 during the week, so it was great."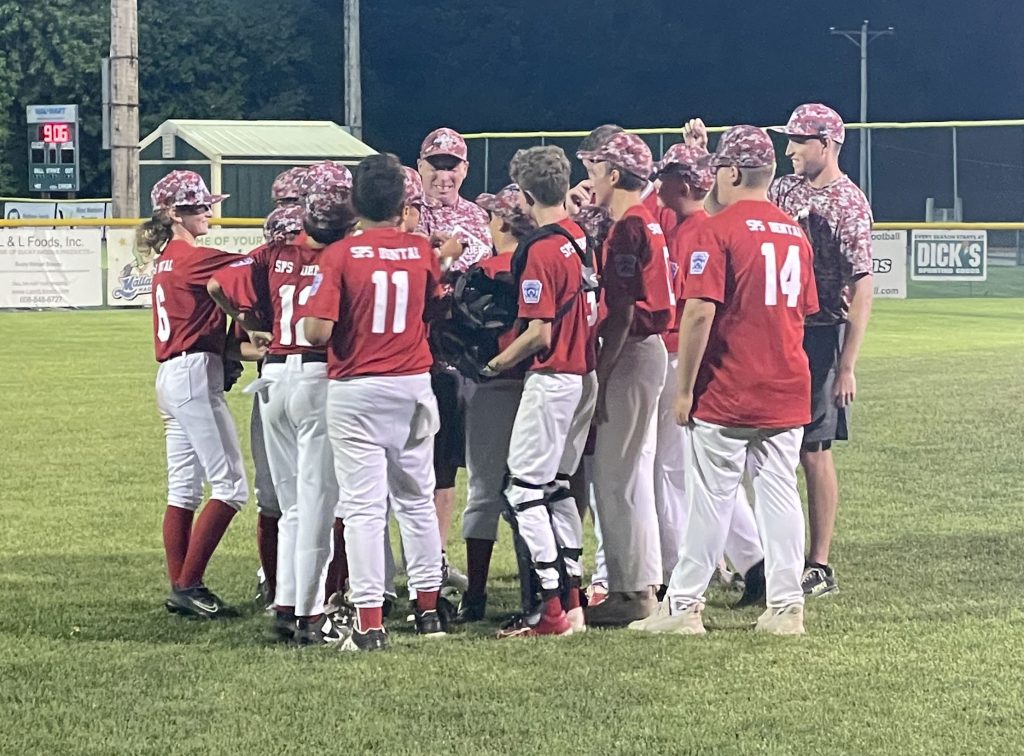 This year's team members are: Tytus Nichter, Ben Smet-Cooper, Nick Falk, Chase Meier, Brian Portilia, Mallory Meier, Maxwell Jenkins, Liam O'Connell, Max Payette, Cullen St. Martin, Cam Collum, Parker Jeserig and Colin Principe. The team is managed by Adam Meier, with Brian Portilia and Trey Meier serving as coaches.
Speaking of the Meier family, Adam's older son, Trey, a coach for this year's team, has had a notable summer already. He was named the Kenosha.com Kenoshan of the Week after working as Kenosha Kingfish mascot King Elvis and being trucked by Green Bay Packers running back AJ Dillon during the Legends Celebrity Softball Game at Simmons Field on July 16, a moment that brought Meier national attention.
Another recent Kenosha.com Kenoshan of the Week, Jack Rose, was a member of the 2016 Little Leaguers of Kenosha team that advanced to regionals. Rose started on three Wisconsin Interscholastic Athletic Association State Tournament teams as a senior at Westosha Central High School last school year and is now an incoming freshman for the University of Wisconsin-Green Bay men's basketball team.