The Boys & Girls Club of Kenosha is a safe haven — a home away from home — for hundreds of local youth and individuals dedicated to making dreams become a reality.
And if there's a new face that walks through those doors, it won't be long before they are greeted by a ray of sunshine named Kayla Mitchell.
"There is no better ambassador of our club," said Felicia Dalton, BGCK Director of Teen Services. "Kayla is a perfect example and representation of what we do here."
Mitchell, a junior at Harborside Academy, became the first Kenoshan named Youth of the Year by the Boys & Girls Clubs of Wisconsin on Tuesday (March 15).
The award is the organization's highest honor given to a club member.
Mitchell was named the 2022 BGCK Youth of the Year in February and was one of four finalists chosen for the state's top honor.
The awards ceremony — which included appearances by Aaron Jones of the Green Bay Packers, Milwaukee Bucks legend Sidney Moncrief, Emmy Award winner Charlie Behrens and Boys & Girls Club alumni — was held virtually on Tuesday.
The winner was selected by a panel of 14 judges, who interviewed 14 statewide candidates.
Surrounded by family, friends and staff at the BGCK, Mitchell couldn't hold back her excitement and tears as she became the first state winner in the Kenosha club's 30 years of existence.
"It was surreal," said Mitchell, who has been attending the BGCK since fourth grade. "I'm so grateful for this club and the opportunity after opportunity it's given me. I love it here."
For her incredible accomplishment and commitment to making our community a better place, Mitchell has been selected as the Kenosha.com Kenoshan of the Week.
Mitchell wowed judges with maturity beyond her years. The 16-year-old highlighted her club experience, involvement, personal development and leadership.
The National Junior Honor Society student is a founding member of Expeditionary Learning (EL) Education Student Advisory Council, a youth cohort for Building our Future and treasurer of the BGCK Keystone Club.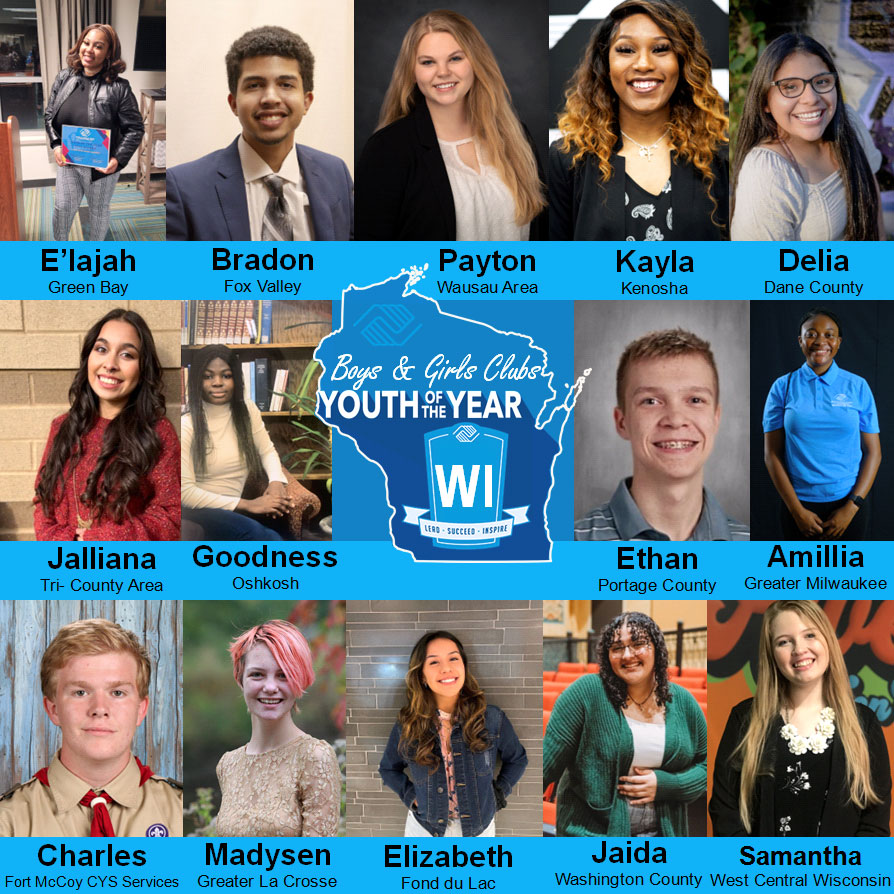 Mitchell introduced a summer dance class and recently started a social group called Smart Girls at the BGCK Youth Center.
Want more? Mitchell is the owner of Kayla Mitchell Enterprises, a makeup company operating as Kay's Eyes.
Mitchell earned a pair of scholarships for Youth of the Year and advanced to the regional portion of the competition.
Mitchell plans on pursuing a degree in education or business management at Spelman College, a historically black liberal arts college for women in Atlanta, Ga.
"That's my top school right now," said Mitchell, who was born in Crown Point, Ind., and lived in Illinois before relocating to Kenosha. "It's small like Harborside and will feel more like home for me. I've never had that sisterhood, so I've always yearned for that."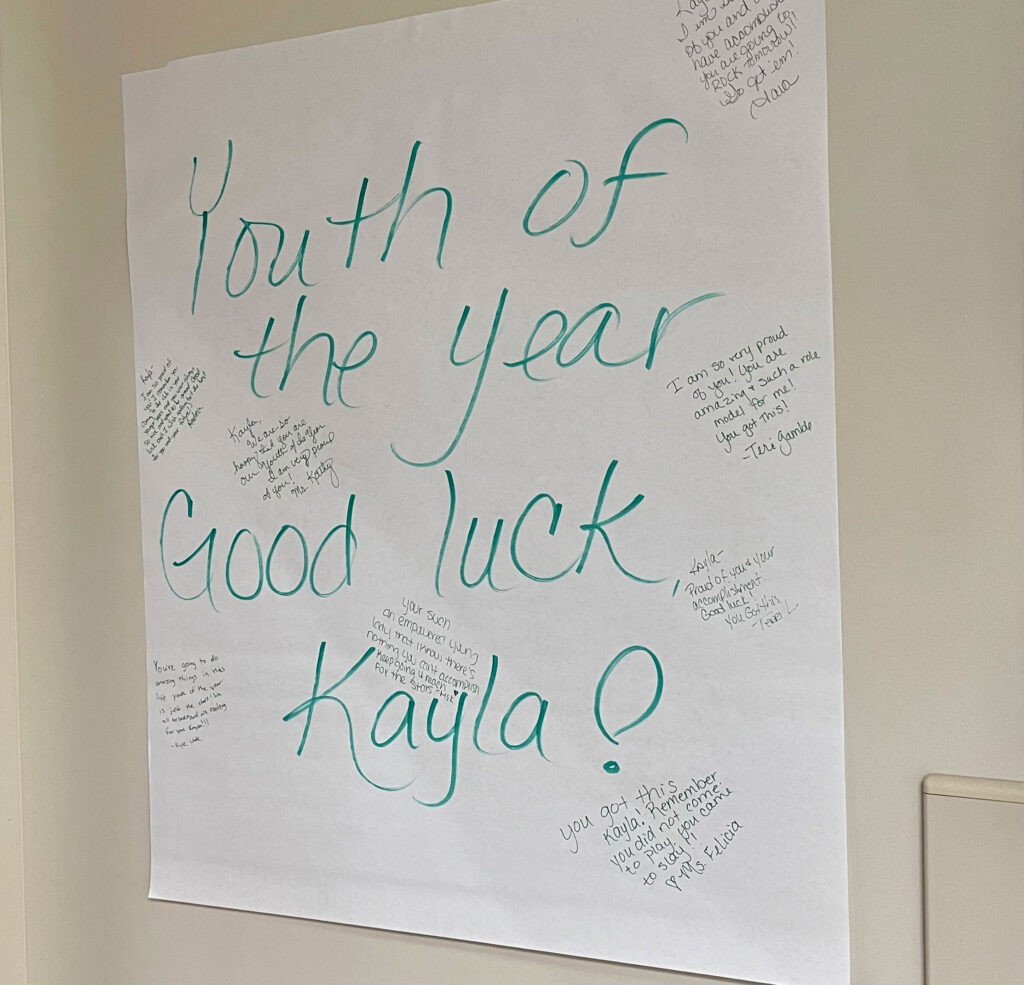 Mitchell credited her mother Connie Mitchell, BGCK Resource Development Coordinator Jason Justus and Dalton for encouraging her to compete in Youth of the Year.
Her goal is to convince others to believe in their dreams as well.
"As youth, we have the world in our hands," Mitchell said. "People are willing to help you. You just have to go out there and get it."
​​The Boys & Girls Clubs of Wisconsin serves over 140,000 youth, more per population than any other state in the country, and more youth than any other Wisconsin organization outside of the public school system.
NOTE: To nominate a Kenoshan of the Week click here or email Andrew@Kenosha.com.