BRISTOL — Thompson Strawberry Farm, a Bristol landmark for over 50 years, understands the reality of local real estate development as Kenosha County expansion continues west of I-94.
The popular farm could soon be sandwiched between Strawberry Creek Subdivision — a scenic golf course community — and a proposed, 76-acre, multi-family, housing complex fittingly named Strawberry Fields.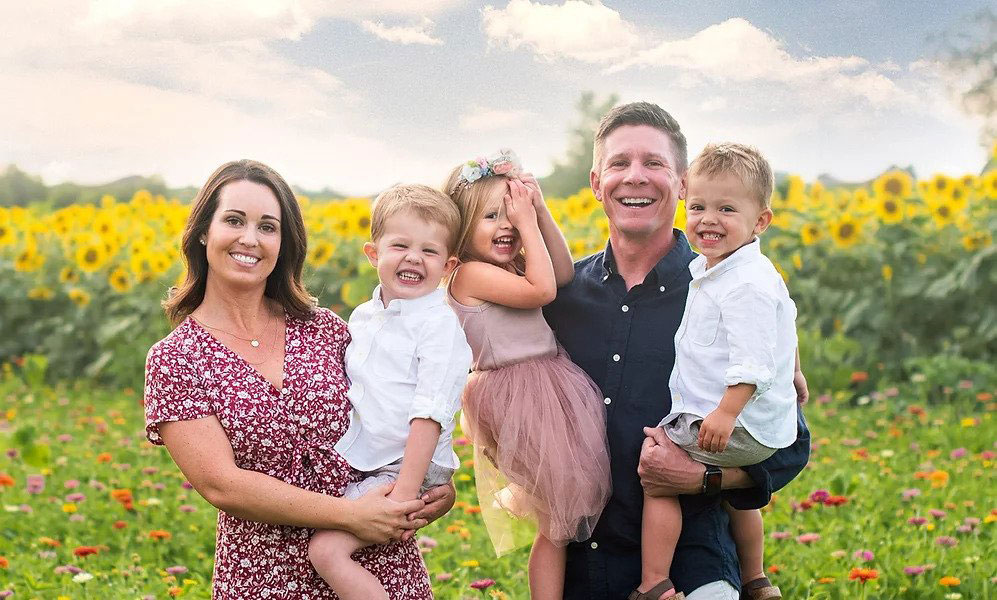 But don't think for one second you've picked your last Thompson strawberry, raspberry, sunflower or pumpkin just yet.
As Kenosha County continues to grow, Thompson plans to do exactly the same.
"We're here to stay," said owner Scott Thompson, a fourth-generation farmer who still lives in the same 1850s farmhouse he was raised by his parents, Jeff and Marcia Thompson. "I'd be out of a job if we (left)."
Originally an apple orchard on what is now the University of Wisconsin-Parkside in Somers, Thompson Strawberry Farm opened in 1969 in Bristol. It soon grew to 150 acres, one of the largest pick-your-own strawberry farms in the country.
"People would pick 40, 50, 60 pounds of strawberries and can them for the winter," Thompson said. "When you pick it yourself, it's absolutely the best strawberries you can get."
But when strawberries became readily available in local grocery stores at a fraction of the price, Thompson knew the business had to continue evolving. The operation eventually became smaller — with a focus on quality over quantity — and more than just a strawberry farm.
The pick-your-own strawberry field relocated west of the Strawberry Creek Subdivision — accessible off Highway MB between Highway 50 and Highway K — due to the pending development of the apartment complex.
When Strawberry Fields is set to arrive is anyone's guess.
"It could be six weeks," Thompson said. "It could be six years."
Instead of waiting to find out, Thompson did something about it. He purchased the Bristol farmland — located on I-94 directly south of the existing property — where he plans to expand the entire operation as soon as 2023.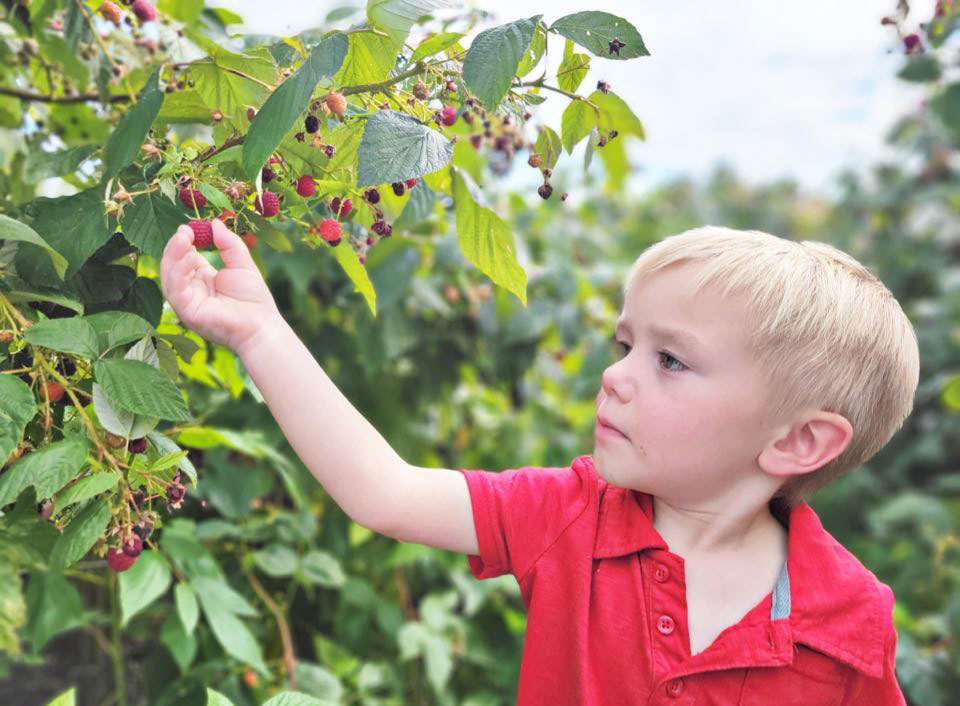 The farm currently features 21 acres of strawberries (picked mid-June through early-July), 20 acres of sunflowers (mid-July to October), 2 1/2 acres of a variety of flowers (mid-July through October), 1 1/2 acres of raspberries (early-September to October) and 19 acres of pumpkins (mid-September to October).
Thompson's popular pumpkins by the carload sale ($80) continues through Oct. 22-23. Individual pumpkins are also available ($10 or less).
This season, Thompson introduced its Adventure Farm, a 1/2-acre play area for children and adults. The site includes a giant playground with rubber mulch, a track with eight John Deere tricycles, two bounce pads, giant Jenga, yard pong and more.
The cost is $7 for ages 3-12.
Thompson General Manager Halie Hart, a 2014 Westosha Central High School graduate, said parents have seemed to enjoy the Adventure Farm as much (if not more) than the children.
"It's a lot of fun for everybody," Hart said. "I can see the Adventure Farm really taking off once we're across the street because we can expand 10 times bigger. Now, we're kind of limited with parking and what we can put here. Over there, we have all the space in the world."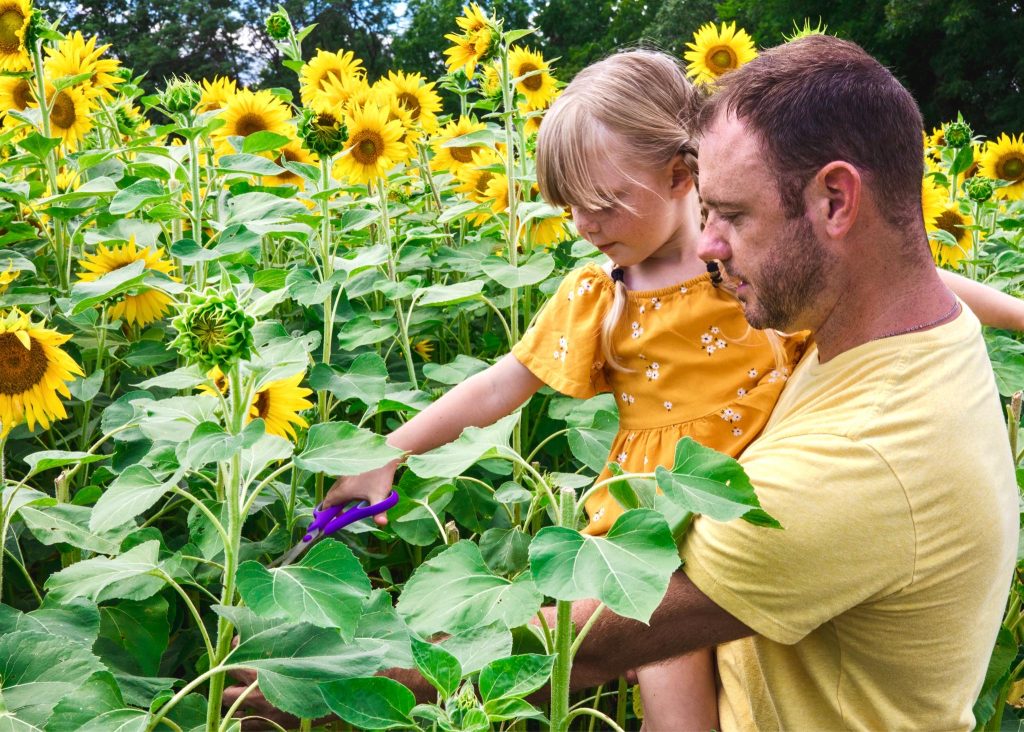 Thompson Strawberry Farm is expected to remain open through Oct. 24. Thousands of pumpkins are still available and prime for picking.
"It's as cheap as you can get and a lot of fun," Thompson said. "We have families that come with four or five carloads, bring chili and make a picnic out of it."
For more information, visit Thompson Strawberry Farm.