The journey into television journalism has taken 2008 Indian Trail High School graduate Adriana Mendez into Texas, Michigan and North Carolina before she landed back in Milwaukee.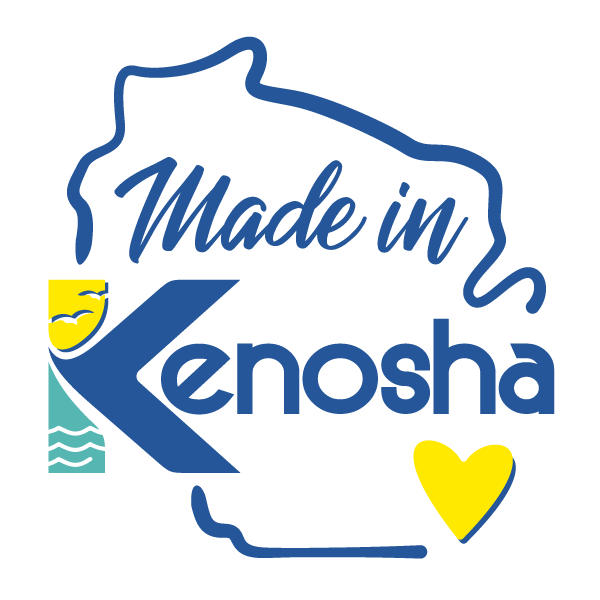 And now she truly feels back at home.
Her childhood spent in Kenosha never has been far from Mendez's thoughts, and now that she has settled into her role as a multimedia journalist on TMJ4 in Milwaukee, coming back to her roots has never been easier.
"My parents still live (in Kenosha), so I still go there probably every other weekend," she said. "Growing up, some of the best memories for me in Kenosha were hanging out at the lakefront, which is so beautiful, getting ice cream and just enjoying the weather when it was nice.
"… Family is everything for me, so most of my memories are just hanging out with my parents, brothers and sisters."
Mendez has been with TMJ4 in a full-time capacity since 2017 and currently anchors the 4:30 a.m. broadcast some days, and on others — when Mother Nature decides to take control of the situation — she can be found traveling in the station's storm chaser.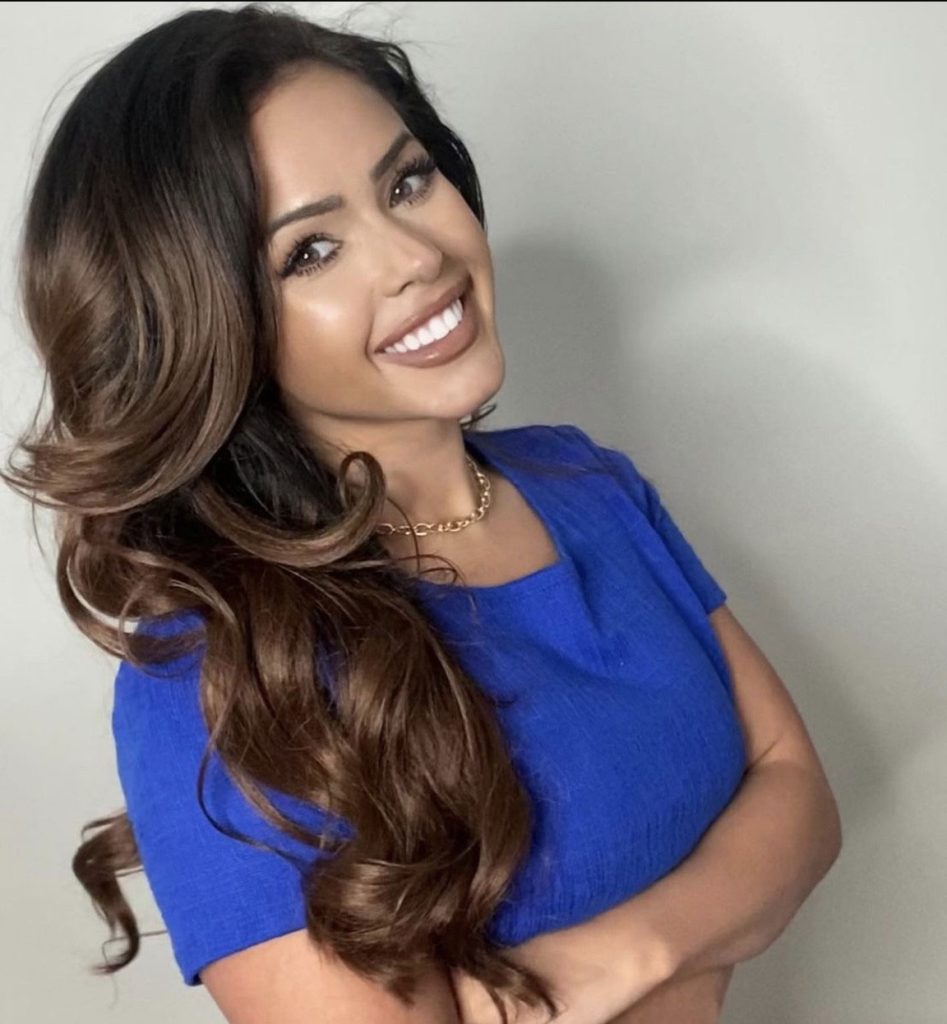 From 5 to 7 a.m. each day, she also serves as the station's traffic reporter, followed by time in the field working on one story or another for a future broadcast.
"It was an interesting switch going from general assignment to being on the morning team and doing traffic," she said. "I did traffic when I was in North Carolina, also, so it's kind of a similar situation."
One thing that certainly isn't similar is the hours she works — and that means an awfully early bedtime and wake-up call.
"The biggest adjustment is the hours," she said. "Waking up at 1:30 in the morning is intense. I thought it was something I would get used to by now, but all these years later, it's still very hard for me to wake up that early. But I enjoy it a lot."
Mendez said she knows her work is making a difference, because daily traffic reports pretty much impact a wide range of the station's viewers.
And making sure those who tune in can find the best and safest route on their morning commute is something Mendez takes great pride in.
"Traffic impacts your everyday life, whether people think about it or not," she said. "You're commuting somewhere. You're driving to work or walking to the bus. Traffic is part of our every day. That's why I enjoy it. I just love that aspect so much."
Sudden change
Mendez, 34, who earned an applied health sciences degree from UW-Parkside in 2012, said she initially wanted to pursue a career as a physician's assistant, but that changed at the last minute.
"I had always loved journalism," she said. "I wanted to be in the industry, but I was thinking back then in terms of money. Who makes the most money the fastest? Of course, anything in the medical field you're going to make really good money. That's why I was going to toward that career.
"But at the last minute, I decided I had to follow my heart, and what I love is journalism and broadcast journalism. So I decided to pivot everything."
After she made that switch, Mendez said she enrolled in classes at Marquette University, which led to an internship at TMJ4 in sports, along with other opportunities that eventually sent her into television news.
Her love of communications began at Indian Trail, where Mendez said she began to read the morning announcements to her peers.
"That kind of is what sparked my love of broadcast journalism for me," she said. "I just had so much fun doing it. I had great, supportive teachers. They encouraged me to continue with it."
And like many journalists, the path home has been anything but a straight one.
After college, Mendez worked in Waco, Texas, followed by stints as a traffic anchor and multimedia journalist in Grand Rapids, Mich., and finally in Asheville, N.C.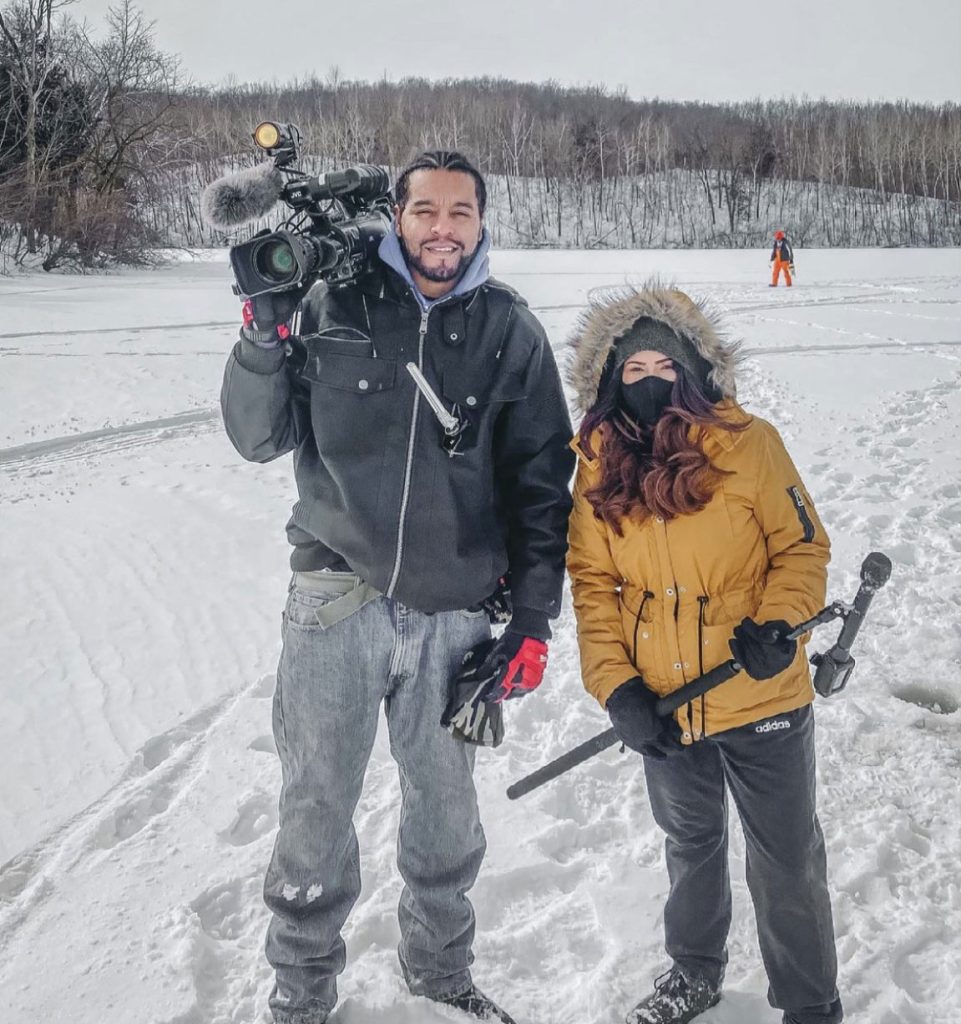 "I always understood that you want to start off in a big market, but you know you have to kind of go where you can get a job," Mendez said. "My first job in Waco, Texas, was interesting, because it was the first time I was away from my family and really living on my own. It was my first time being an adult. I learned a lot in Waco."
The stop in Asheville gave Mendez a chance to put everything together as a complete journalist, she said.
"That's where I really kind of started to hone in my skills and learn about storytelling, packages and journalism," she said. "My boss there and my other co-workers really took the time to help me learn and grow as a journalist and as a storyteller.
"I learned something different in each state I lived and worked in, and I think it all kind of blended together to lead me to where I am now. My goal was always to work back here in Milwaukee and TMJ4. That's what I always wanted to do. … When I finally got the job there, it was a full-circle moment for me."
Tough to see
One trip home wasn't as pleasant, Mendez said, as she was sent to Kenosha to help cover the riots and civil unrest in August 2020.
And to see all that destruction in her hometown was difficult, she said.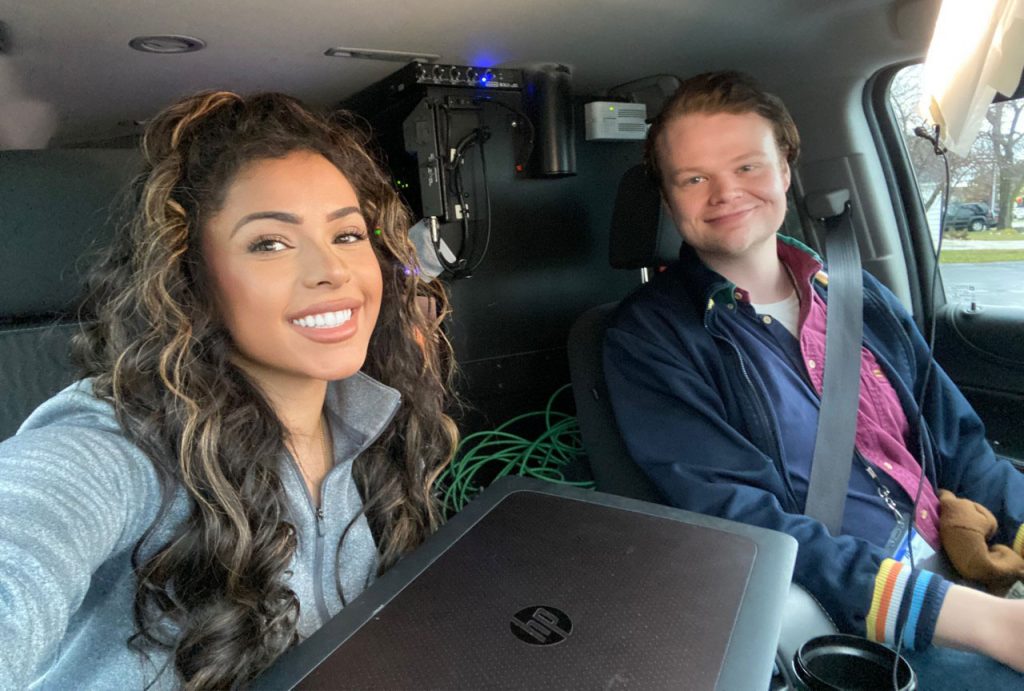 "It was shocking to see Kenosha in the state it was in," Mendez said. "I was down at the courthouse and remember seeing garbage trucks parked there strategically and they were just down to the frame. They were crumpled and burnt down to the frame.
"It was sad to also see that Kenosha made national news in that way. I did cover it in the aftermath."
But not everything from that assignment was negative, as Mendez also was given a chance to report on the community's healing as well, as many people flocked to downtown businesses to paint the wooden boards that had been constructed to protect buildings.
And that was more like the place she still calls home.
"It showed a way of beautifying the downtown area after so much destruction was done," she said.
What's next?
In the ever-changing world of any kind of journalism, Mendez knows there may be more changes in store in her career.
And if that day comes, she'll tackle the next challenge. But for now? She has the best of both worlds working where she's always wanted to be and now just a short trip down Interstate 94 to the hometown she loves.
"Family is everything to me, and my parents are just a 30-minute drive away from where I live right now," Mendez said. "When I was in Texas, Michigan and Asheville, it was really difficult for me, because we work holidays, we work all these crazy hours. It was hard for me to fly back here during the holidays, because I either didn't have it off or I didn't have money to fly back.
"It was really rough. I'm just really close to my parents, my brothers and sisters. When I got the job back here, not only was I happy to work at TMJ4, but I was probably even more thrilled to live in the same state as my parents do once again. I'm enjoying life, I love the role I'm in. I'm happy with where I'm at right now."