Posing with a sparkling new backpack, a crisp new T-shirt and a sharp new haircut, Giovanni, 10, looked primed and ready on Saturday afternoon (Aug. 27) at Bosch Cutz, 3824 Roosevelt Road, to start his new school year in a few days at Schulte Elementary School in Sturtevant.
Waiting patiently near a large picture window — with smiles — for their own haircuts was the Aguirre family of Kenosha, Kelly, 17, Aylin, 9, David, 11, and Eric, 7, along with Isaias, 45.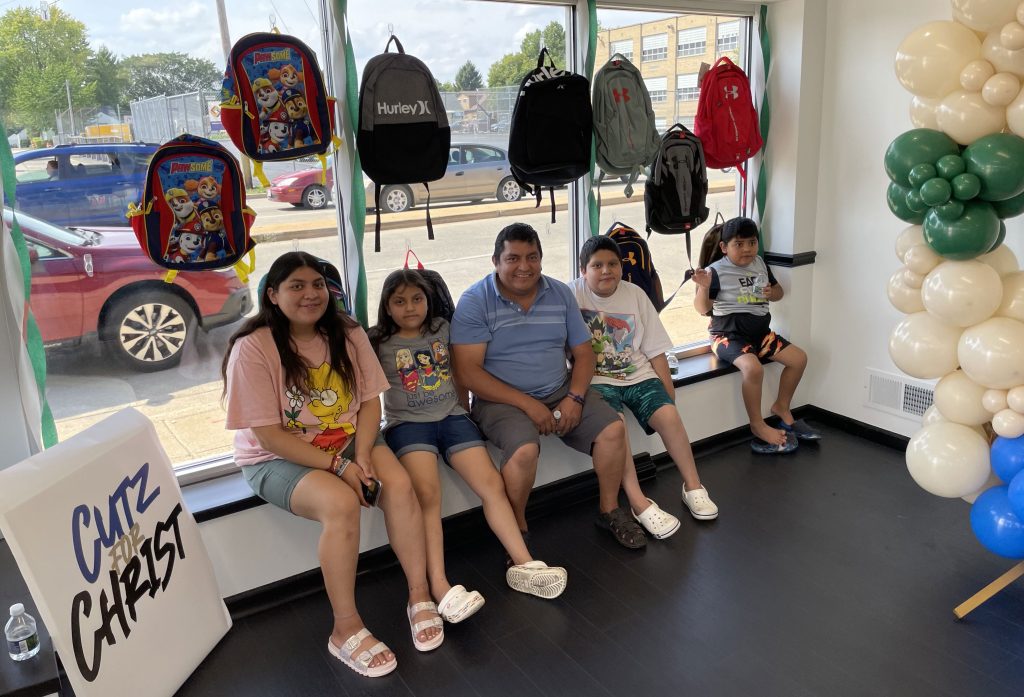 These were just some of the patrons who turned out enthusiastically Saturday to take advantage of the first-ever Cutz for Christ at Bosch Cutz, which aimed to provide free haircuts, backpacks, other school supplies and T-shirts to kids entering kindergarten through 8th grade.
The event ran from 8 a.m. to 6 p.m. on Saturday and brought a nice turnout to the business, which has been operating at its Kenosha location for about five months.
While the event certainly may have served as a nice promotion for his business, that was not the goal at all, said Tyler Bosch, owner of Bosch Cutz. Quite simply, the event was designed to help families who may be struggling with the income necessary to provide kids with what they need for the new school year.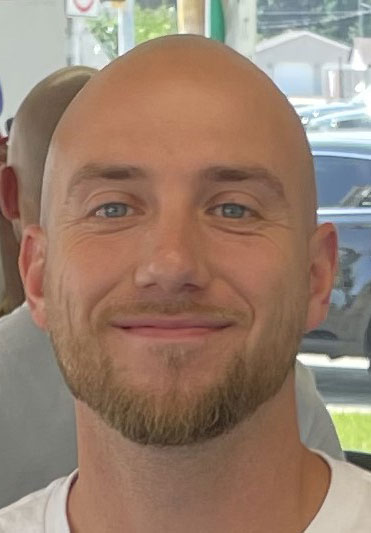 "God has blessed us a lot lately, so we just wanted to give back to the community," Bosch said. "We just wanted to give kids free haircuts to go back to school, good outfits, nice backpacks and everything.
"That's just really what it's about, trying to give back … bless the community like God's blessed us."
As of the middle of the day Saturday, Bosch said the turnout had been strong. He said he and his fellow barber working Saturday, Ali Hammad, had given about 20 free haircuts as of about 2 p.m.
"It's been pretty busy," Bosch said. "We've had a lot of families come by and everything. It's been a really good turnout.
"A lot of the kids have been very grateful and thankful."
Help from others
To come up with backpacks and other supplies for kids, Bosch Cutz received financial donations from local businesses and customers, which they used to purchase the items.
A banner thanking some of those who helped was displayed at the business Saturday, which included Blacktop Barbershop of Racine, Living Loaded, a clothing brand, Dan Becker of Carpetland Flooring USA, Painters Plus of Kenosha and DayBreak Church of Kenosha.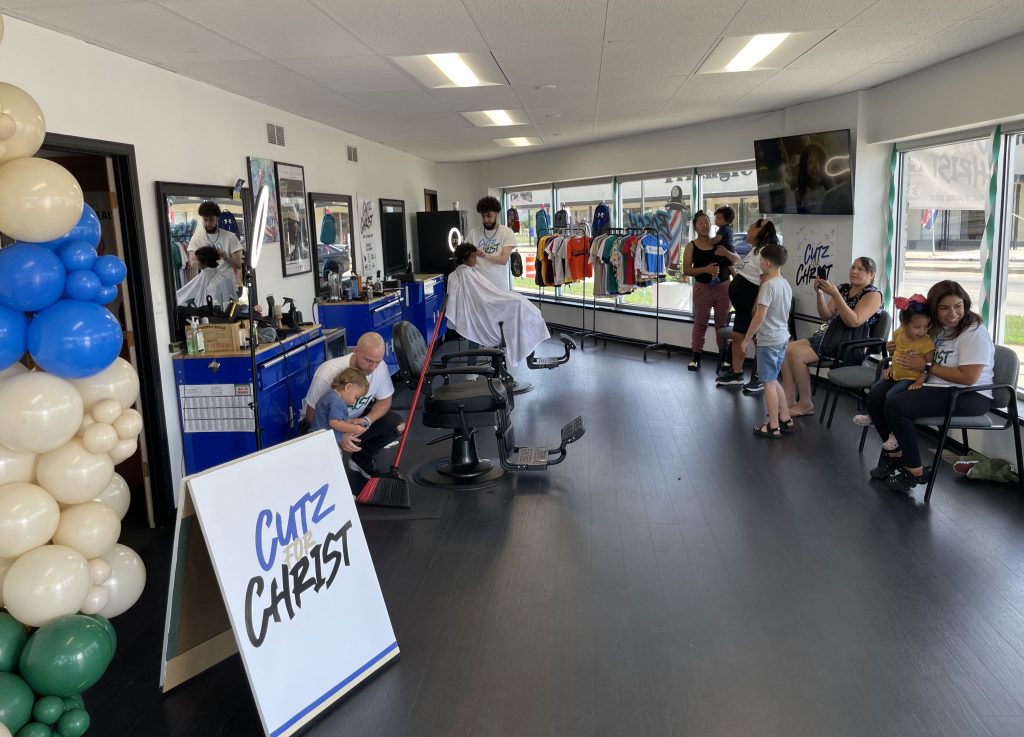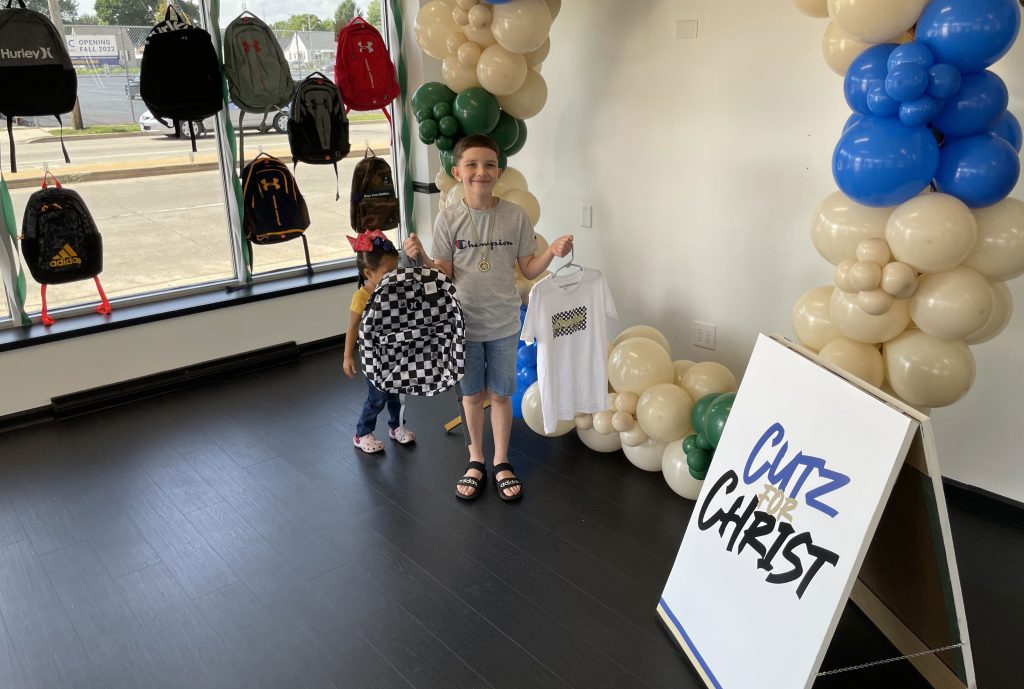 Additionally, Faith, Hope and Love of Racine, which supports children in crisis, donated backpacks, Bubble Stuffed Balloons of Oak Creek provided balloons for decoration and Jacob Judd, aka DJ Positive — who's based in Illinois but often emcees events in Kenosha County — brought in some musical flavor early Saturday.
Friends and family were also instrumental, as Andrea Gutierrez, Bosch's sister-in-law, and Allan Niesen, Bosch's friend and the owner of Painters Plus, helped organize and run Cutz for Christ.
Given that Saturday was the first time Cutz for Christ was held, there was understandably some trepidation about how much Bosch Cutz would be able to take in via donations and therefore how many backpacks and other supplies it would be able to purchase for kids.
But the business seemed to receive plenty to supply those who turned out Saturday, and it hopes the event will only grow in subsequent years and turn into an annual thing.
"Everything was perfect for what we needed this time," said Tessa Bosch, Tyler's wife.
Passion for cutting hair
As for how he started Bosch Cutz, Tyler Bosch, 29, said it was simply out of a passion for cutting hair.
Originally from Sturtevant, Bosch said he's been barbering for about eight years now and moved to Kenosha about five or six years ago, where he and Tessa now reside.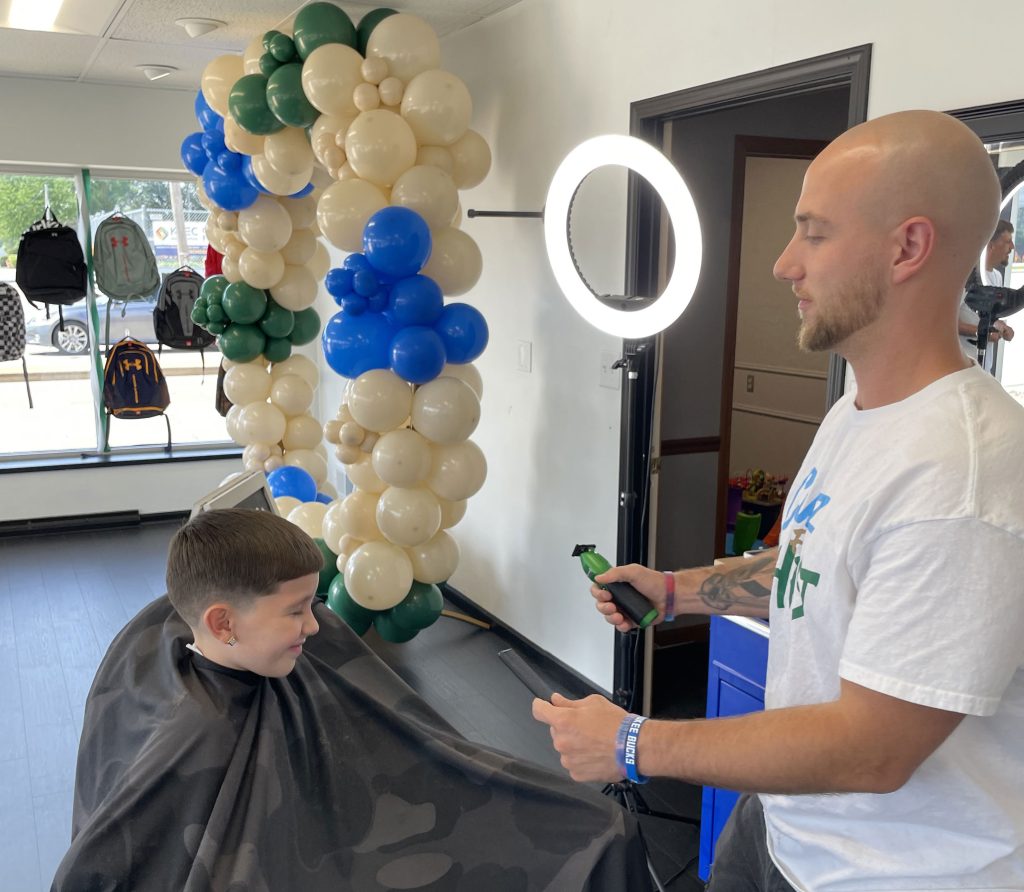 Bosch Cutz is the fruit of Tyler's passion.
"When I was in middle school, there was this one kid that was good at cutting hair," he said. "I was like, 'Man, that's really cool,' so I started cutting in like eighth grade, (in the) summer, on a couple of my buddies.
"Then it just turned into a passion, and I wanted to jump into it."