It's hard to believe it's been nearly one year for Kenosha.com.
When a community desperately needed a dose of positivity, Kenosha.com was established to bring local residents something they sorely lacked: A 100-percent positive, 100-percent local and 100-percent free digital media outlet.
Founded by Kenosha native Jim Gourley, Kenosha.com debuted with its first article "Strength in Numbers" on Sept. 3, 2020, highlighting the community's heartwarming effort during civil unrest and a pandemic.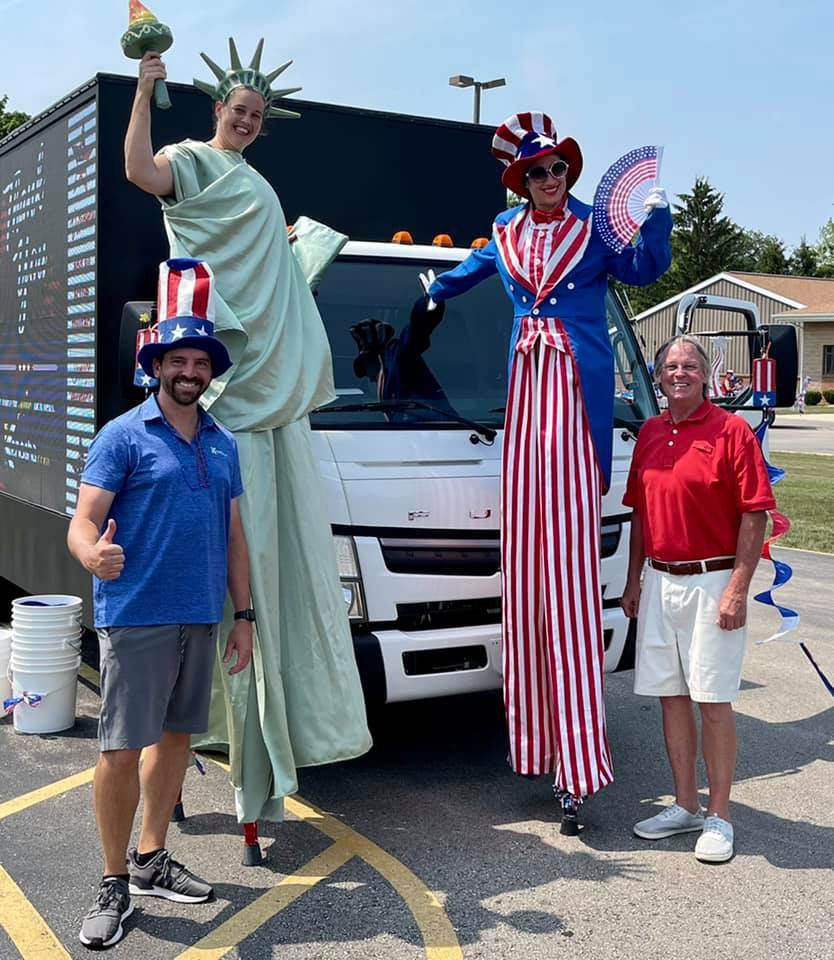 As the Kenosha.com platform, staff and partnerships continued to grow, so did the media outlet's local following. In just one year, Kenosha.com is approaching 10,000 Facebook followers.
"(Kenosha.com) offers so much good, interesting and helpful information," Kenosha's Lorrie Marzini said. "For the first time in 40-plus years, I went from a daily Kenosha News customer to just a two-day-a-week Kenosha News customer. Thank you Kenosha.com."
Behind a team of experienced local journalists, Kenosha.com has evolved from one story a day to a constant stream of articles, features, profiles, reviews, previews and engaging social media posts.
Popular features include:
Gaitan is one of several experienced, local journalists who have found a new home at Kenosha.com. The Kenosha native broke the Jan. 29 news story "Common Grounds Future in Jeopardy."
The article inspired the community to rally, come together and support the popular downtown coffee shop — and many other small businesses — during challenging times.
"It's such a privilege to report on my local community, again," said Gaitan, one of several former Kenosha News staffers who joined Kenosha.com. "I'm truly honored by every person who reads and shares my stories.
"It's amazing to see how impactful local journalism can be — especially in such trying times. Thank you to every person who trusted me to share their experiences, struggles and achievements."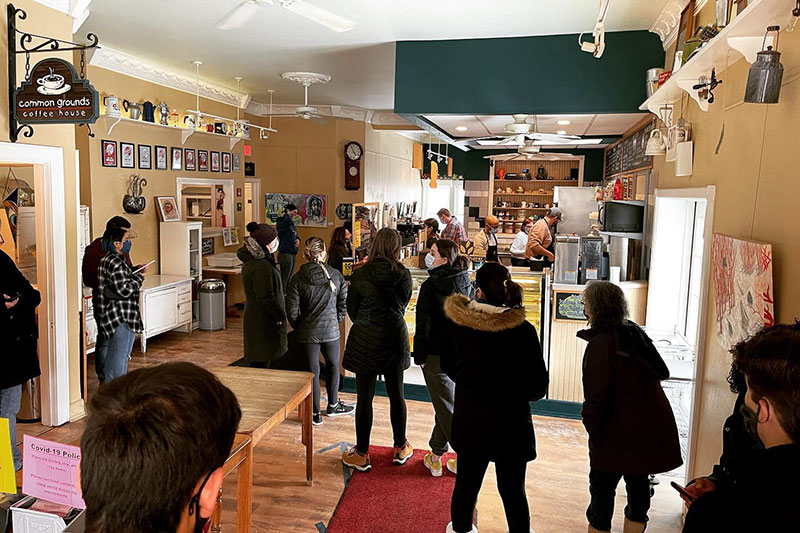 Gourley recognized a need for a positive, trusted, local media source.
The 1971 Tremper High School graduate purchased the Kenosha.com Internet domain and developed the company behind a proven record of success in sales, marketing, finance, construction, manufacturing, product development and real estate.
Local residents will soon be able to check out the latest news from Kenosha.com and its many local business partners at The Advertising Truck, a mobile LED truck set to appear at many popular events and destinations.
"We're just getting started at Kenosha.com," Gourley said. "To think of where we were, where we're at and where we're headed, it's very exciting."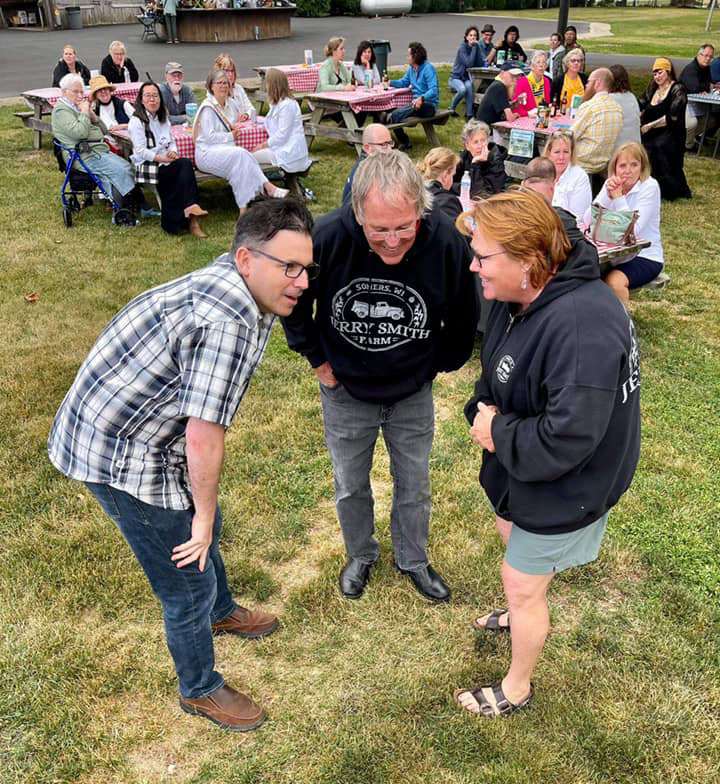 The media platform is supported by over 30 local partnerships divided into three tiers: Founders, Platinum and Gold.
Kenosha.com founders are Douglas Kent Development, Felicia Pavlica of RE/MAX Newport Elite, Froedtert South, Jerry Smith Farm, Johnson Financial Group, Kenosha Kingfish and Lee Mechanical.
"Jerry Smith Farm businesses have been partners with Kenosha.com from the very start because we share a vision of spreading positivity," Jerry Smith Farm owner Amy Smith said. "The site allowed us to share information about our business quickly and accurately, as well as promote all of the wonderful things happening at our businesses."
Kenosha.com is guided by award-winning, local marketing company Dooley & Associates.