The Kenosha Public Museum is once again home for the 45th annual National Juried Exhibition from the Transparent Watercolor Society of America.
TWSA, established in Minnesota, set up its exhibit at different venues throughout the Midwest before settling in at the Kenosha Public Museum.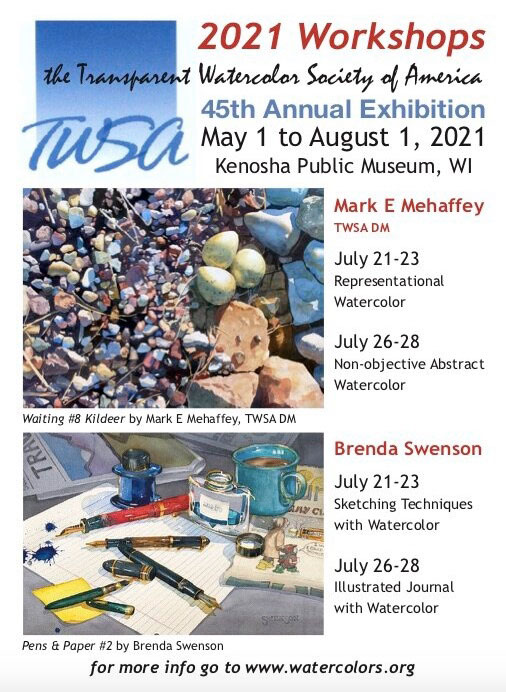 "It's one of the most well-known watercolor exhibits in the United States," TWSA president Jill Witty said. "We're very proud of it. The location between Chicago and Milwaukee on the lake brings a tremendous amount of interest to the exhibit.
"It's a beautiful backdrop for a watercolor exhibition featuring some of the top artists in the United States."
The exhibit, which opens today (May 1), features 80 paintings from artists around the country. It is judged by lead juror Kathleen Conover.
This year's lineup includes a wide range of subject matter.
"The range of stories that are told in the paintings this year is really incredible," KPM Interim Director Peggy Gregorski said. "These paintings tell some really complicated stories and it's an interesting reflection on our time."
With paintings ranging from abstract to non-traditional, viewers of the exhibit will likely be surprised by both the variety and realness of the works.
"There's a portrait of healthcare workers in scrubs, in the middle of a treatment scene, and it's really a tribute to healthcare workers as it relates to COVID," Gregorski said.
The exhibit is a uniquely curated selection of paintings that bring a sense of unification and understanding in a way that other mediums cannot convey those feelings.
"Art is a commentary of our time — it creates relevancy," Gregorski added.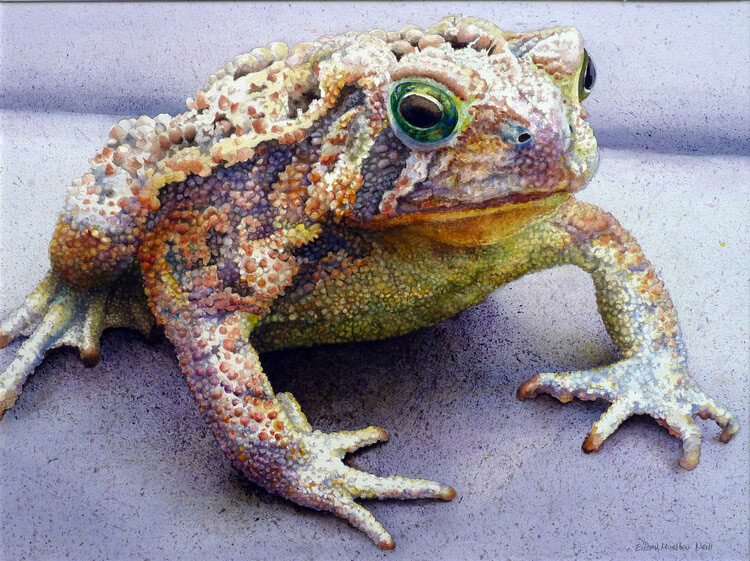 Gregorski is hopeful that this showcase of art will inspire people of all ages and backgrounds and also initiate conversations.
"In real life, we don't agree on everything," she said, "but art is a way to talk about things, to share common viewpoints."
The free exhibit runs through Aug. 1. Museum hours are Tuesday through Saturday from 10 a.m. to 4:30 p.m. The KPM has COVID precautions in place to ensure safety for all museum visitors.
For information about procedures and guidelines, visit KenoshaPublicMuseum.org.
Aside from the exhibition, there are a few spots remaining for watercolor workshops with award-winning artist Mark E. Mehaffey on July 21-23 (Representational Watercolor) and July 26-28 (Non-objective Abstract Watercolor).
For information on how to register, fees, and materials requirements, visit watercolors.org/shop/workshops.