Kenosha Literacy Council executive director Cheryl Hernandez recently celebrated 15 years with the nonprofit organization.
As one might expect, there have been plenty of feel-good stories along the way.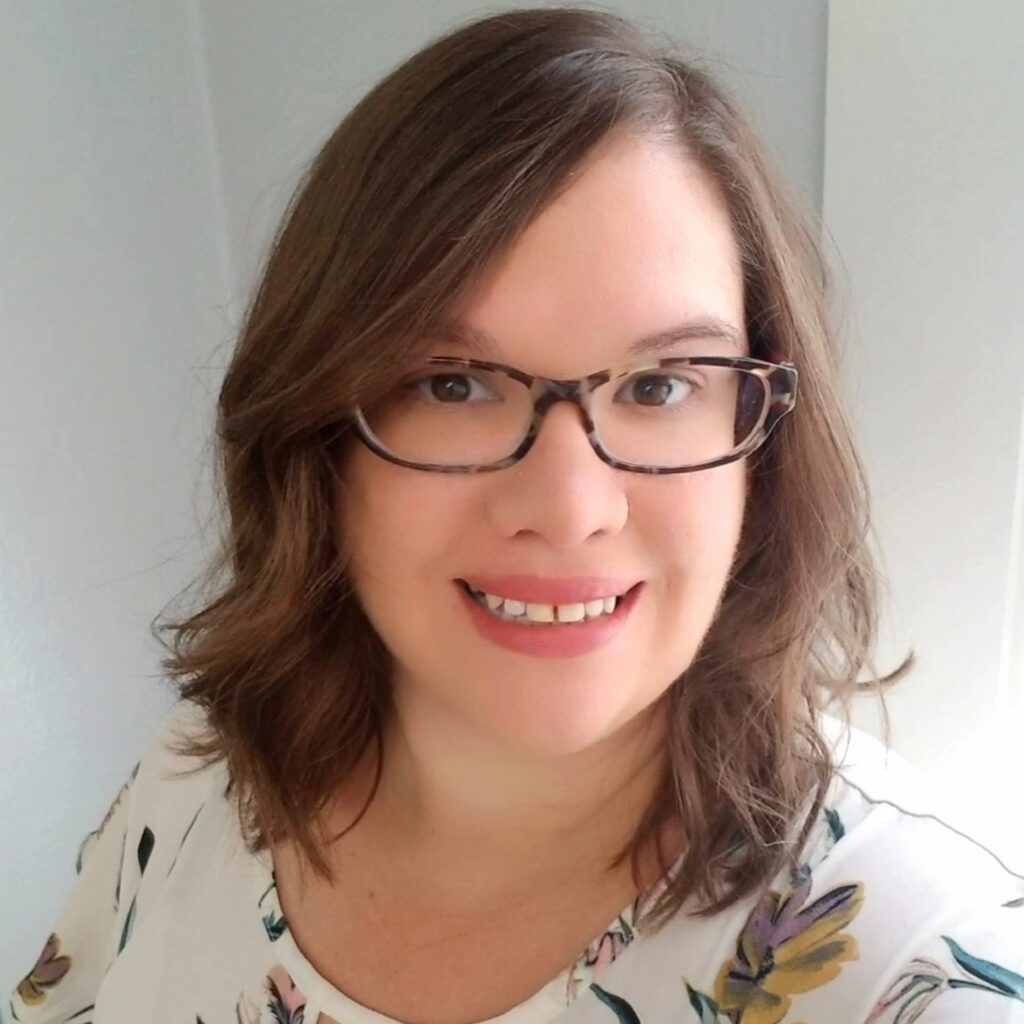 Does she have a favorite?
"Oh, my goodness," Hernandez said. "That's putting me on the spot. I mean, there's a lot of them, right?"
Established in 1965 by the nuns of St. Mary Catholic Church, the KLC and its team of approximately 200 trained volunteers help adults with their reading, writing and speaking skills. Among the wide range of services offered to hundreds of students every year are:
Teach basic reading and math skills to adults
Conduct English classes for immigrants and refugees
Offer citizenship preparation classes
Provide support and guidance for GED testing
Help learners access additional education services at Gateway Technical College
"Probably the best part of the job is that there are always success stories," Hernandez said. "There are always students who are reaching their goals – buying their first home or getting their first job or getting a better job.
"Some of the things that are the most memorable to me are when students get their citizenship. When they come back and are so proud to be able to share that they've gotten their citizenship and they go vote for the first time … I think those are probably some of the proudest moments."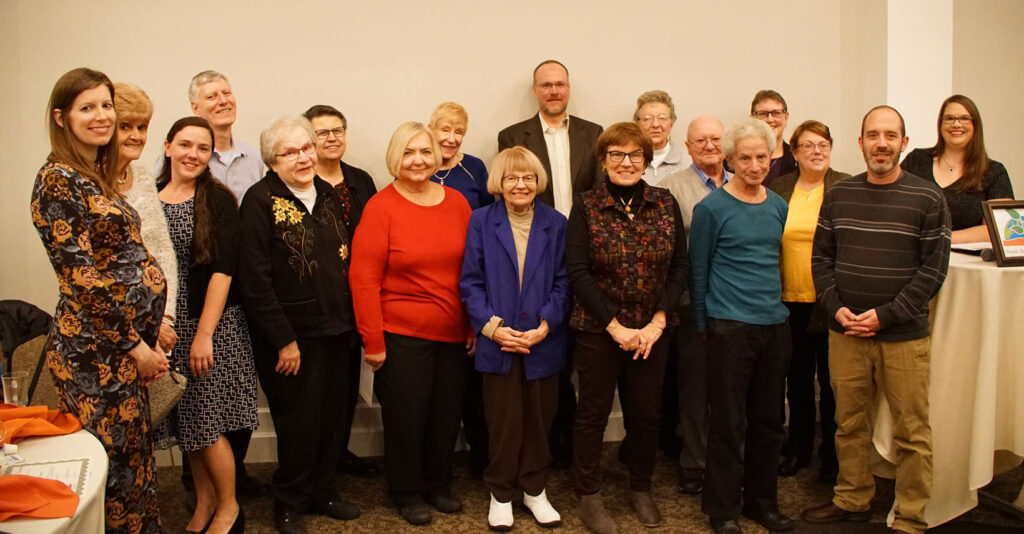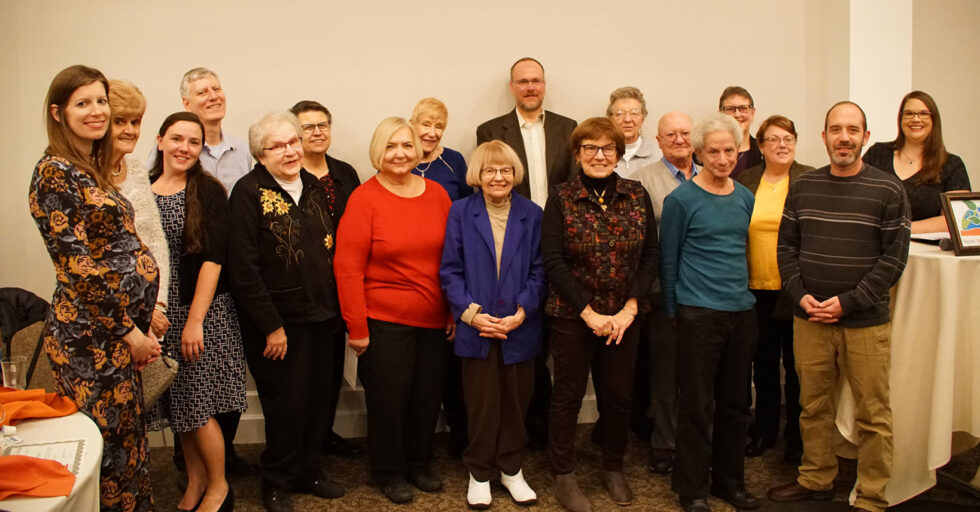 Former executive director Ashleigh Henrichs, the current president of the KLC Board of Directors, was eager to sing the praises of the work done by Hernandez.
"Since becoming the executive director, Cheryl has been instrumental in securing grants, planning and executing successful fundraisers, recruiting and training volunteer tutors, planning adult learner tutoring sessions, conversation classes, book clubs, ELL Civics programs and U.S. citizenship classes," Henrichs said. "She has secured community partnerships to expand programming, is a very active community volunteer (former president of Kenosha Rotary West) and her passion for the Literacy Council shines through in all that she does."
For her continued dedication to the community and being a consummate advocate for the students of the KLC, Hernandez has been selected as the Kenosha.com Kenoshan of the Week.
A Kenosha native and a graduate of Bradford and UW-River Falls, Hernandez was named the KLC executive director in 2013 after previously serving as the organization's program coordinator.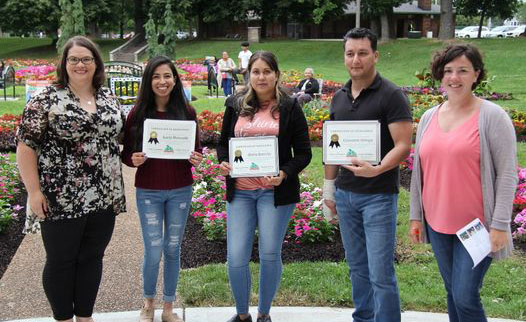 That position is currently held by Cassie Christianson. The two make a great team.
"She's the one who interacts with the students," Hernandez said. "Anytime there's a new student, Cassie goes through the registration process and orientation with them. She helps them develop goals and steps to reach those goals. We're always working together to create new programming and innovative programs. It's really great to work with somebody who's willing to jump in and try new things and is always focused on what's best for the students."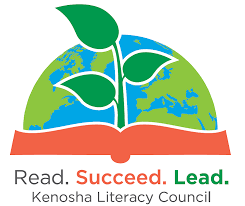 The COVID-19 pandemic proved to be a challenge for Hernandez and her staff in the last year and a half, but the KLC managed to power through.
"We had all kinds of adjustments to make," Hernandez said. "At first, we did only virtual learning. Then, as we were figuring out how to get back to in-person classes, we did lots of new classes so that we could do classes outside because that was safer. Now we're kind of doing a mix of all those things."
For those interested in volunteering or donating to the Kenosha Literacy Council (2419 63rd St.), call 262-654-7323, visit the website at kenoshalit.org or email Cassie@kenoshalit.org.
NOTE: To nominate a Kenoshan of the Week click here or email Andrew@Kenosha.com.