Clean, safe drinking water is something many take for granted. A three-part science event at the Kenosha Public Library this month aims to ensure more people can do just that.
"Crowd the Tap" kicks off a month of KPL's ongoing Citizen Science offerings, this series focusing on the importance of our water in Kenosha. The project is free and open to the public.
"This is the first project to engage and empower water consumers with investigating drinking water pipe infrastructure," event organizers said.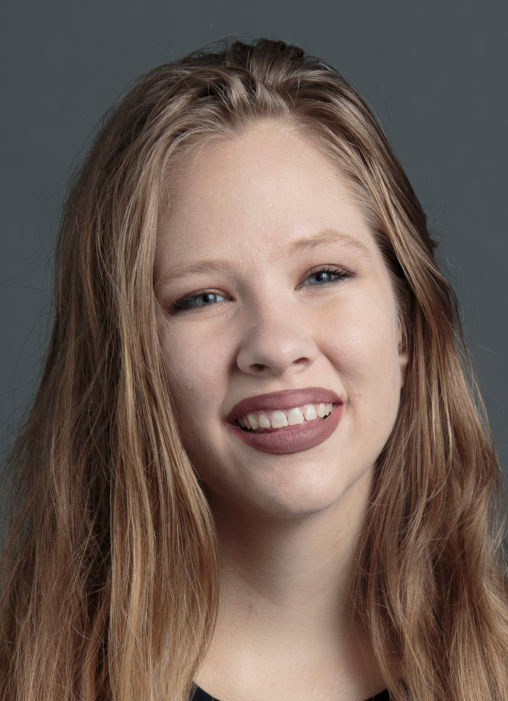 For this series, Kenosha welcomes a dynamic young presenter, Caroline Nickerson. She is a Master of Public Policy student at American University in Washington, D.C. with a focus on environmental and climate change policy. Currently Nickerson is a senior manager for SciStarter.org, an online hub for citizen science projects.
KPL organizers describe Nickerson as "passionate about Citizen Science."
Three sessions feature a variety of in-person and virtual events from a field trip to actual testing of local water, with plenty of interactive education along the way.
In the virtual kickoff Wednesday (Aug. 4), participants will learn how to investigate pipes and submit data to help promote safe drinking water. Packets including the tools needed to check and report pipe data will be distributed. This project is appropriate for school-age to adults and/or families. Register here: Clean Water Kickoff.
The second session, set for Wednesday, Aug. 11, features a field trip for all ages and families are welcome. The event begins in Southport Park, 7502 2nd Ave.
According to the library's event page, the WATERshed Program uses Lake Michigan and the Root River as living laboratories to help students make personal connections to freshwater resources in their communities. Students conduct scientific tests to determine water quality and explore diverse ecosystems in Southeast Wisconsin. This project focuses on the importance of living in a coastal community with freshwater resources.
This Citizen Science field trip is a partnership between Kenosha Public Library, Southport Park Association, KRA, Seno KR/LT Conservancy, Kenosha Parks Alliance, and the WATERshed Program.
Registration is required and opens today (Aug. 1). Register here: Citizen Science Field Trip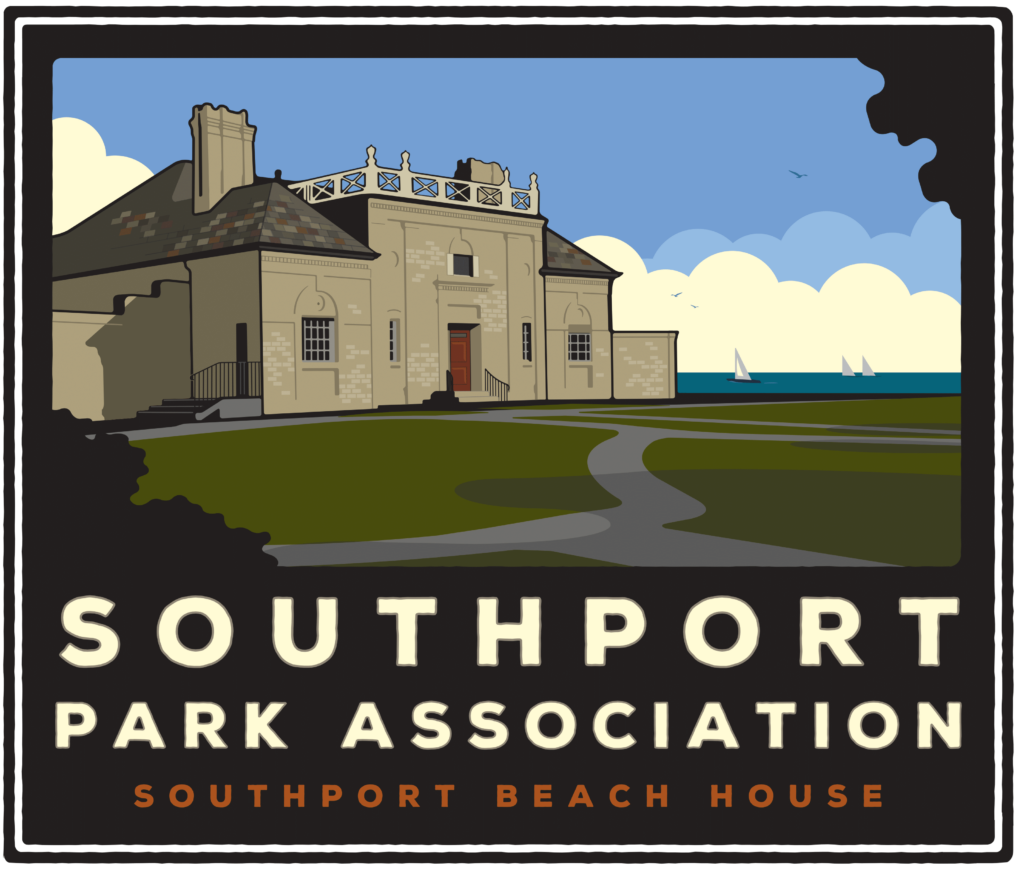 The third and final session Wednesday, Aug. 18 is an online Zoom event for an introduction to citizen science, to build an inventory of water infrastructure in your community, and to participate in the Crowd the Tap project live in partnership with SciStarter and the Kenosha Public Library.
For the first half of the event, Nickerson will provide an introduction to the important research outcomes of the Crowd the Tap project. Then, for the second half of this one-hour event, participants will actually use the Crowd the Tap kit to test pipes and drinking water quality.
Not tech-savvy, but still want to take part? No worries, KPL event planners have that covered, too. Trained facilitators in Zoom breakout rooms from Verizon's "Become a Citizen Scientist to Protect the Planet" campaign will help participants submit data to 'Crowd the Tap during this event.  Register here: Crowd the Tap event.
Recent books about the science and issues surrounding drinking water include the critically-acclaimed "Drinking Water: A History (Revised Edition) by James Salzman. This book is currently available at the Southwest branch.
"Water: Up, Down, and All Around" is a children's book about the science of water by Natalie M. Rosinsky, a University of Wisconsin alum who is the award-winning author of more than 90 publications. It is available through several online sellers and by bookstore special order. While this specific title is not carried by the library system at this time, many of Rosinsky's other titles are available.