It won't be long before area residents, visitors and tourists can begin pouring their own beer in however many ounces they wish.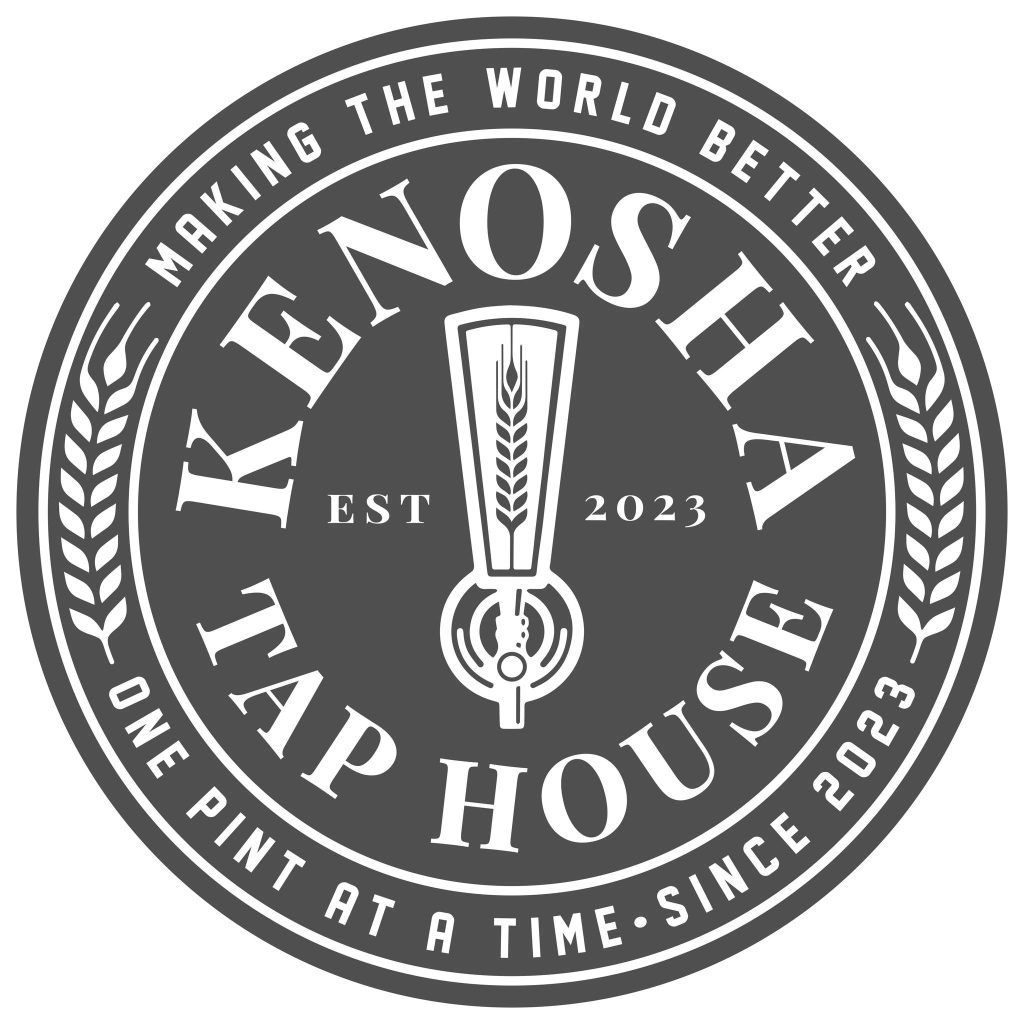 The Kenosha Tap House, which purchased Ashling on the Lough from Harp & Eagle — Ashling's parent company — for $1.15 million, will be opening soon at 125 56th St., in the same building that housed Ashling.
According to Paul McGraw, a part owner of the Kenosha Tap House with his wife, Heidi, the Kenosha Tap House could open as soon as Memorial Day (May 29), or that weekend, if all goes well. The sale has been finalized with the City of Kenosha.
"I think we can say that," McGraw said on Monday of a potential Memorial Day opening. "We're working through permits with the city, and there's a lot of stuff that has to come together.
"But our goal is, if everything works out with the state and all, that we could be open by Memorial Day, early June if nothing else."
The Kenosha Tap House brings to the city a popular and growing model of bars in which customers can pour their own beer and pay by the ounce. The McGraws are also part owners of the Lake Geneva Tap House, which features 50 self-service beer taps with a variety of beers, seltzers and wines.
The Lake Geneva Tap House will be celebrating its first anniversary on May 22. So in expanding to another location within a year, the McGraws have proven the growing popularity of the tap house concept.
"We're going to have a good food menu and 60 taps, including a variety of beverages and alcohol," Paul McGraw said. "So it's going to be fun.
"… The self-pour is the key. You don't have to wait for the waitress to come, or wait for the bartender to get their attention. You can just go up. And you don't have to buy a whole pint. You can just buy two ounces. You pay by the ounce, so whatever it is you want to buy and taste, you have at it."
And there will soon be at least two bars in downtown Kenosha offering the self-service beer tap option. Hold My Beer, which will feature both axe throwing and self-pour craft beer, is scheduled to open this summer — potentially in the middle of June — at 621 56th St. In fact, Hold My Beer co-owner Meghan Mills said it was a trip to the Lake Geneva Tap House that helped inspire the idea for Hold My Beer.  
Although the self-pour model has become popular, there's no doubt the Kenosha Tap House is replacing what already was a popular and successful local bar/restaurant in Ashling on the Lough, which announced early this month that it would be closing its doors after operating downtown since 2008.
However, there is one part of Ashling that the Kenosha Tap House will be retaining. Cornelius Williams, who created a delicious and popular menu as Ashling's head chef, is staying on as the head chef for the Kenosha Tap House.
Though the offerings at the Kenosha Tap House will be different from Ashling on the Lough's Irish fare, the menu will be created by Williams.
"He's staying, and he's putting together a great menu for us," McGraw said.