One of the most unique and beloved bars/restaurants in Kenosha is making its last call.
Ashling on the Lough, which has brought a little slice of Ireland right along Kenosha's marina at 125 56th St. since 2008, is being purchased by another ownership group and will be converted into a different type of bar/restaurant.
Due to pending steps in the finalization of the sale, more details about the new business cannot be released at this time. However, Ashling was scheduled to surrender its liquor license to the new ownership group at Monday night's Kenosha City Council meeting.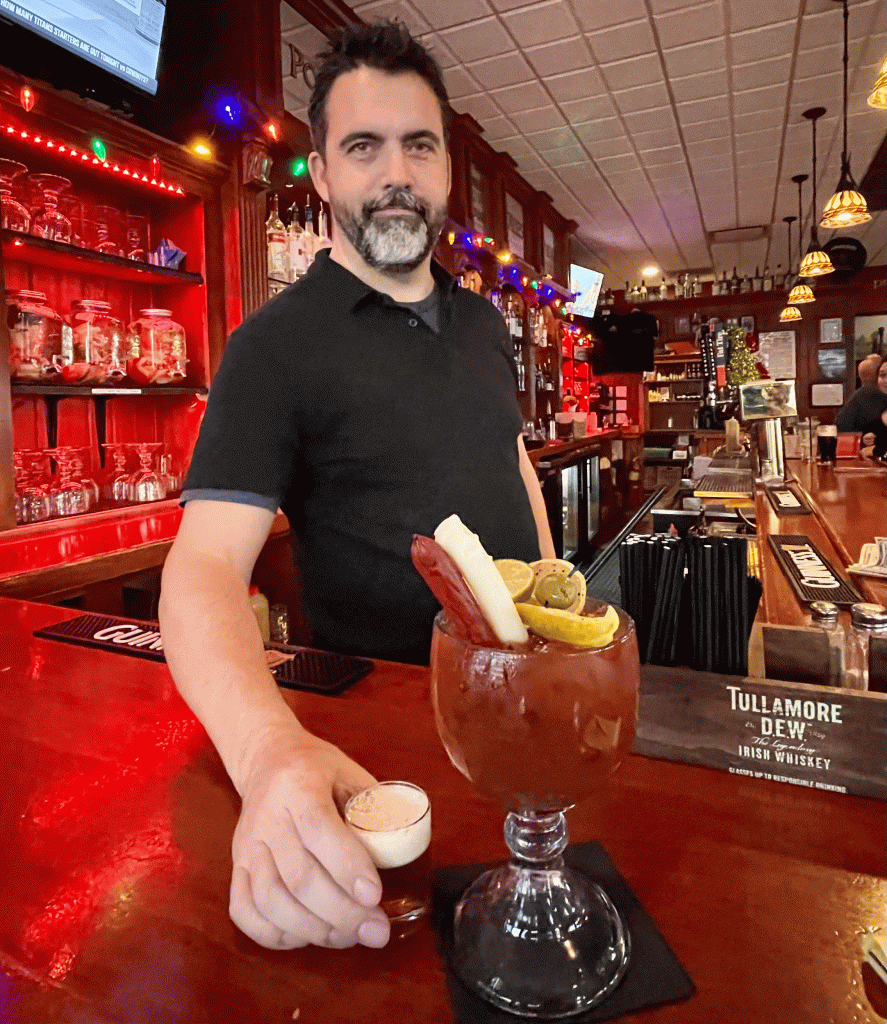 Ashling General Manager Paul Ward, who's in his second stint in that position and has been the driving force behind Ashling's success and popularity, confirmed in a recent phone interview that he was informed of the pending sale — by a customer, actually — last week Wednesday (March 29).
Ward shared an emotional video on Ashling's Facebook page on Sunday discussing the situation. On Monday, the restaurant shared that "The Last Hurrah at Ashling on the Lough" will be this Thursday (April 6) at 7 p.m., featuring the music of Ian Gould.
In a phone interview last week, Ward said it was important to have some type of goodbye for Ashling's loyal customers, so Thursday will offer that chance.
"We need some kind of way to just say goodbye to everybody," Ward said. "Because otherwise it's going to be, 'Yep, we're done, we're closed, doors are shut.'"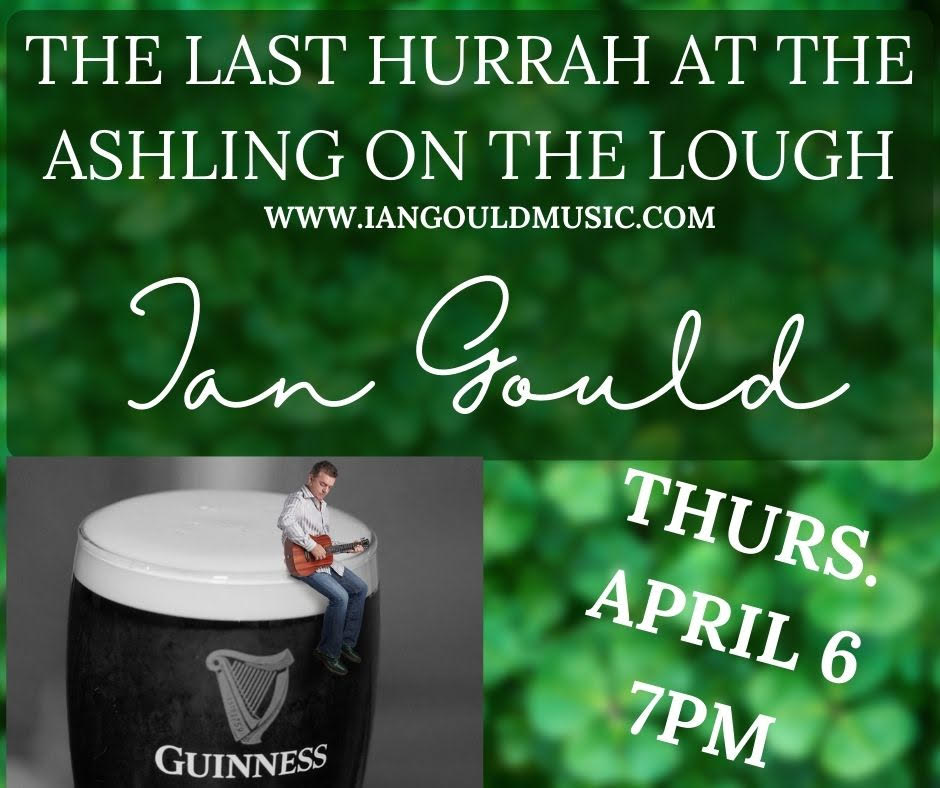 Ward also stressed that he and his staff will close Ashling with a positive attitude.
"I stressed to the staff, I said, 'I want you guys to be as positive as you can. I don't want any negative backlash. None of it. Because we're better than that,'" Ward said. "That was a conversation that I didn't need to have, but I wanted to say it out loud to all of them, that we're going to go out with our heads held high.
"There's going to be no malicious talk or rumors about the new guys. Fair play to them. Good for them. It's a new chapter for Kenosha."
Two stints as GM
While discussing Ashling's closing, Ward became choked up, and for good reason. He invested a lot of time and love into the restaurant and his staff, essentially "rescuing" the business a couple separate times.
Ward, who lives in Milwaukee, began working for Harp & Eagle, the parent company that owned Ashling and other businesses, in 1999. He was running the bar operations at County Clare Irish Inn & Pub in Milwaukee, also owned by Harp & Eagle, when the company asked him in late 2015 if he'd be willing to come down to Kenosha to turn things around at Ashling.
Ward hails from County Clare, Ireland, itself, so he took the offer to drive just south from his Milwaukee home and apply his knowledge and talents to Ashling, starting in early 2016.
"I said I'd give it 12 months: 'I'll go down for 12 months, and I'll see if I can turn it around for the company,'" Ward said. "I did that, and we turned it around."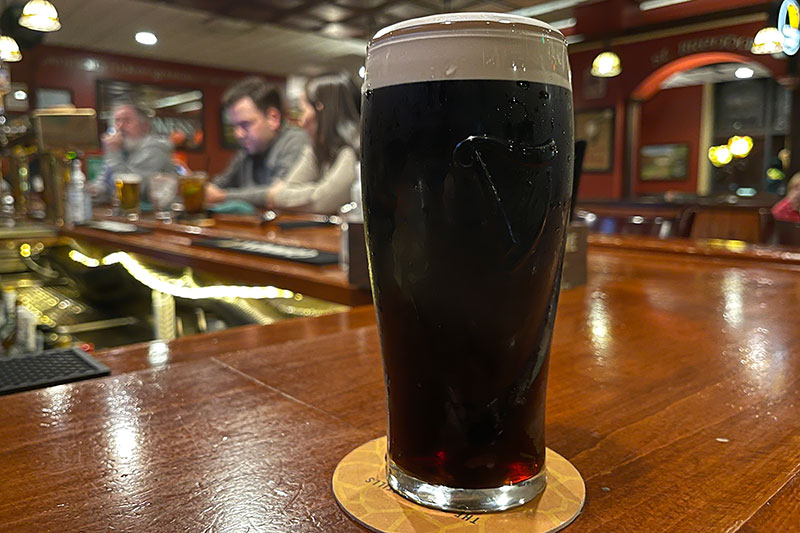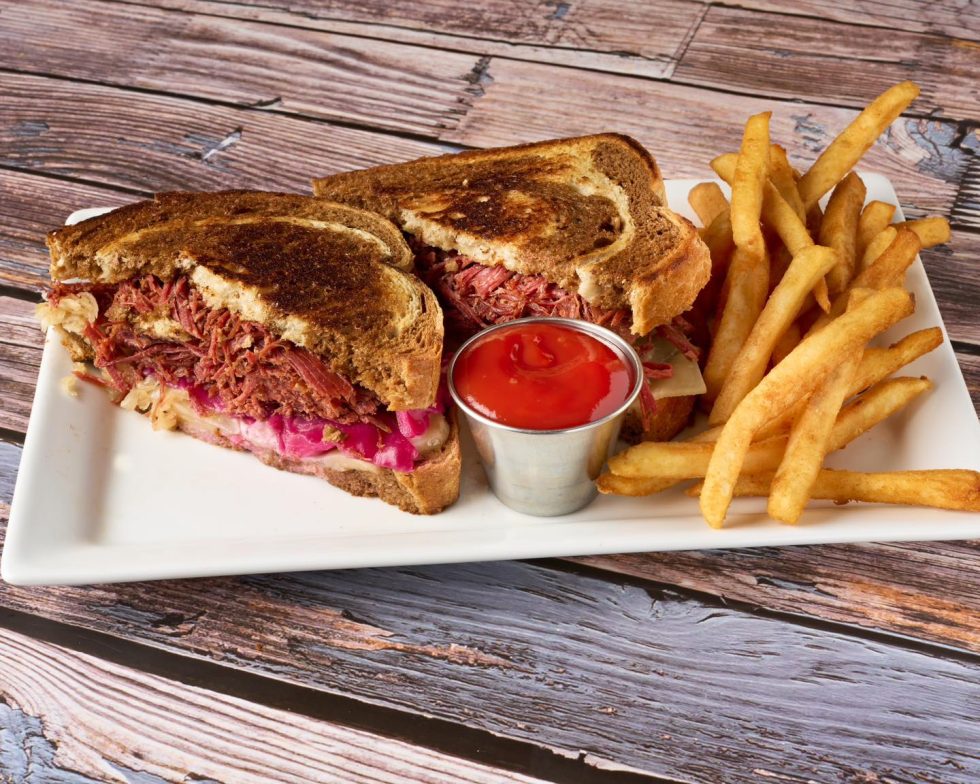 After that year, Ward was offered a chance to work for a different company and run Fuel Cafe in Milwaukee. He enjoyed that experience, but back in Kenosha, Ashling quickly was struggling again under its new management following Ward's departure.
So, Harp & Eagle sent its then-CEO over to Fuel Cafe to make Ward an offer to come back to Kenosha to run Ashling again.
"We pretty much had a conversation: 'What will it take to get you back at Ashling?'" Ward said. "I think we all want to hear that in our lifetime with our CEOs and bosses. So it was a good conversation to have, and I was flattered."
So Ward came back to run Ashling in 2018 and spent a year building it back up to what he wanted it to be. He put his staff in place and couldn't be more proud of the group that's made Ashling what it was up to this point.
"From 2018 to 2019, it was kind of a year of getting Ashling back out of that rut again, finding the right people, getting the right atmosphere, finding its soul," Ward said. "It sounds corny, but that's literally how I operate, finding those wonderful people.
"Basically, that's what Ashling is. It's just a core group of amazing human beings. They understand what they need to do, and they understand what I believe in, and they're taking it to their level. They bring their own touch to it."
When he heard last week that Ashling was being sold and would reopen as a different business, Ward was understandably devastated. But he also knows it's part of the business. The main investors of Harp & Eagle are getting older, but Ward had hoped if and when they sold Ashling, it would be to someone who wanted to keep the business as it is.
"I truly believed that we're doing so well, that someone that loves Ashling that lives in Kenosha will buy Ashling, and they'll re-invest into it and make it better than it ever (was)," Ward said.
"So that was a curveball."
In fact, Ward said he was offered an opportunity to purchase the business himself about a year ago. However, with two children and a mortgage, Ward said that was just too big of a financial undertaking for him at this time.
"It was just not something I was prepared to do," he said. "I was flattered by that."
Above all, Ward really wants to stress that the closing of Ashling and the building's makeover into a new business has nothing to do with the restaurant struggling in any way. It's simply one of those things that happens in the business.
At the time of its sale and closing this week, in fact, Ward said Ashling is more successful than it's ever been.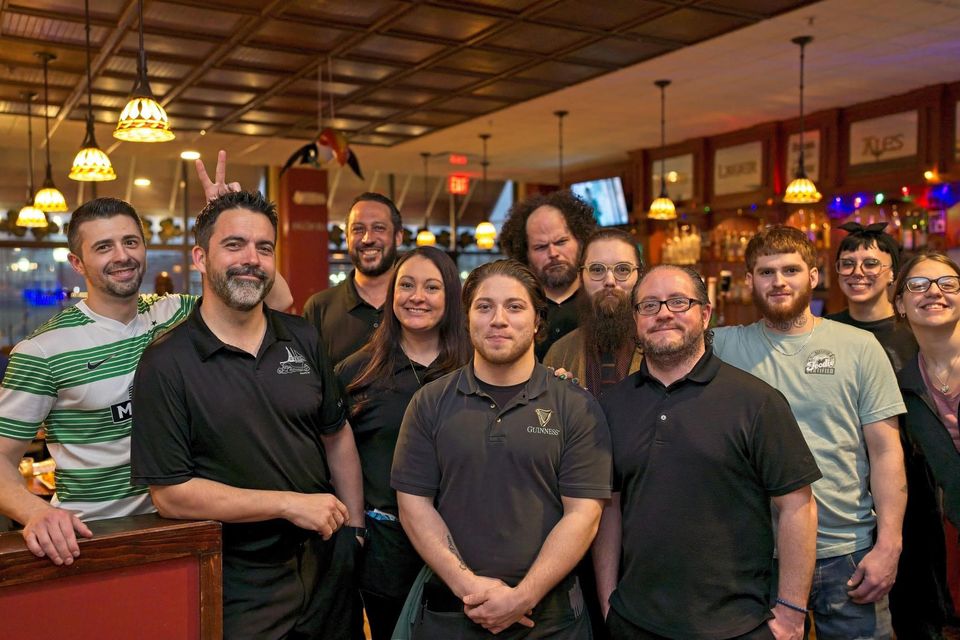 "I've got to stress to you: Ashling has never been more successful than it is today, right now," Ward said. "I know a lot of people are asking questions. They're like, 'Why on earth is it selling? My gosh, I thought they were so busy. Everything's going great there.'
"And it is. And it was. It's kind of cold, but it's a fact, it's the truth. It's a corporation."
And so, the bar/restaurant that Ward says was "this beautiful little bubble of Ireland right here in Kenosha" will serve its last customers on Thursday.
Ward stressed that he wishes nothing but the best for the new business that takes Ashling's place, and it will certainly be an exciting new place to eat and drink in Kenosha. But Ward and his staff poured their heart and soul into making Ashling on the Lough one place in Kenosha that will never be forgotten.
"I've never worked with a greater crew in my entire career," Ward said, his voice cracking with emotion. "They're not just a good crew, they're really good human beings."