Kenosha has been aglow with festivities all month leading up to Christmas Eve and Christmas Day. While many venues will be quiet this weekend to give staff the weekend off, there is still a variety of activities this holiday weekend.
Best Bet 
Shhhhh! We're hunting gnomes!
From now until Dec. 31 visitors can participate in the Gnome Hunt at Pringle Nature Center at Bristol Woods Park, 9800 160th Ave.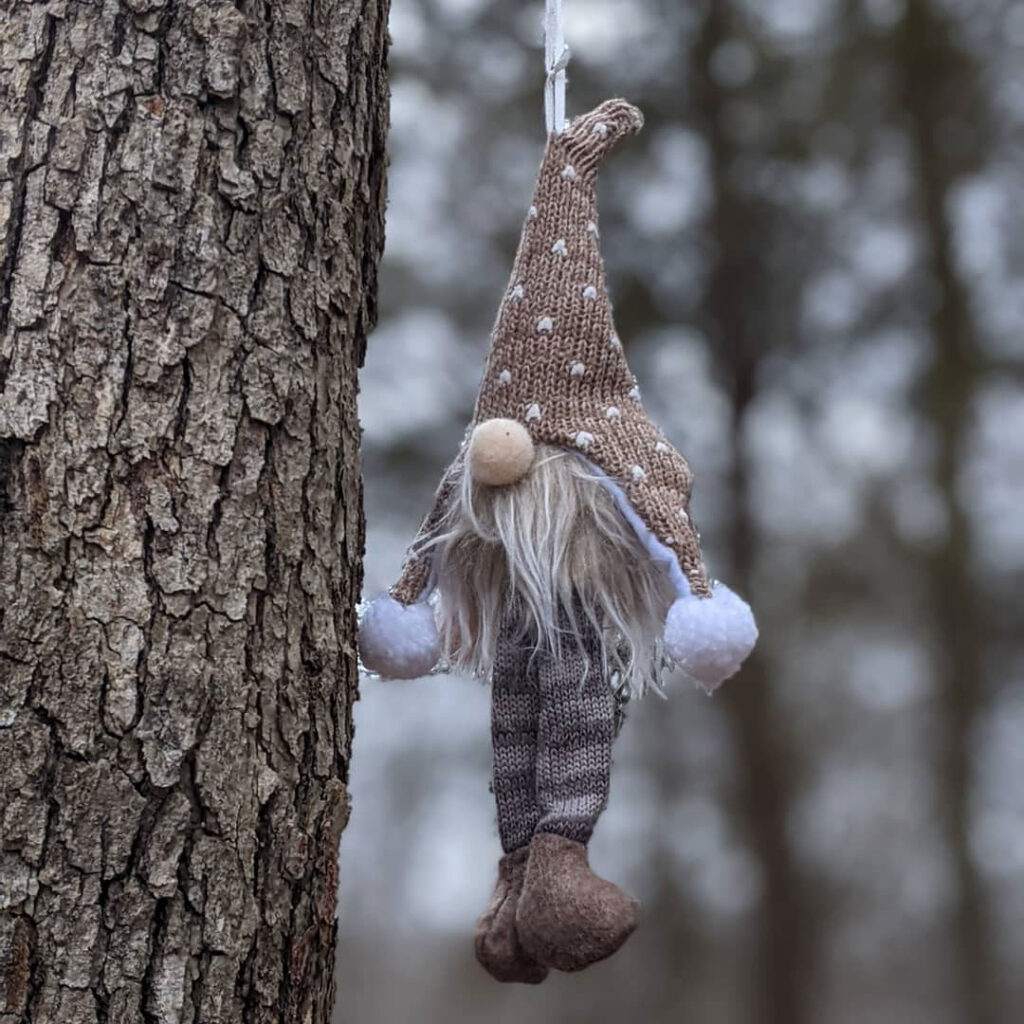 Those who find all the gnomes hiding on the trails by the end of the month will have a chance to win a free 2022 Pringle Nature Center family membership. To enter, post gnome hunt photos on Instagram or Facebook and tag Pringle, or email photos to the listed email address by Dec. 31. The Gnome Hunt is free and no registration is required. For more information see the Pringle Nature Center website. 
***
Top Picks 
While the Kenosha Public Library branches are closed Thursday-Saturday (Dec. 23-25), the KPL team has provided a fun family activity that can be enjoyed any time including on the official holidays.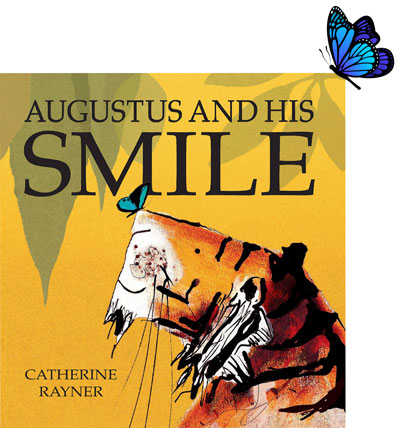 Uptown StoryWalk features outdoor stations where the public can read "Augustus and His Smile" by Catherine Raynor in the windows of participating businesses. Route maps are available at any library branch or online. 
This opportunity to explore Kenosha and enjoy a great story will be available from now until February.
***
The annual Tom & Jerry Christmas Eve Fundraiser is set for 11 a.m. to 2 p.m. Friday (Dec. 24) at Swede's, 510 56th St. All proceeds will benefit the Kenosha Area Vietnam Veterans Honor Guard. To learn more about the core values behind this annual tradition, see Kenosha.com's recent feature story. 
***
Open skate at the Veteran's Park ice rink adjacent to City Hall reopened Tuesday after warm weather and high winds caused a temporary closure. 
The regular skate hours are from 9 a.m. to 10 p.m., weather permitting. Skating is free of charge at this 32-foot by 60-foot ice rink. Visitors may bring skates or check out free ice skates sponsored by the Mayor's Youth Commission during posted rental hours. Ice skates are available on a first-come-first-served basis at the Skate Hut outside the ice rink during rental hours: 4 to 9 p.m. Mondays through Fridays; 10 a.m. to 9 p.m. Saturdays, and noon to 8 p.m. Sundays, with the exception of holidays.
Skates are available for checkout by dropping off a photo ID, such as a valid driver's license or a valid school-issued ID. Please note that the skate hut will be closed for the Christmas and New Year's holidays on Dec. 24, Dec, 25, Dec. 31 and Jan. 1.
***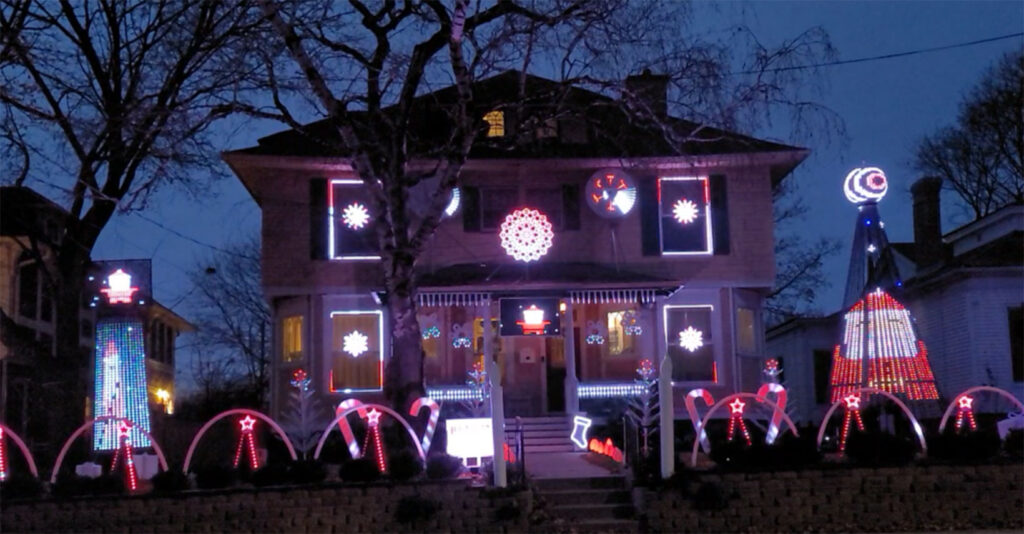 The tradition of driving through the city looking at light displays is always festive, fun and free! A good starting place is the list of winners in Kenosha.com's recent Holiday Spirit contest. 
The top vote-getter can be found at 6526 7th Ave. The elaborate display is set to music. From the home's Facebook page: "Check out 35,000 Christmas Lights sequenced to over 35 songs that you can hear by tuning in your radio to 89.3 when you arrive. The show runs nightly from 5-10 p.m. (5-11 p.m. Friday and Saturday), through Christmas."
Also visit runners-up listed in the story.
Day Tripper
Take a short drive to the Racine Zoo's Wonderland of Lights, which shines bright through the holiday weekend. The drive-through experience, which is open daily including Christmas Eve and Christmas Day, allows spectators to enjoy this attraction in any weather without leaving their cars. The display includes holiday themes and characters as well as a 96 ft. tunnel with a light show.
Cost is $5 per person, free for 2 years and younger (Cash or credit card accepted at the gate only). The Wonderland of Lights is open from 6-9 p.m. every day through Jan. 2, 2022. Cars should line up down Michigan Blvd. and enter at our southernmost gate at the corner of Michigan Blvd. and Goold St.
***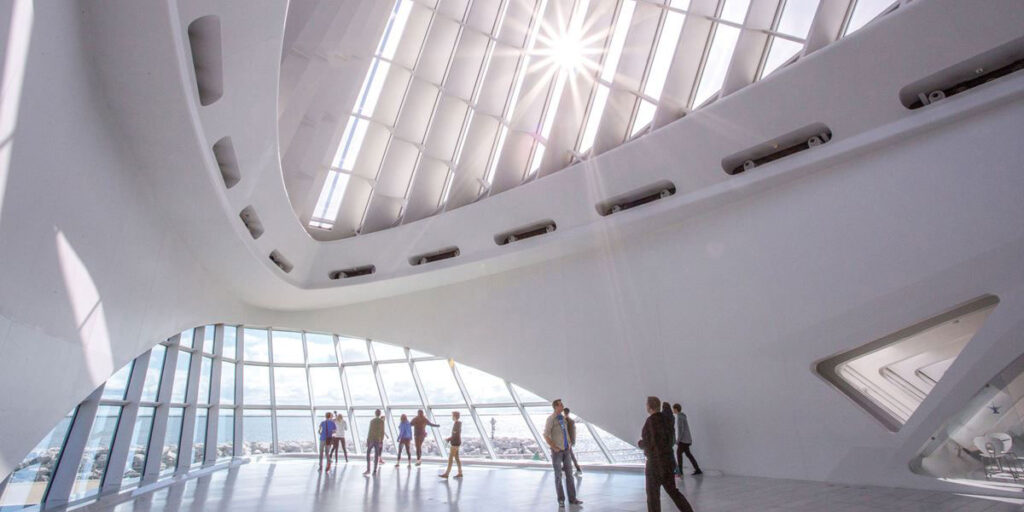 Milwaukee Art Museum will be open for special Christmas Eve hours Friday, 10 a.m.-3 p.m. Visitors don't even have to enter the building to take in iconic art; the wings of the Calatrava will open as scheduled at noon. The MAM is located at 700 N. Art Museum Dr., Milwaukee.
The Lineup 
FRIDAY (Dec. 24)
Music
David "Elvis" Kirby 9 p.m. Union Park Tavern, 4520 8th Ave. 
Wonderland of Lights, 6-9 p.m., Racine Zoo 2131 N. Main St., Racine.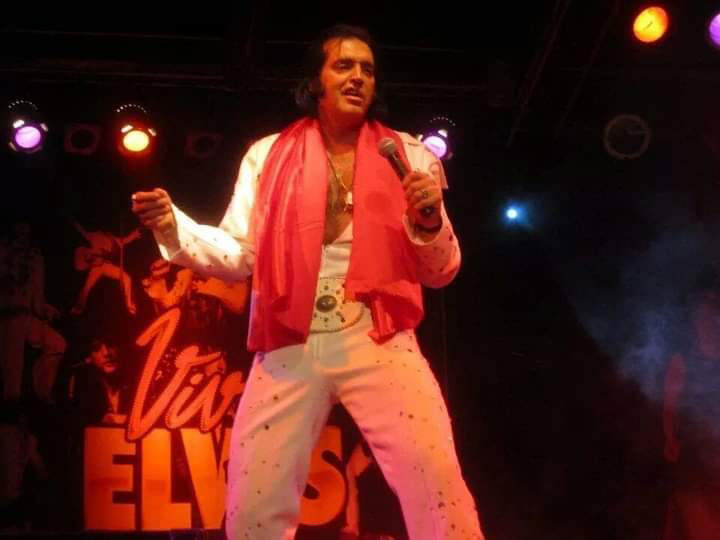 Potpourri
Tom & Jerry Christmas Eve Fundraiser, 11 a.m.-2 p.m., Swede's, 510 56th St.
Free Book Friday, 10 a.m.-7 p.m., Studio Moonfall, 5031 6th Ave. (Holiday may affect store hours).
SATURDAY (Dec. 25)
Potpourri
StoryWalk, walking storybook posted in Uptown neighborhood businesses, through February. Free.
Wonderland of Lights, 6-9 p.m., Racine Zoo, 2131 N. Main St., Racine.
SUNDAY (Dec. 26)
Music
Cy's Piano Jam, 4 p.m., Union Park Tavern, 4520 8th Ave.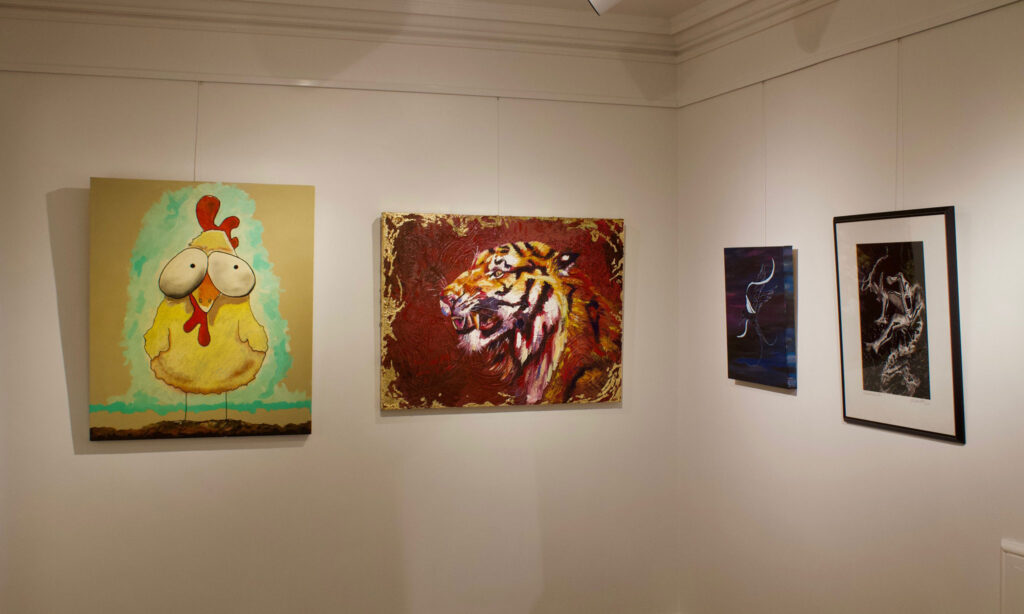 Art
Annual Winter Juried Exhibition, 1-4 p.m. Anderson Arts Center, 6603 3rd Ave, through Jan. 9, 2022. Admission is free, donations appreciated.
Potpourri
Historic Durkee Mansion featuring "Starry Woodland Nights" holiday decor, 1:30-4:30 p.m. at Kemper Center, 6501 3rd Ave.
Open Skate, City Ice Rink at Veterans Memorial Park, 625 52nd St. Daily 9 a.m. -10 p.m. (weather permitting). Free skate rental (first-come, first-served) available 4-9 p.m. Mondays through Fridays; 10 a.m.-9 p.m. Saturdays, and noon-8 p.m. Sundays. Photo ID required for skate rental. Free.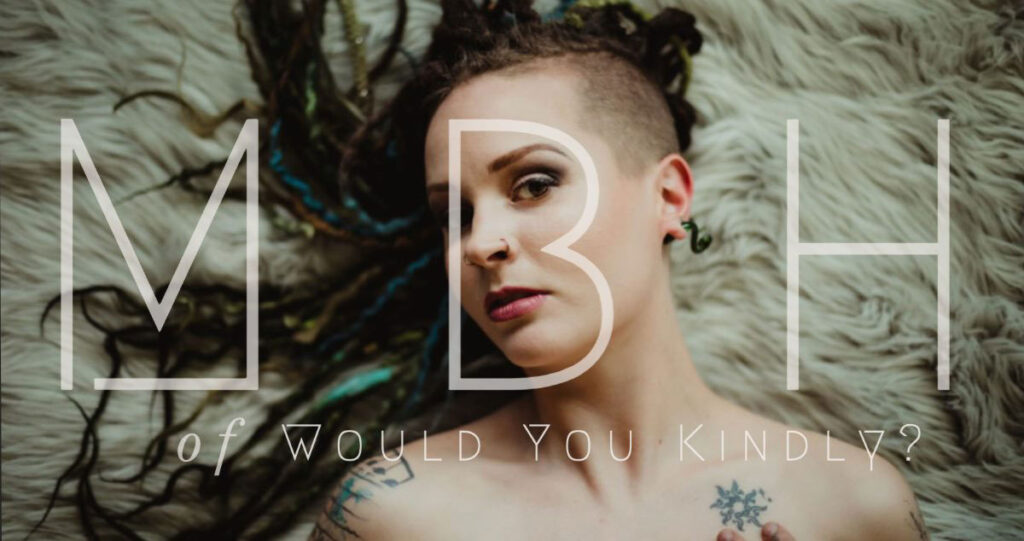 MONDAY (Dec. 27)
Music
Open Mic with Miss B Haven, 8 p.m., Rustic Road, 5706 6th Ave.
Open Jam with Michelle and Oscar, 8:30 p.m., Fusion, 5014 7th Ave.
To submit an event for Kenosha.com's Calendar, please email Laura@Kenosha.com and be sure to include contact information.