The votes are in, and here are your Holiday Spirit Award winners!
6526 Seventh Avenue (186 votes). Note: This one is set to music! From its Facebook page: "Check out 35,000 Christmas Lights sequenced to over 35 songs that you can hear by tuning in your radio to 89.3 when you arrive. The show runs nightly from 5-10 p.m. (5-11 p.m. Friday and Saturday), through Christmas."
7951 33rd Avenue (149)
6536 Third Avenue (88)
6409 103rd Avenue (57)
6717 Third Avenue (54)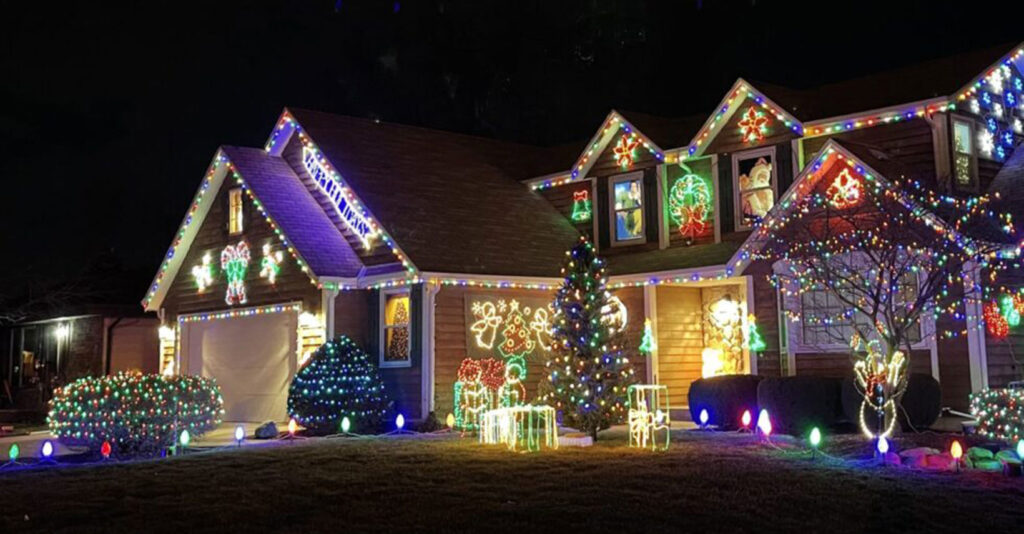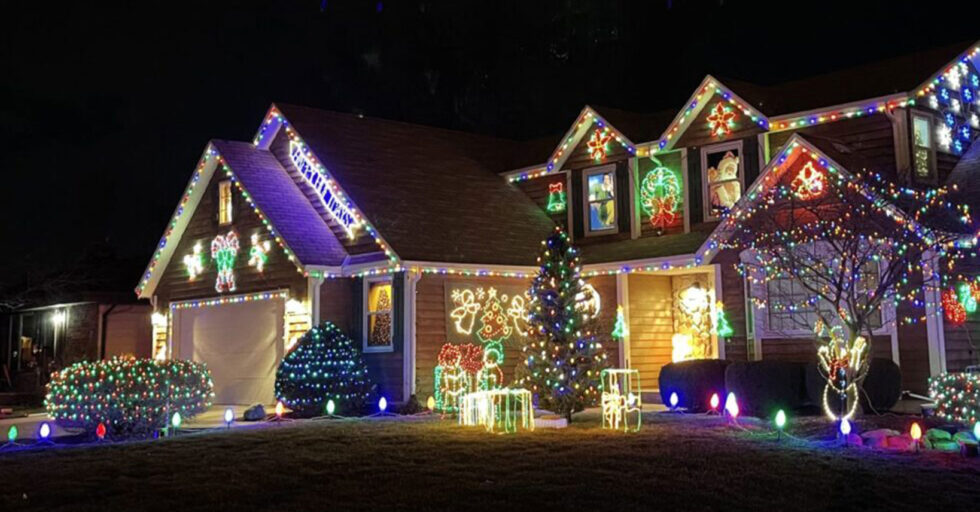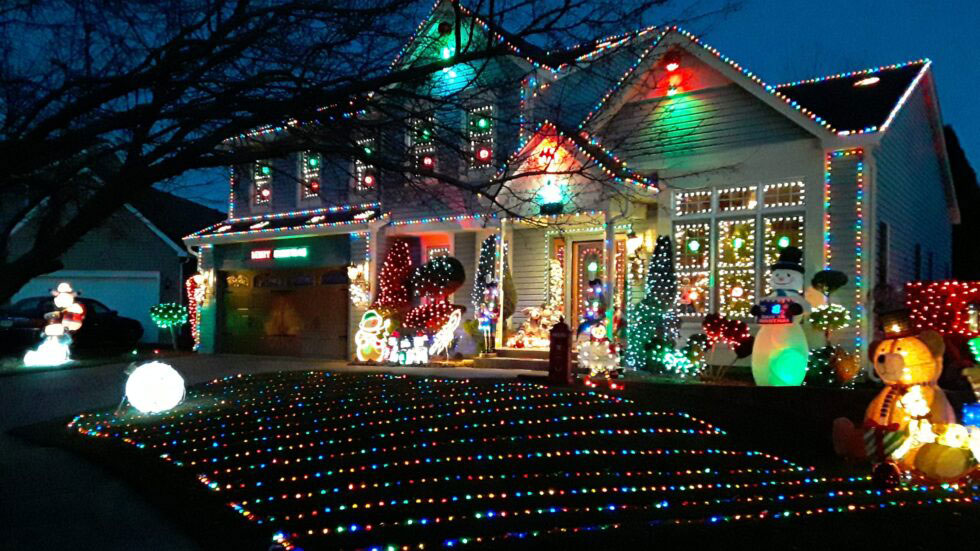 Honorable Mention
3818 Eighth Avenue (39)
6211 68th Street (36)
2409 76th Street (32)
Congratulations to all of our nominees, and thank you to everyone who voted for their favorites on our Facebook page. In all, more than 500 votes were cast.
Also, thanks to everyone who submitted entries. Didn't see your favorite as a nominee? Be sure to enter it in 2022.