The Walters — a Chicago indie-rock band fronted by Kenosha's Luke Olson — have reunited following a four-year layoff, a new record deal and shocking popularity around the globe.
Making their first appearance since the 2017 Lollapalooza Festival in Chicago, The Walters take the stage for a pair of sold-out New York City shows on Sunday (Dec. 5) at The Mercury Lounge and Monday (Dec. 6) at The Bowery Ballroom.
Olson was one of the band's five founding members — including Kenosha's MJ Tirabassi — who enjoyed immediate success.
In 2017, The Walters released two EPs, three singles and toured the country in front of packed crowds, only to go their separate ways following the Lollapalooza show.
The group's first-ever song "I Love You So" emerged as their signature hit and remained popular following the split. It wasn't until recently when the song exploded due to a viral TikTok video and skyrocketed up the charts, reaching Top 40 worldwide on Spotify.
The song remains one of the top-10 songs in Indonesia and is a popular karaoke selection in Asia.
"What's even crazier is the song is seven years old," said Olson, in a telephone interview from Los Angeles. "It was the first song we ever made. We wrote it in our drummer's (Charlie Ekhaus) bedroom and decided to call ourselves The Walters."
"I Love You So" tells of a one-sided relationship that hurts the heart and begs to "get away" and "let you go."
"I think the lyrics are pretty universal," said Olson, a 2010 St. Joseph Catholic Academy graduate. "It's got a simplicity to it. You don't need to know English to sing it.
"It's about a relationship that you want to work and the structure you want in your life and the person you want to do it with is not in the cards, but you keep trying. I think everyone has experienced that in life."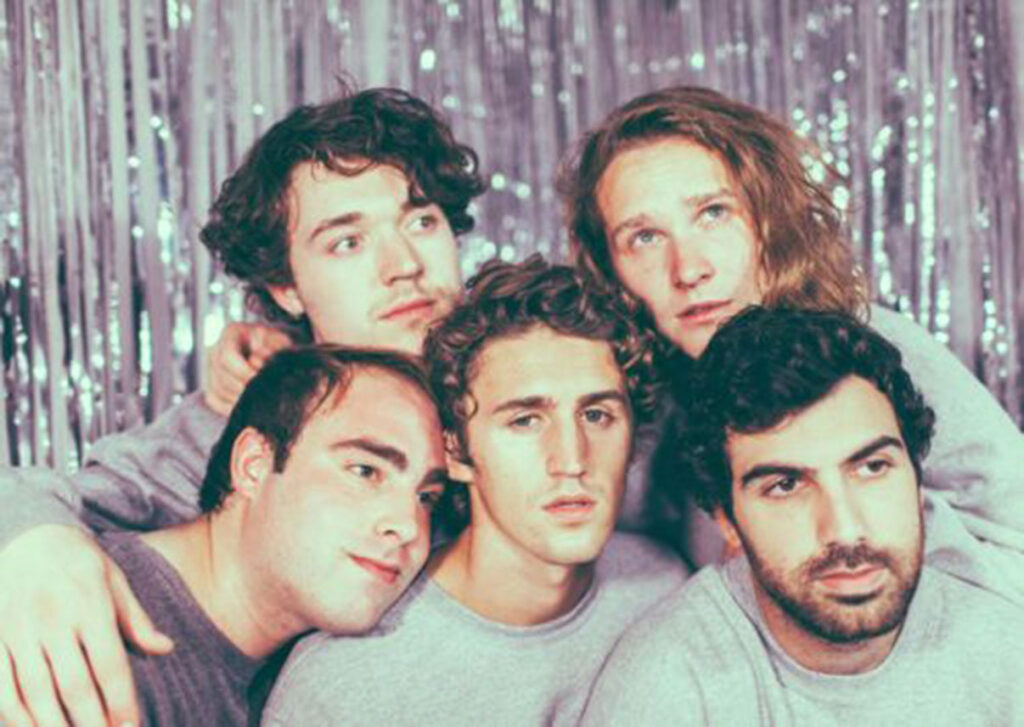 Following a falling out with The Walters, Olson formed The Olson Brothers in 2018 with his brother Anthony Olson.
The duo released their debut single "Molly" in April and recently launched their first album "The Olson Brothers."
Unexpectedly, Warner Records came calling … for The Walters.
"One morning I got a text message from (Ekhaus) saying "I Love You So" has gone viral on TikTok and all of these major record labels are reaching out," Luke Olson said. "I think it was a sign from the universe."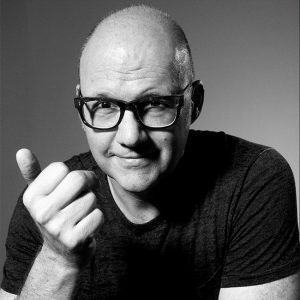 The Walters are composed of Olson (lead vocals), Walter Kosner (lead guitar), Tirabassi (rhythm guitarist/vocals), Danny Wells (bass) and Ekhaus (drums).
Following their trip to New York City, The Walters are lined up for another sold-out show at The Regent in Los Angeles on Dec. 8. The band returns home for what has the makings of an epic night at the House of Blues on Dec. 30 in Chicago.
Olson said The Walters are now focused on their promising future, not their past.
"We were younger and realized, obviously, everybody is different," Luke Olson said. "We've come to a place where we've accepted our differences and love each other for who we are and make the most of it."
The Walters, signed by Warner Records, work closely with renowned record producer and record industry executive Rob Cavallo. The Oscar, Golden Globe and Grammy winner produced Green Day's "Dookie," one of the most influential albums of the 1990s.
Cavallo is also known for his production work for Dave Matthews Band, the Goo Goo Dolls, Kid Rock, Alanis Morisette, Phil Collins, Meat Loaf, Linkin Park and many others.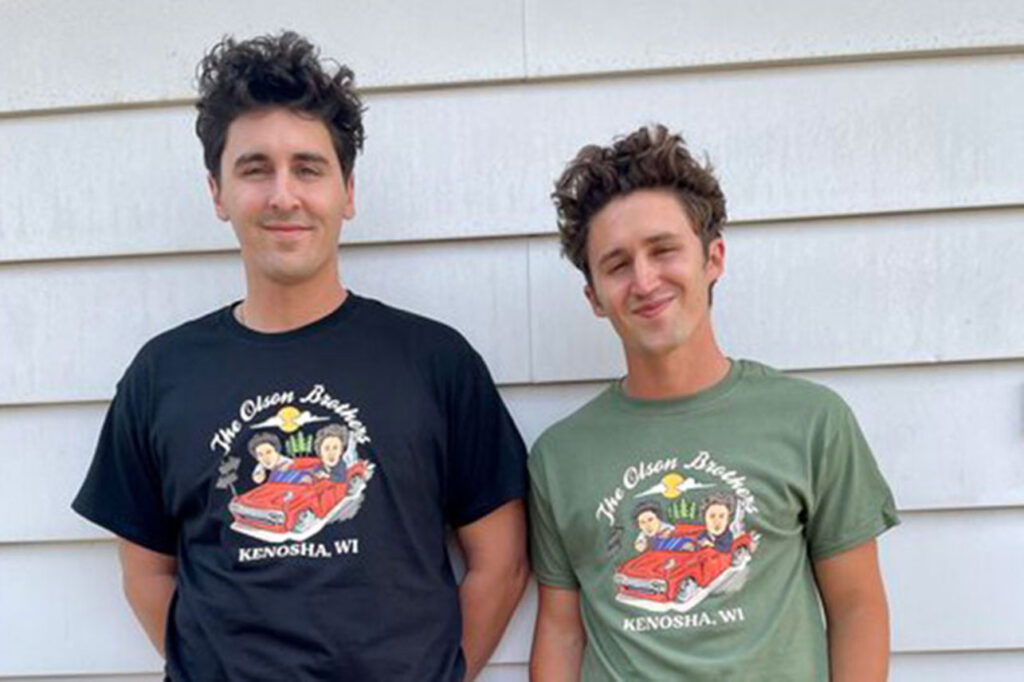 As for The Olson Brothers, that project is on hold. Anthony Olson will temporarily change his role from musician to No. 1 fan.
"Anthony is going to be taken care of, my friend," Luke Olson said. "He's been the best brother you could ever ask for. He's been nothing but supportive through all of this. We're going to keep working together. Wherever I go, he's coming with me."