A Kenosha family known for its success on the baseball diamond might have a couple rising stars on a different playing field.
The Olson Brothers, a musical duo comprised of Kenosha natives Luke and Anthony Olson, released its debut single "Molly" on Thursday (April 15).
"We've been working on this for over a year now," said Luke Olson, a 2010 St. Joseph Catholic Academy graduate. "We've been tweaking it and playing for family and friends. We've had to be patient, but it feels great that it's finally here."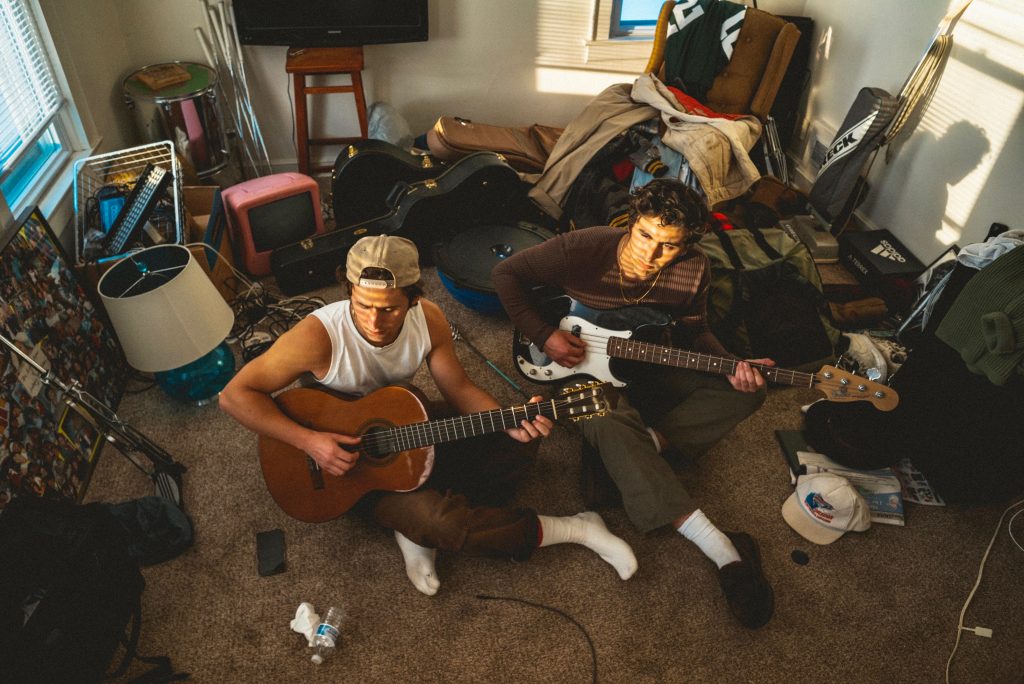 Luke and Anthony led the St. Joseph baseball team — coached by their father Jon Olson Sr. — to the 2009 Wisconsin Interscholastic Athletic Association Division 3 championship.
Anthony, a 6-foot-5 right-handed pitcher, went off to pursue his dream of playing professional baseball. Luke, a center fielder, set his sights on Broadway at the New York Conservatory for Dramatic Arts in Manhattan.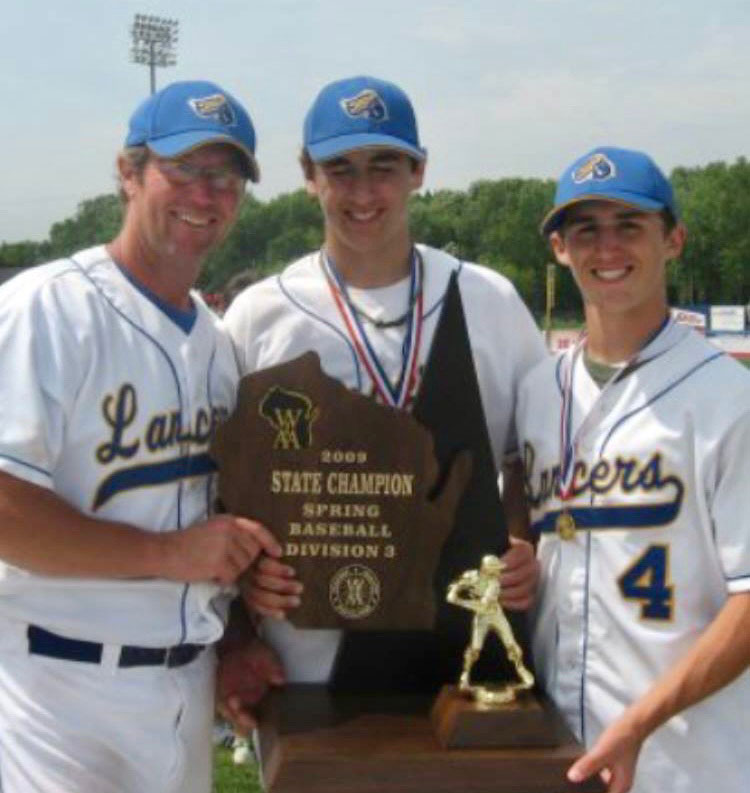 After going their separate ways — tackling two daunting industries from coast to coast — the Olson brothers have formed an improbable, unexpected reunion as The Olson Brothers.
"I didn't even know Anthony sang until about a year and a half ago," Luke said. "I was hosting an open mic and he got up there with a guitar and sang a song he wrote. I'm like, 'Holy (crap) dude!' I've always done theater and went to acting school. Him coming in has been a real curveball."
Luke guides the duo with his experience, connections in the industry and past success.
After dropping out of acting school, Luke formed The Walters, a Chicago indie-rock band that soared onto the national scene. In 2017, The Walters released two EPs, three singles and toured the country in front of sold-out shows.
"It was a dream come true," said Luke, who served as the band's frontman. "We were pretty successful."
The Walters' final performance was at the 2017 Lollapalooza Festival in Chicago. Shortly after, the group shared some disheartening news.
"The band broke up with me," Luke said. "It was a pretty tough pill to swallow."
Luke started his solo act, L. Martin, and embarked on a 35-show tour throughout Texas and the west coast. Looking for a bass player to accompany him, Luke reached out to Anthony who had recently moved back to Kenosha and was taking classes at the University of Wisconsin-Parkside.
The duo toured together for two months in 2018, a journey that included a gig at the world famous Roxy Theatre in Los Angeles.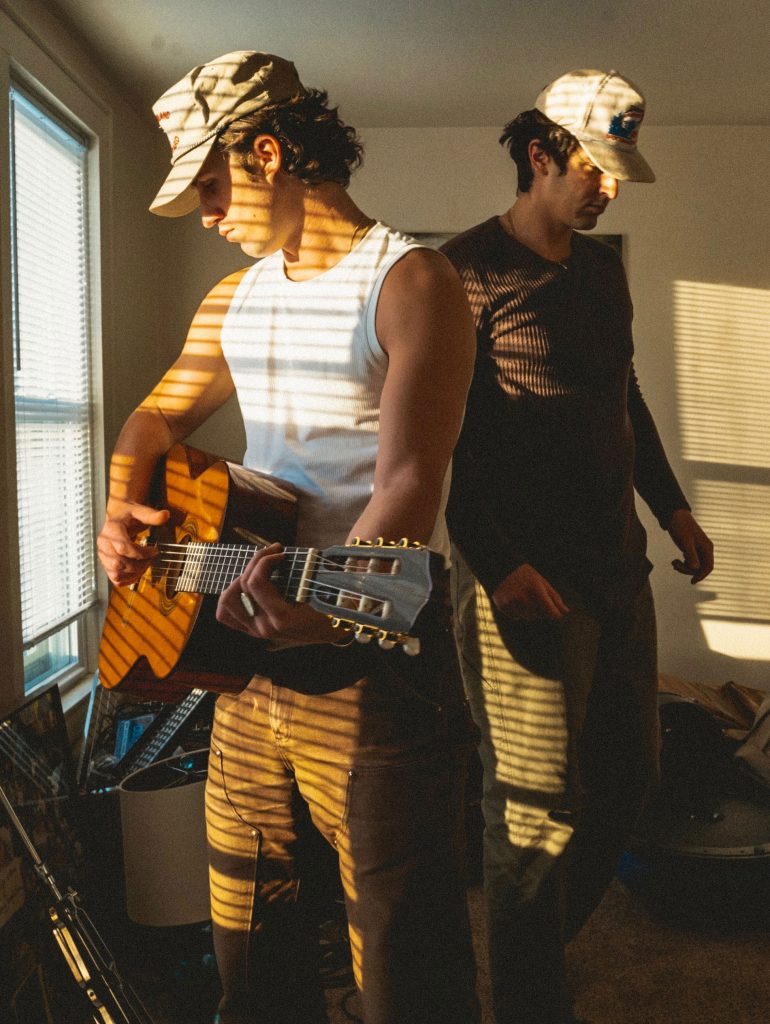 "I was 23 years old and had never played an instrument," Anthony said. "I always thought I could play music and I always wanted to. I just would never sing. When Luke and (The Walters) broke up, I was like 'OK, I guess I'll try it'."
Luke, admittedly, wasn't sure how things would go.
"It was just weird, at first, being up on stage with him," Luke said. "I look over and he's holding down the bass and doing pretty good. It was mostly out of necessity and a response to the band breaking up with me. It's kind of that competitive sports attitude. We were like, 'Let's just (expletive) do this."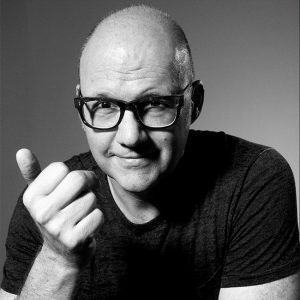 The duo recently signed with Rob Cavallo, a renowned record producer and record industry executive. The Oscar, Golden Globe and Grammy winner produced Green Day's "Dookie," one of the most instrumental albums of the 1990s.
Cavallo is also known for his production work for Dave Matthews Band, the Goo Goo Dolls, Kid Rock, Alanis Morisette, Phil Collins, Meat Loaf, Linkin Park and many others.
His latest project: The Olson Brothers.
"Anthony and I went to New York and did five or six songs and sent them to my booking agent, who just so happened to be Rob Cavallo's assistant," Luke said. "He showed it to Rob. Rob, who I guess hates everything, loved it. We flew to L.A., met with Rob, got a lawyer and signed a contract with him."
"Once you look the guy up, you can see it's a dream come true. We're going to be working with a legend."
The Olson Brothers blend genres in rock, alternative, country and indie Americana. The duo is influenced by the classics from Neil Young, the Eagles and The Beach Boys and inspired by the songwriting of John Mayer.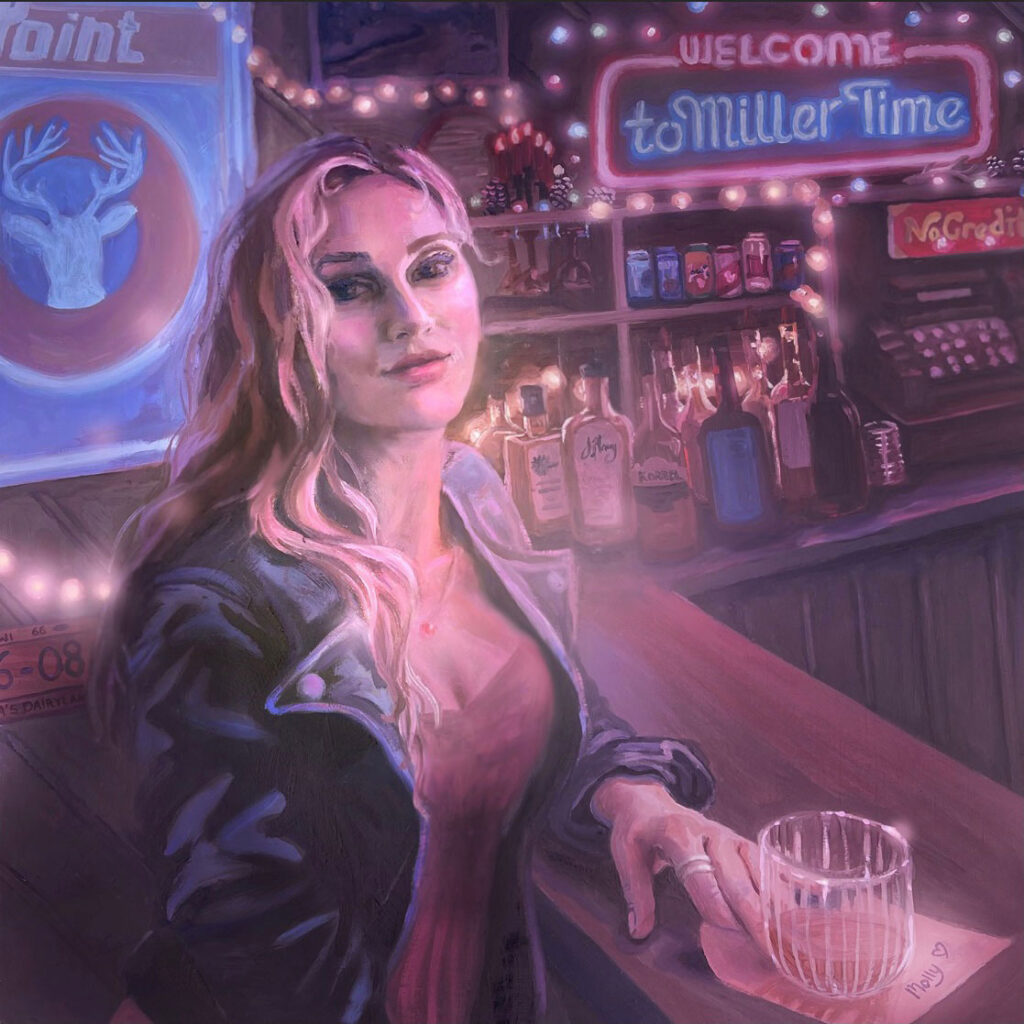 The band's debut single "Molly" is about a girl the Olson brothers met at their family-owned bar, Swede's, in downtown Kenosha.
"Molly has a lot of lead guitar with some tempo changes," Luke said. "It's a fun, hometown, love, bar song."
The song can be downloaded on Spotify and Apple Music. The music video is available on YouTube and can be downloaded on Apple Music.