Restaurant
The Garage, 3001 60th St., is a sports and burger bar with a casual, auto-themed atmosphere. Their creative stuffed burger concoctions are well known throughout the region.
Featured Dish
Whitewall Hula  — Garage blend burger stuffed with mozzarella and ham then topped with pepper jack cheese, crispy bacon, sweet chili sauce, and grilled pineapple.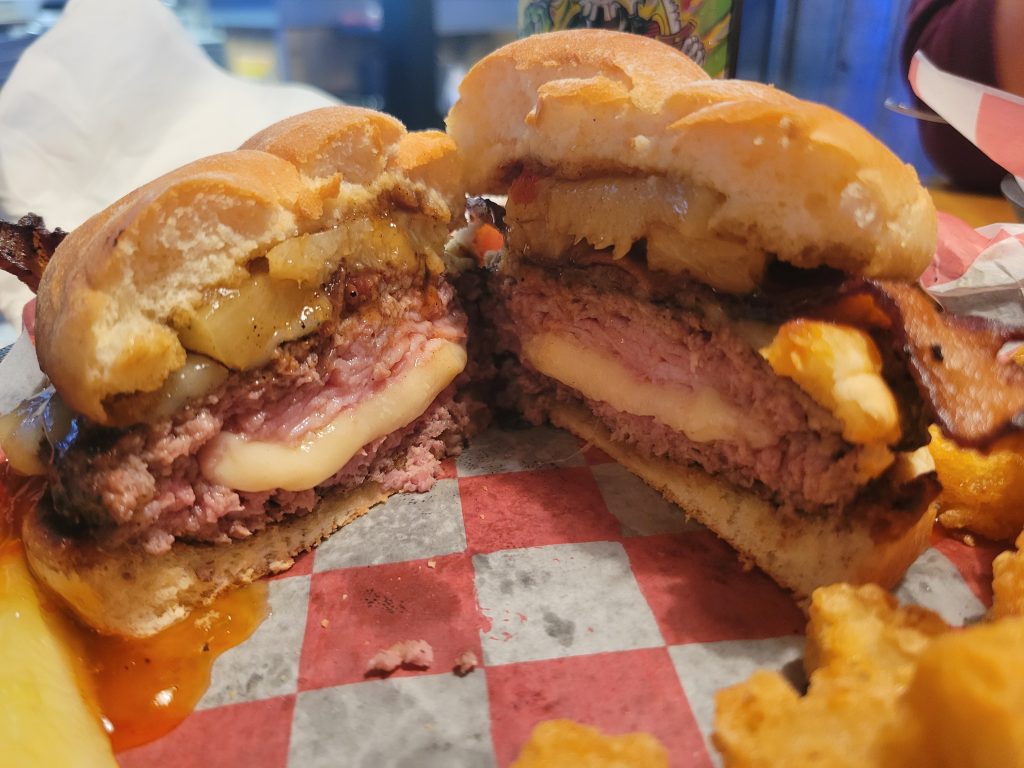 The Flavor and The Story
Finally! The Garage is back!
After over a year of recovery from a catastrophic fire, the burger bar that celebrates Kenosha's automotive history has re-opened and it's as good as ever.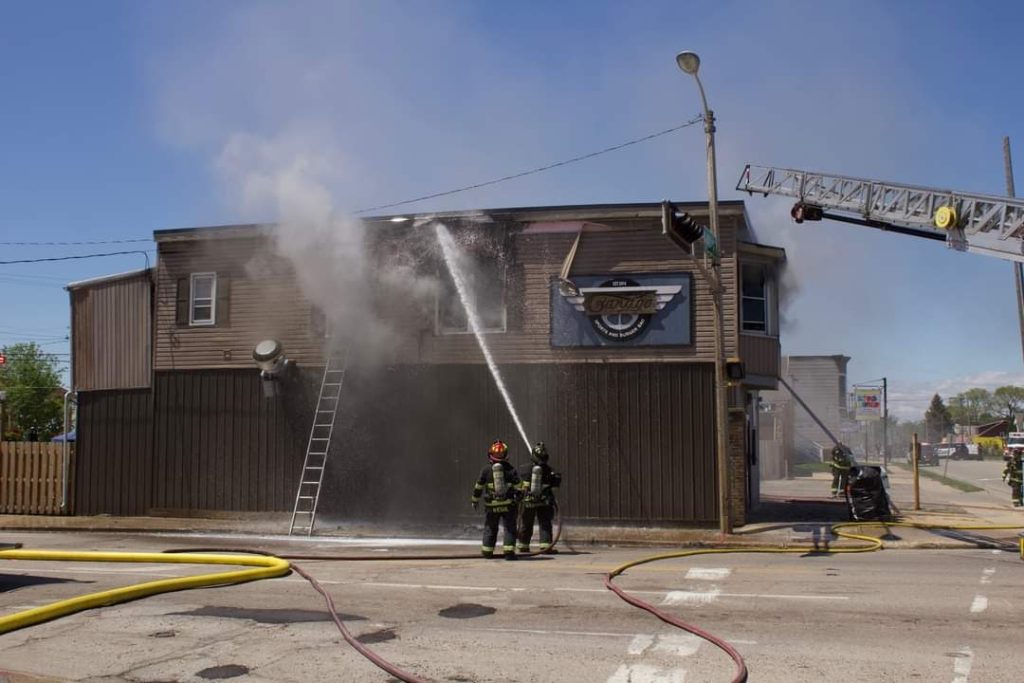 While there are a lot of places in town to get a great burger, The Garage focuses on high-quality meat that isn't just topped with great ingredients, they're also stuffed inside before the burgers hit the grill.
The decor and atmosphere at The Garage has been restored and replaced to completely recreate its former glory so to learn more about the environment you can still check out our last story covering the famous Garage Nachos.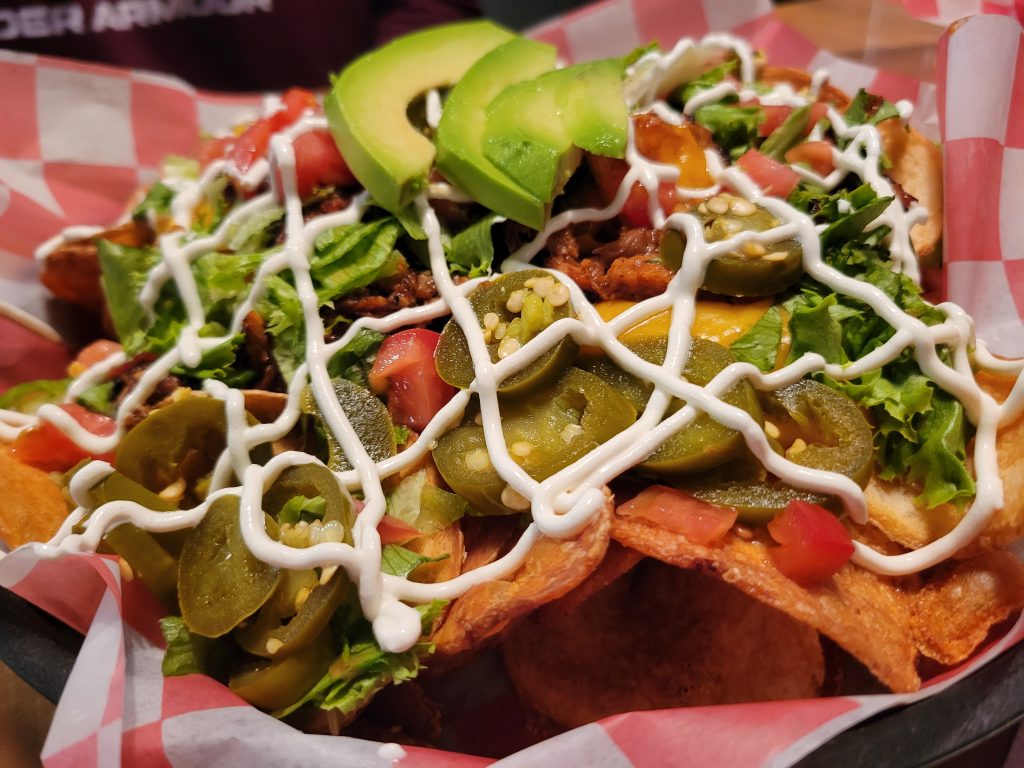 Today, we're talking burgers.
The re-launch menu is almost completely the same as the day The Garage unexpectedly closed which means the favorites are all still here.
Choosing a first "The Garage is back" meal was tough, but we decided the best way to dive back in was with a burger that has been on the menu since day 1, way back in 2014, the Whitewall Hula.
This Hawaiian inspired nod to auto-decoration of days gone by is still one of the best burgers I've ever had.
It all starts with the custom Garage blend of short-rib, ground chuck, and sirloin which is stuffed with mozzarella cheese and ham before being grilled to perfection.
It's then topped with a melty pepper jack cheese and a generous portion of crispy bacon before being covered in delicious sweet chili sauce and a few slices of grilled pineapple and served on a fresh Paielli's Bakery bun. 
The sweet/savory balance with a slight kick of spice is exactly what I'm looking for in a meal and, just like the old day, I found myself eating the entire thing before my body had time to remind me that a Garage burger is… a sizable undertaking.
The Garage is currently open for dinner service only with hopes to add lunch hours soon. Visit them 7 days a week from 4pm until 10pm.
This burger and the full Garage menu can be viewed at GarageBarKenosha.com.