KENOSHA, Wis. — A popular, longtime Kenosha charter captain is missing.
John Anderson, 52, of Pleasant Prairie was seen leaving his cabin in Richland Center last Wednesday and never returned, according to local fishing captain Jerry Costabile.
Anderson, owner of Memory Maker Sport Fishing Charters, missed his scheduled fishing charter on Saturday in Kenosha.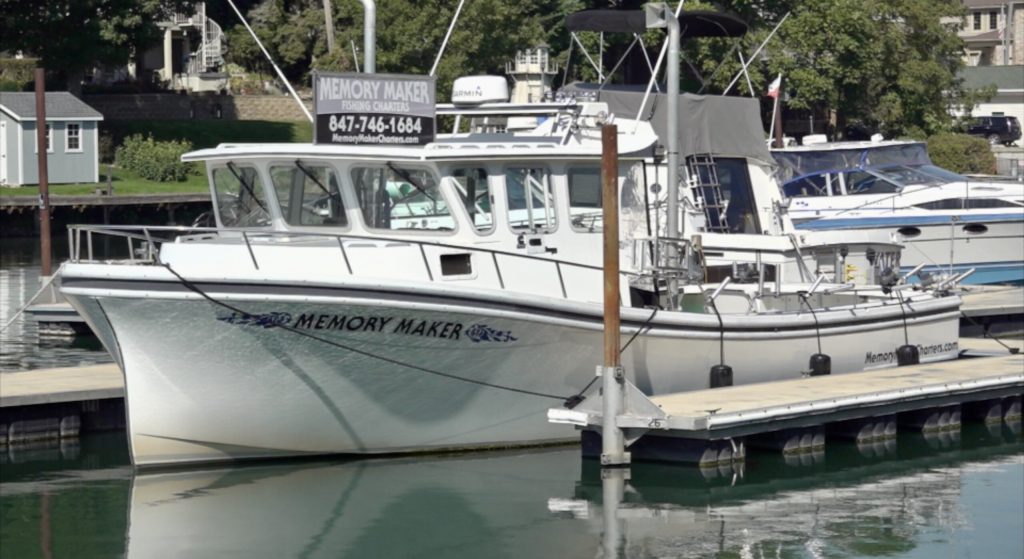 "In all of the years, 30-plus years, that's not John," Costabile said. "John would've been here. If he had something come up and couldn't be here, he would've contacted one of the captains and say hey I've got this going on. His customers arrived and there was no John. That threw up a red flag for us."
Costabile said a large group of concerned Kenosha residents and several local fishing captains traveled to Richland Center this weekend. They stopped at bars, restaurants, and numerous fishing holes Anderson visited frequently.
At this point, it's a mystery.
"John is a very strong-spirited individual," Costabile said. "Just about anything could've happened."
Richland County Sheriff's Office is handling the investigation. Authorities are searching for Anderson and his blue 2007 Dodge Ram 3500 pickup with a steel flatbed.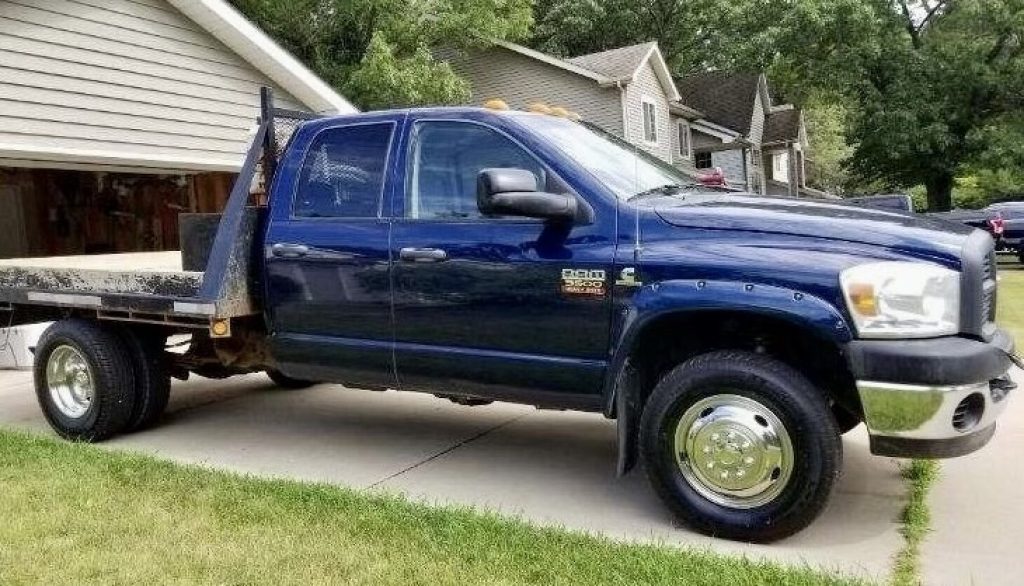 Anyone with information is asked to contact the Richland County Sheriff's Office at 608-647-2106.