One of the largest gatherings ever for the Kenosha Hispanic community took place this weekend on the Kenosha lakefront.
The third annual Festival Orgullo Hispano relocated to Celebration Place in HarborPark to accommodate what was expected to be huge crowds.
"I really do believe it was the largest Hispanic festival that we have had in Kenosha," said event organizer Francisco Loyola.
The event attracted over 50 vendors. It featured a variety of music, dancing, food and plenty of Modelo, which flowed freely both nights.
Kenosha's Marisol Mendez volunteered at the event. She relocated to Kenosha from Mexico City in 2000.
"It's a family event," Mendez said. "That's the thing they really love. That's the way we want to do it. Connect families together."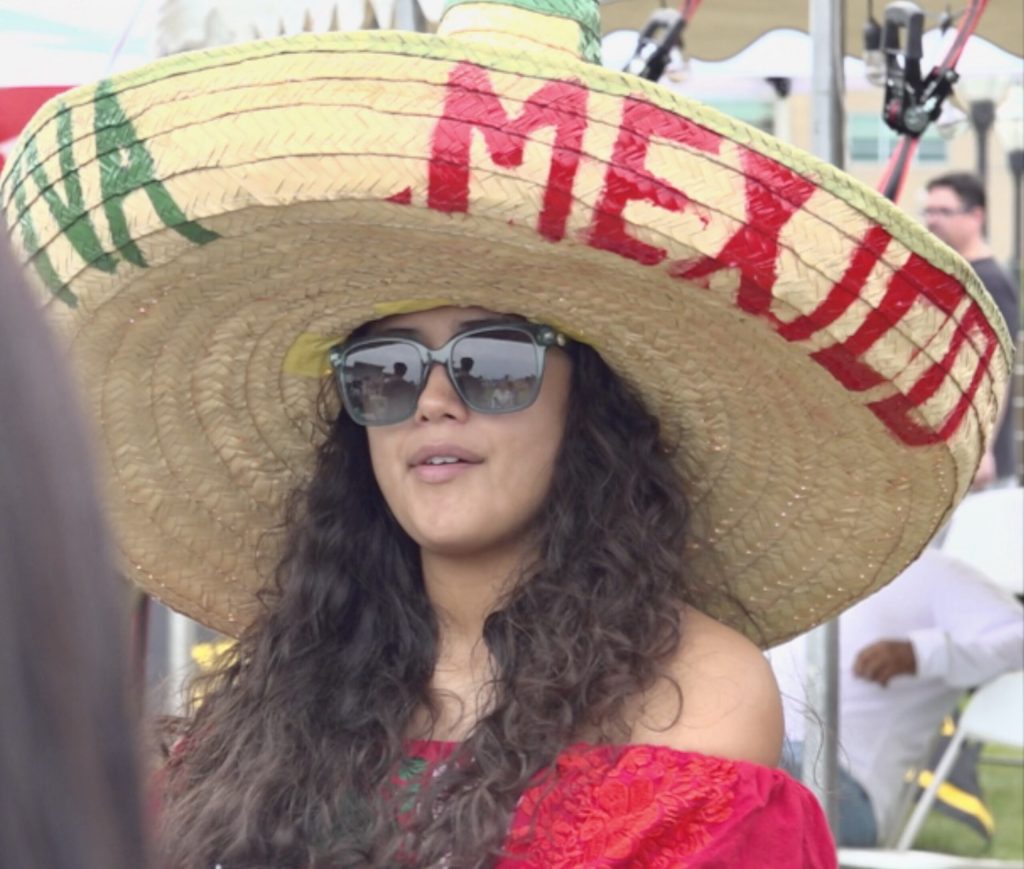 The inaugural event took place at Kenosha's Creative Space before moving to the Sesquicentennial Bandshell in Pennoyer Park.
Loyola said the new lakefront venue offered more space for food trucks, vendors and parking.
"Community can communicate and work together just by sharing music, food, drink and laugh and dance," Loyola said.
"And I think once you start having these connections you discover that probably we are more alike than more different."