Habitat for Humanity of Kenosha's 4th annual Women Build Week, taking place from August 7th to August 12th, brings together local businesses and volunteers to contribute their time, skills, and resources to create safe and affordable housing in the Wilson Heights neighborhood. They have been working on four neighboring houses, all in different stages of the building process.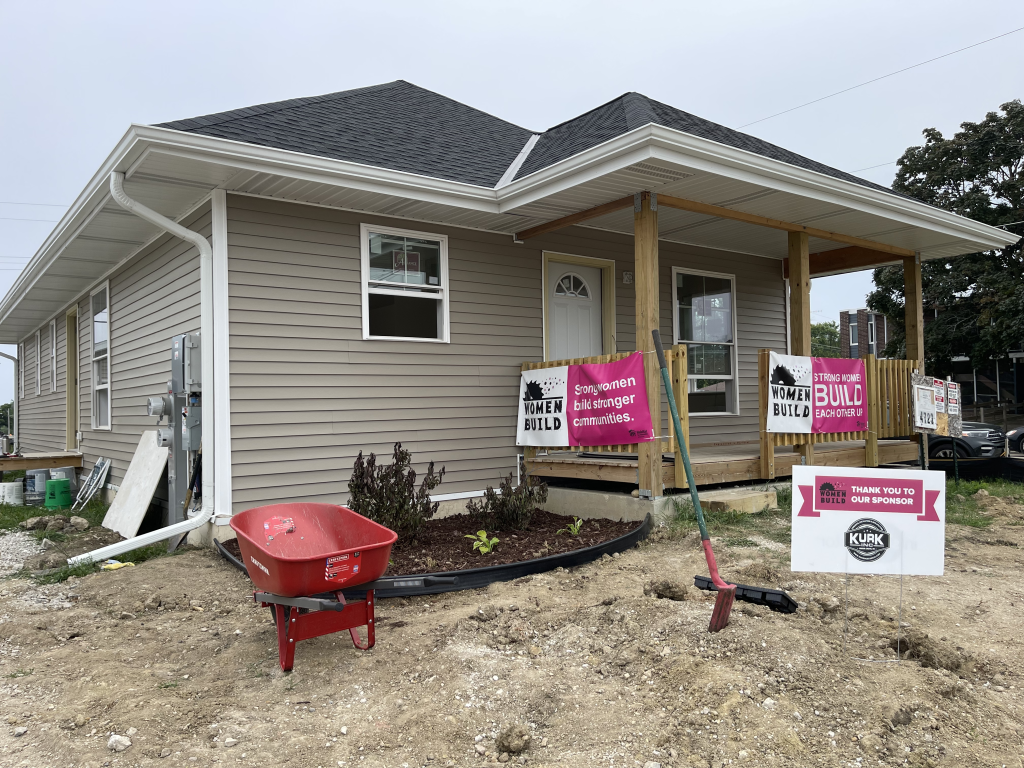 This year, a lineup of dedicated local enterprises has stepped forward to volunteer their time and expertise. Burn Bootcamp of Kenosha, Kenosha Women's Network, Kurk Concrete, Bower Design & Construction, All Cut Up Salon, Country Financial, Bear Realty, InSinkErator, and Great Lakes Church are among the passionate contributors who are determined to make a difference. The involvement of these local businesses goes beyond merely writing checks; they are actively engaging in the construction process, demonstrating their commitment to creating tangible change. From pouring concrete foundations to installing fixtures, these businesses are a testament to the potential when community members unite for a common cause.
The Women Build Week is not only about constructing houses; it's about constructing hope and a brighter future for families in need. By providing affordable housing, Habitat for Humanity helps break the cycle of poverty and provides families with a stable foundation upon which they can build their lives. The event also celebrates the power of women and their ability to come together to create positive change in their community. Local volunteer Ginger Swassing had nothing but great things to say about Habitat for Humanity of Kenosha: "Personally, I look for organizations that make a difference to this community. Habitat has a really good reputation for making a difference. I just started volunteering in April of this year and I'm really impressed with how well it's organized."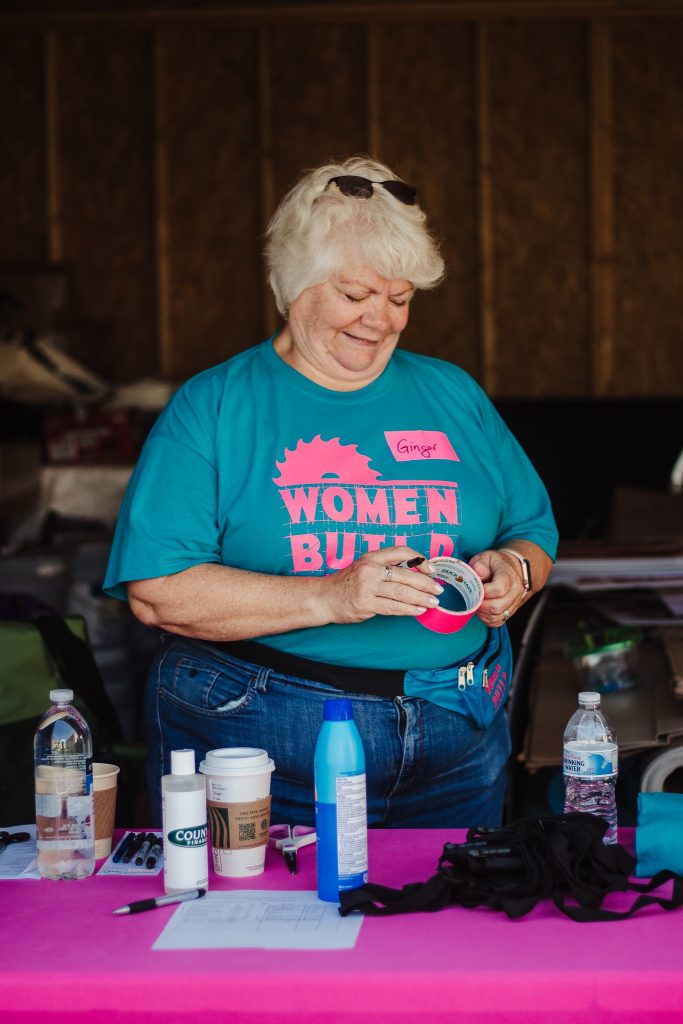 Beyond the physical construction, the event fosters a sense of camaraderie among participants. It's a week where individuals from diverse backgrounds, experiences, and skill sets come together with a shared purpose. The bonds formed during this event often extend beyond the build week, strengthening the fabric of the community. As local businesses and volunteers pick up their tools, they're not just building houses – they're building a stronger, more resilient community where everyone has a safe place to call home.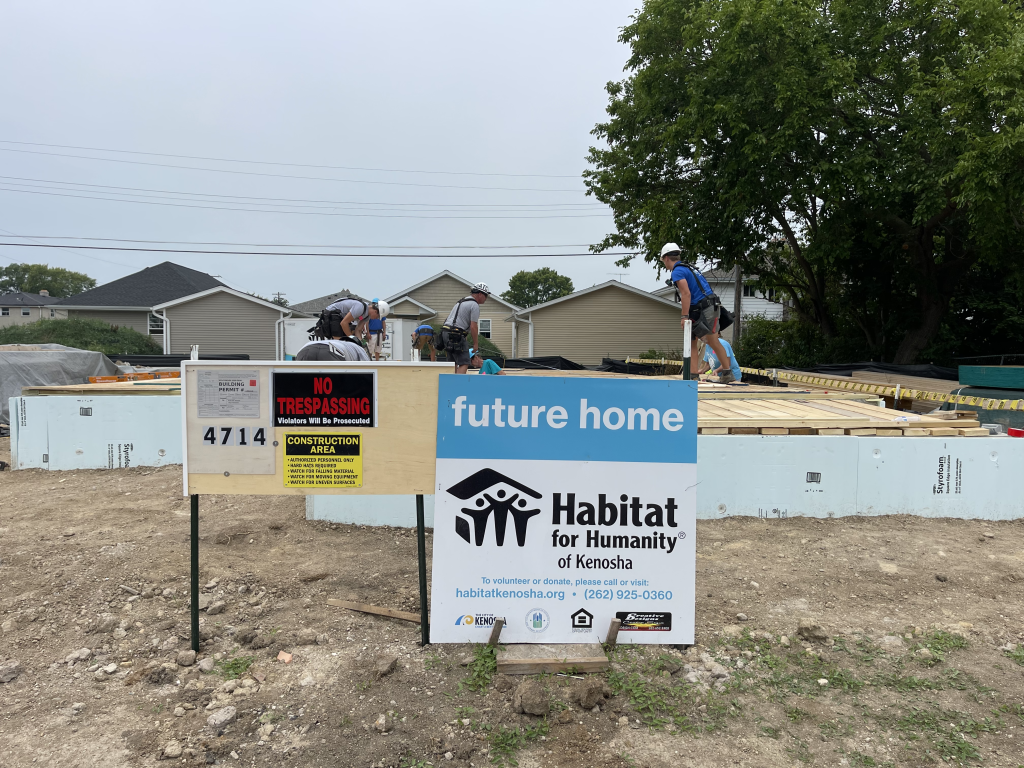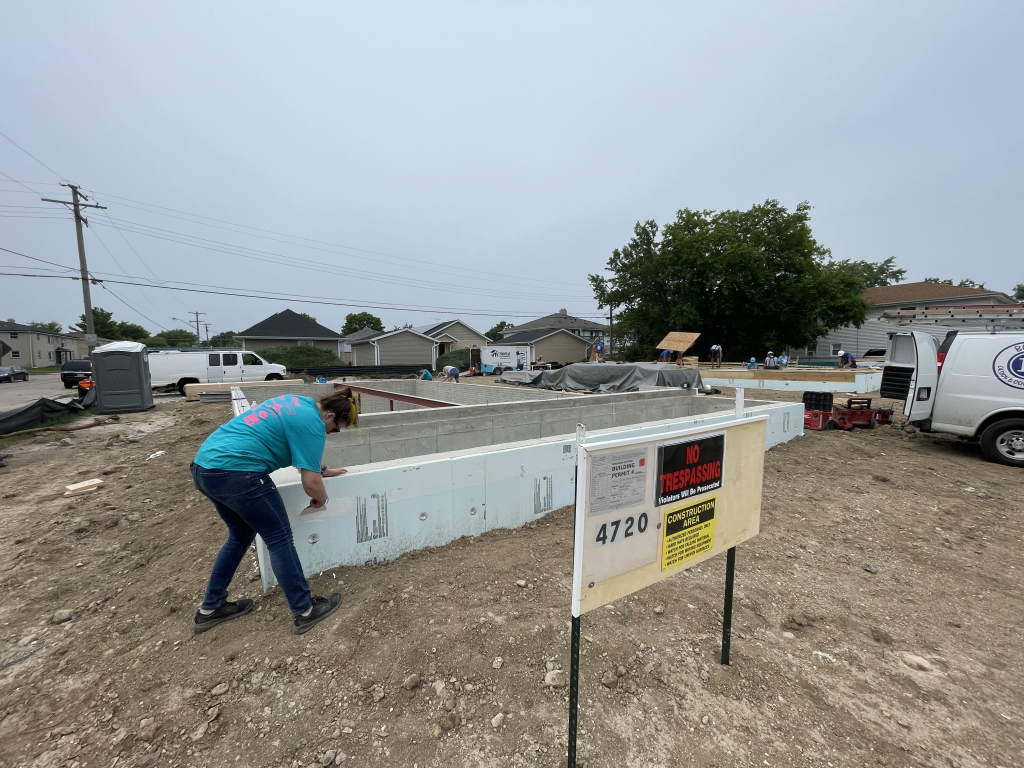 At the heart of the Women Build Week lies Habitat for Humanity's mission to provide affordable housing and address housing insecurity in the community. The Women Build Week takes this mission a step further by emphasizing the empowerment of women in construction – an industry traditionally dominated by men. By providing women with the opportunity to actively participate in building and improving homes, the event breaks down gender stereotypes and fosters a sense of achievement and equality.
For anyone interested in volunteering for Habitat for Humanity of Kenosha, you can visit the Volunteer page here: https://www.habitatkenosha.org/volunteer.