If you're looking for a few more outdoor activities to fill the remaining summer evenings before the sun starts to set early and the chilly air swoops in, what better option than movies and popcorn?
Visit Pleasant Prairie is partnering with Kenosha.com to present the first-ever Movies in the Park, an outdoor movie series in Prairie Springs Park that will feature four films in August and September. The movies will be shown adjacent to the brand-new Lake Andrea Beer Garden, 10023 Park Drive in Pleasant Prairie.
The first Movie Night in the Park is this Saturday (Aug. 12) and will feature the original Disney animated classic "The Lion King." The movie begins at 6 p.m. and will be shown on the Kenosha.com Advertising Truck's double-sided digital screen. It's free to attend.
By partnering with Kenosha.com to use the Advertising Truck, Visit Pleasant Prairie Executive Director Sarah Howard says Movies in the Park attendees will have two sides to sit on to view the movie, and it's not necessary to wait until it gets dark out to start the flick.
"Then the movie's done in time for kids getting ready for bed," Howard noted.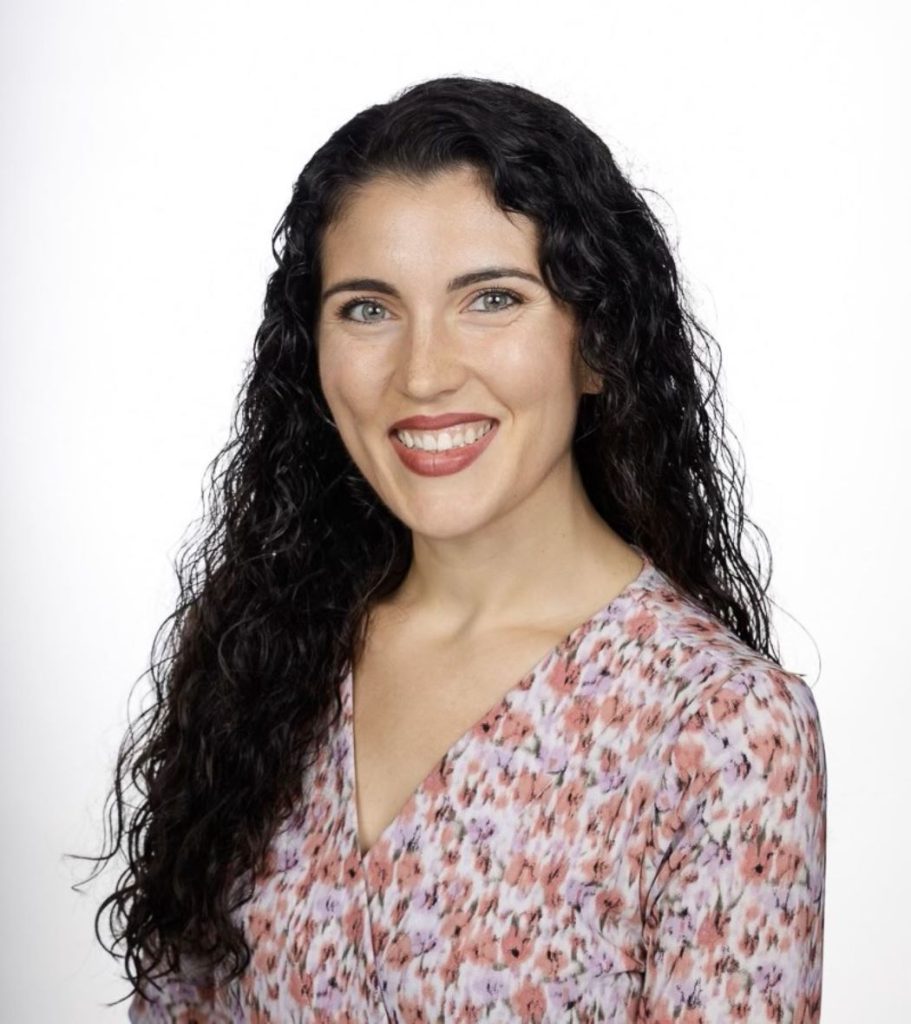 Additionally, Visit Pleasant Prairie is bringing in a "classic" popcorn machine, so patrons can enjoy some delicious free popcorn with their movie and, as Howard says, "dress it up to their liking."
Since the Movies in the Park are being held adjacent to the Lake Andrea Beer Garden, no carry-in alcoholic beverages are allowed. Individuals attempting to do so will be asked to leave the premises.
The second movie night will be Saturday, Aug. 26, featuring "Paws of Fury" and also beginning at 6 p.m. The third movie night is a double-feature on Saturday, Sept. 23, as part of Pleasant Prairie Harvest Fest. "Coco" will be featured at 3 p.m., followed by the Halloween classic "Hocus Pocus" at 6 p.m.
With four great movies being shown, Movies in the Park is a great way to put a fun capper on another fantastic summer. It's also a great way for Visit Pleasant Prairie to showcase the Lake Andrea Beer Garden, which just opened on June 1, and build excitement for next summer and beyond.
"It's kind of a nice little send-off for summer," Howard said. "What better way than enjoying one of our newest entertainment venues?"