We were founded by a volunteer and we continue to be governed by volunteers. When you volunteer at the Y, you take an active role in bringing about meaningful, enduring change right in your own neighborhood.
Community engagement plays a crucial role in fostering unity, growth, and support for individuals and families. The Kenosha YMCA, a cornerstone of the local community, is seeking passionate volunteers to contribute their time and skills to upcoming events. Whether you have a passion for sports, a love for children, or a desire to connect with fellow community members, the YMCA has a range of opportunities for you to get involved. Let's explore the exciting volunteer opportunities available at the Kenosha YMCA, including the TriMyBest Triathlon, Miracle League, Firecracker Run, Golf Outing, and Fell Fest.
TriMyBest Triathlon:
The TriMyBest Triathlon is a triathlon for children and young adults with developmental disabilities. The volunteer opportunity offers a unique chance to combine your passion for sports with giving back to the community. Volunteers are needed to help with event logistics, assist participants during the race, distribute water and refreshments, and provide support throughout the event. By volunteering for the TriMyBest Triathlon, you'll contribute to the success of this exciting event and encourage a healthy lifestyle within the community.
Miracle League:
The Miracle League is a remarkable initiative that provides children with disabilities the opportunity to experience the joy of playing baseball. The Kenosha YMCA is actively seeking volunteers to serve as buddies for these young athletes. As a buddy, you will support and encourage players on the field, helping them navigate the game and ensuring they have a memorable experience. The Miracle League is not just about playing baseball; it's about fostering inclusivity, building friendships, and creating lasting memories.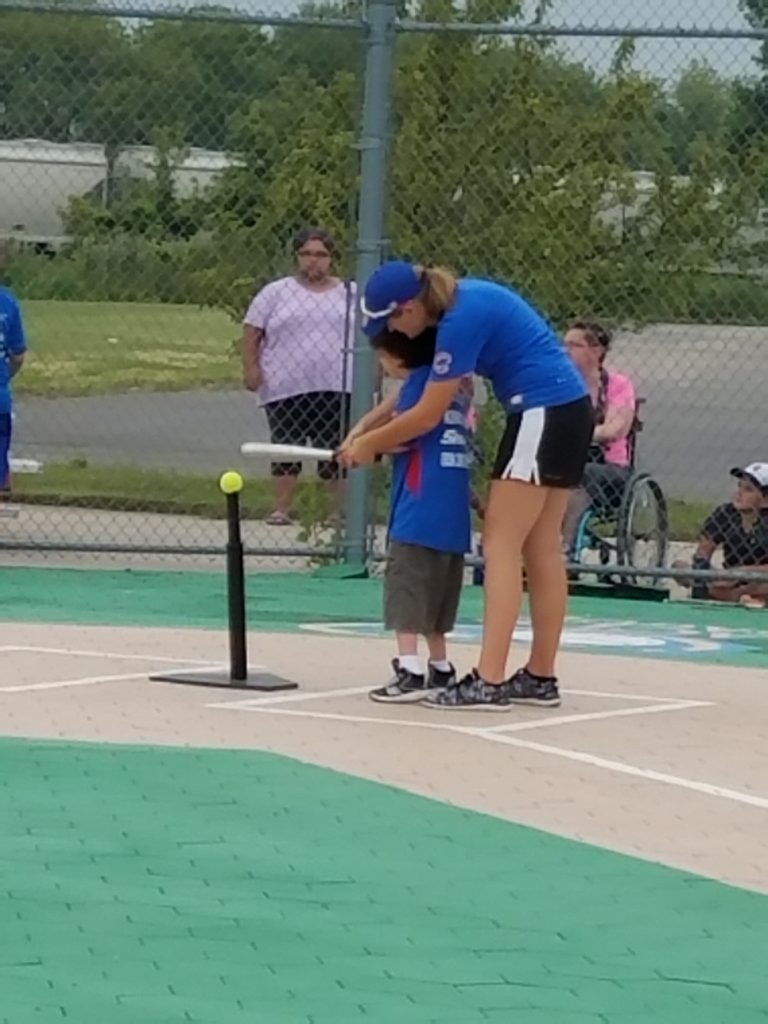 Firecracker Run:
Join the Kenosha YMCA in celebrating the spirit of Independence Day by volunteering for the Firecracker Run. This annual event draws participants of all ages and fitness levels for a morning of running, jogging, or walking through the scenic streets of Kenosha. Volunteers are needed to assist with registration, course marshaling, water stations, and event setup and cleanup. By lending a hand at the Firecracker Run, you'll contribute to a festive and patriotic experience for the entire community.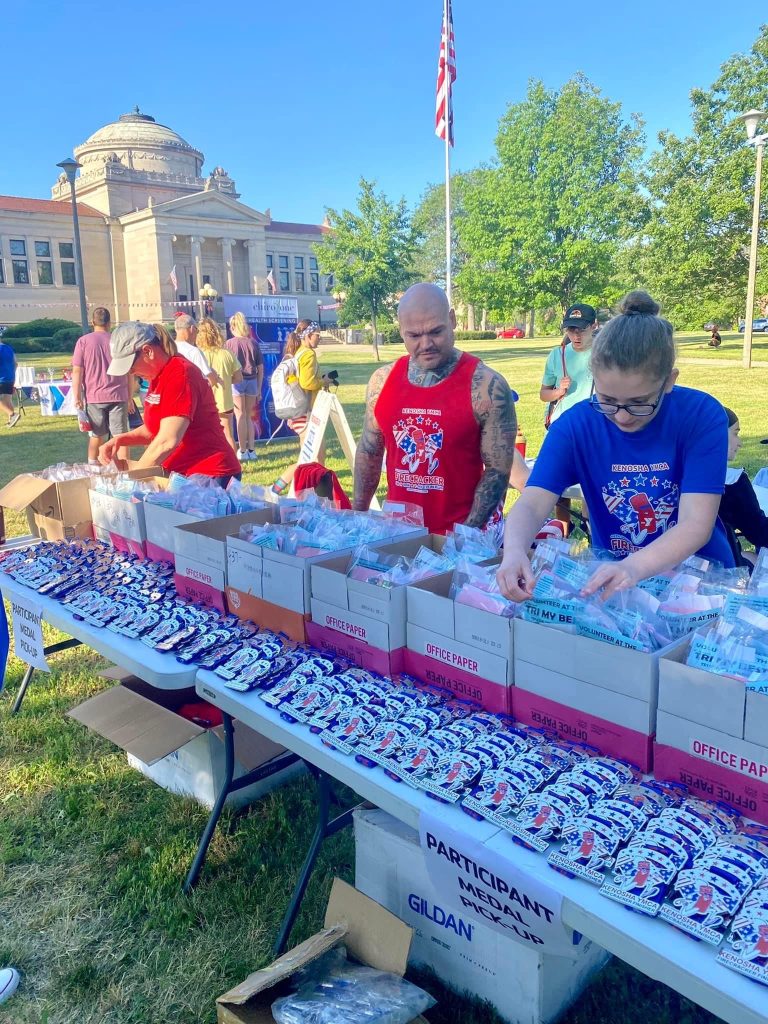 Golf Outing:
Calling all golf enthusiasts! The YMCA's Golf Outing is a fantastic opportunity to connect with the business community while supporting a great cause. Volunteers are needed to help with registration, coordinate teams, manage contests, and ensure a smooth experience for participants. This event not only raises funds for the Kenosha YMCA but also offers a chance to network with fellow golfers and engage with local businesses and sponsors.
Fall Fest:
As the summer draws to a close, the Kenosha YMCA hosts Fall Fest, a vibrant celebration filled with fun activities for all ages. Volunteers play a vital role in organizing and running the festival, assisting with children's games, crafts, food vendors, and event setup. By volunteering at the Fall Fest, you'll contribute to a memorable day of community engagement and help create a welcoming and festive atmosphere for all attendees.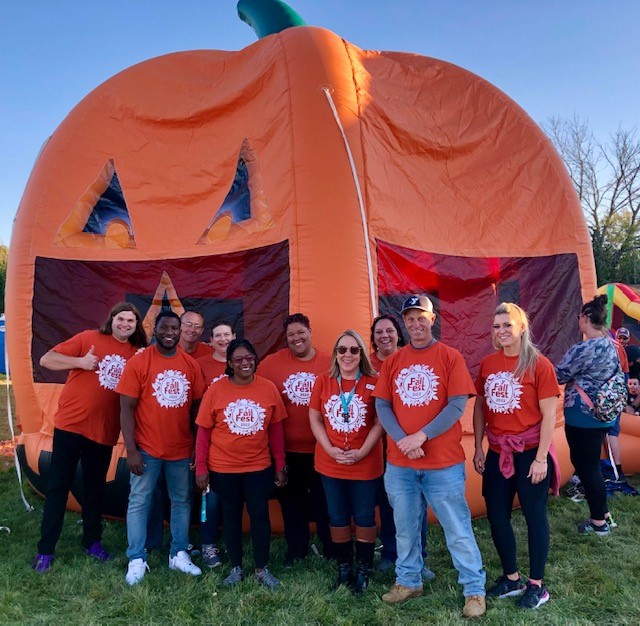 Ready to serve your community?
The Kenosha YMCA relies on the dedication and support of volunteers to make a difference in the lives of community members. By joining as a volunteer for the TriMyBest Triathlon, Miracle League, Firecracker Run, Golf Outing, or Fell Festival, you can actively contribute to the growth, well-being, and unity of Kenosha. Whether you have a specific skill set or simply a willingness to lend a hand, your involvement as a volunteer will make a significant impact. Embrace the opportunity to connect with like-minded individuals, foster community bonds, and create lasting memories by volunteering with the Kenosha YMCA. Together, we can build a stronger Kenosha.
Are you interested in sponsoring an upcoming event? Contact Chris Finkel, Development Director at 262.564.6813 to learn more about sponsorship opportunities!