Playspace Kenosha, a popular indoor playground facility designed to provide open play for children crawling to 6 years old, recently announced the opening of its much-anticipated Snack Shack.
Selling a variety of your favorite treats and open to the public (no play necessary), the menu includes exclusively sold non-dairy Water Ice, smoothies, character and gourmet ice cream truck popsicles, funnel cakes, funnel fries, pizza, pretzels and more.
The Snack Shack, 2225 63rd St., is open 10 a.m. to 6 p.m. Monday through Friday.
Owned and operated by Joshua and Charrie Ferguson, the 2021 Kenosha.com Kenoshans of the Year, the couple opened Playspace in January of 2021 on the heels of the pandemic and the riots that enveloped downtown and Uptown Kenosha following the police shooting of Jacob Blake in August of 2020.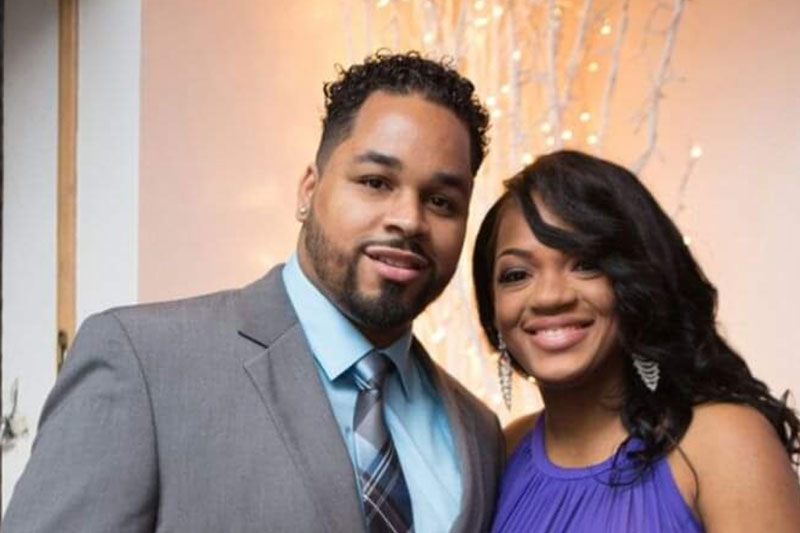 "We have wanted to expand for so long," the Fergusons said, noting that it was always the plan to expand and add sweet treats to the location, but had to wait to accumulate funds for the plumbing and equipment.
Known for its impact in the community, Playspace has prided itself on bringing back the values of what small businesses stand for — community, family, education and engagement.
In the last two years, Playspace has successfully held two Coat & Winter Supply Drives with co-sponsors, two Back-to-School Supply Giveaways with co-sponsors, a Foster Family Free Day, organized the Uptown Trunk or Treat event and donated over $5,000 worth of sponsorships, giveaways and raffles to local charitable organizations.
For more information, go to visitplayspace.com.