Josh and Charrie Ferguson are role models.
While some people shy away from that responsibility, the Kenosha dynamic duo has fully embraced their status as a positive force in the community. In doing so, they hope that their actions rub off on others.
"I think it's just as important as anything else that we do," said Josh, 29. "To be able to be a leader … I guess when you lead the way, you hope that people follow. It's really important to be able to give back, to help others and to build community."
Charrie, 30, added: "We want people to know why we do what we do and what we do it for. If anything, it's motivation that even if you're young, you still can make a difference. It may not be huge, but it matters."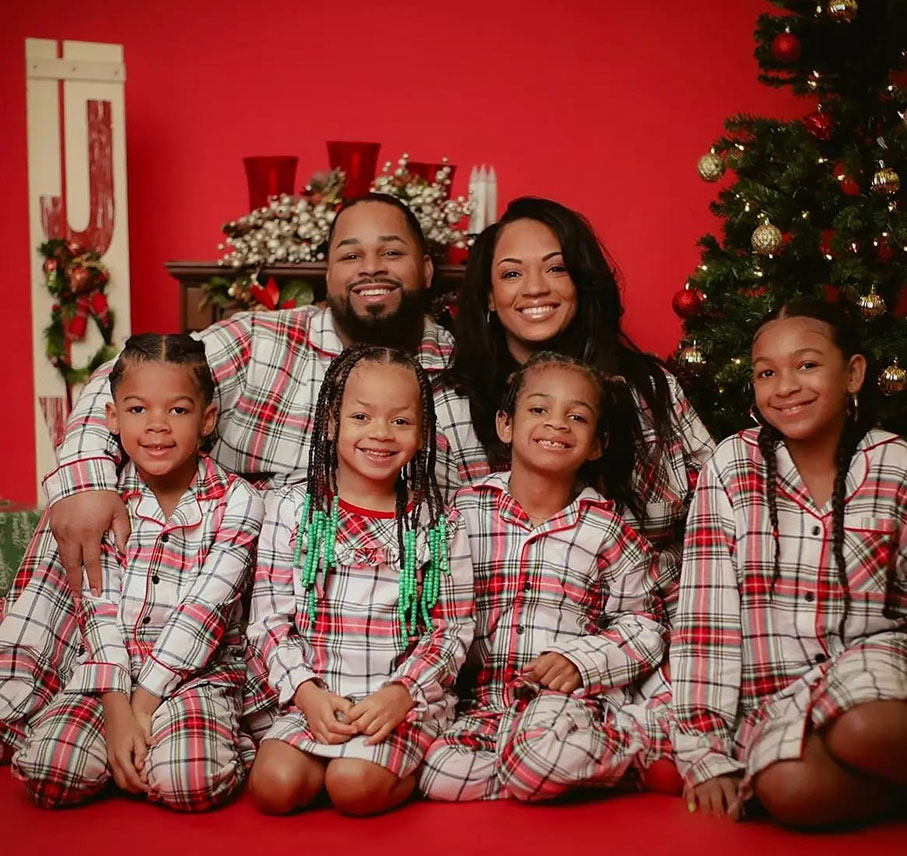 Along the way, the couple's four children – Victoria (10), Princeton (7), Maverick (6) and Kimberly (5) – are learning some valuable lessons.
"The main thing is looking out for your neighbors," Charrie said. "At some point, everybody needs help. No matter what your circumstance is today, that may change tomorrow. We just hope that they know that it takes each and every person's effort to make a community."
In honor of their community impact in 2021, Josh and Charrie Ferguson have been selected as the Kenosha.com Kenoshans of the Year.
In January of 2021, the couple opened Playspace (2225 63rd St.), which is geared toward children 6-and-under and is also available for private play and birthday parties.
The popular Playspace also serves a dual purpose. On Nov. 28, the Fergusons hosted their second Winter Coat Giveaway in a partnership with Marty Perez of Smarty's Sweets & Treats, Uke's Harley-Davidson, Marine Credit Union and Gabby Perez Ramos (Miss Wisconsin Belleza Latina).
In all, 150 winter coats were given away along with mittens, gloves and hats.
To close out the year, the Fergusons played a role in adopting five local families for Christmas. In a partnership with Walkin' in My Shoes founder Jo Wynn and Jason Hedman and Donny Stancato of the Ktown Connects Podcast, the group helped make it a memorable holiday season for those in need.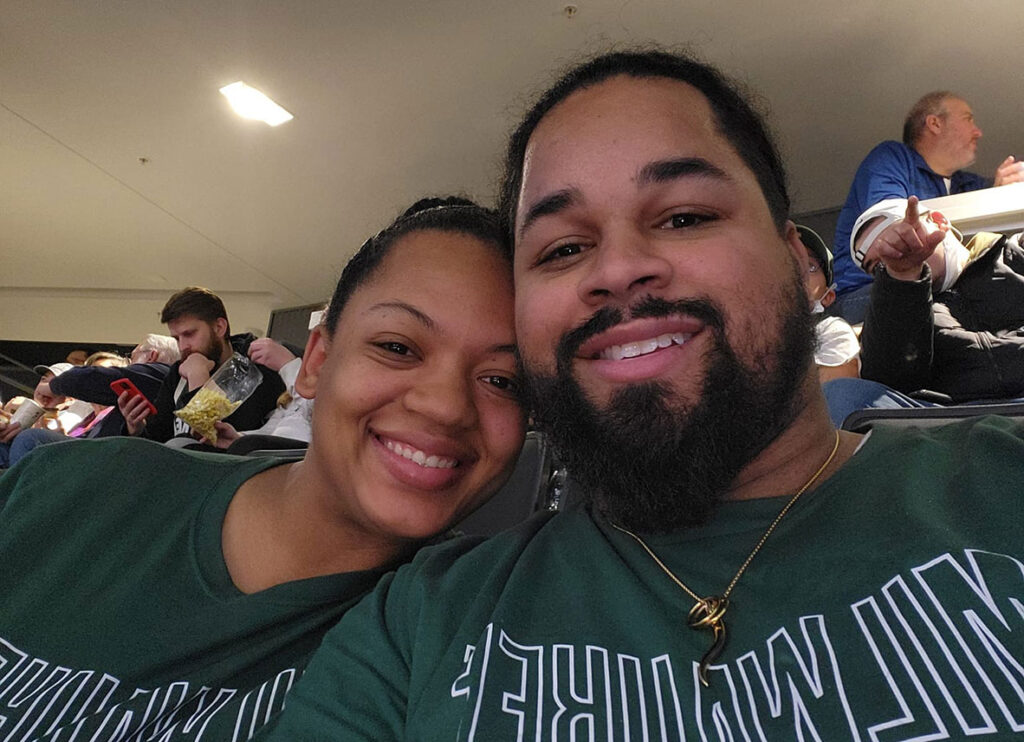 Those are only a couple of things that the Fergusons are involved in.
They started Trick or Treat on Sixth Ave. in 2016
They started Trunk or Treat on 22nd St. in 2018
They have held multiple Back to School Backpack Giveaways
They held their first Foster and Fun event in 2021
They work with the Boys & Girls Club and mentor and employ at-risk youth kids in their businesses to give them experience of being in the workforce and develop their skills
Josh is a member of the Kenosha Area Business Alliance Board of Directors, volunteers for Walkin' In My Shoes and runs the Kenosha Strong Facebook page, which has 11,000 members.
When asked about the highlight of the year and what gives them the biggest smile, not surprisingly, both gave similar answers.
"It's the kids … it's definitely the kids," Charrie said. "Our whole goal is just to make sure that the kids have those positive memories of growing up in their hometown. No matter what they become … that really matters because somebody impacted them when they were smaller. That's the only way that this ball keeps rolling. They're what matters most. Seeing them happy and having a good time and us being able to give them those memories … that's truly what it's all about for us.
Josh added: "All of it makes me smile. Just seeing children benefit from things. It's always a great thing to be able to help the younger ones and give them something to remember. The hope is that those memories will spark an interest in them continuing to help others when they get older. It's always a blessing when you go to sleep at night knowing that you did something positive and productive. It's rewarding."
NOTE: To nominate a Kenoshan of the Week click here or email Andrew@Kenosha.com.