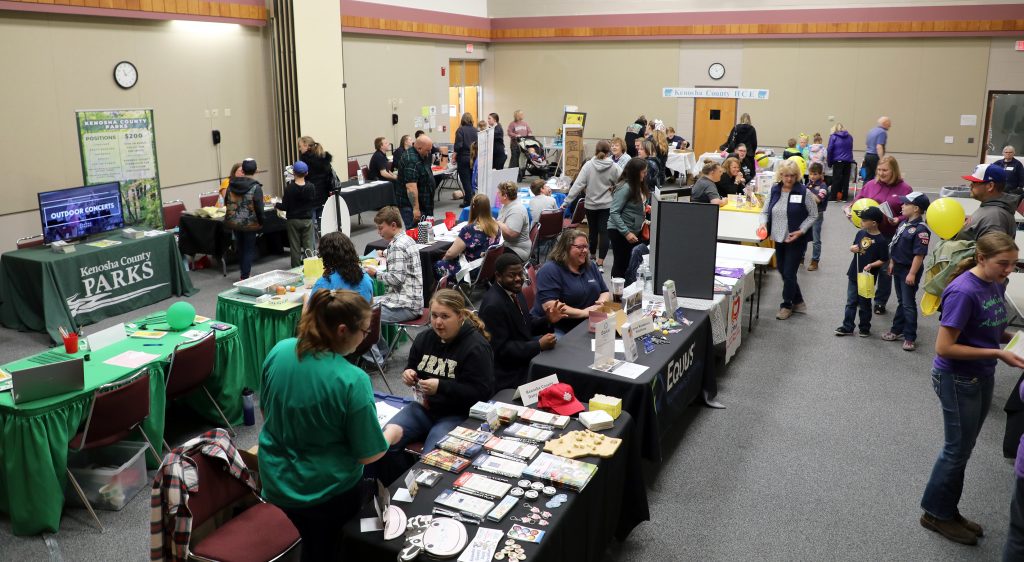 Saturday's rain didn't keep plenty of people away from Families Branching Out Expo at the Kenosha County Center in Bristol.
The event, now in its second year, is sponsored by the Kenosha County Association for Home & Community Education, a group that presents educational programs on a variety of topics throughout the year.
Expo activities included seminars on water safety, the Kenosha County 4-H Small Animal Project, internet safety, the services of the Sharing Center, practicing peace with Peace Learning Circles, line dancing, and more. Vendor booths offered information about a wide range of organizations from across Kenosha County.
More information about the Association for Home & Community Education is available at https://www.wahceinc.org/kenosha-county-hce.