The Restaurant:
Big Star Drive-In, 1500 Washington Road, is a legendary local drive-in that has been serving Kenoshans for three generations.
The Featured Dish:
Cheeseburger with Everything — Grilled to order beef patty with melty cheese, ketchup, mustard, and grilled onions on a toasted bun.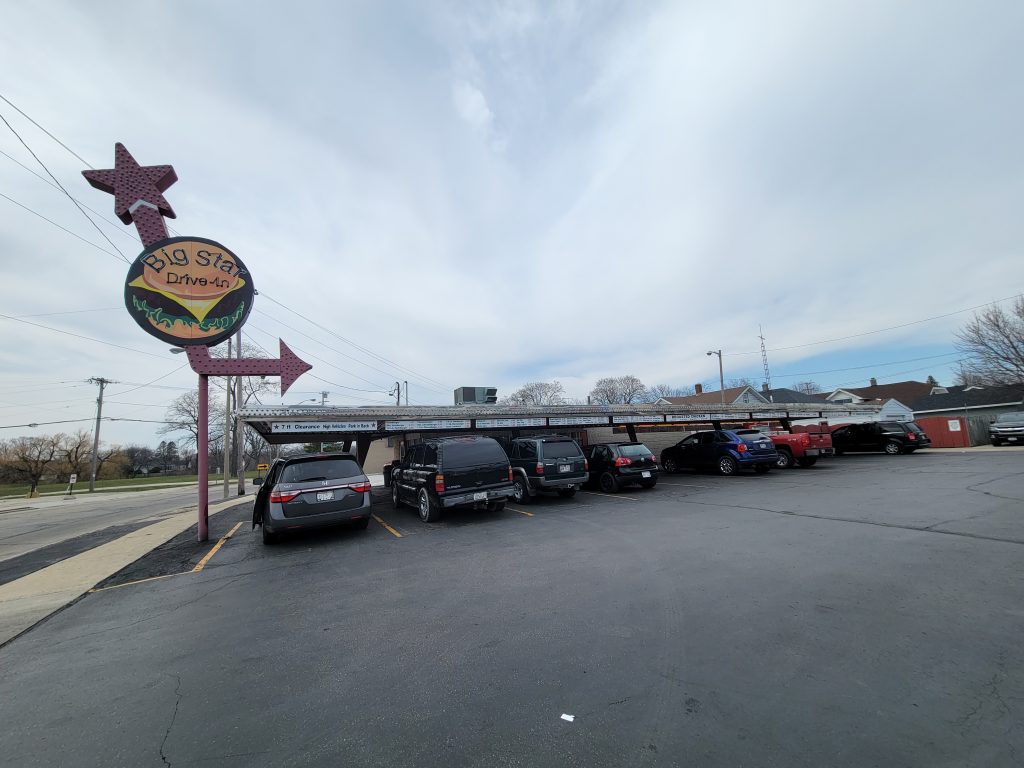 The Flavor and The Story:
Big Star … what more can be said about this legendary institution?
There are very few restaurants on earth that have a countdown until opening day watched by locals with bated breath all winter long. 
While we're fortunate enough to have three drive-in style restaurants in our unique city, there's something about the seasonality of Big Star that signals the changing of the season and cements those in-car dining experiences into forever memories.
With the abrupt improvement in the weather this week, a trip to the embodiment of summertime in Kenosha is a must.
The menu of this carside eatery is vast and includes everything from corn dogs to buckets of broasted chicken.
Despite the abundance of options, one choice is clear, you should always get a few cheeseburgers.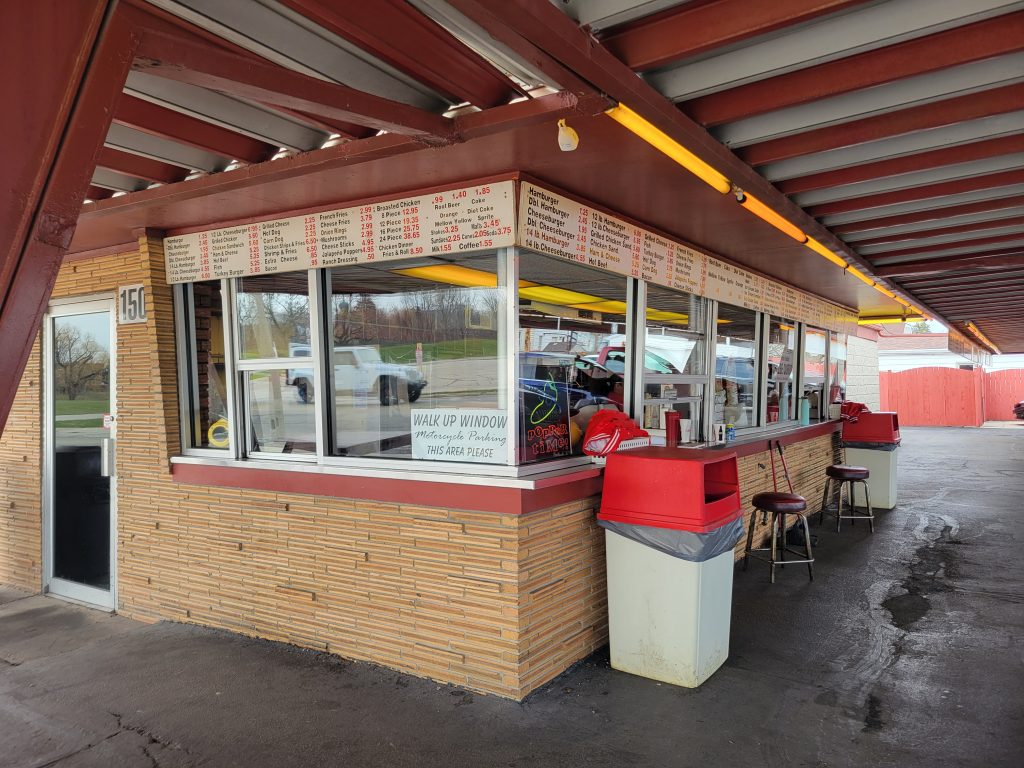 The Big Star Cheeseburger is something special. It's not big or fancy, but it sure is delicious.
What sets it apart from other drive-in options is that the burger is loaded with a Velveeta-like science cheese that is inexplicably melty and delicious. 
For me, though, it's the texture. The grilled onions are perfectly caramelized, adding depth of flavor and a crisp texture that is complemented by the slight crunch of a bun grilled on the inside before burger assembly. 
Pro tip: Don't skip the root beer. 
The cheeseburger with everything is available every day for a meager $1.95.
Big Star is currently open for in-car dining and carry-out daily. This dish, as well as the full menu can be viewed and ordered online at BigStarDrive-In.com.