The Restaurant:
Sooshibay, 6208 Green Bay Road, celebrated its much-anticipated opening on Monday (March 6). It's located in the former Baker Street Restaurant & Pub, which closed January 2022 after 26 years in operation.
The Featured Dish:
White Devil Maki — Spicy crabmeat, avocado, cucumber, white tuna and sesame seeds with spicy mayo.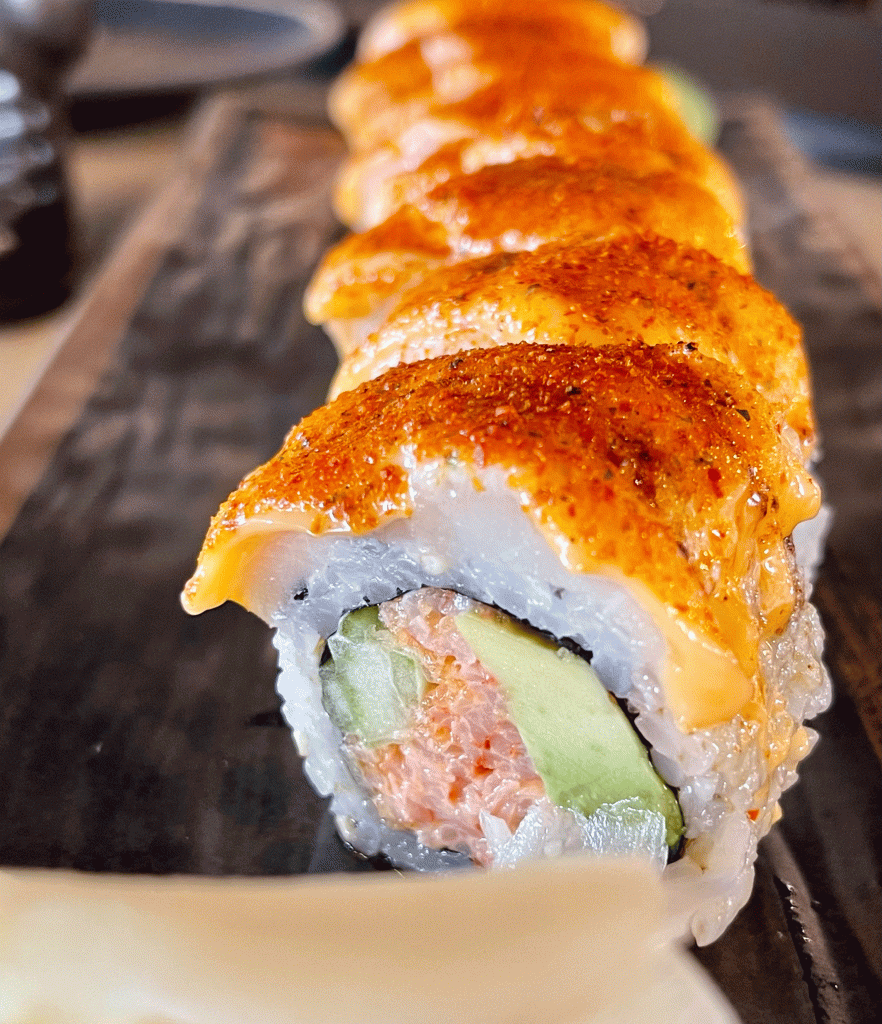 The Flavor and The Story:
The White Devil Maki is one of 28 signature rolls on a menu that also includes appetizers, soups, salads, temaki (hand rolls), poke bowls, ramen, sashimi, nigiri and basic rolls.
The restaurant features a conveyor belt system that showcases a variety of sample-sized items and a delivery train that sends orders directly to tables.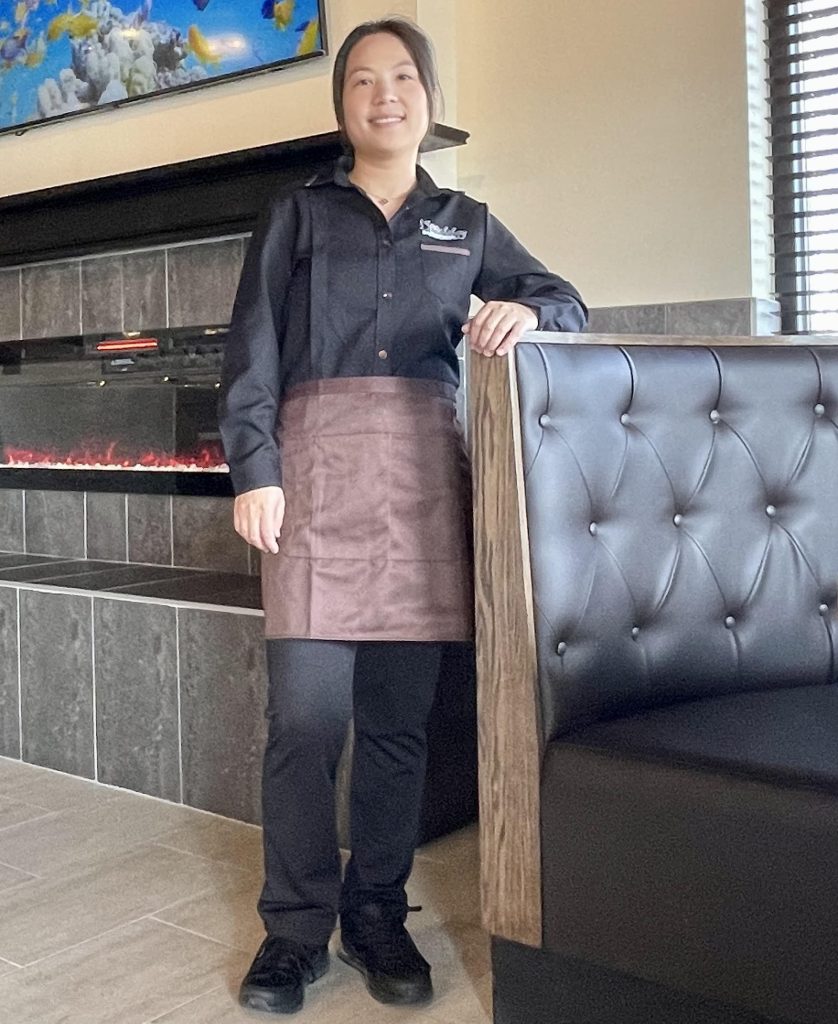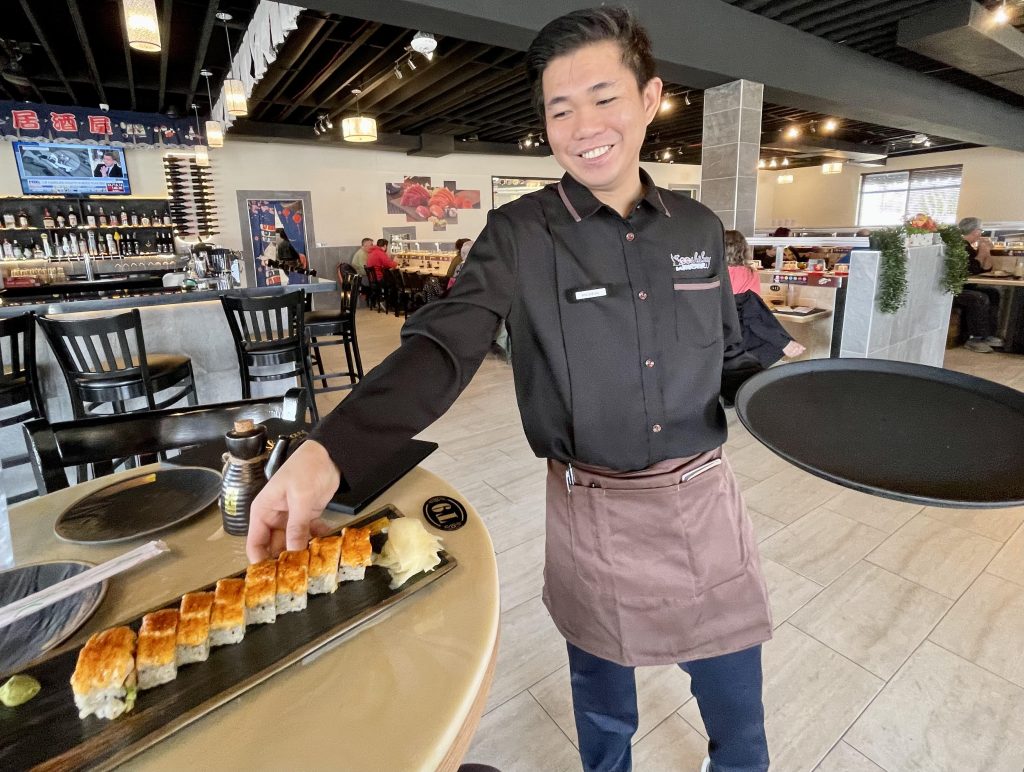 "The conveyor belt is something that's new to Kenosha but certainly not new in other cities," said Sooshibay General Manager Iris Huang, whose family operates numerous area restaurants including Chen's Bistro in Kenosha.
"People can try so many different dishes and are able to grab it right away. It's good if you're in a hurry, especially at lunch."
Color-coded plates of sushi, maki and sashimi are priced from $2.49 to $6.49. Signature rolls run $5.99 to $14.49.
The restaurant is divided into two areas, a dining room and a bar/lounge section. Featuring a variety of sake, wine, mixed drinks and tap beers, the bar/lounge has a trendy, nightclub vibe to it.
"We cater to all ages," Huang said. "The kids enjoy the food train. Adults can relax in the bar area."
Sooshibay is closed on Tuesdays. It opens at 11 a.m. and stays open until 10:30 p.m. on Fridays and Saturdays.
For more information, visit www.sooshibay.com.