A Kenosha digital media company — building off of its positive-only platform — reached an impressive milestone on Monday (March 6) in eclipsing 20,000 Facebook followers in just 2 1/2 years.
Kenosha.com, launched in September of 2020, arrived as a jolt of positivity during challenging times and emerged as a trusted, timely and accurate source of local news, highlighting the positive people, places and events impacting the community.
"We're honored to have such a huge local following in a relatively short amount of time," Kenosha.com Director of Content Jeffrey Zampanti said. "Our goal is to brighten people's days — whether it's a breathtaking sunrise photo, an inspirational story or a mouth-watering menu item — and help make our community a better place."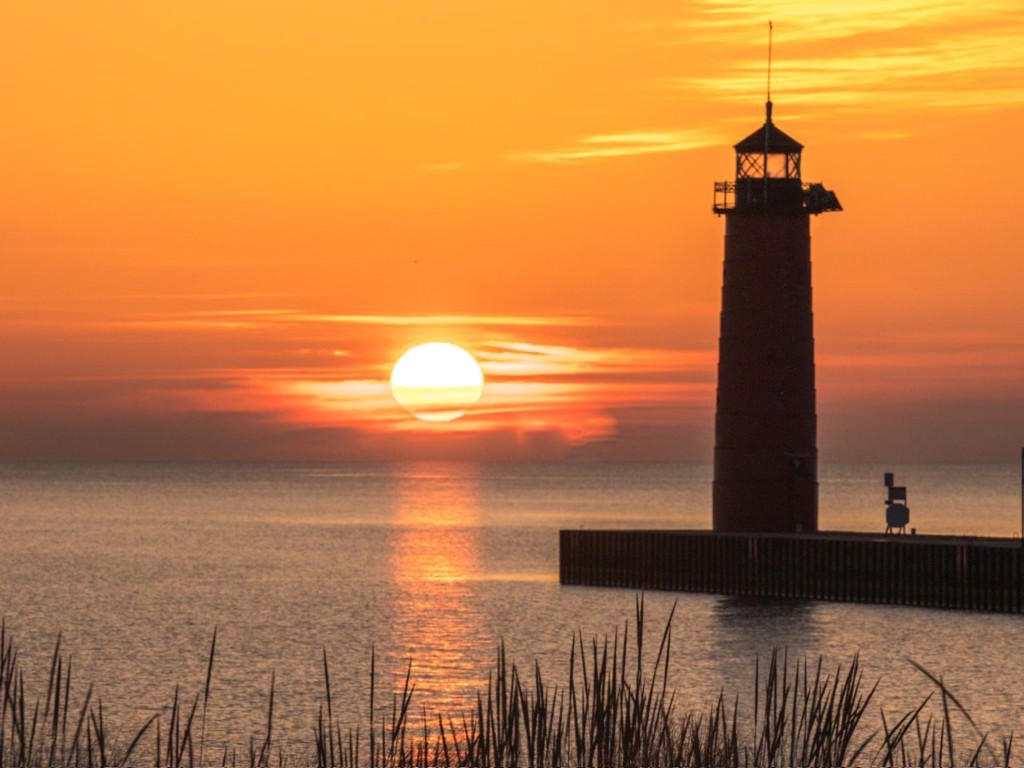 Kenosha.com is 100-percent local, 100-percent positive and 100-percent free. It is funded through partnerships with local businesses and organizations interested in supporting Kenosha.com's mission and helping their establishment grow.
The digital-only platform celebrated its two-year anniversary on Sept. 3, 2022. In 2 1/2 years, it published over 2,000 local articles created by a team of journalists that have spent decades covering Kenosha.
Kenosha.com's popular Kenoshan of the Week feature — introduced by Kenosha.com Managing Editor Andrew Horschak — is showcased each Wednesday afternoon during a live TV segment on TMJ4 News in Milwaukee.
Other original features include Kenosha Eats, In the Loop, Friday Funny, Made in Kenosha, High School Athlete of the Week and many more.
Last month, Kenosha.com was named as the official sponsor of the long-running Match Game Kenosha Bowling Tournament.
It allows local residents the opportunity to check up-to-the-minute scores and standings with multi-platform digital capabilities while offering expert coverage from Kenosha.com Associate Editor Mike Johnson.
"It keeps the bowling community together, which has been going strong for years now," Guttormsen Recreation Center owner John Guttormsen said. "I think that the history of it is very important, and I think (the Kenosha.com sponsorship) is just going to maintain that throughout the years going forward."
GRC is one of several Kenosha.com partners.
For information on how to become a Kenosha.com partner, contact Kenosha.com Director of Partner Success Rachel Sullivan at Rachel@Kenosha.com.