Kenosha Restaurant Week, an annual nine-day celebration of the community's delicious dining scene, runs through Sunday (Feb. 26).
Local restaurants, eateries, pubs and shops offer a variety of specials, allowing area foodies a unique opportunity to visit area businesses during traditionally one of the slowest months of the year.
Kenosha.com spent weeks eyeing menus, finding bargains and sampling a variety of fare to uncover 7 Killer Deals for Kenosha Restaurant Week.
Back by popular demand, Kenosha.com's team of taste testers uncovered 7 (MORE!) Killer Deals for Kenosha Restaurant Week.
So put on your stretchy pants, bring your appetite and support local businesses. Here are seven more deals too good to pass up: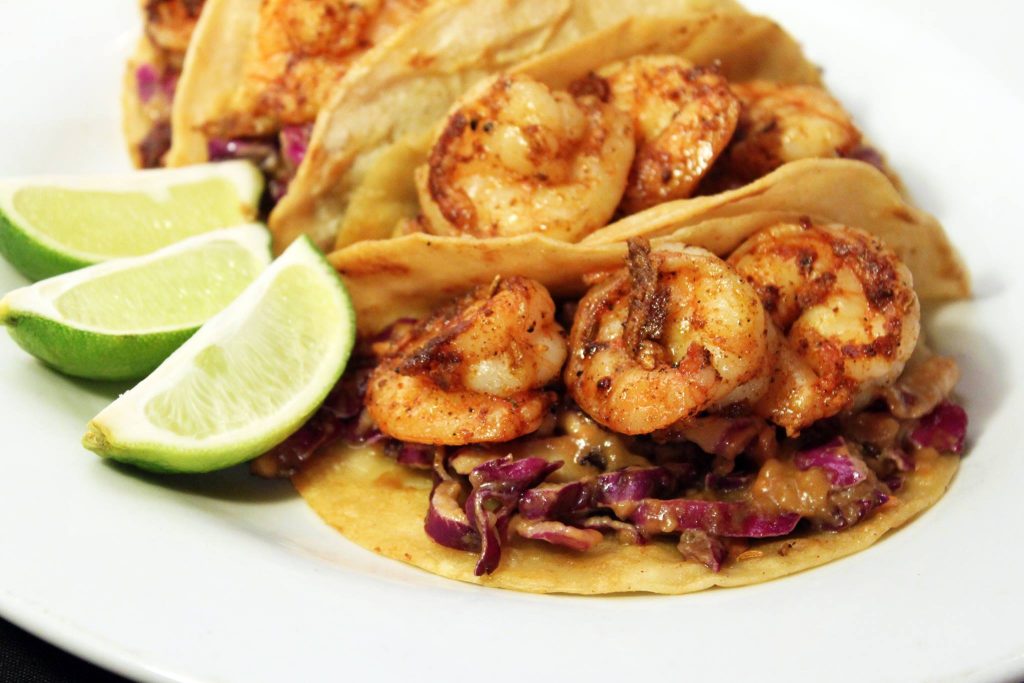 Twisted Cuisine
7546 Sheridan Road
Deal: Four-course dinner: Shrimp tacos with mango salsa and sweet lime crema, homemade soup of the day, flat-iron steak with mashed potatoes, green beans and herb butter and lemon burst cake.
Price: $35 (value $50)
Overview: This deal includes a variety of appetizers, soups/salads, entrees and desserts. Twisted Cuisine owner Rhonda Bell identified this grouping as a personal favorite and best all-around combination of taste/value. "Add a glass of half-off wine as well," Bell said. Insider tip: Be sure to make reservations (like right now).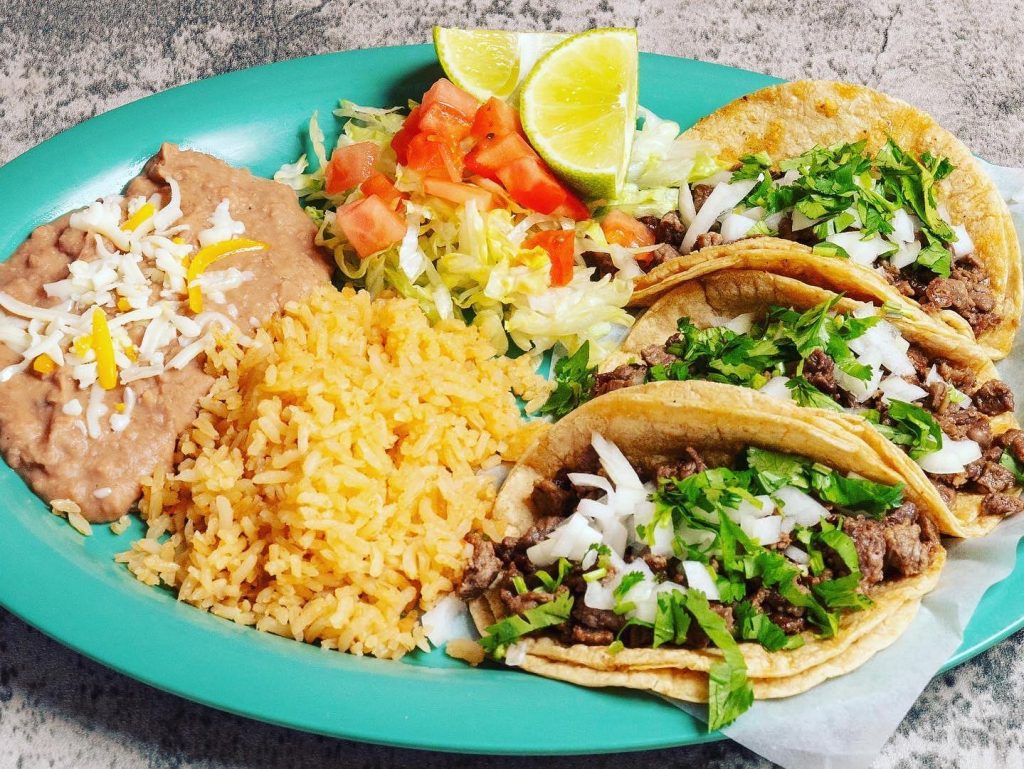 Los Cantaritos
4031 52nd St.
Deal: Dinner for two: Choose any two dinner specials (including tacos, burritos, flautas, chimichangas, tostadas and tamales) and two fountain beverages.
Price: $25 (value $38)
Overview: One of many outstanding local Mexican restaurants, Los Cantaritos features a variety of authentic options with huge portions at a reasonable price. Any additional discount is an offer too good to pass up. In addition, Los Cantaritos has Happy Hour Specials all day during Restaurant Week — $5 Palomas, Cantaritos, Miami Vice and Cuba Libres.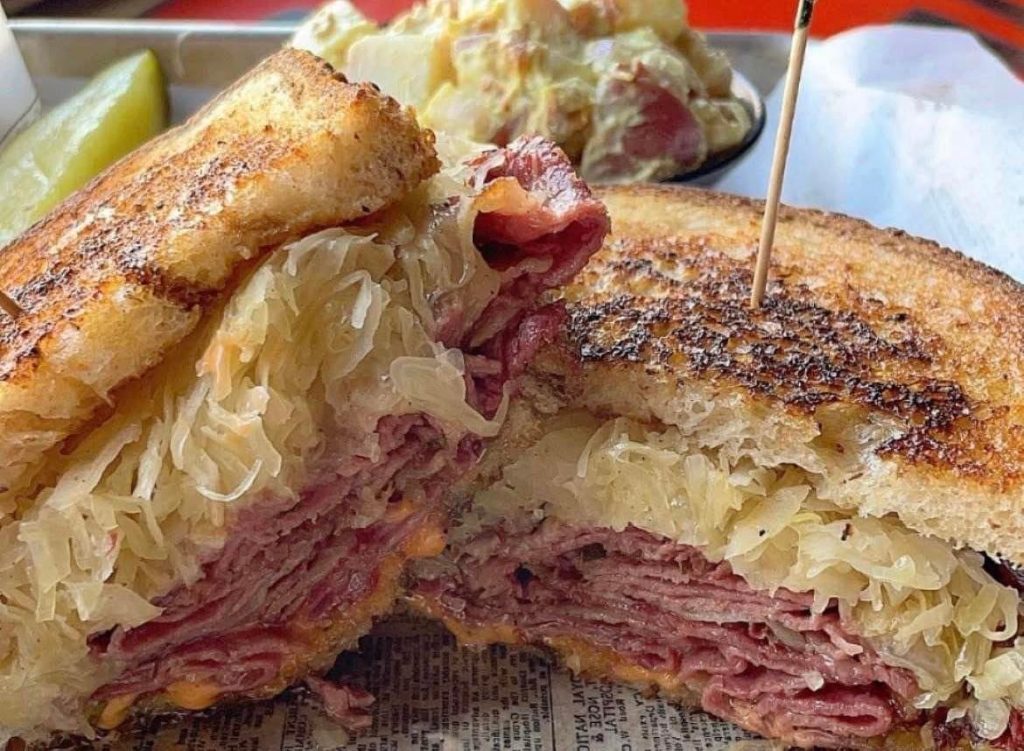 Johnny'Z Pour house
10936 Sheridan Road
Deal: Reuben sandwich with tater tots and a bottle of beer.
Price: $10 (value $15)
Overview: The Reuben Hood combines corned beef on rye with homemade Russian dressing, melted swiss and pickled kraut. The tots are also a local favorite. Add a bottle of beer to boot? You can't go wrong with this one.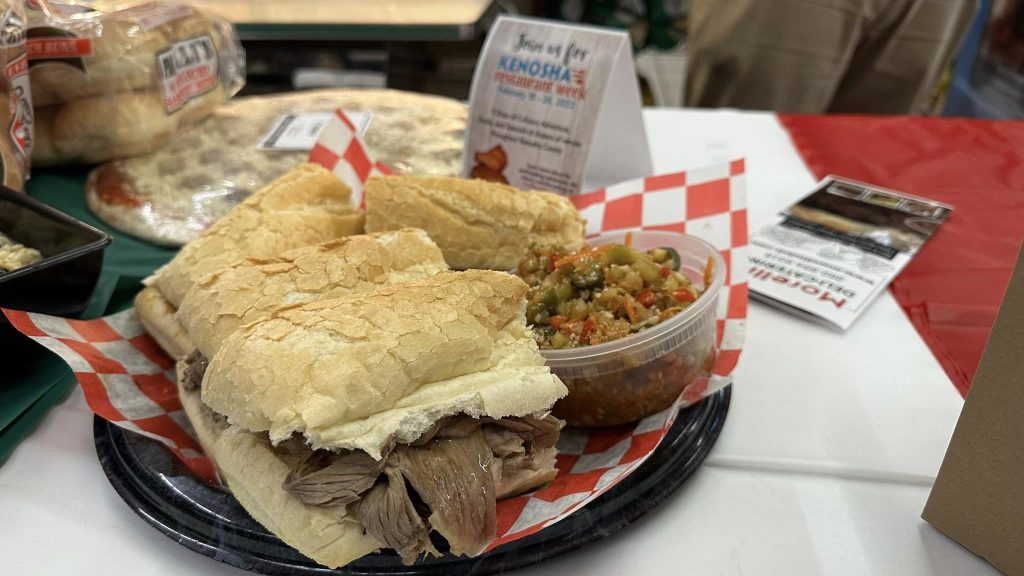 Morelli's Deli
7506 Seventh Ave
Deal: Italian beef sandwich: Available as a lunch special, Morelli's Italian beef is served on a Paielli's bun with a side of Italian pasta salad.
Price: $7 (value $10)
Overview: Morelli's, an Allendale neighborhood staple for years, opens daily at 7 a.m. and its hot food is usually ready around 9:30 a.m. The Italian beef sandwich is delicious and reasonably priced, even when it's not discounted.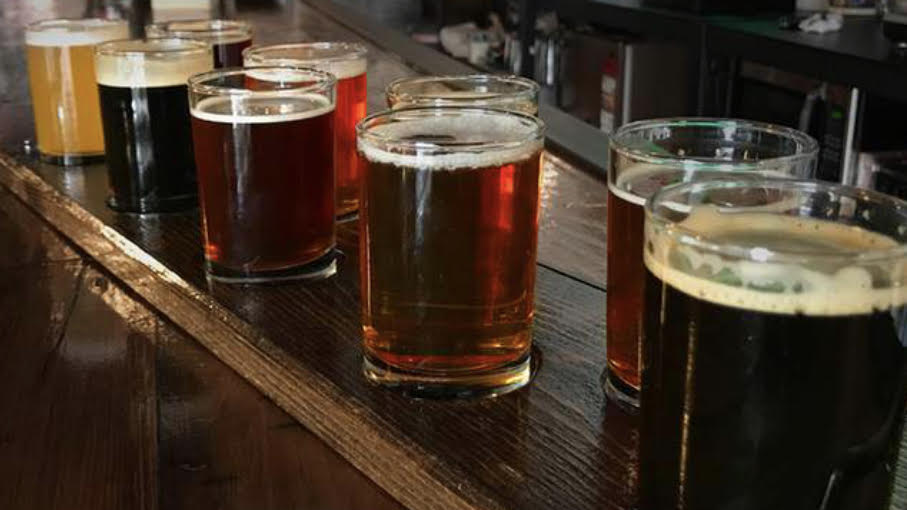 PUBLIC Craft Brewing Co.
628 58th St.
Deal: 3-beer flight from tap selection
Price: $5
Overview: PUBLIC has over 22 beers on tap (as of Feb. 21) and this offer allows craft beer drinkers an opportunity to sample several brews at a cheap price. Be sure to try the Beads and Pieces (6.1 ABV), a seasonal, double-dry hopped version of its popular Bits and Pieces just in time for Mardi Gras.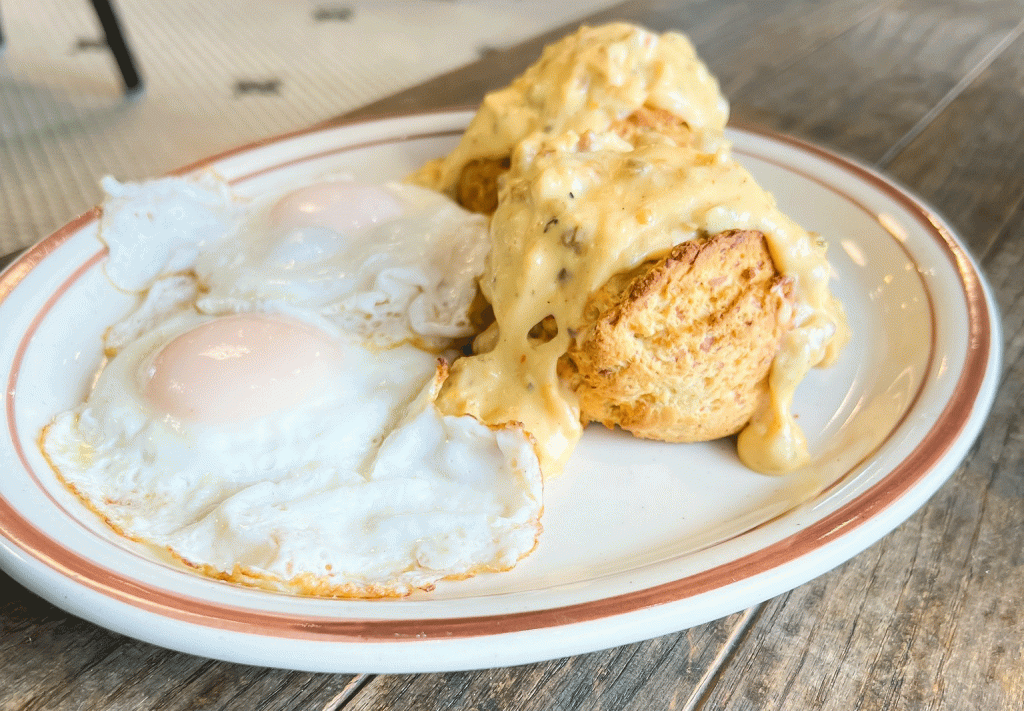 Coopers Uptown
2401 60th St.
Deal: Biscuits and gravy: Two buttermilk biscuits with southern style gravy and two eggs (your way). 
Price: $8.99 (value $10.99)
Overview: Coopers Uptown, formerly known as Jake Andrea, might be known for its wonderful lunch sandwiches. However, its breakfast is becoming quite popular as well. The biscuits are made from scratch and the gravy is creamy and flavorful. This is the ultimate comfort food.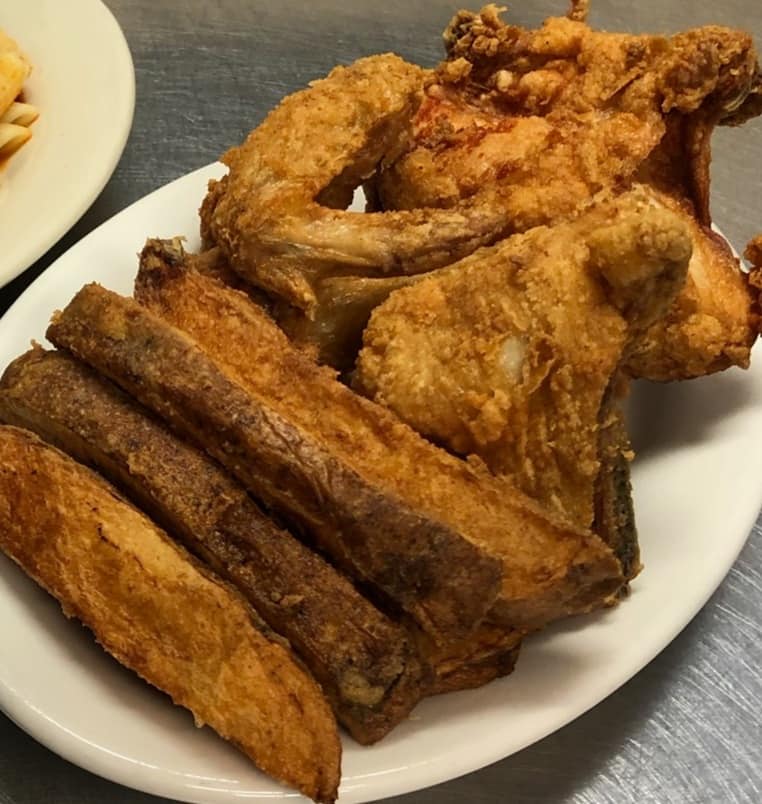 Frankie D's Vino and Pizzeria
6316 52nd St.
Deal: Family-style broasted chicken dinner
Price: $25 (value $34)
Overview: Feed the whole family for a bargain price. This deal includes 12 pieces of chicken, a family-sized salad, garlic bread with cheese and mojo potatoes. You can't be from Kenosha and not love this meal.
For a complete, updated list of local Kenosha Restaurant Week participants and specials visit HERE.