Kenosha Restaurant Week, an annual nine-day celebration of the community's delicious dining scene, runs from Saturday (Feb. 18) to Sunday (Feb. 26) at numerous local restaurants, eateries, pubs and shops.
Local businesses offer a variety of specials, allowing local foodies a unique opportunity to visit restaurants and explore menu items at a discounted price.
Kenosha.com spent the past couple weeks exploring menus and uncovered 7 Killer Deals for Kenosha Restaurant Week. So put on your stretchy pants, bring your appetite and enjoy!
Here are seven deals you can't pass up: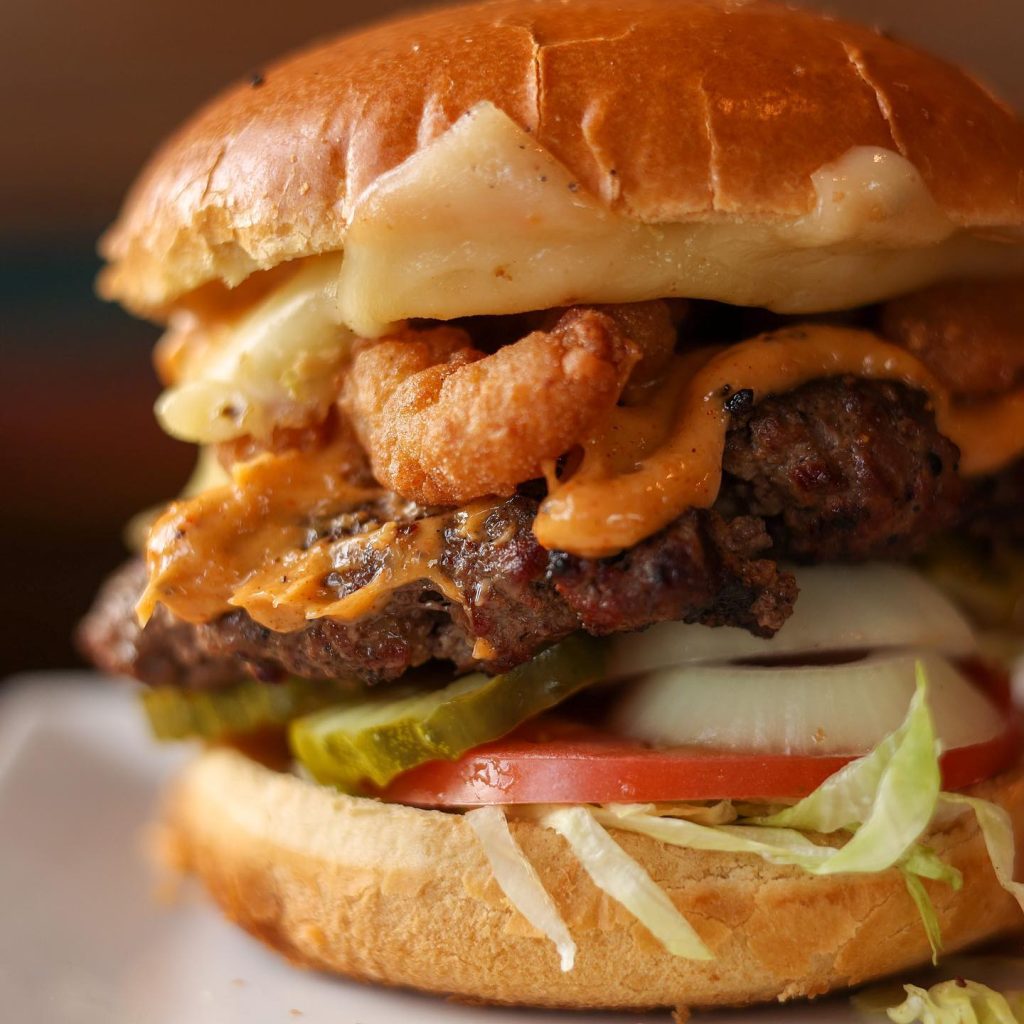 Captain Mike's
5118 Sixth Ave.
Deal: Burger of the Week: A five-ounce organic, grass-fed beef burger with a choice of thin fries, handout fries, potato salad, organic side salad or coleslaw.
Price: $10 (value $15)
Overview: Available as a $10 lunch special, Mike's is serving its Mardi Gras Shrimp Po'Boy Burger starting on Monday (Feb. 20). The burger features pepper jack cheese, popcorn shrimp, pickles, lettuce, tomato and Cajun mayo.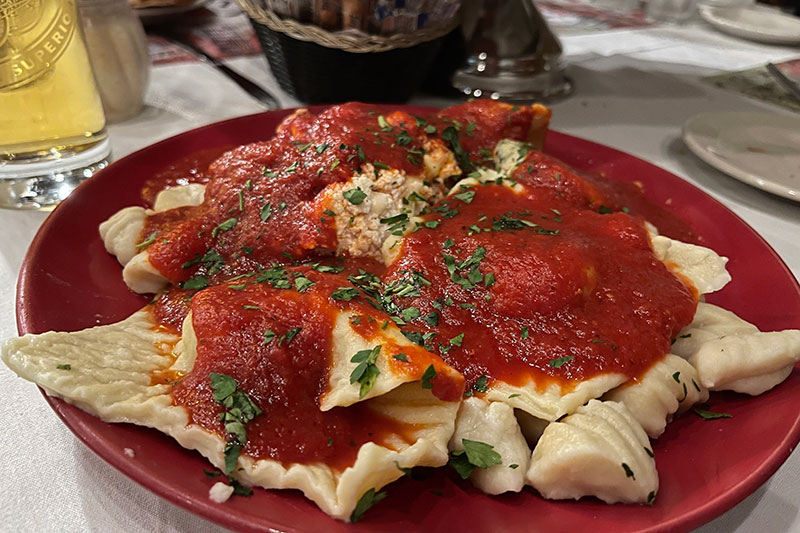 Casa Capri
2129 Birch Road
Deal: Pasta Combo: Two meat ravioli, two cheese shells, gnocchi, lasagna with soup and salad.
Price: $17.95 (value: $22.95)
Overview: Serving quality, homemade Italian food for 67 years, Casa Capri's pasta combo is a sample platter of the restaurant's favorites. Even the hungriest leave with leftovers, which means two incredible meals for under $18 isn't too shabby.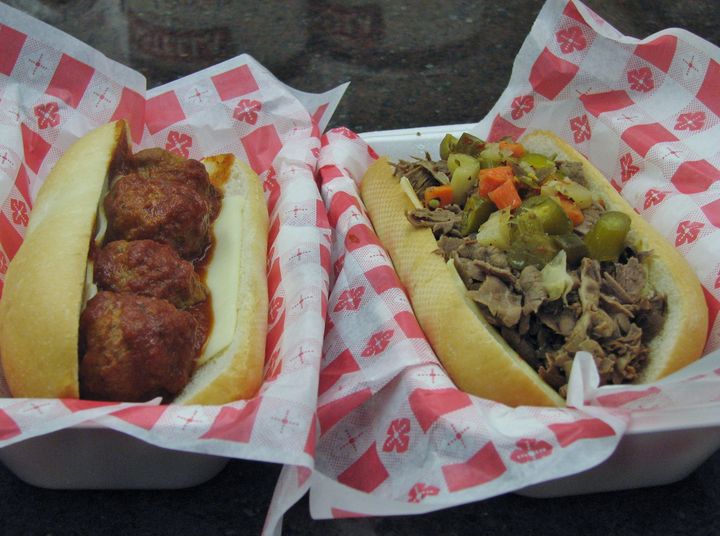 Tenuta's Deli
3203 52nd St.
Deal: Lunch Special: Choose any sandwich, panini or bomber with a side of a variety of pasta salads, a large cannoli and a Point soda.
Price: $10.99 (value $18)
Overview: The only way this deal could be sweeter is if the sun was shining, the birds were singing and the outdoor grill was cooking. Tenuta's, a local landmark for over 70 years, features a variety of Italian specialties. This deal allows you to pick from your favorites and enjoy a three-course delight for roughly the cost of a fast-food "value" meal.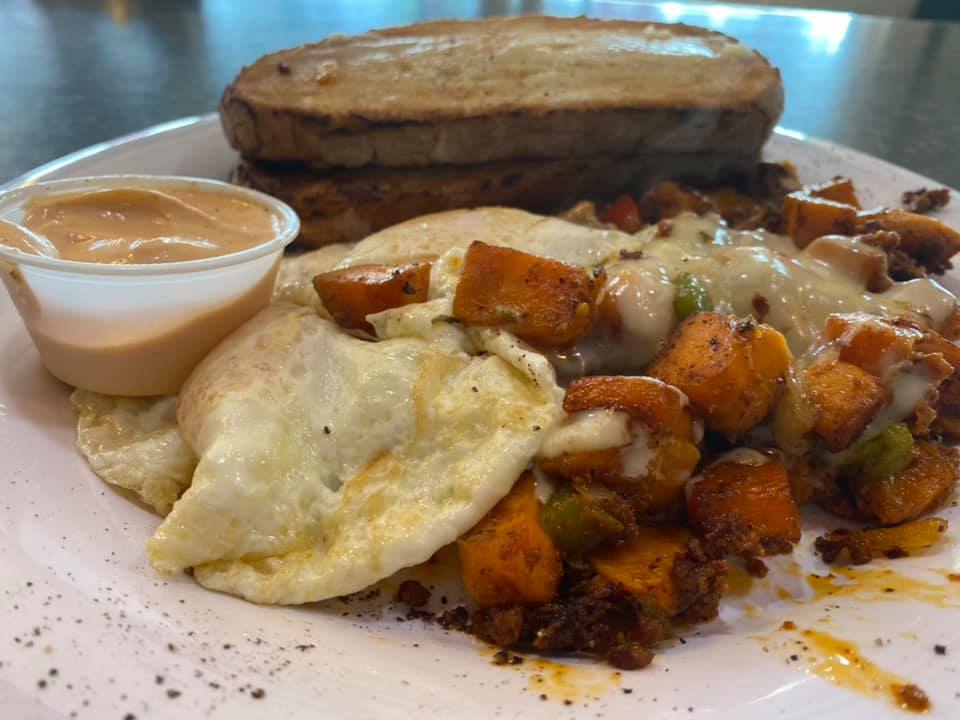 The Daily Dose Cafe
6010 40th Ave.
Deal: Hash plate with eggs
Price: $6.95 (value $15)
Overview: The Hash Plate, a Daily Dose favorite, is featured at a bargain price. The dish is served with two eggs (your way) with homemade hash, toast and a side of homemade biscuits and gravy and includes coffee or tea. How can you go wrong?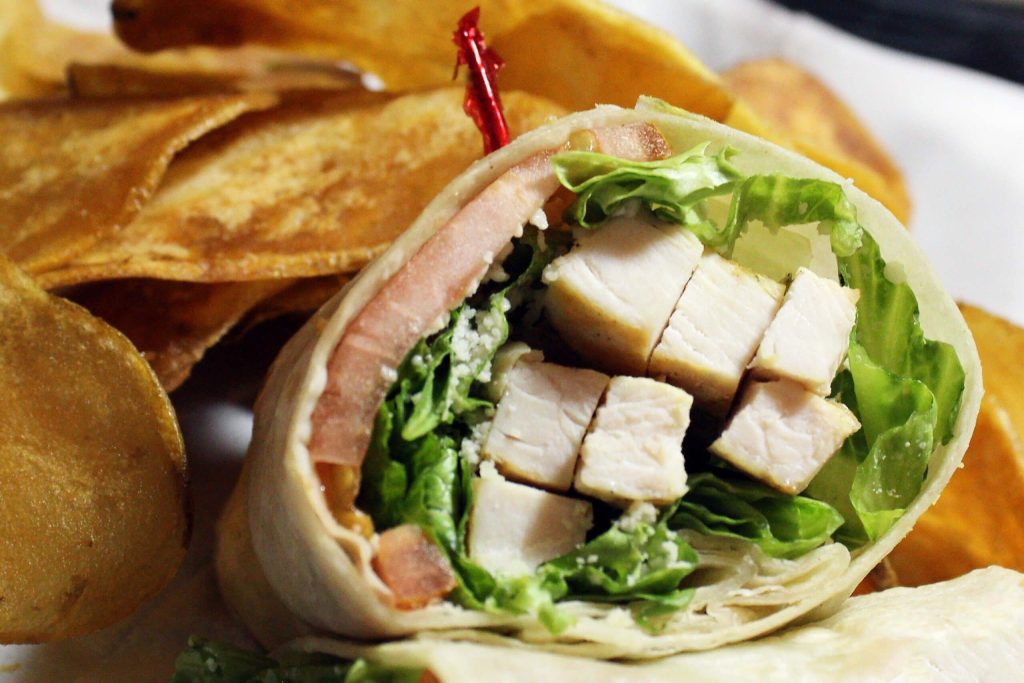 Kaiser's
510 57th Street
Deal: Lunch Combo: Pick any sandwich or wrap with the choice of fries, chips and a cup of the soup of the day.
Price: $10 (value $17)
Overview: Kaiser's features a variety of delicious sandwiches and wraps, offering something to satisfy even the pickiest of eaters. The buffalo chicken wrap with a side of pub chips is a personal favorite. Don't forget to dip the pub chips in Kaiser's creamy, homemade coleslaw.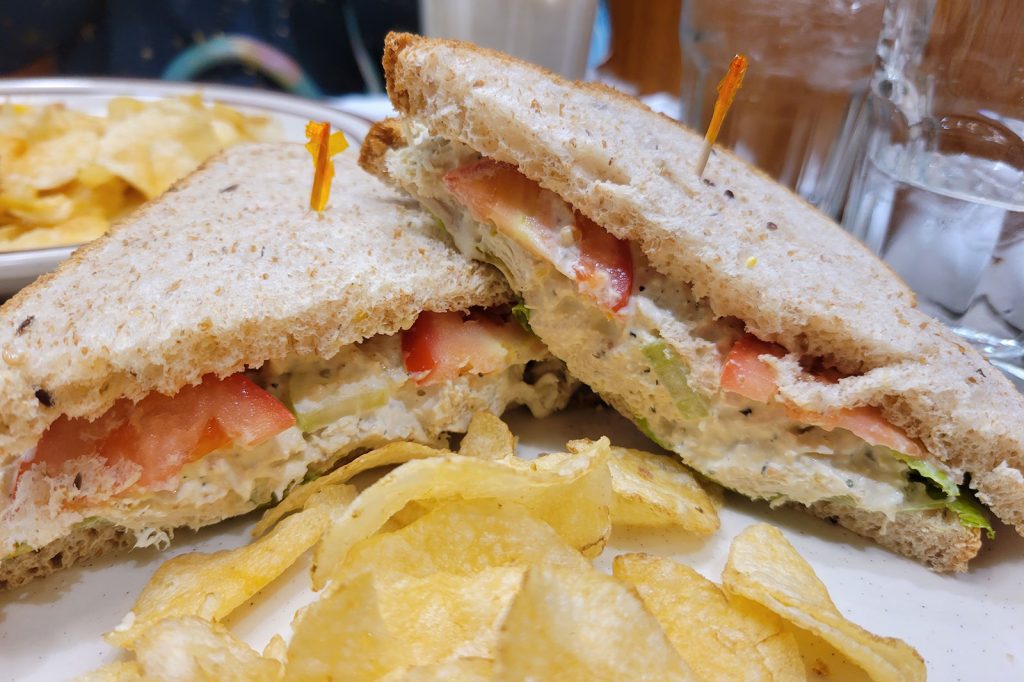 Coopers Uptown
2401 60th Street
Deal: Tighty Whitey: Homemade chicken salad sandwich on choice of bread with kettle chips and a pickle spear.
Price: $6.99 ($7.99 value)
Overview: A Jack Andrea classic returns as the Tighty Whitey — renamed by Coopers Uptown's new owners Jockey International — and delicious as ever. At $6.99 you can't find a better sandwich/value in Kenosha.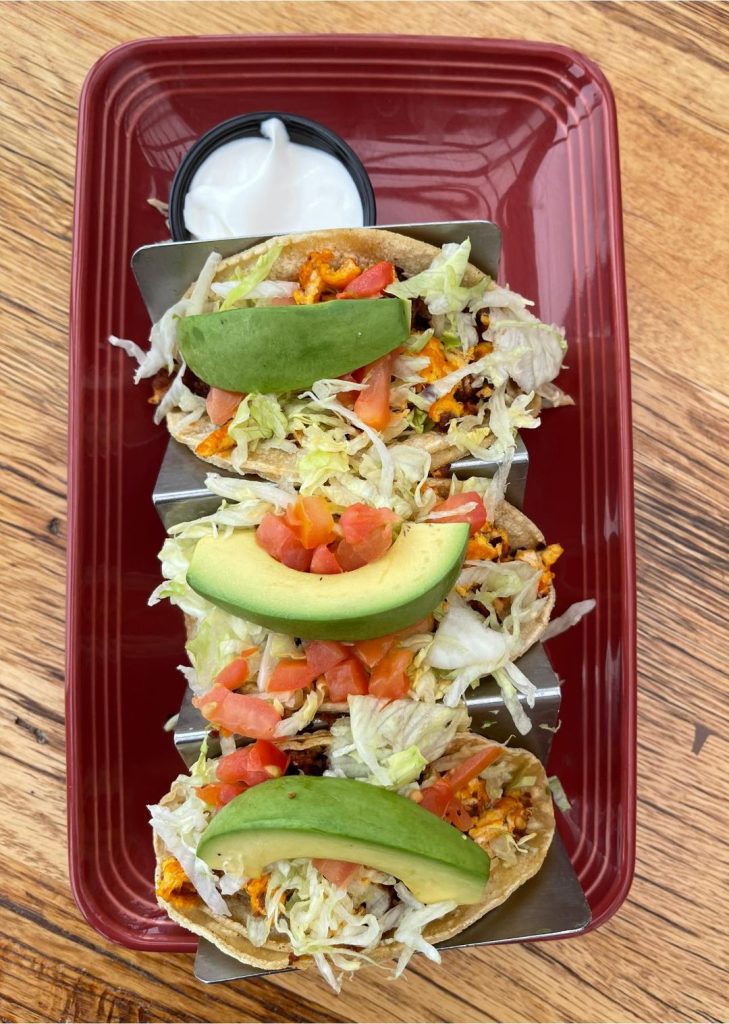 La Fogata
3300 Sheridan Road
Deal: Half-price brunch
Price: $5 -$10 (value $10-$20)
Overview: La Fogata serves delicious Mexican fare and at half-price you can't go wrong. The chorizo and egg tacos are served with avocado slices, lettuce, tomato and sour cream with a tortillas, rice and refried beans. A tad over $10 for brunch with a mimosa? Unthinkable.
For a complete, updated list of local Kenosha Restaurant Week participants and specials visit HERE.