It has been a while since Great Lakes Intercollegiate Athletic Conference basketball action has been seen inside UW-Parkside's DeSimone Arena.
It'll return with a bang Thursday night.
After three consecutive road weekends of conference play, the Rangers host GLIAC opponent Ferris State for a women's-men's doubleheader on Thursday, with the women's game scheduled for 5:30 p.m. and the men's game to follow at approximately 7:30. The teams conclude their home weekend on Saturday afternoon with Alumni Day against Lake Superior State, with the women's game at 1 p.m. and the men's game at approximately 3 p.m.
There's a lot on the line Thursday night against Ferris State, with first place at stake in the men's game and a potential major individual milestone — along with key positioning in the standings — on tap for the women's game.
To order tickets for any Parkside basketball home game this season, visit THIS LINK.
Here's a closer look at each of Thursday night's matchups:
MEN
After a tough stretch of three losses in four GLIAC games, the Rangers bounced back in a big way last weekend with a road sweep in Michigan of Davenport and Grand Valley State, rocketing Parkside (15-6 overall) into a tie atop the GLIAC standings with Ferris State at 8-3 in conference play.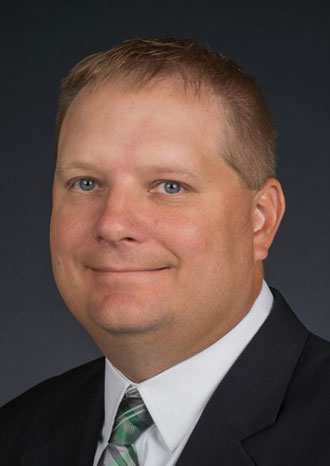 So, the winner of Thursday night's game will take over sole possession of first place.
"It's hard not to be excited for this upcoming weekend," Parkside head men's basketball coach Luke Reigel said in a press release. "Games like these are why you put in all the work in the preseason. It's why you get up early and put in the extra work late. You want to be in a position during this part of the season where you are playing very meaningful games, and fortunately, we will be.
"We battled through the long league road trips these past three weeks, and now we cannot wait to play in front of our home fans again."
Ferris State, which enters the weekend 17-5 overall, certainly presents a difficult challenge. The Bulldogs have won six straight games, and their typically potent offense tops the GLIAC at 89 points per game. But they also feature the top scoring defense in the conference at 69.8 points per game allowed.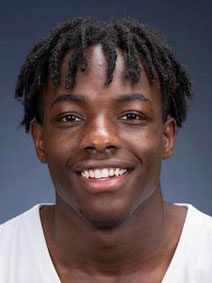 The Rangers already got an up-close look at the Bulldogs three weekends ago, when Ferris State notched a 93-71 victory in Big Rapids, Mich., on Jan. 14. Redshirt sophomore guard Solomon Oraegbu, who spent two seasons at Parkside before transferring, scored a game-high 28 points in that matchup to lead Ferris State.
"Obviously, Ferris is extremely talented," Reigel said. "They were picked to win the league for a reason. We are going to have to be much better on the defensive end than we were the first time. I think we corrected some of our defensive problems on our last road trip and got back to who we are, but Ferris is a different animal. They can score from every spot on the floor, and their top five off the bench would start for most teams.
"Overall, we are going to have to be locked in physically and mentally for 40 minutes. It will be a great challenge, but I know our players are looking forward to it."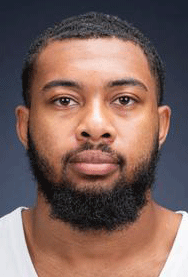 For Parkside, sophomore point guard Rasheed Bello has had a fantastic season and currently ranks third in the GLIAC in scoring at 18.5 points per game, fourth in 3-point field-goal percentage at 47.3, first in steals at 2.6 per game and third in assists at 4.7 per game.
Redshirt sophomore forward Jamir Simpson is averaging 14.6 points and 5.6 rebounds per game, while redshirt sophomore forward Colin O'Rourke is averaging 12.7 points and 5.7 rebounds per contest and ranks second in the GLIAC at 47.8 percent from 3-point range.
While sole possession of first place is on the line in Thursday's game, Saturday's game against Lake Superior State is another huge one. The Lakers are tied with Northern Michigan for third place going into the weekend at 7-4 in GLIAC play.
Parkside will be going for the season sweep after a 78-64 defeat of LSSU in Sault Ste. Marie, Mich., on Jan. 12.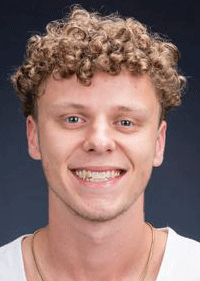 And in addition to the GLIAC standings, every conference game is significant if Parkside is to finish in the top eight of the NCAA Division II Midwest Region rankings by the end of the regular season and conference tournaments. Those eight teams will represent the region in the NCAA Division II Tournament.
In the latest D2SIDA regional rankings — which is just the media poll — Parkside clocked in at No. 5 in the Midwest, one spot behind Ferris State and one ahead of Northern Michigan, a team the Rangers beat in their first meeting, 76-68, on Dec. 3 at the DeSimone Arena. 
"I'd say if people have been waiting to come out to a game this year, now is the time," Reigel said. "They will see high-level basketball this weekend, and each and every game has postseason implications."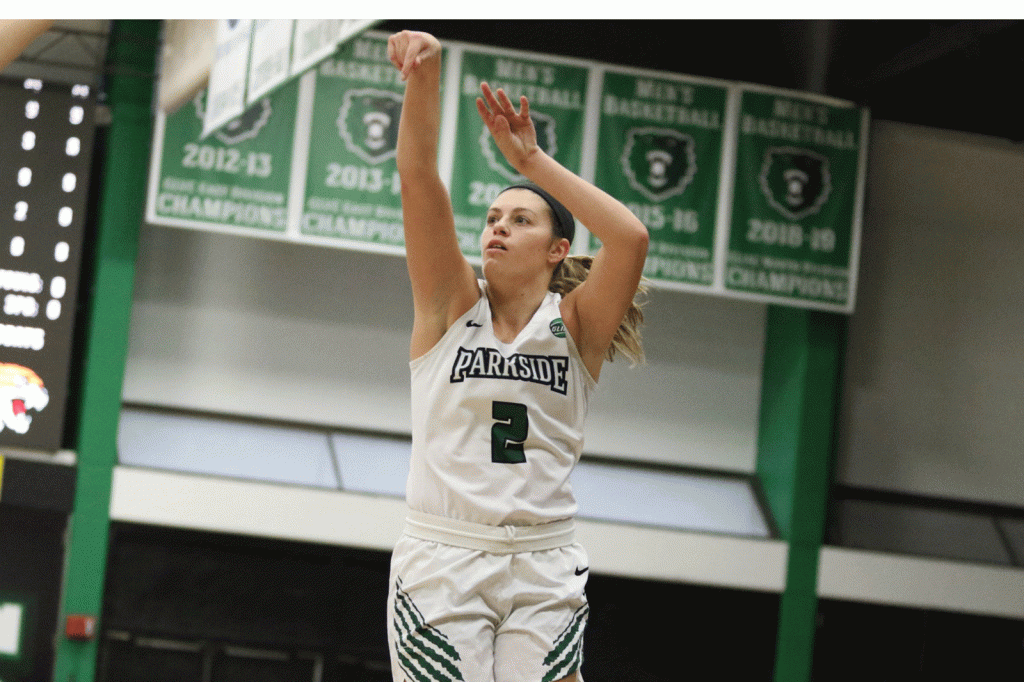 WOMEN
The women's game earlier Thursday night has plenty of postseason implications, too, but it's also a chance for one of the greatest players in Parkside women's basketball history to reach a milestone that nobody in the program has reached before.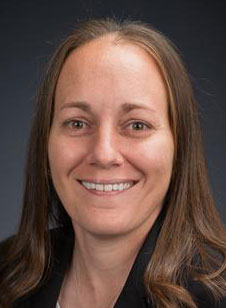 Redshirt senior guard Alyssa Nelson already became the program's all-time leading scorer this season — for which she was named the Kenosha.com Kenoshan of the Week — and now she's just 18 points away from reaching the illustrious 2,000-point mark for her spectacular Parkside career.
Considering she leads the GLIAC in scoring this season at 22.3 points per game, it's a safe bet Nelson will crack the 2,000-point mark on Thursday night and a virtual lock she'll get there on Saturday afternoon if she doesn't reach it Thursday.
But while Nelson's chance at a great individual milestone is a nice storyline, she and the rest of the women's team will be solely focused on getting a couple key wins this weekend.
The Rangers have won 10 of their last 12 games, with both losses coming to Grand Valley State, ranked No. 8 in the latest NCAA Division II coaches poll. That last defeat was Parkside's last game, a 75-57 loss in Allendale, Mich., this past Saturday.
Other than those setbacks against GVSU, however, Parkside has been solidly in the winning column to reach 13-8 overall and 8-3 in GLIAC play, alone in third place behind Grand Valley State (10-1) and Michigan Tech (9-2) and one game ahead of Northern Michigan (7-4).
Ferris State, meanwhile, enters Thursday's game at 13-7 overall and 6-5 in GLIAC play. The Rangers defeated the Bulldogs in their first meeting, 75-66, on Jan. 14 in Big Rapids, Mich., and are looking to sweep the season series for the first time since joining the GLIAC for the 2018-19 season.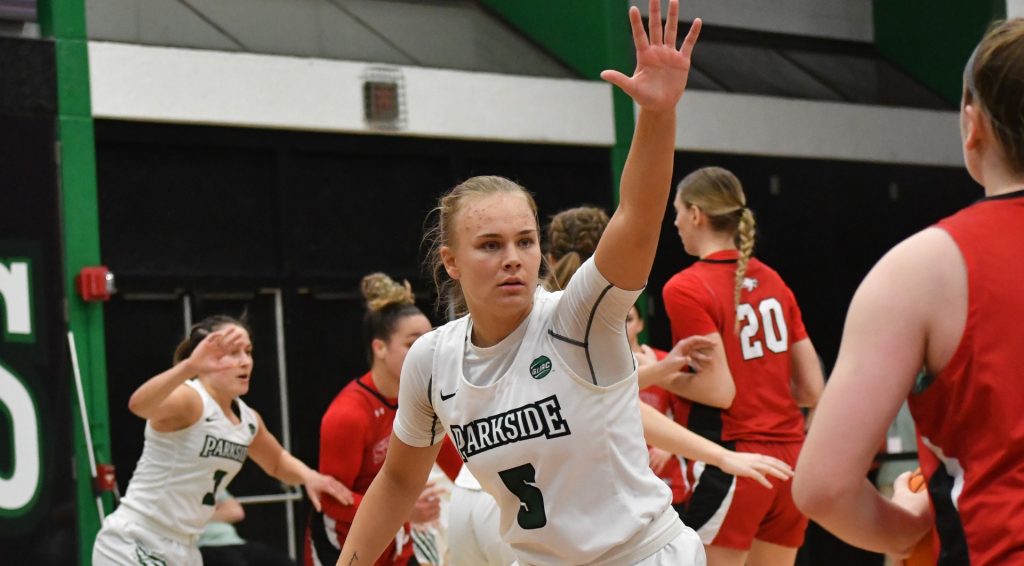 Ferris State senior post Chloe Idoni is coming off the GLIAC Player of the Week honor and ranks third in the conference in scoring at 18.9 points per game.
"This will be a big weekend for us," Parkside head women's basketball coach Jen Conely said in a press release. "We've been playing pretty well lately and need to make sure that we continue to get better on defense. Both Ferris State and LSSU will test us in key areas. We played them a couple of weeks ago and battled hard for road wins. Ferris State was an NCAA Tournament team last year, and they have a lot of momentum right now.
"… We've been on the road a lot since Christmas break. We are excited to be back in DeSimone Arena for five of our last seven conference games to end the regular season."