With a long history of success and good sportsmanship, Kenosha Small Fry Basketball is searching for its newest collection of talent.
The program is holding tryouts for this year's varsity and rookie teams on Sunday (Jan. 29) from 4:30 to 6 p.m. at the Boys and Girls Club of Kenosha.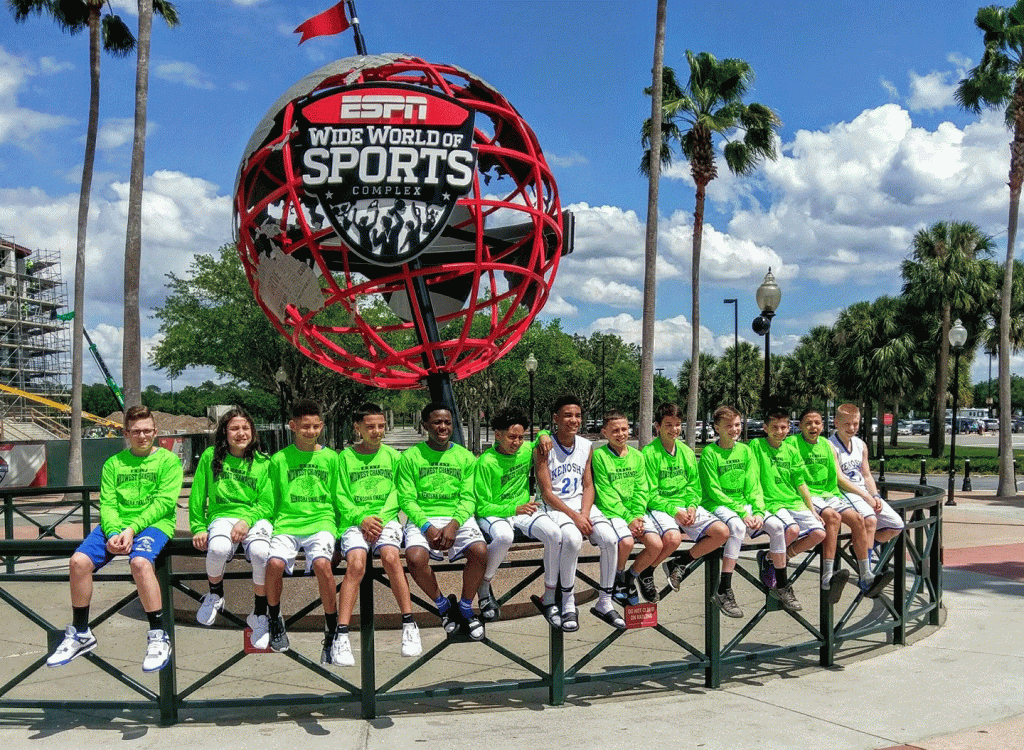 Tryouts are open to all boys and girls ages 9 to 12 years old (cannot turn 13 before September 2022). Players must not be taller than 5-foot-1.
This year's varsity team competes in the 52nd annual International Small Fry Tournament March 30 to April 1 in St. Thomas of the U.S. Virgin Islands.
Kenosha Small Fry, founded in 1972 by Kenosha's Dick Milkie, won its first international title in 2017 and captured a second one just two years later in 2019.
The team hadn't appeared in a title game since 1983, a squad led by Myron Glass and future NBA All-Star Nick Van Exel.
Kenosha is coached by Jenny Kenesie and Cliff McKenzie.
Kenesie, who grew up in the Small Fry program, went on to star at St. Joseph Catholic Academy and at the University of Louisville. The Kenosha native coached 10 seasons as the University of Wisconsin-Parkside women's coach, leading the Rangers to five NCAA Division II Tournament berths.
McKenzie is head coach of the Reuther boys basketball team.
For more information, contact Jeff Milkie at 262-945-0605.