Singer and Hall of Fame songwriter Don McLean wrote one of the most-recognizable songs of all time with his 1971 hit "American Pie" to reflect on the loss of an early rock and roll generation.
Through his lyrics, the song remembers "The Day the Music Died."
That day was Feb. 3, 1959 when three of the nation's biggest rock and roll stars — Buddy Holly, Ritchie Valens and J.P. "The Big Bopper" Richardson — died in a plane crash on a cold, snowy night in Clear Lake, Iowa.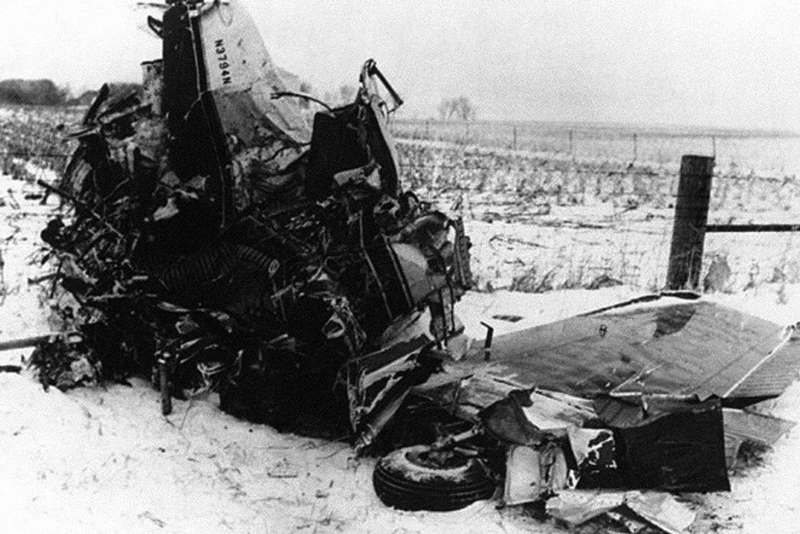 The trio had just finished the 11th day of the infamous Winter Dance Party tour, which opened at George Devine's Ballroom in Milwaukee and delivered an encore performance the following night on Jan. 24, 1959 at the Eagles Ballroom, 302 58th St., in Kenosha.
Kenosha's Tony Szikil, 86, was the only photographer allowed on stage during the shortened tour.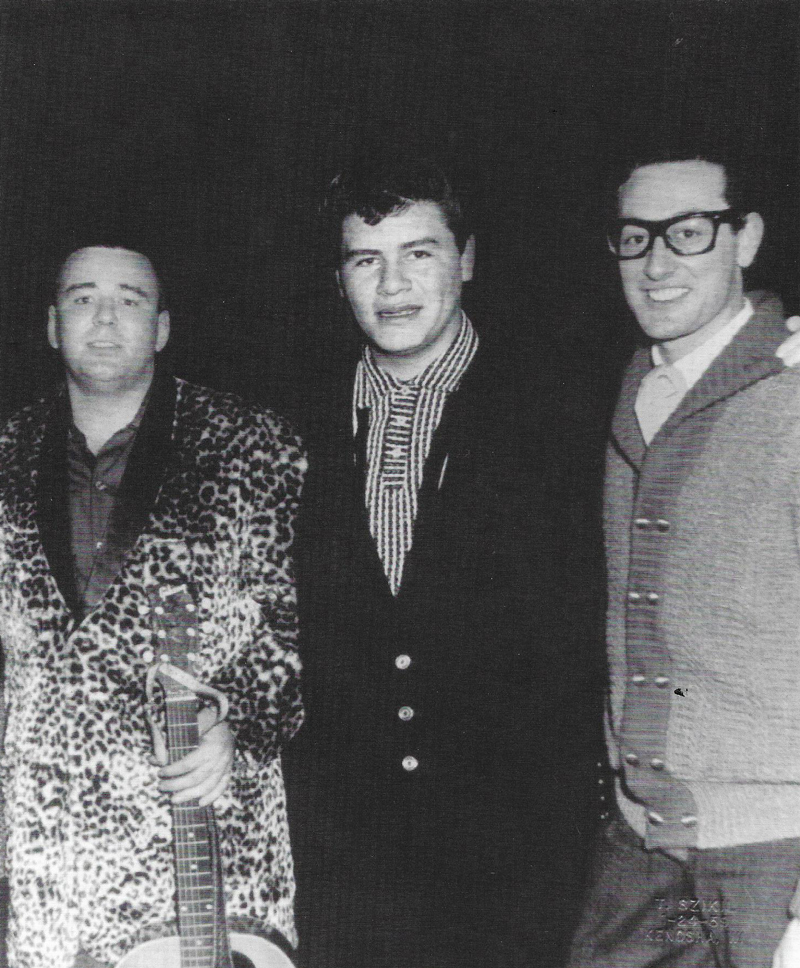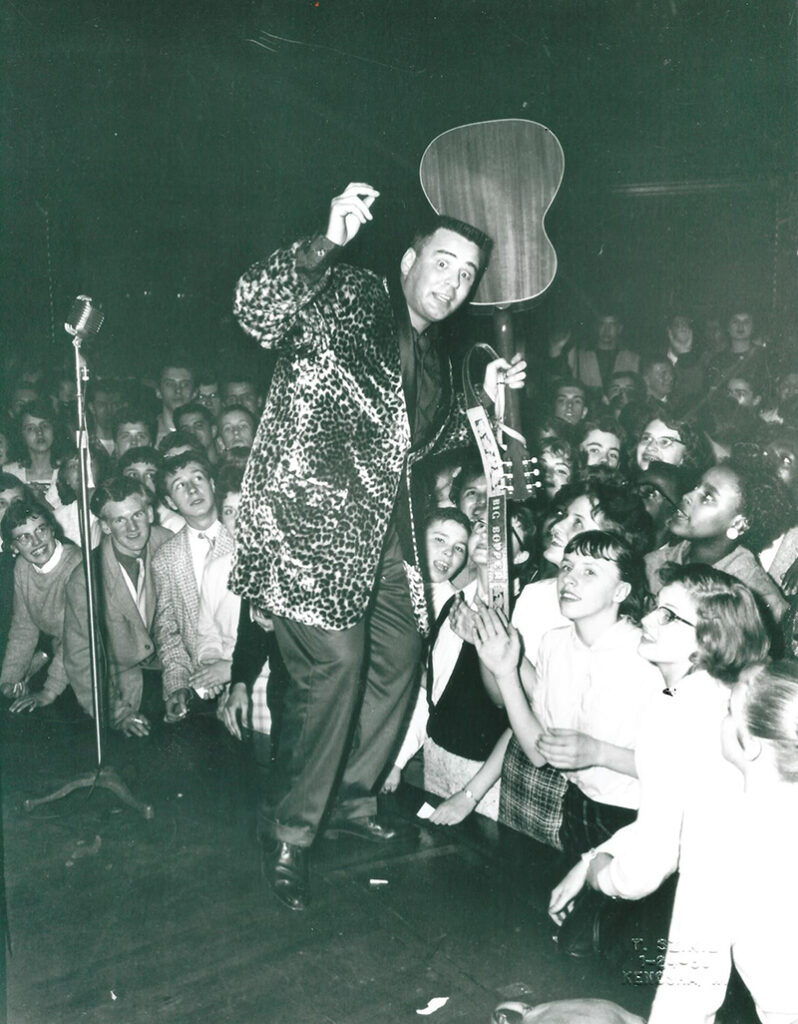 Szikil documented the historic night in Kenosha with a series of stunning photographs, capturing a sea of star-struck teenagers singing along to hits including Holly's "Peggy Sue", Valens' "La Bamba" and the Big Bopper's "Chantilly Lace."
One of the teenagers with over 1,500 in attendance was Szikil's future wife. Tony and Karen Szikil have been married for 54 years and still live on the south side of Kenosha.
"I was only 17 at the time," Karen Szikil said. "That was the only thing Kenosha had going on at the time were all these concerts. Back then, that's what we did."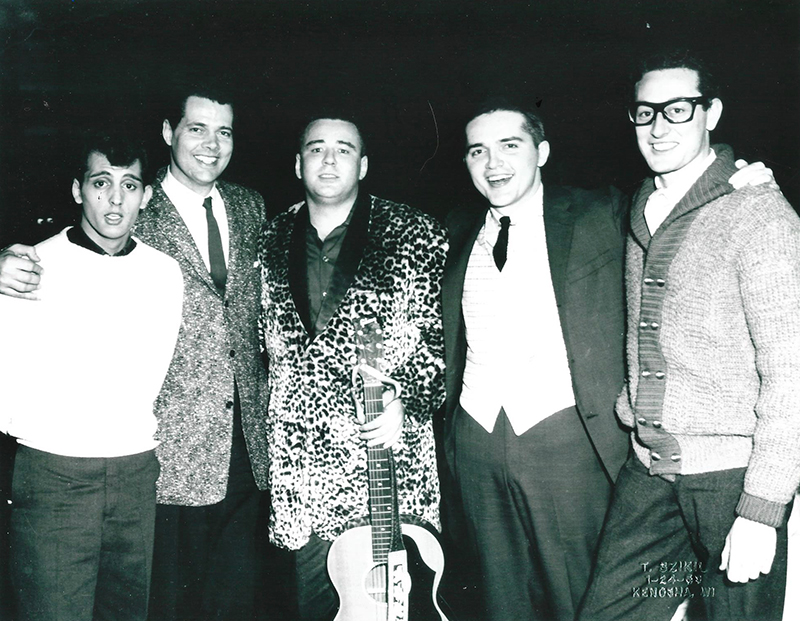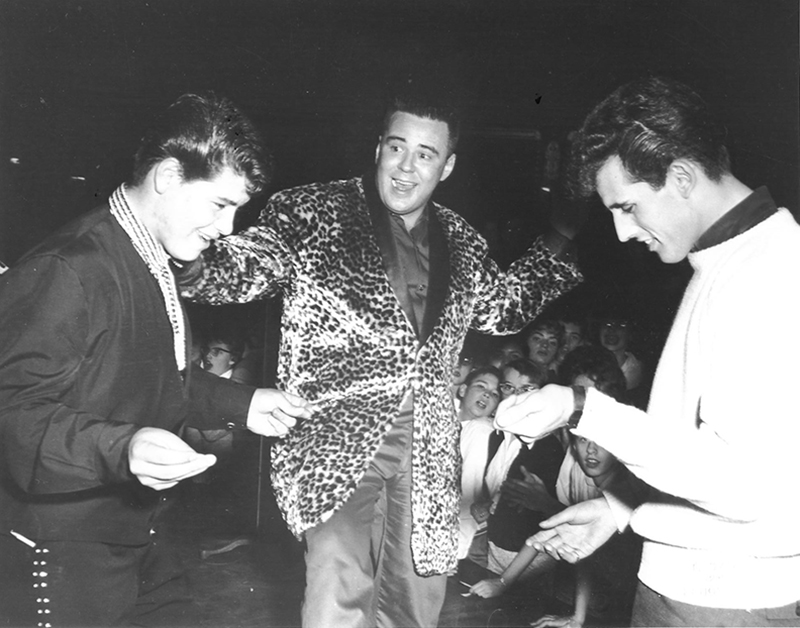 Tony Szikil was working a wedding on the first floor of the Eagles Ballroom when the ceiling started shaking from the Winter Dance Party above.
Anxious to photograph the concert, Szikil said the wedding party refused to let him leave. After one final round of pictures with the bride and groom, Tony Szikil bolted upstairs in time to capture Holly's final song "Peggy Sue."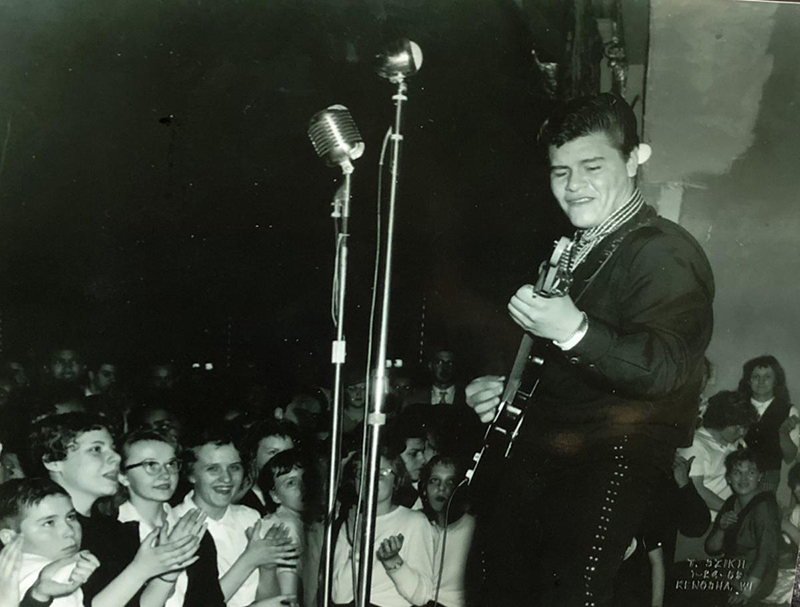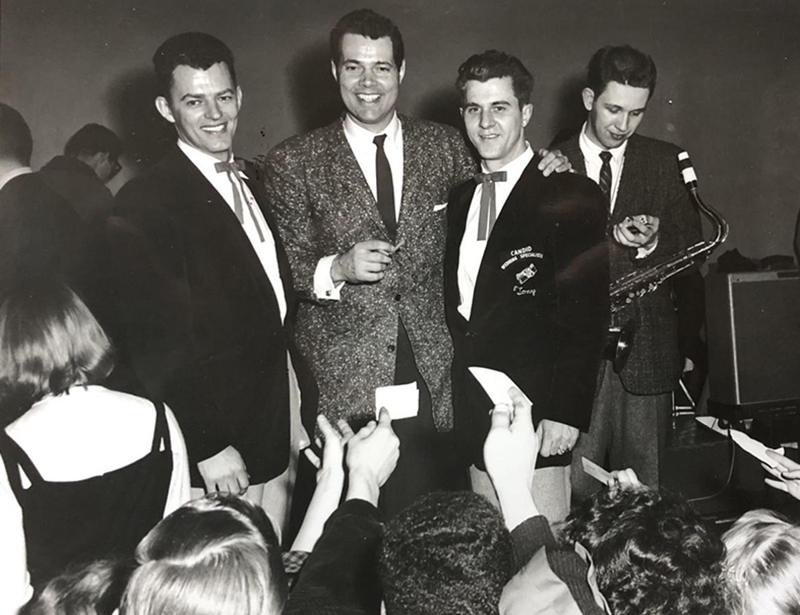 His 24 photos taken that night will forever be a part of American musical history.
"We would do 10 weddings a Saturday," said Tony Szikil, who was a Kenosha wedding photographer for over 50 years. "I did the wedding at the Eagles Ballroom because I knew Buddy, Ritchie and The Bopper were coming. I was a rock and roll guy. I really enjoyed that night."