Big changes occurred last week for PC users still running legacy versions of Windows. On Jan. 10, Microsoft ended all support for Windows 7, 8, and 8.1.
In a press release, Microsoft urged anyone with a computer still using those operating systems to upgrade to Windows 10 or 11. This can prevent security vulnerabilities, enable ongoing support, and allow for smoother day-to-day operations.
Windows 7 saw its first end-of-life milestone arrive in 2020. But because so many desktops used the popular OS, Microsoft created an extended support plan through early 2023. Since so many Windows 7 computers are a decade old and can't run newer operating systems, Microsoft was straightforward in its advice: "If devices do not meet the technical requirements to run a more current release of Windows, we recommend that you replace the device with one that supports Windows 11."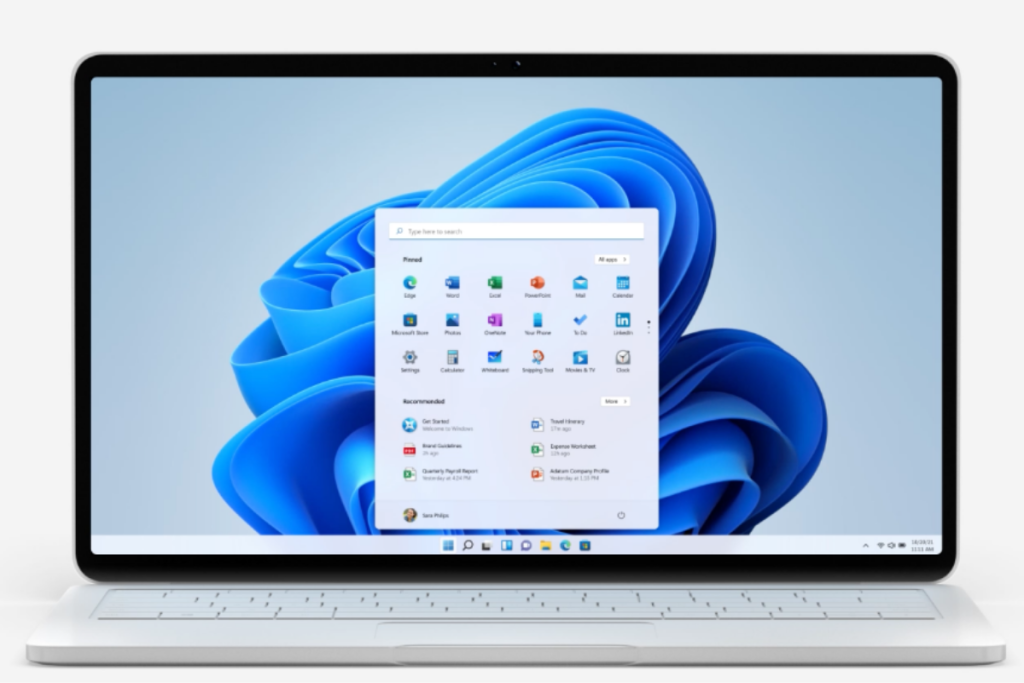 How many PCs will be affected?
According to StatCounter, approximately 15% of computers are still running Windows 7 (more than 11% of desktops worldwide) with Windows 8.1 (2.59%) and Windows 8 (1%) accounting for a much smaller share.
Compare that with the large market share occupied by Windows 10 (68%) and Windows 11 (17%) and it's clear that the end of life has arrived for Windows 7, 8, and 8.1.
The changes don't end there. In the next few months, web browsers like Microsoft Edge and Google Chrome will no longer receive support on Windows 7, 8, or 8.1, either. These unprotected applications can increase the risk of digital intrusion, opening users up to malware and ransomware infections via illicit web pages or fake web ads. In February, Chrome will release its first browser compatible with Windows 10 and 11, looking to extend Google's extensive market share into the PC market.
What should you do if you're running Windows 7, 8, or 8.1?
Decide whether to upgrade or replace. The general rule of thumb for business computers is that anything purchased more than three years ago should probably be replaced, while anything less than two years old is safe for an upgrade. Each business will face a unique situation, of course, with several factors — legacy applications, computing speed needs, graphic capabilities, hard drive requirements, and more — coming into play.
Develop an action plan. Use the new year motivation — and a fresh calendar-year budget — to factor in the cost of replacing any desktop or laptop running Windows 7 or upgrading any machine running Windows 8 or 8.1. Upgrades or replacement cycles should begin immediately if critical functions are housed on computers using these older operating systems. A trusted IT advisor can help you transition smoothly and avoid business disruptions.
Make sure your files are properly backed up. Ideally, your business has reliable, remote, and redundant data backups in place, making multiple copies of important information on a regular basis. Any computer running an older OS may need additional attention, though, especially before it receives an upgrade or gets retired. Make sure documents, applications, and settings are preserved, using some combination of Microsoft's File History service, external media, or cloud-based services. Microsoft OneDrive is no longer supported by Windows 8.1, so that isn't a viable option. A trusted IT provider can assist with this critical function before you upgrade or replace a machine.
Work with a trusted IT advisor. At CMIT Solutions, we start helping clients by conducting an assessment of current infrastructure to look for any vulnerabilities. Then, we help identify older machines and legacy software that needs to be upgraded or replaced. We develop feasible timelines for such work, navigate any budget constraints faced by your company, and then roll out employee education plans. In short, we're here to help with every step of this complicated process.
What if you're not ready to act?
Many small businesses struggle to respond to such situations and the difficult considerations that come with them. There's the extra expense and time-consuming work required to update or upgrade computer — and the need to train staff to use new systems. There are legacy software applications that only function with older operating systems. But ignore the demise of Windows 7, 8, and 8.1 at your own peril. Unsupported systems can be easily hacked or attacked, and cybercriminals will often increase their targeting of such machines once an end-of-life milestone passes.
We've helped thousands of businesses deal with such situations over the past 25 years, and we can customize support that meets your specific needs. CMIT Solutions provides responsive, professional IT support that defends your data, protects your systems, and ensures efficient operations for every employee and machine. If you need help with a Windows upgrade, contact us today.