MILWAUKEE — Nominations are now open for the 2023 Wisconsin Area Music Industry (WAMI) Awards as part of the organization's commitment to honor and recognize the accomplishments of musicians statewide.
This year, the general public will submit nominations and winners will be elected via a digital voting system used by the Academy of Country Music, the TEC Awards and the Madison Area Music Awards. The new voting and nomination process is vital to continuing transparency within WAMI and promoting inclusivity among the Wisconsin music community.
The award show will be held in Milwaukee on May 21.
Starting Tuesday (Jan. 17), fans, musicians and music-lovers can nominate local talent for the annual WAMI Awards. Wisconsin musicians, bands, vocalists, instrumentalists, recording studios, managers, songs and albums are all eligible for nomination, regardless of WAMI membership status.
The new, independently verified voting system is part of WAMI's recent transformation to create a more diverse and inclusive organization. Last year, Jason Klagstad was appointed WAMI president, bringing with him a vision to change the status quo and improve the organization for musicians across the state. WAMI's top priorities include increasing engagement of musicians and community members, streamlining communications through an updated website and
providing additional resources, support and outreach.
"We are excited to actualize our goal of creating an open forum voting platform for the WAMI Awards, and will continue to strive to meet the needs of local musicians in our ever-changing industry," said Klagstad. "The post-COVID music scene is vibrant and active, and we are counting on our community here in Milwaukee and across the state to nominate and share their favorite local musicians with us."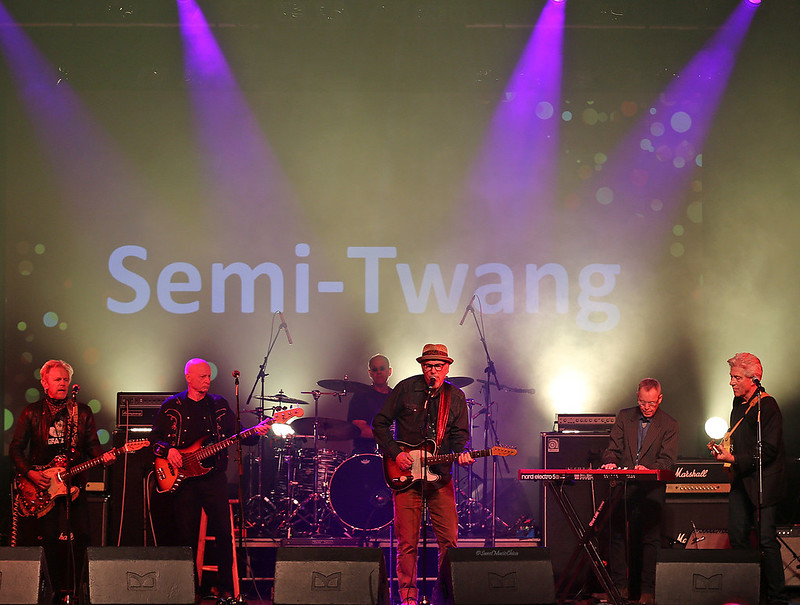 The nomination process begins Tuesday Jan. 17 and is open to the public on wami.org through Thursday, Feb. 21. Once nominations are posted on the WAMI website, there will be two rounds of voting to determine this year's award winners. Wisconsinites are invited to vote online for the People's Choice Awards.
Here is a look at the timeline for the 2023 nomination and voting process:
● Nomination/registration: Tuesday, Jan. 17 through Tuesday, Feb. 14
● First round of voting: Friday, Feb. 24 through Tuesday, March 21
● Final voting round: Tuesday, March 28 through Tuesday, April 18
Recently, WAMI has seen a resurgence in popularity among musicians and music industry leaders across Wisconsin. The WAMI board has grown from 13 to 20 members, bringing in new business, legal and industry expertise, along with new perspectives and significant community partnerships. The WAMI board continues to prioritize diversity and modernization of operations through community wide outreach. Other ongoing initiatives include the return of WAMI events, reduced membership fees that provide increased value throughout the year and new partnerships with media venues and other music ventures.