The new year has arrived, bringing with it resolutions and affirmations for 2023. For businesses across North America, this is the perfect time to assess past performance and plan for future success.
But how long will such well-laid plans hold up — especially in the face of cybersecurity attacks and digital vulnerabilities? At the end of 2022, the FBI revealed that its Internet Crime Complaint Center had received nearly 850,000 complaints regarding cyberattacks the previous year, a 7% annual increase. Those complaints led to nearly $7 billion in losses, up a staggering 64% year over year.
So what are North American companies to do? By focusing on what's important and enlisting the help of a trusted IT partner, the optimism of the new year can overcome such problems — and stretch across the entirety of 2023.
At CMIT Solutions, we recommend three areas of focus in January and beyond: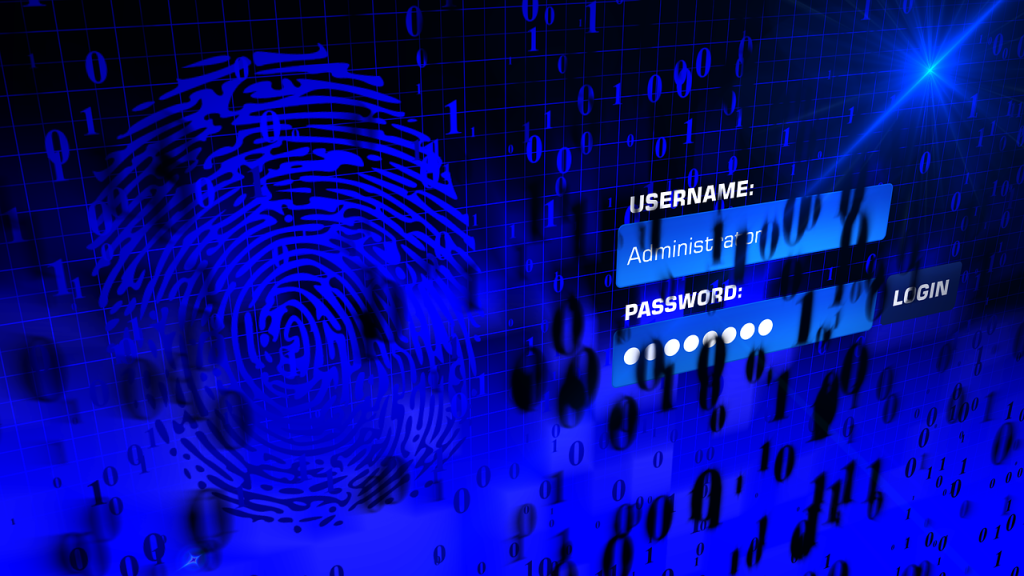 Password and Login Security
The problem: Strengthening our passwords is the most perennial of technology best practices — but that doesn't mean all of us are putting it into action. Old accounts and weak passwords pose a constant threat to overall cybersecurity. But they can also wreak havoc on productivity and efficiency if cached passwords are deleted during a device upgrade or recovery methods are disabled due to human error or hacking attempts.
The solution: If you know you have old and weak passwords that haven't been updated in many years, it's time to strengthen them using memorable phrases and a combination of letters, numbers, and special characters. As an added level of protection, password managers like LastPass can help to track and update credentials, creating long, unique passwords for each online account and a master password to manage them all. Multi-factor authentication (MFA) adds another level of protection to all logins, requiring a password along with a unique code delivered via text or a push notification delivered via an authentication app. Make sure smartphones are backed up so that MFA recovery methods can also be retrieved in case of data or device loss.
Software and Hardware Health
The problem: Even the nicest, newest computers only function as well as the software installed on them. Case in point: Southwest Airlines' recent meltdown, when tens of thousands of flights were canceled before and after Christmas, stranding nearly a million holiday travelers across North America. Originally chalked up to a severe winter storm, the cancellations actually cascaded because of Southwest's outdated scheduling software. The New York Times called it a "shameful open secret" in a column published on Dec. 31 recounting years of warnings about Southwest's technical troubles. The column also explored the topic of "technical debt" — relying on older, deficient software that everyone knows needs an upgrade, up to the point that it crashes and costs a company millions — or, in Southwest's case, even billions — of dollars in trouble.
The solution: Automated software updates and security patches can fix vulnerabilities before they cause problems. Working with a trusted IT provider, these updates can be managed behind the scenes to prevent disruptions. Cloud-based apps can be supported remotely so that they never fall behind on version control, while hardware like routers and modems can receive regularly scheduled maintenance. Finally, long-term upgrade plans can be laid out in advance to avoid end-of-support scenarios for outdated operating systems and legacy applications.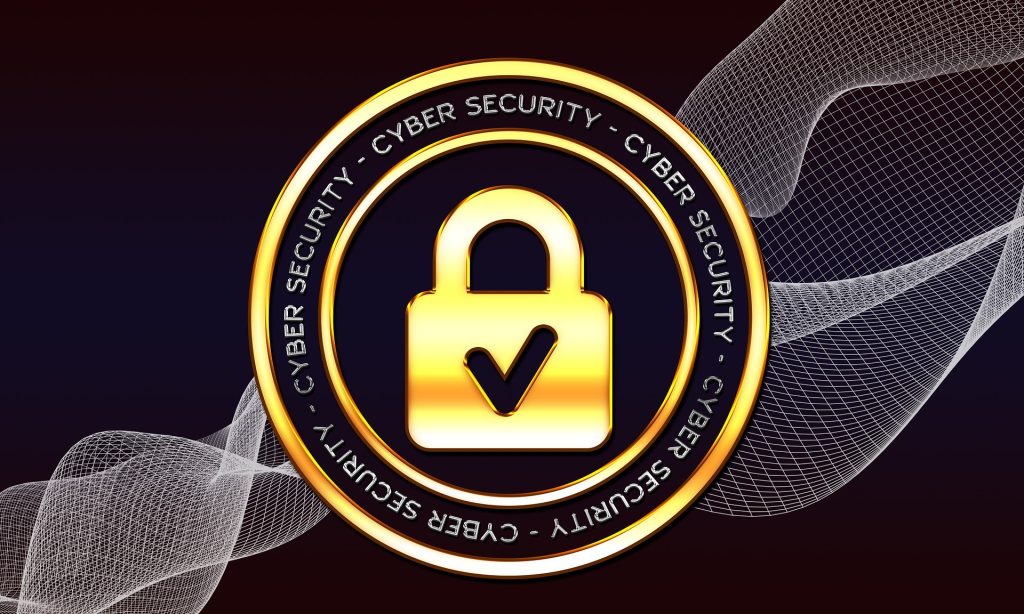 Enhanced Cybersecurity Protection
The problem: As large corporations focus more on cybersecurity and invest in digital protections, small and medium-sized businesses are increasingly becoming the target of hackers. In fact, in the aforementioned year-end report from the FBI, the agency revealed that the majority of reported cyberattacks were felt by small businesses. Sadly, that sense of urgency hasn't transferred to business owners. A recent poll conducted by CNBC and SurveyMonkey revealed that 61% of small business owners are not concerned about being the victim of a cyberattack — and only 4% said cybersecurity was the biggest risk facing their business.
The solution: Constant vigilance and "cyber hygiene," according to the FBI. The agency likened strengthening passwords and updating software for businesses to something as simple as wearing a seatbelt for individuals. Other recommendations include using reputable email and social media services; surrounding all devices and networks with firewalls and antivirus protection; and using caution with email requests that ask for money or personal information. These are often phishing attempts that try to manipulate users into clicking an illicit link or sharing a credential that can then be used for devious purposes. Finally, the layer of protection that underpins all of the above tips is simple: backing up business data regularly, remotely, and redundantly. This can be particularly helpful in the face of manmade disasters like ransomware or natural disasters like fires, floods, hurricanes, and earthquakes.
The FBI calls this data "the crown jewels" of any business. If data is encrypted or stolen by ransomware, companies can only disregard demands for payment if their updated information is stored somewhere outside the affected device or network. And if extreme weather destroys offices or equipment, day-to-day operations can quickly be restored if important information is easily accessible and retrievable thanks to data backup and disaster recovery protocols.
The new year is the best time to get inspired and motivated so that your business can survive and thrive in 2023. We focus on the cybersecurity strategies that matter most for companies across North America, customizing protection based on your industry, location, and business need. If you want an IT partner dedicated to defending your data, protecting your systems, and encouraging your employees to do their best work, contact CMIT Solutions today.