The Restaurant:
Paielli's Bakery, 6020 39th Ave., is not so much a restaurant, but a gallery of deliciousness. Upon entry to the bakery, the scents of fresh-baked bread, cookies and doughnuts combine with the nostalgic atmosphere to lift you away to another time.
The Featured Dish:
Genetti Cookies — Traditional Italian cake cookies made with a hint of anise and coated in sweet icing.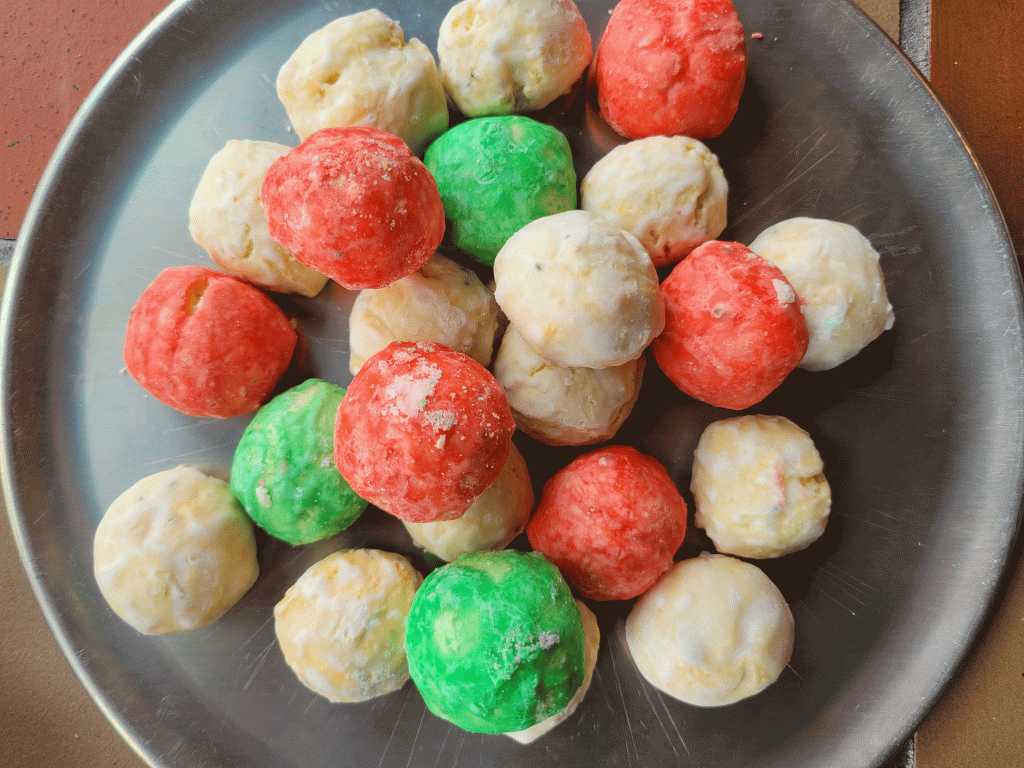 The Flavor and The Story:
Paielli's Bakery has been family owned and operated in the Kenosha community for nearly a century. First opened in 1923, the bakery has made several moves and even more expansions to meet demand for their exceptional products.
Among the incredible assortment of delicious baked goods that line the shelves of Paielli's, there are a few favorites that a lifelong Kenoshan can see, taste or smell and be taken back to another time.
The best seller of all time is their famous Cyclops that you can read about from a previous visit HERE.
If I were a gambling man, I'd wager that the second-most famous sweet offering is their Genetti cookies.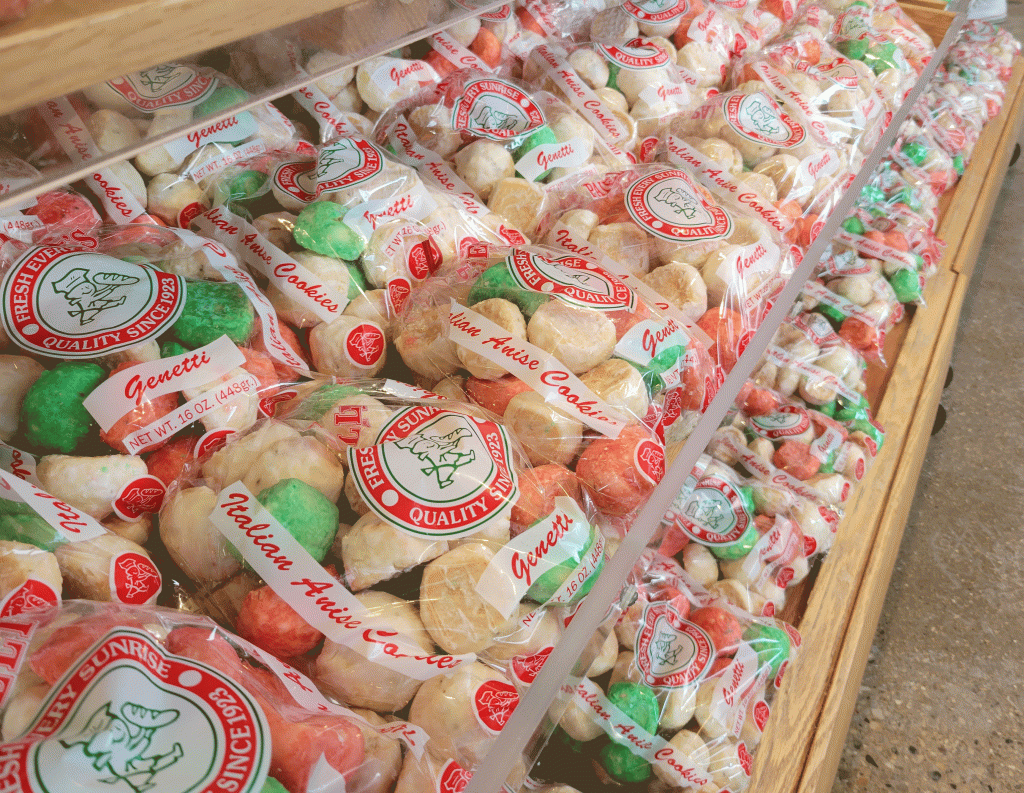 Genetti are also known as Italian wedding cookies and can be found in abundance at large Italian gatherings or your favorite authentic nonna's kitchen counter.
In my life, I've probably eaten 20,000 of these things and, somehow, every time I have one, it's still special.
The soft, yet crumbly cookie is only lightly sweet with a hint of anise which balances perfectly with the thin layer of sugary icing.
Like any other Kenosha Italian family classic, I'm not sure anyone makes Genetti better than my grandmother, but if there's someone who could take the crown, it would be Paielli's.
Beyond the flavor and execution, there's something to be said for how absolutely iconic this simple cookie from this local bakery has become.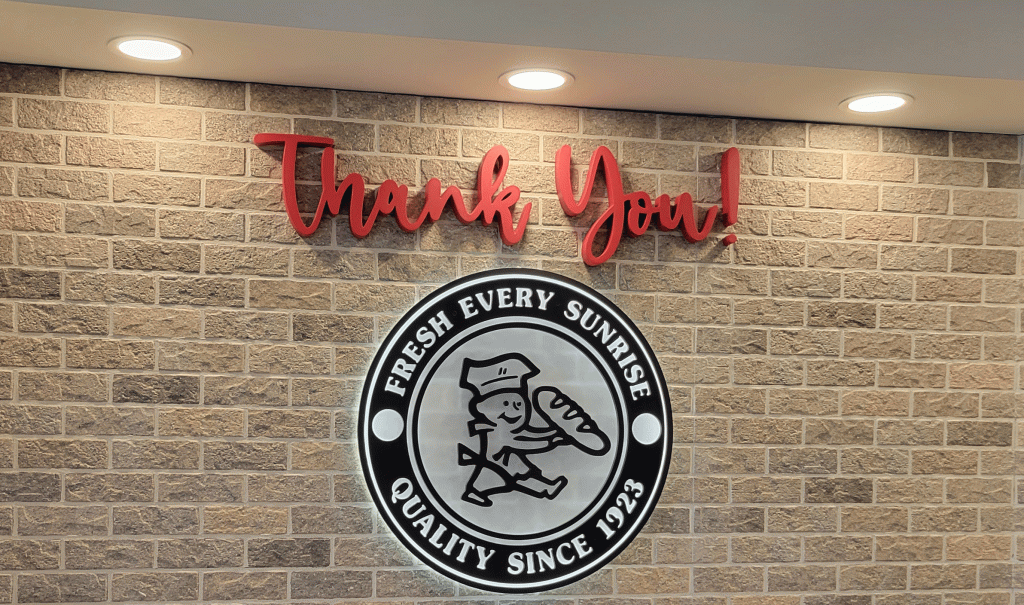 If you need any evidence of the Kenosha cultural significance of this tiny confection, the "Close-Up Clue" for this article was guessed correctly by more than 20 people in a very short period of time.
Not only is this a record-breaking success rate, but it's a window into the impact the Paielli family has had on this community and the way we celebrate each other.
When a zoomed-in photo of green, white, and red icing can flood a group of people with childhood memories, something special has happened.
Genetti cookies are available daily by the bag for $9.48.
Paielli's Bakery is currently open for walk-in customers daily and accepts pre-orders as well as special requests. View more incredible bakery items and learn more about the Paielli family at paiellisbakery.com.