A daily dose of kindness and positivity.
That's exactly what Kenosha's Jennifer Capponi needed to get through a roller coaster ride of 2022 filled with false hopes and crushed dreams.
Capponi, owner of Daily Dose Café, surprised her staff in March with a limousine ride to the new, future location of the popular local eatery.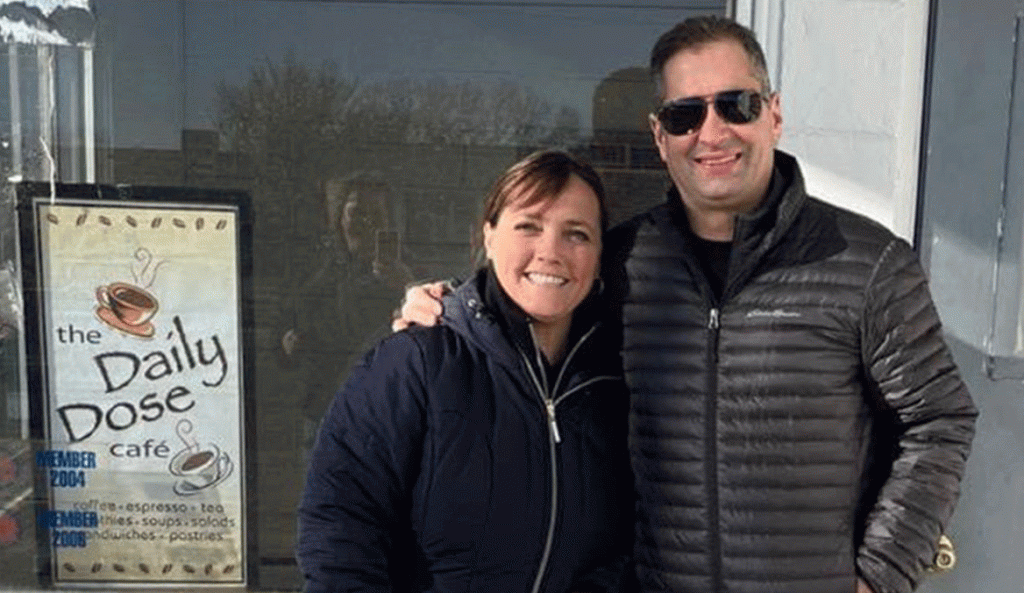 After years of bumping elbows at the tiny 800-square foot restaurant, Daily Dose Café, 6010 40th Ave., was set to relocate into a newly renovated space full of amenities at the former Garbo Motor Sales, 4512 75th St.
Due to rising construction costs and continued supply chain issues, those exciting plans never materialized.
The Pleasant Prairie property — offering room for a commercial kitchen, drive thru, outdoor seating, parking and its own vegetable garden — recently went back on the market for $550,000.
Despite receiving a conditional use permit on Aug. 1 from the Pleasant Prairie Plan Commission, the project never moved forward. Capponi said partial renovation costs quickly doubled the entire amount budgeted.
"Unfortunately, we had to walk away," said Capponi, a 1989 Reuther High School graduate. "It's difficult. It was a severe kick to the gut, to say the least."
Capponi, along with her husband Tom Capponi, have no plans to pursue other options until they sell the new property and rethink a relocation strategy.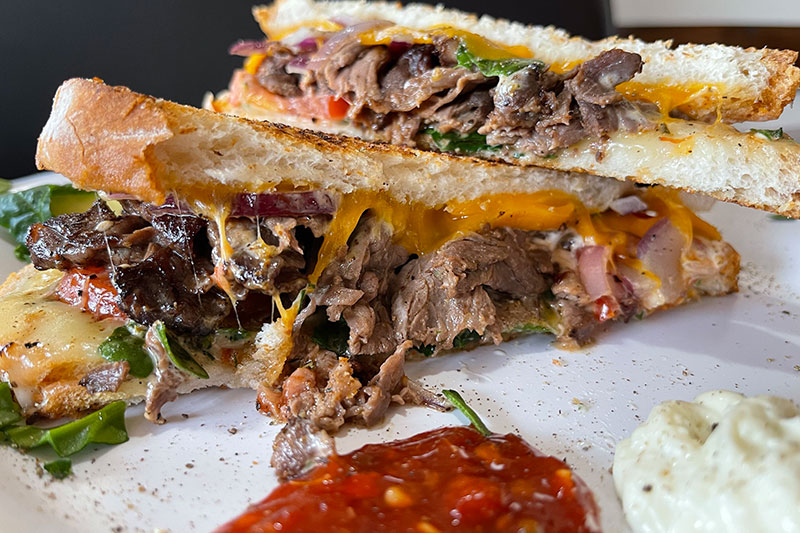 Daily Dose Café remains a local hotspot with its popular breakfast and lunch fare. Daily Dose's Awesome Beef! remains one of the most popular menu items ever highlighted in Kenosha.com's weekly "Kenosha Eats" feature.
Capponi said it has been support from her family, staff and loyal customers that have helped her get through difficult times. The restaurant planned to celebrate its 15th anniversary on Sept. 4 at the new location.
"I've had some pretty sad days when I think about it," Capponi said. "I've had people approach me, not even knowing who they are, offering congratulations on making a decision to not make a bad decision.
"Everyone has been so supportive and kind. A lot of people are just happy. They like this place and they don't mind being put on a list and waiting in their car. We're just as busy as ever."
For hours, menu and online ordering, visit dailydosecafe.net.