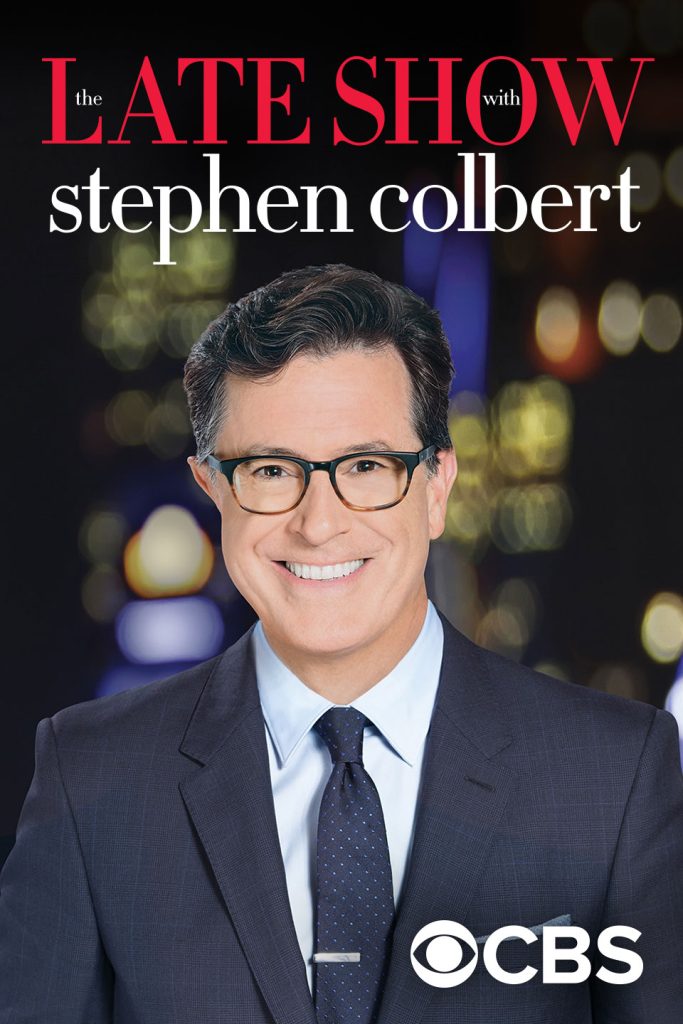 Kenosha's Jamie "Canhead" Keeton continues to fascinate the masses with his bizarre, record-breaking talent.
The former Kenoshan.com Kenoshan of the Week was featured on "The Late Show with Stephen Colbert" on Wednesday (Dec. 14) when the light-night talk show host highlighted the oddest Guinness World Records of 2022.
Keeton's uncanny ability to stick objects to his head justifiably made the list.
A Kenosha.com photo appeared during the monologue with Colbert commenting on Keeton's accomplishment and concerning facial hair.
"All in, Keeton got 10 cans to stick to his head and face, which is a lot but I have one quibble with Jamie," Colbert said. "Why'd you keep the goatee? That is vital can-sticking real estate. Forgot a soul patch. You could've had a tin chin."
Colbert also nominated Keeton for "world's most uncle."
Keeton, who has a rare skin condition, set a Guinness World Record on May 31 in Kenosha by sticking 10 aluminum cans to his head. The record was recorded on video for a Guinness adjudicator and officially announced on July 13.
Colbert singled out Canhead's record along with a couple others humdingers.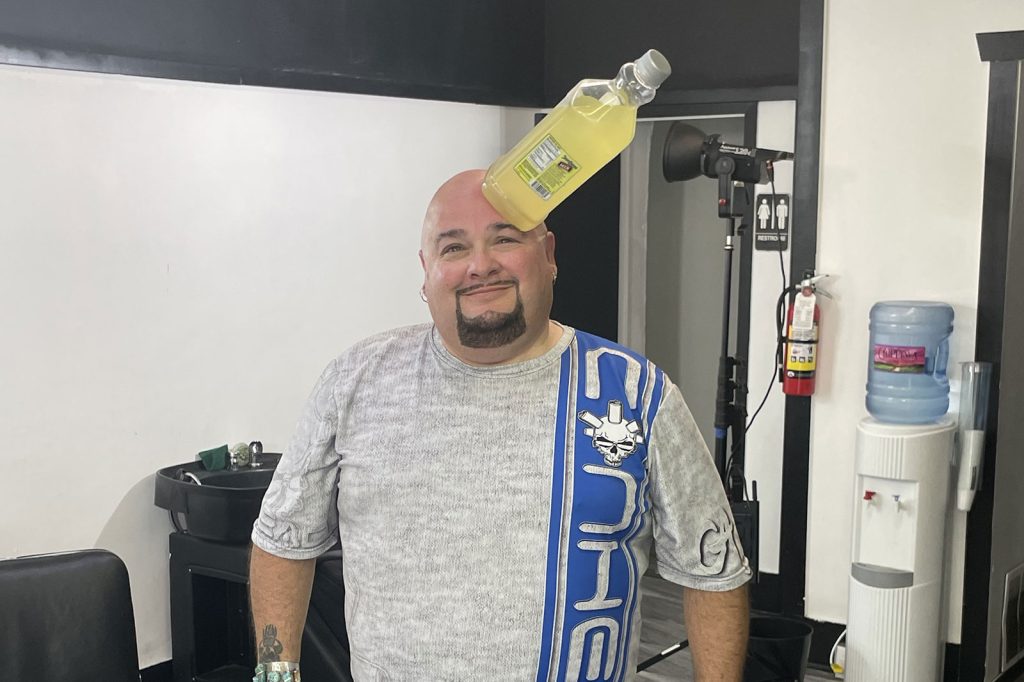 Jacob Chandler of Oregon set a world record for finding and organizing the letters in a can of alphabet soup in two minutes, 8.6 seconds.
Hirokazu Tanaka, founder of Japan's Same Name Association of Hirokazu Tanakas, set a world record for largest gathering of people with the same first and last name. There were 178 Hirokazu Tanakas at the same get-together on Oct. 29 in Tokyo.
For more on Keeton's fascinating journey, read Kenosha.com Associate Editor Mike Johnson's full story HERE.