George Clooney called him "a legend."
He's hung out and partied with a countless number of celebrities.
He's compared the advertising potential of his body to a NASCAR vehicle.
He's shown off his talents all over the world and on just about every famous TV talk show imaginable, including Jay Leno, Ellen DeGeneres, Jimmy Fallon and James Corden.
He's officially a Guinness World Record holder and has been dubbed the "Real-Life X-Man."
Does anybody have more fun than "Canhead?"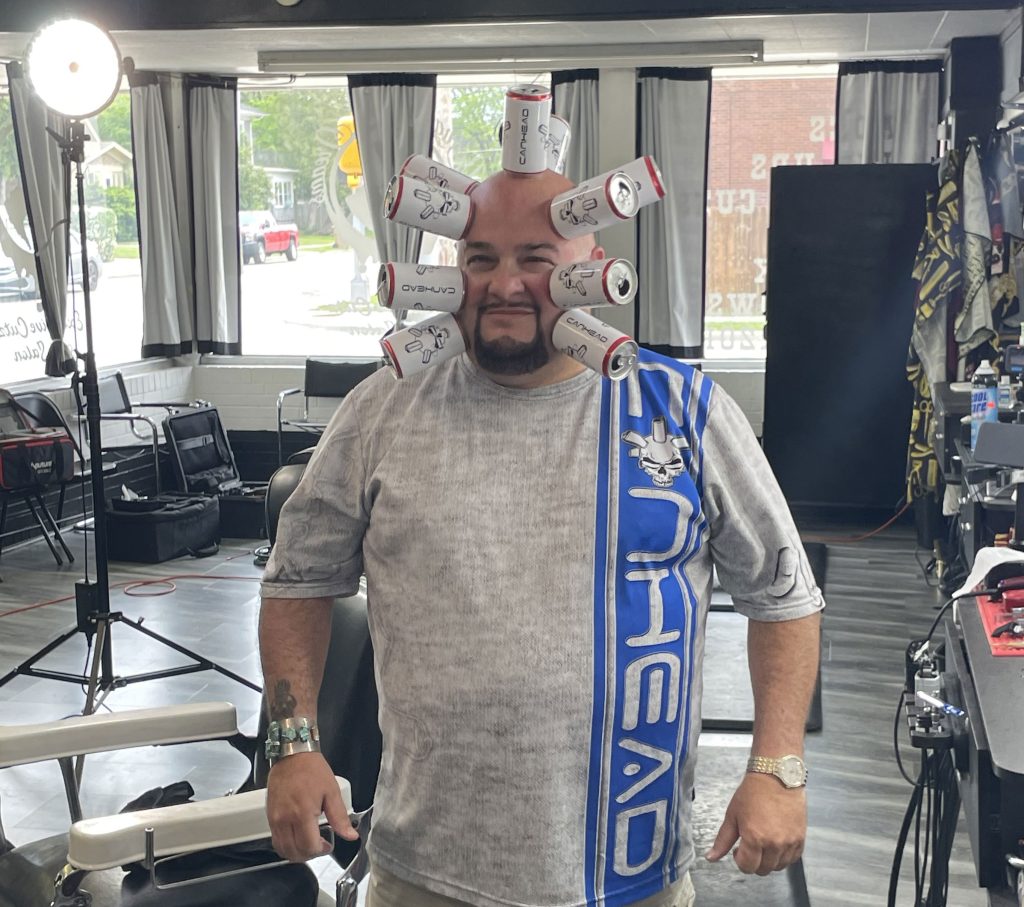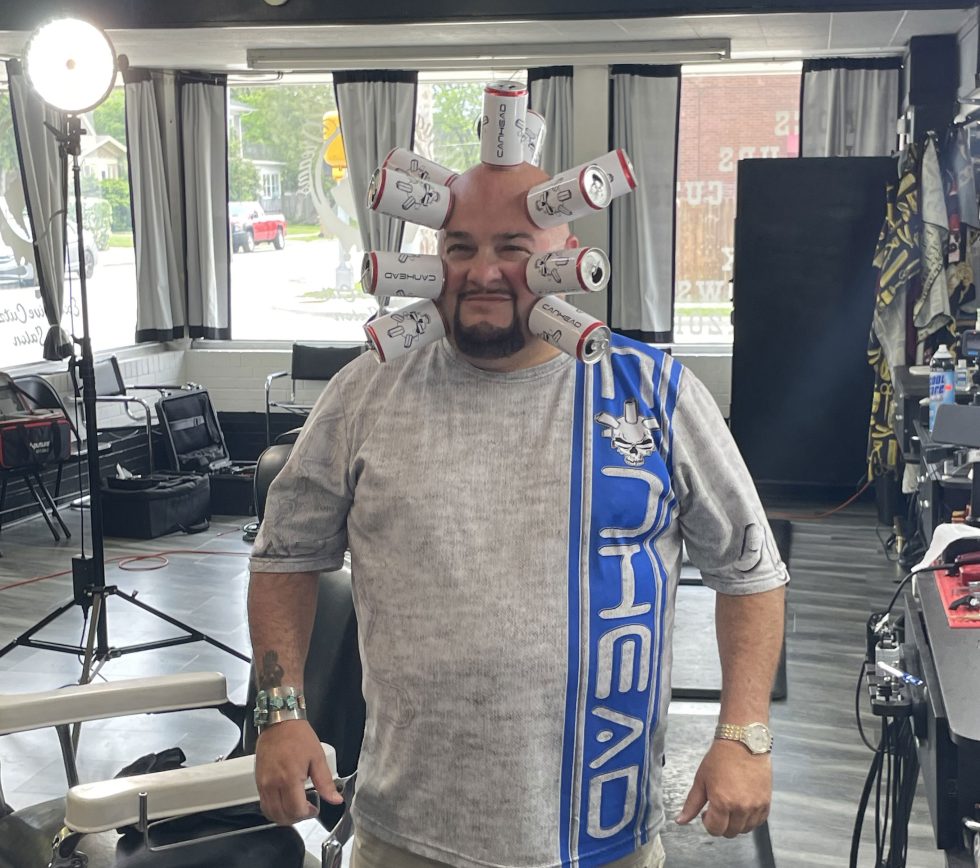 These are just some of the amazing tales of Kenosha resident Jamie Keeton, also known as "Canhead," who has leveraged an exceptionally rare medical condition — along with his gregarious, outgoing personality — to craft a unique career that's taken him to places most people can only dream of.
Keeton, who just turned 54 on Saturday (July 9), has a rare skin condition that allows him to stick objects all over his body, and he's used this bizarre talent to become, in his words, "the ultimate marketing tool."
And on May 31 at Kenosha's YRD Exclusive Cutz, a barber shop located at 5002 22nd Ave., Keeton set a Guinness World Record by sticking 10 aluminum cans to his head. The record was recorded on video for a Guinness adjudicator and officially announced Wednesday.
For all of this, Keeton — who can sometimes be seen cruising around Kenosha on his motorcycle with cans stuck to his head — has been named the Kenosha.com Kenoshan of the Week.
Rare condition
Keeton said at age 7, he and his parents began to notice that his toys and other objects were sticking to his body.
"My parents thought it was just the pine sap from me climbing the trees," Keeton told Kenosha.com on May 31.
But it soon became evident that this wasn't just caused by some household or outside material that had gotten onto Keeton's body.
Though there really isn't an official name for Keeton's condition, doctors have determined over the years that his skin absorbs far more oxygen through its pores than a normal human being does.
"My oxygen intake is at 123 percent," Keeton said. "My skin pores literally suck in oxygen at a high rate, and that's why I have a body temperature of 100 degrees all the time."
Due to his condition, Keeton's body heals faster from any wounds or burns than a normal person's, he's always had an incredible amount of strength and his skin is abnormally smooth, which means he possesses the much-coveted natural look of appearing far younger than his actual age.
According to Keeton, there are only three other people in the world who have this condition, all men, two in India and one in Japan.
"The one in Japan, I speak to fairly often," Keeton said.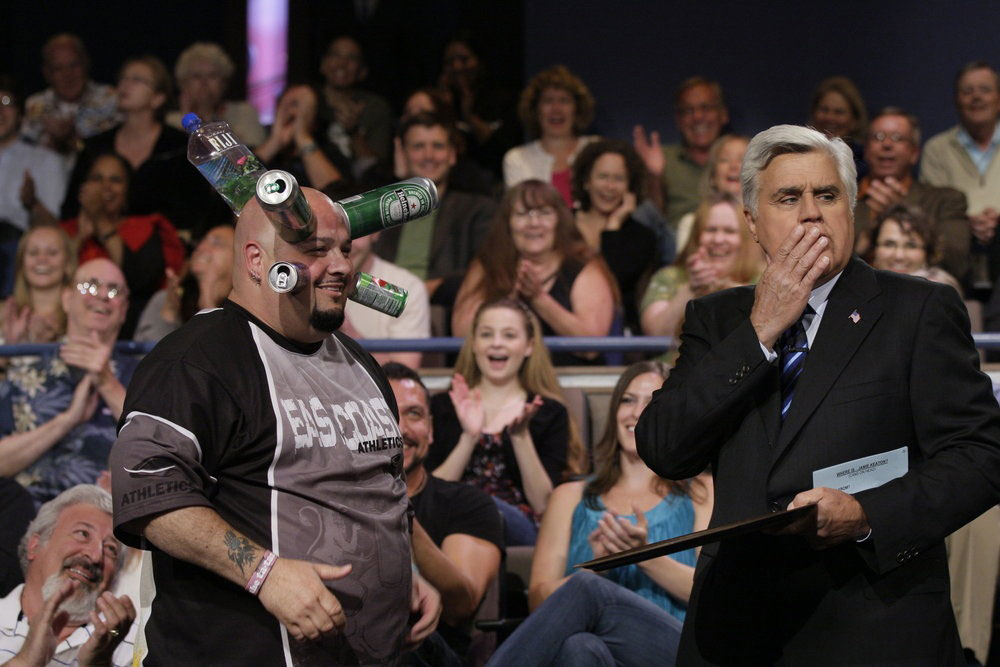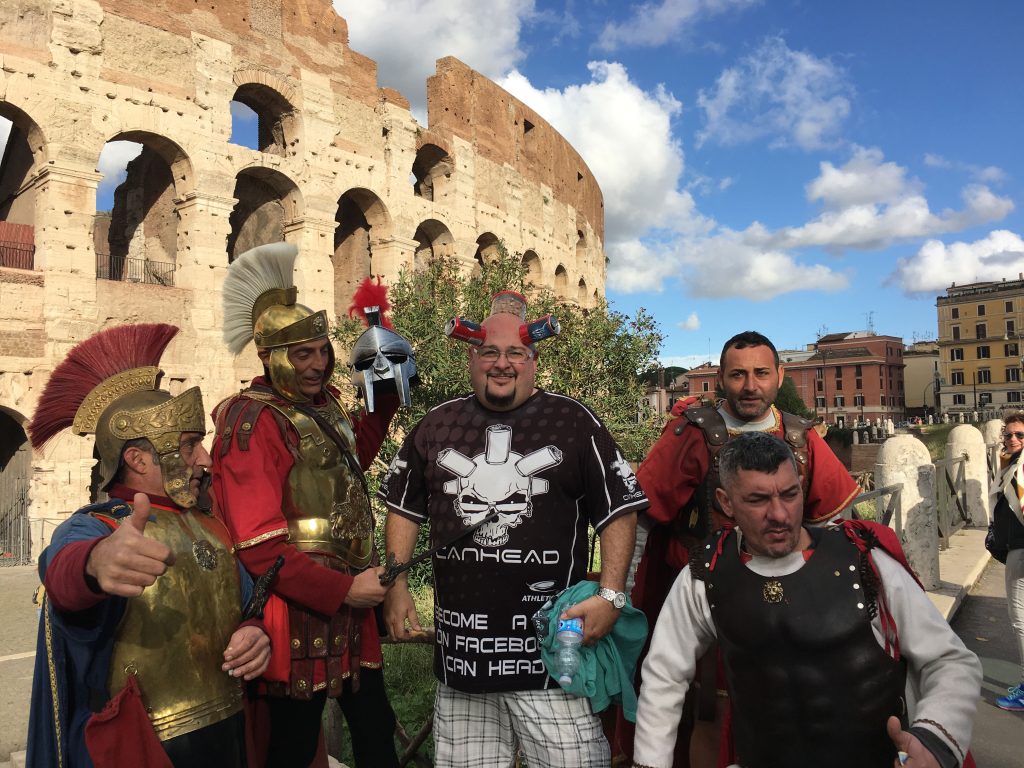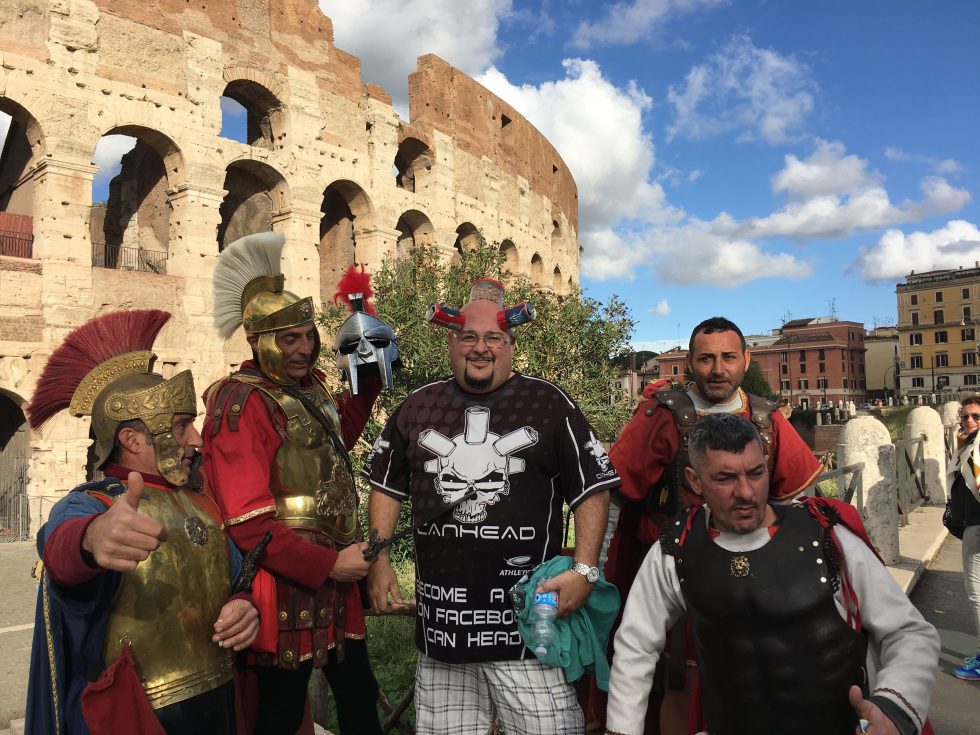 According to a 2018 Milwaukee Journal Sentinel profile of Keeton, he thinks his condition could be correlated to his rare blood type, A negative, or the fact that he was born prematurely, so maybe his skin didn't have enough time to completely develop.
One thing he stresses, though, is that his body is not magnetic or anything.
"A lot of people think it's magnetism," Keeton said. "It has nothing to do with magnetism. A lot of people think I have a magnetic plate in my head or dermals with magnets on them. But, no, not at all."
Keeton said doctors all over have tried to figure out exactly why his skin is the way it is. Imagine the possibilities, for example, that could be applied to the anti-aging process if doctors could isolate and figure out what it is specifically that makes Keeton's skin so smooth and resilient.
However, at this point in his life, Keeton has grown tired of being poked and prodded. Whatever causes his skin to act the way it does, it doesn't really matter to him anymore.
"They did want to do studying on my skin, but now I'm to the point I've had enough needles and pokes and stuff like that," said Keeton, who's originally from Pensacola, Fla., lived in Chicago for about 20 years and then a few years ago moved with his family to Kenosha.
"I just have fun with it now."
Ultimate marketing tool
While Keeton knew that his skin was unique from a young age, it was at a baseball game, of all places, that prompted him to consider his condition as a great marketing tool.
And this light bulb turned on largely due to an accident.
"My brother dared me to shave my head, because I have naturally curly, thick black hair," Keeton recalled. "I said, 'OK, I'll do it.' But the next day, we went to the ballgame, it was so hot.
"I'm sweating, I'm trying to cool my head down, and all of a sudden they hit a home run. I went up to grab it, missed, and I'm like, 'Where is my drink?' It was stuck to the back of my head. It took us like five minutes to pull it off, it had that much suction to it."
It was then that Keeton realized he could use his condition to market products and make many people laugh and smile. 
"Then I started doing it, and people were like, 'Hey, can I get a picture with you?'" he said. "And then they started going, 'Hey, would you mind wearing my product?' And then I was like, 'Wait, I can market this thing.'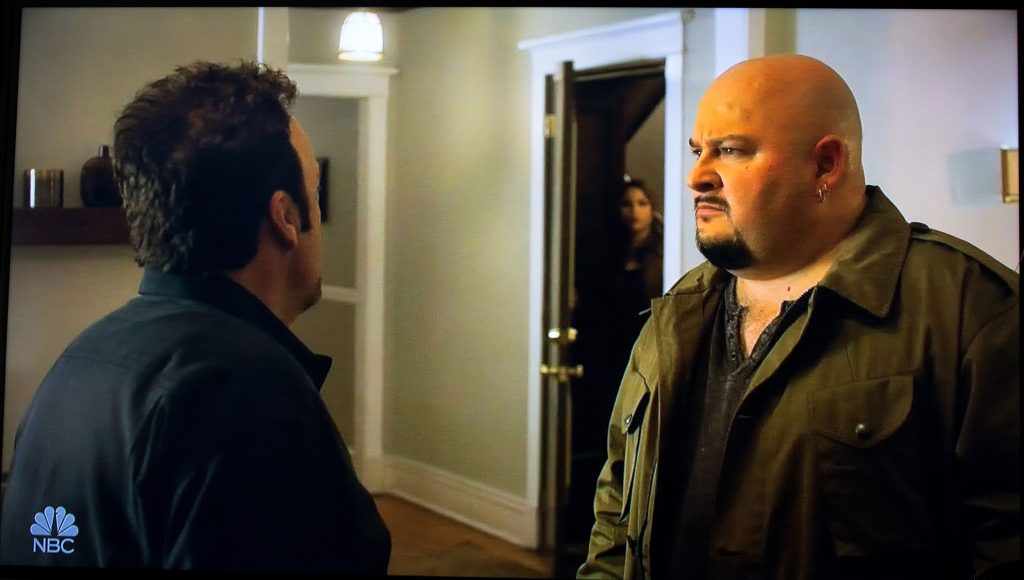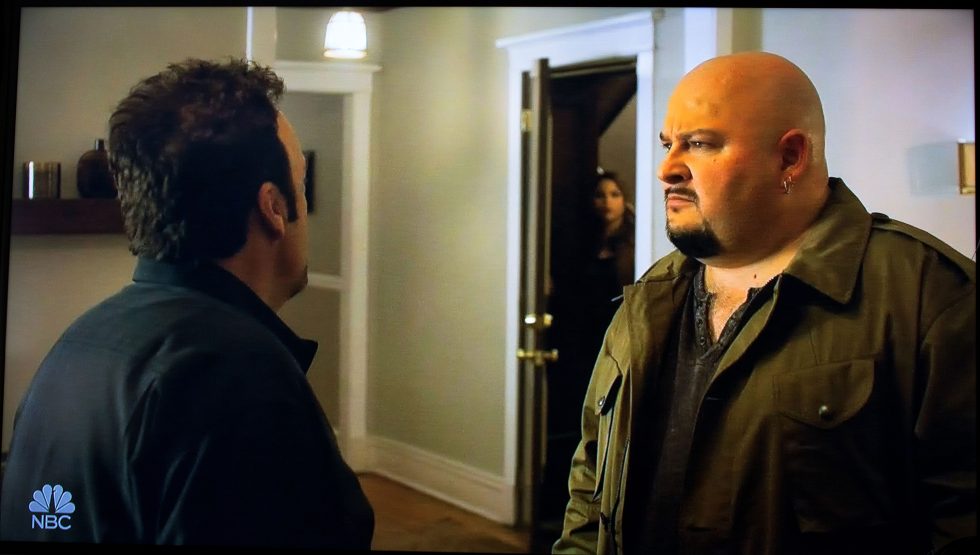 "So that's what I do is, I try to market for people's companies, going to golf outings, rock concerts, NASCAR. I do it all, wearing people's products on my shirt, and the cans, with their names all over it. That's how I market and make money."
Keeton is also a graphic designer and runs his own operation, called Affordable Signs and Artwork. He's designed his own "Canhead" logo, a fierce-looking skull with cans attached to its head.
Since he started using himself as a human marketing tool, Keeton's "Canhead" character has taken off and taken him all over the world.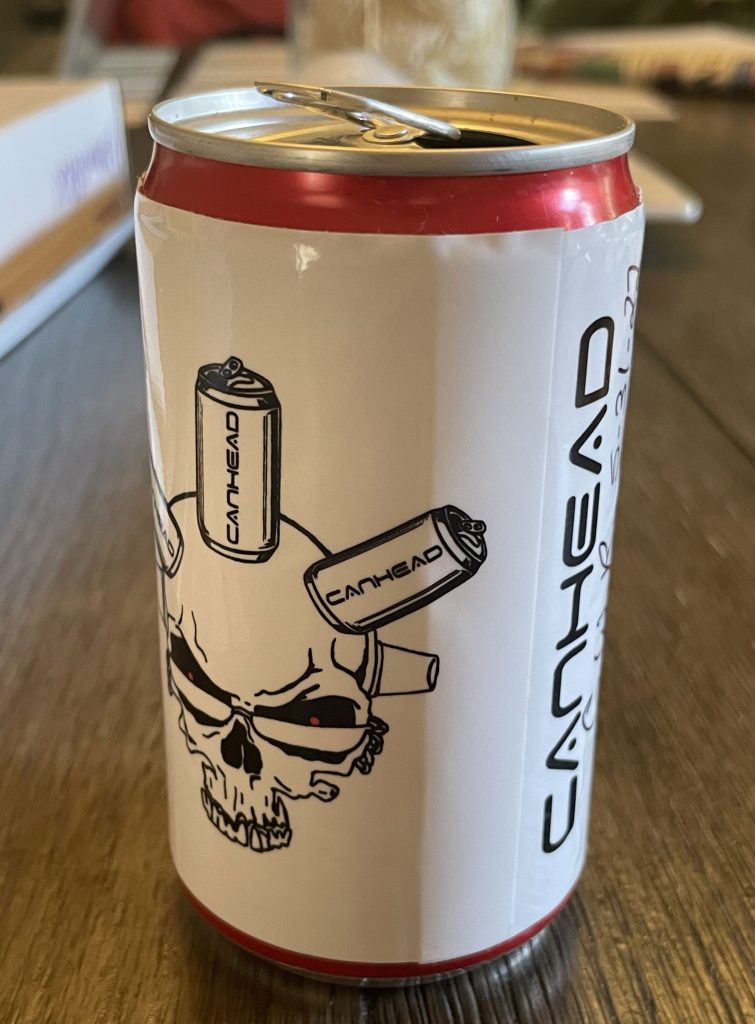 "The first world record I broke was in Beijing, China," he said. "But since then I've been to Transylvania, I've been to Yugoslavia, I've been to Germany, Ireland, London, Russia. I've been everywhere. 
"I go around the world showing my abilities, just explaining to them how I can do it."
In addition to appearing on numerous talk shows and hanging out with all sorts of celebrities, Keeton has also parlayed his "Canhead" character into some acting gigs, including a spot as a "bad guy" on the NBC drama "Chicago Fire."
He'll happily do just about any trick you ask, including pouring drinks from a giant bottle of Patron Tequila or Bacardi Rum that's stuck to his head, or fire cans from his body, a "superpower" of sorts that makes him seem like a real-life character from Marvel's "X-Men" comic series.
And he effortlessly set a Guinness World Record by sticking those 10 cans to his head on May 31, a record he seems likely to be setting again at some point in the future.
Indeed, Keeton has gotten an incredible amount of mileage out of his rare medical condition, turning something that a person could be shy, reticent or even embarrassed about into something that makes people happy and puts a little money in his pocket, too.
"It doesn't bother me," Keeton said when asked if he gets tired of people requesting him to do party tricks. 
"I like having fun."
To follow Keeton or request marketing opportunities, you can visit his website, canheadguy.com, or follow him on Facebook at canhead1 or Instagram at iamcanhead.
NOTE: To nominate a Kenoshan of the Week click here or email Andrew@Kenosha.com.