A Kenosha entrepreneur equally proud of his Mexican heritage as his award-winning wings was recently named the 2022 Restauranteur of the Year by the Latino Chamber of Commerce of Southeast Wisconsin.
Manny Ramirez, owner of Kenosha-based Mr. Wings, was presented with the award and a signed certificate from Gov. Tony Evers on Dec. 10 at the 16th annual Exito Awards at the Oak Creek Community Center in Oak Creek.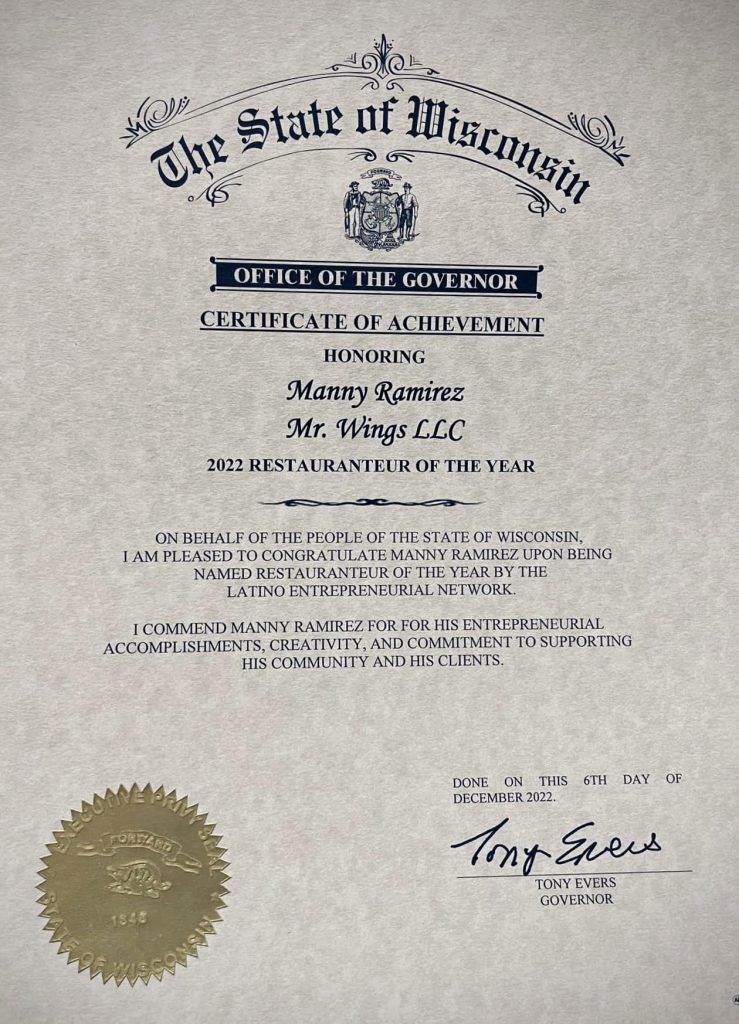 In his acceptance speech, Ramirez credited his family and strong upbringing for instilling the values leading to his mounting success.
Mr. Wings, recently named Kenosha.com's best wings in Kenosha, opened its first brick-and-mortar location on Nov. 5 at the 3rd Street Market Hall in Milwaukee.
"This award especially means a lot to me because of my parents and grandparents and the people who came before me," said Ramirez, who uses his initials M.R. to represent Mr. Wings.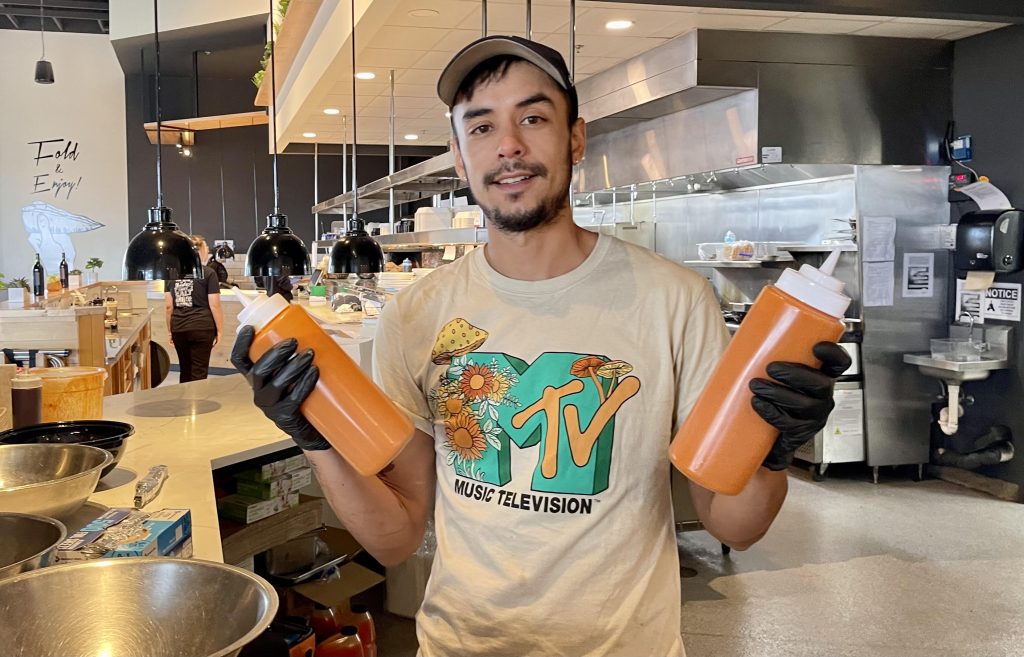 "My grandparents are old school. They worked stereotypical jobs and worked their (butts) off to provide for the family. They were the first people I thought about when receiving this award."
For his recent accomplishments and continued success, Ramirez has been named the Kenosha.com Kenoshan of the Week.
The son of Kenosha's Manny Sr. and Sandy Ramirez, Ramirez has exploded onto the area wing scene with his fresh (never frozen) large drums and flats with scratch-made, hand-applied breading.
The 2007 Bradford High School graduate said what separates his wings from others is the blend of flavors he's gathered from other countries.
"I was fortunate enough to be raised by two beautiful parents that introduced us to many cuisines from Mexican to Indian to Asian," Ramirez said. "My dad was very particular about showing us different cultures."
Popular flavors include O.G. Buffalo (original), Gold Digger (mustard/barbecue), So.Co. (sweet, tangy, spicy barbecue) and Le'Pepp (lemon pepper). An avid Wisconsin sports fan, Ramirez introduced a Not So Secret Stadium Sauce play off the Milwaukee Brewers' famous topping.
One of Mr. Wings' newest fans is Milwaukee Mayor Cavalier Johnson.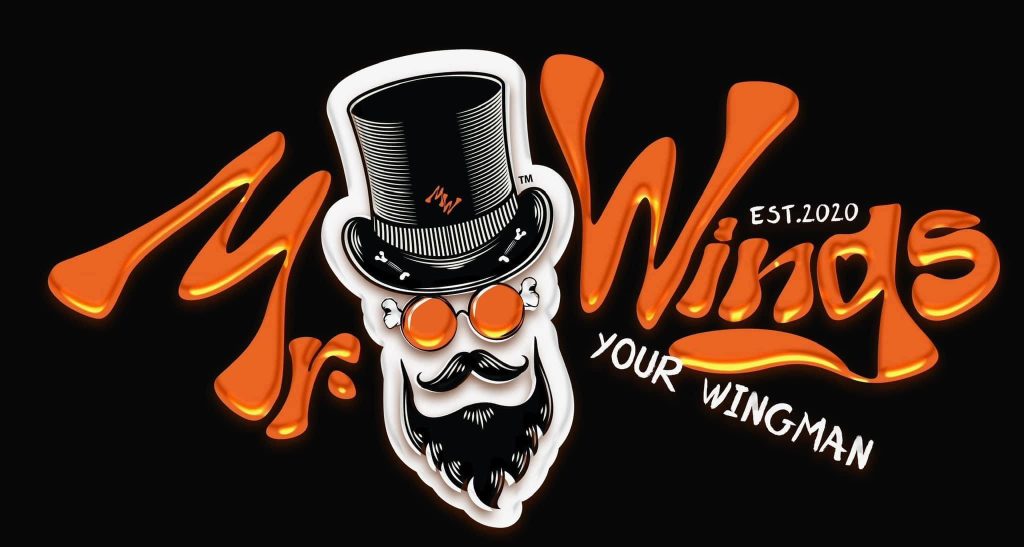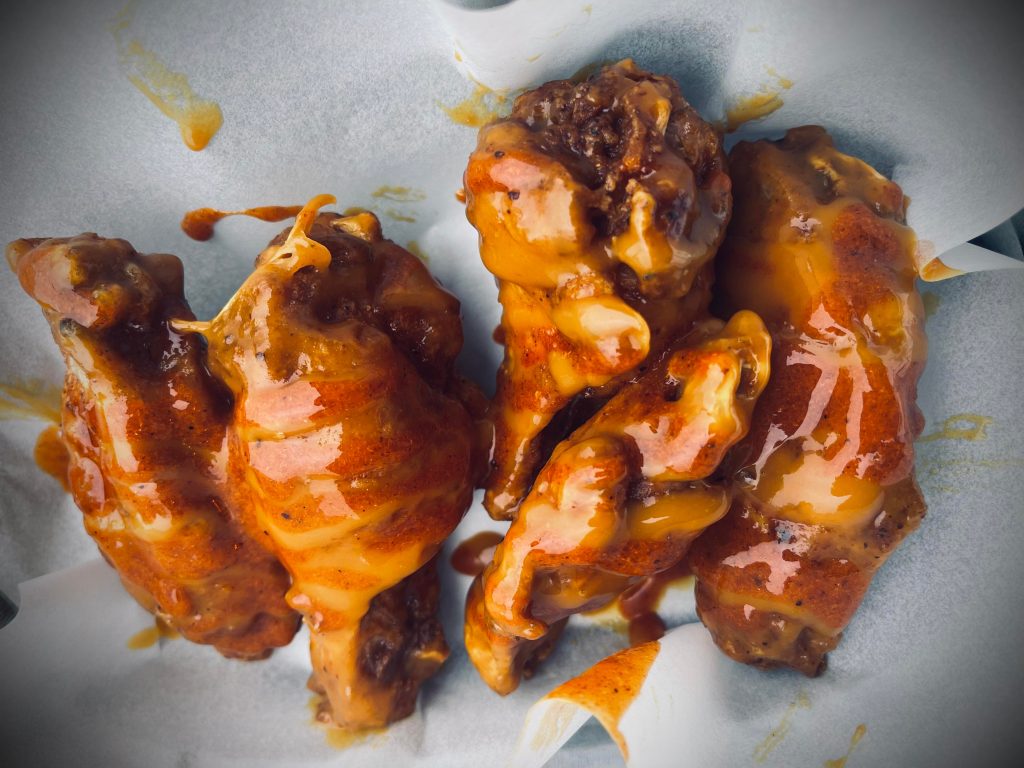 "It's insane the amount of chicken we're going through, thousands of pounds weekly," Ramirez said. "We've only been open a month and we have repeat customers that come in once, twice a week."
Ramirez, a lifelong Milwaukee Bucks fan, said he's enjoyed serving his wings just blocks from the Fiserv Forum. He plans to send some over to Bucks superstar Giannis Antetokounmpo, who has been known to snack on wings during his postgame press conferences.
"It's exciting," Ramirez said. "We're at a super cool location and getting really great feedback. We're excited what the future might bring."
Ramirez said he plans to bring a food truck/music festival to Kenosha this summer.
"I'd love to partner with a lot of my food truck friends like Cut Stone Foods and Phatman's and our brewery friends and have live music and DJs," Ramirez said. "We'll give it a unique name and have my marketing guy (Michael DeRose at Mad Creative) market it pretty hard."
Mr. Wings operates as a pop-up venue in Kenosha. For more information and an updated schedule, visit www.mrwingswi.com.
NOTE: To nominate a Kenoshan of the Week click here or email Andrew@Kenosha.com.