Kenosha's Steve and Debbie Hartfield have lived on Christmas Lane since the City of Kenosha officially renamed 68th Street (east and west of 60th Avenue) in 1990.
What they witnessed on Tuesday (Dec. 13) was a first.
As motorists and walkers enjoyed the longtime Kenosha tradition, a two-horse open sleigh made its way down Christmas Lane and even offered a ride to at least one neighborhood resident.
While the Hartfields politely declined the festive offer, Steve joked that he might "need to buy a bigger shovel" for not only snow but horse droppings.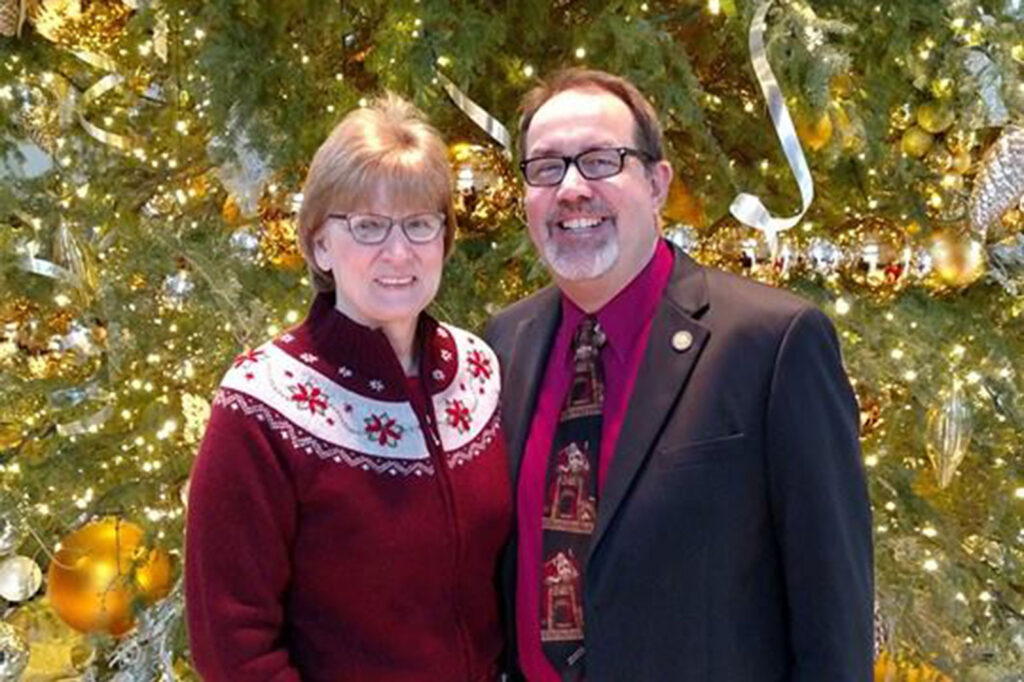 Christmas Lane features dozens of beautifully decorated homes, located in the 6000-6200 blocks of 68th Street. New this year are light tunnels surrounding the sidewalks for walkers to stroll under while sipping their hot chocolate.
Local residents interested in enjoying Christmas Lane and donating to a worthy cause will find a Shalom Center drop box in front of the Hartfield residence, located at 6129 68th Street.
In 30 years, the Hartfields have received more than 125,000 canned goods and non-perishable items for the local nonprofit. Steve and Debbie were named the Kenoshans of the Week last year. To read that story CLICK HERE.
The tradition includes a special driveway concert performed by a group of former Kenosha Unified School District brass players at 5:30 p.m. on Thursday, Dec. 22 at the Hartfield's residence.
Christmas Lane runs through New Year's Eve.