A wild turkey that not only survived Thanksgiving but became an inspirational folk hero ultimately met his fate one year ago today (Dec. 7) in Kenosha.
Carl the Turkey, deemed by many as Kenosha's unofficial mascot, gained local celebrity status and international notoriety as Kenosha's most unlikely resident in the Forest Park neighborhood.
"I have never seen a turkey in Kenosha just walking around casually," one resident said back then. "It's been such a crazy time and some people think it's a spiritual sign. It's weird but good. I think seeing how a turkey can fit in a city as well as it does is actually pretty cool."
At a time when local residents searched for positivity, Carl the Turkey offered a symbol of hope during difficult times.
Carl the Turkey soon had his own Facebook page, became the Kenosha.com Kenoshan of the Week and was featured as the "outlaw turkey" in The Guardian.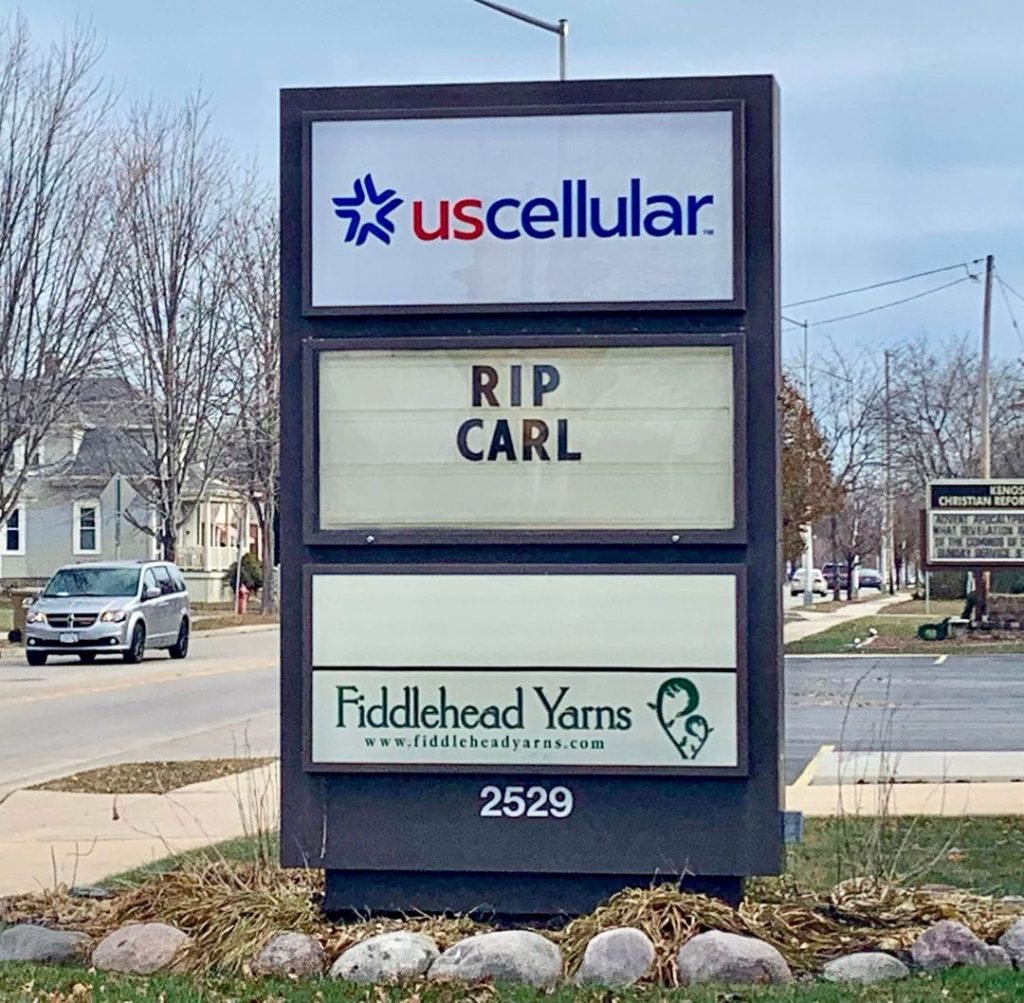 Kenosha native Keith Pauley honored him with "The Ballad of Carl the Kenosha Turkey."
"Carl has become a bit of a folk hero in Kenosha, so I decided to pen a song about him," Pauley said.
Carl quickly became comfortable in the city dwellings — perhaps a little too comfortable — mingling with local residents, posing for photos and pecking car tires.
"Right now, he's to a point where he's not showing any fear and is just walking right up and approaching people," said Shelly Malkmus, Kenosha Police Community Service Officer shortly before Carl's demise.
Kenosha Police confirmed Carl's death on Dec. 7 after he was struck by a vehicle in the 6500 block of Pershing Blvd.
A stray turkey remembered for bringing a community together and delivering a smile to so many local residents might be gone, but not forgotten.
Long live Carl.