You don't have to travel far this weekend to see some of the best intercollegiate athletic competition available anywhere in the area.
It's right in our backyard, at the University of Wisconsin-Parkside.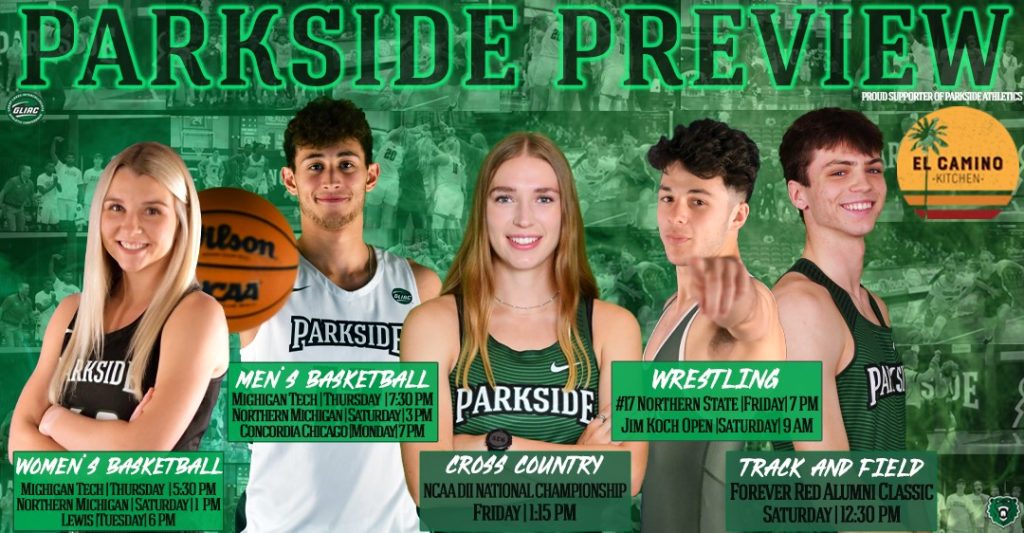 Wisconsin's only NCAA Division II athletic program is set for a huge weekend of home competition. The men's and women's basketball teams will both open their Great Lakes Intercollegiate Athletic Conference schedules with two games each inside the DeSimone Arena, while the nationally-ranked wrestling team also has a big weekend inside both the DeSimone Arena and the Petretti Fieldhouse, also part of Parkside's newly upgraded Sports and Activity Center.
Prices for single-event tickets begin at $6. Tickets can be purchased at parksiderangers.com/tickets.
Here's a closer look at all the action taking place at Parkside this weekend, starting Thursday night: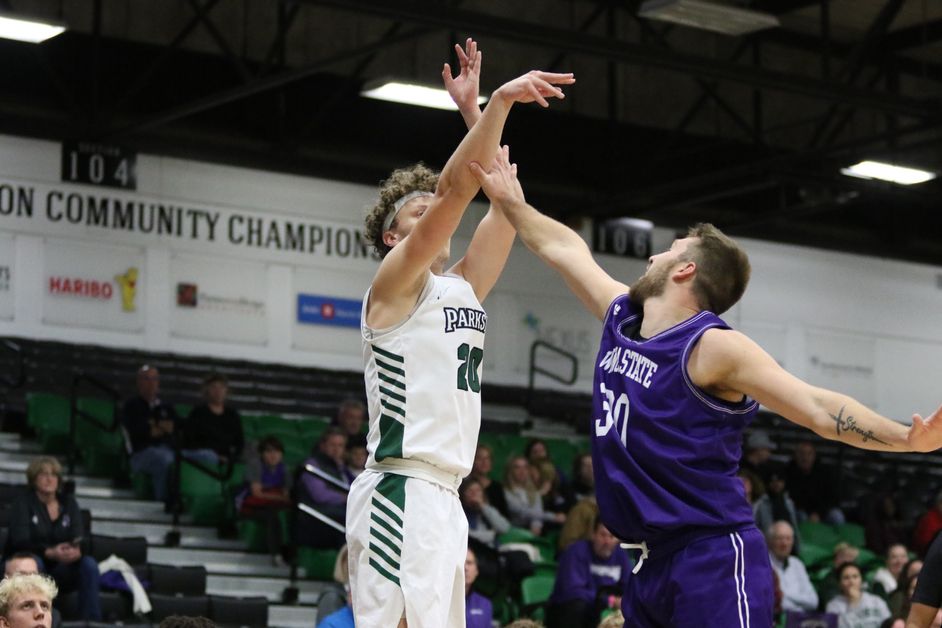 MEN'S BASKETBALL
The Rangers are off to a 4-2 start through six non-conference games, their best start since the 2016-17 season, when they made the last of five consecutive NCAA Division II Tournament appearances.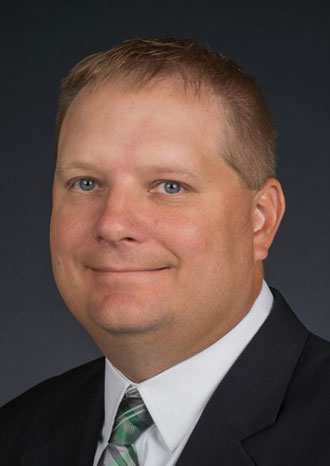 Parkside will open GLIAC play at 7:30 p.m. Thursday against Michigan Tech, following the conclusion of the women's game between Parkside and Michigan Tech.
Then, on Saturday, the men's team hosts another GLIAC foe in Northern Michigan at 3 p.m., following the women's game between those two teams.
"There is nothing better than jumping into conference play," said Parkside men's basketball coach Luke Reigel, who's in his 20th season leading the program in 2022-23.
"All the work you do in the preseason, scrimmages, exhibition games and non-conference games, are all intended to get you ready for the conference season. I like what
we've done so far, but there is still a lot of room for improvement."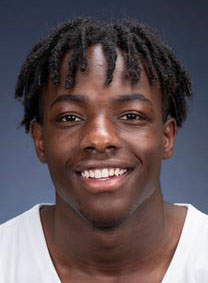 This weekend is certainly a great opportunity for the Rangers to make a statement to the rest of the GLIAC. Northern Michigan was picked to finish second in the conference in the preseason coaches poll, Michigan Tech was picked to finish fourth and Parkside was picked to finish eighth in the 10-team league.
"Our players know we have a lot to prove to the league," Reigel said. "Based on the preseason poll, the coaches around the league don't think very highly of our group. We look forward to playing two tough league games this weekend at home and trying to prove some people wrong."
Reigel's group has been led so far this season by sophomore point guard Rasheed Bello, who ranks second in the GLIAC in scoring (18.5 points per game) and first in assists (4.5 per game). Bello was named the GLIAC Player of the Week following the opening week of the season.
The Rangers will certainly have their hands full on Saturday afternoon with Northern Michigan senior guard Max Bjorklund, the GLIAC's Preseason Player of the Year. Bjorklund leads the conference at 25.1 points per game and has been named the GLIAC Player of the Week two times in a row after Bello won the season's initial honor.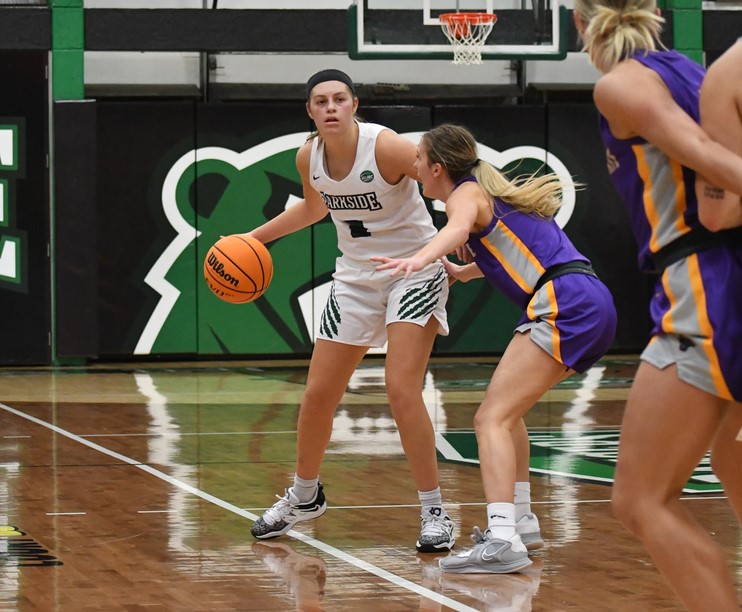 WOMEN'S BASKETBALL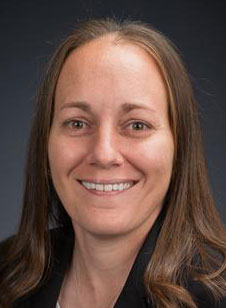 The Rangers are off to a 2-4 start, but they have also played a grueling non-conference schedule thus far, including a narrow loss to 11th-ranked Minnesota State Mankato in their last game this past Saturday at the DeSimone Arena.
Now, Parkside gets its chance in GLIAC play, starting at 5:30 p.m. Thursday against Michigan Tech and continuing at 1 p.m. Saturday against Northern Michigan.
"The GLIAC is one of the toughest conferences in NCAA D-II women's basketball, filled with elite teams and players," said Parkside women's basketball coach Jen Conely, in her fifth season in charge of the Rangers. "We are excited to be able to open league play at home against Michigan Tech and Northern Michigan.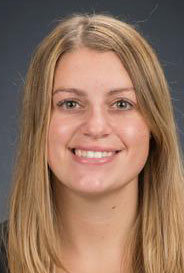 "It should be a week of great basketball. We've had a lot of good battles with both of them since joining the GLIAC five years ago."
The Rangers are led by probably the best player in the conference in redshirt senior guard Alyssa Nelson, the reigning GLIAC Player of the Year. Nelson is having another great season so far in 2022-23, as she currently ranks second in the GLIAC at 21.8 points per game.
Going into Thursday's game, Nelson has scored 1,667 career points and needs just 19 more to pass Jadee Rooney (1,685 points from 2008-12) for third place all-time in program history. Nelson would then trail only Sammy Kromm (1,897 points from 2001-05) and Brittany Beyer (1,700 points from 2008-12) in the all-time program record book.
WRESTLING
The Rangers enter the weekend ranked 13th nationally and also have a pair of wrestlers ranked nationally in their weight class.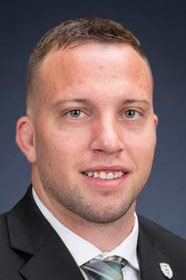 For wrestling, Parkside competes in the Northern Sun Intercollegiate Conference — probably the top conference for the sport in NCAA Division II — and opens its 2022-23 NSIC slate at 7 p.m. Friday in the DeSimone Arena with a dual match against 17th-ranked Northern State (S.D.).
For the Rangers, redshirt senior Shane Gantz is undefeated this season and ranked No. 1 nationally at 165 pounds, while redshirt sophomore Reece Worachek is ranked No. 3 at 184 pounds.
Parkside is also led by second-year head coach Nick Becker, the best wrestler in the storied history of the program. Becker went an undefeated 89-0 in his amazing career with the Rangers, winning three straight NCAA Division II national championships in his weight class from 2016-18. He was twice named the NCAA Division II Wrestler of the Year.
"It's an exciting time of the year when we have the opportunity to begin our NSIC wrestling action," Becker said. "We are looking forward to competing in front of our home crowd and putting on an exciting show.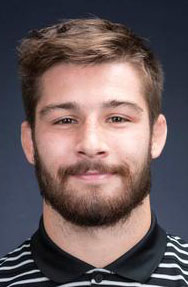 "Northern State has a very solid program, and we will expect to see some hard-fought matches. We need to focus on how we can find our next scoring opportunity, and the winning will take care of itself. The guys have been looking very solid in the practice room, and I am amped up to watch them scrap it out."
Then, following the NSIC opener, Parkside hosts the 51st annual Jim Koch Open on Saturday inside the Petretti Fieldhouse, with eight mats of action starting at 9 a.m.
The event is named after the legendary Jim Koch, who founded the Parkside wrestling program in 1970 and coached it for 41 years, in which the Rangers had 128 All-Americans, 68 national tournament appearances and 14 individual national champions.
Koch retired in 2011 as the longest-tenured collegiate wrestling coach in Wisconsin history. Tragically, he died in 2017 after suffering severe injuries from being struck by a car during a morning run.
In November 2018, Parkside officially unveiled the Jim Koch Wrestling Center, which is the team's practice facility.
OTHER EVENTS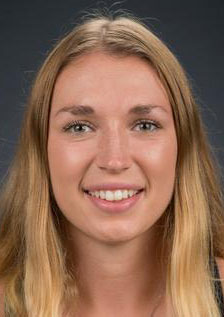 This weekend also features some other big events for Parkside Athletics, one across the country and another just across town.
On Friday, redshirt sophomore Katja Baeuerle will compete in the NCAA Division II National Cross Country Championships in University Place, Wash., in the women's race. The event is scheduled to begin at 1:15 p.m.
Baeuerle, who hails from Bretten, Germany, was named this week's Kenosha.com Ranger of the Week. For more, check out the story HERE.
Additionally, the Parkside men's and women's track and field teams will open their 2022-23 indoor seasons at the Carthage College Forever Red Alumni Classic on Saturday at Carthage's Tarble Athletic and Recreation Center.