The Restaurant:
24's Rumors Lounge, 1402 52nd St., is less a restaurant and more a lounge-style bar featuring a large menu for dine in and carry out.
The Featured Dish:
Chicken Bacon Ranch Sandwich — Marinated and grilled chicken breast, mozzarella cheese, bacon and ranch dressing served on toasted white bread.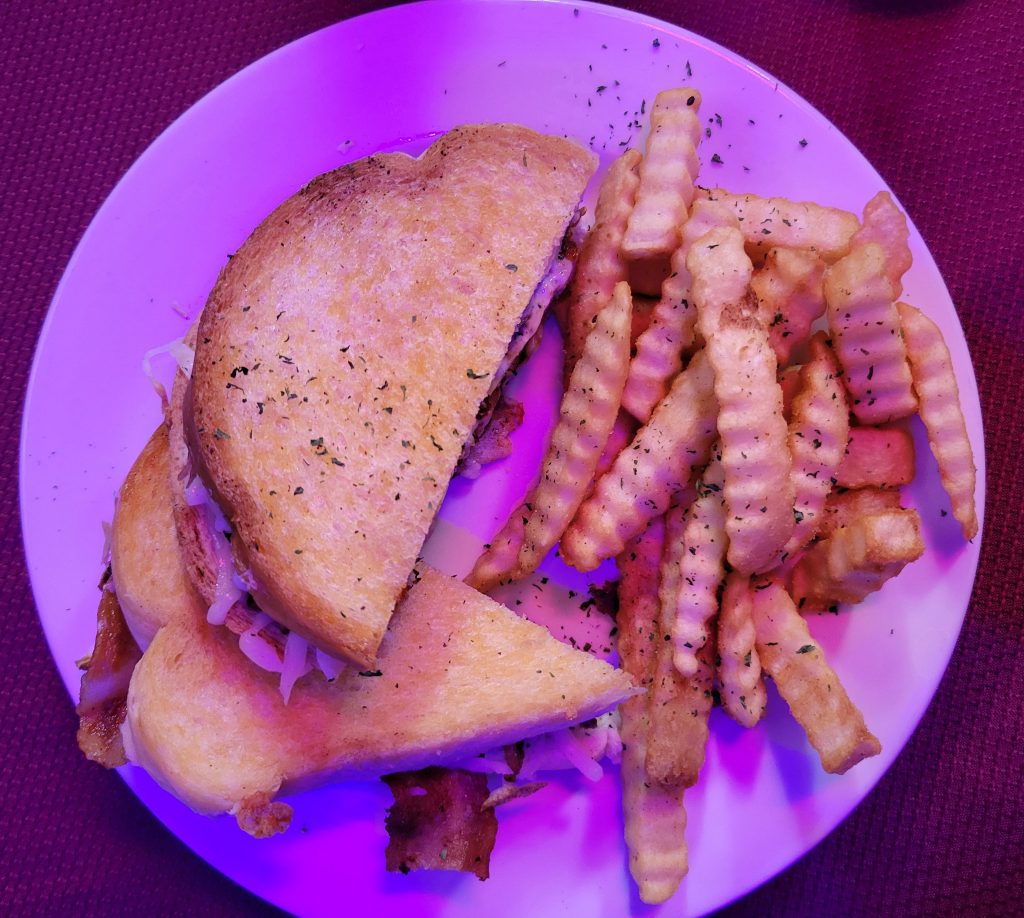 The Flavor and The Story:
24's Rumors Lounge may be newly opened, but everything about it feels familiar and with good reason.
The lounge-style bar is a resurrection or tribute to the original Rumors Lounge that once existed nearby.

Owner Mark Gascoigne, a very familiar face in the Kenosha bar scene, started his bartending career at a young age at the original Rumors. He credits its owner with starting him on a life-defining path.
Gascoigne, a Kenosha Sports Hall of Fame inductee, always played baseball and softball wearing No. 24, which inspired the numerical moniker at the new pub.
The atmosphere at 24's is exactly as intended — comfortable and welcoming.
The low lights almost made me forget I was there for lunch. Upon my exit, I was surprised by the sun and the fact that I still had a work day ahead of me.

Speaking of the entrance/exit, I'll save you the embarrassment I experienced when approaching the front of the building. The door is in the rear.
Behind the building, you'll find a full parking lot and a velvet rope path leading you into the bar.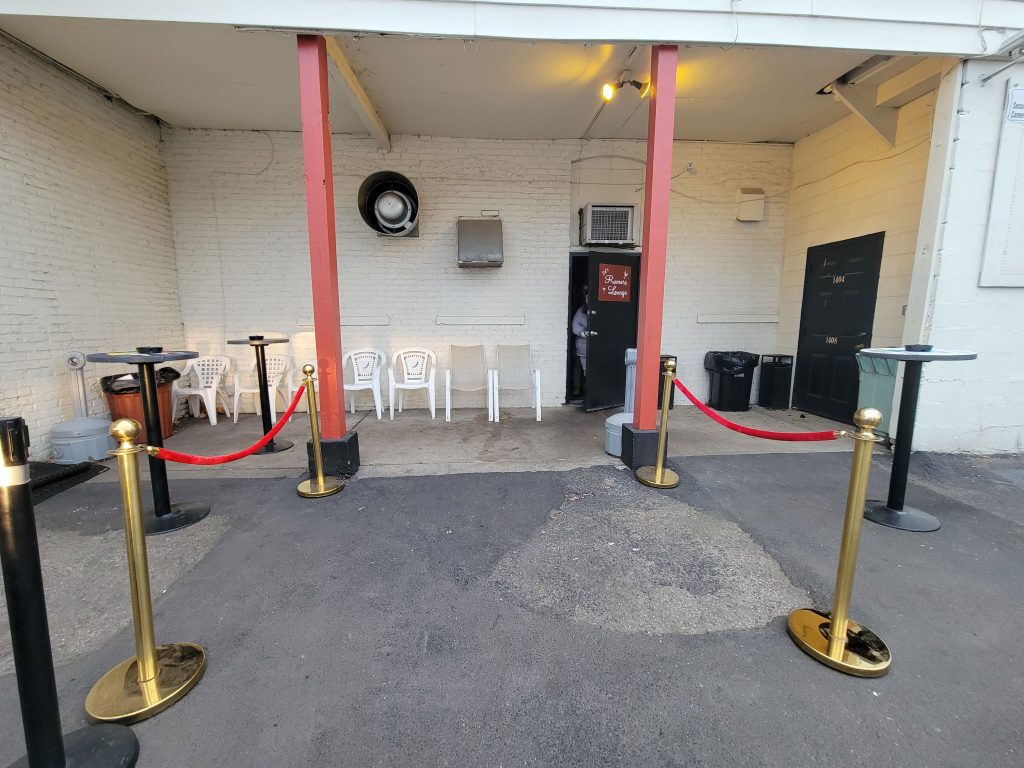 When it comes to food, 24's is doing its best to take bar food to the next level.
The reason the menu made my radar is that they hired Ron Love, the former chef of the now shuttered Rustic's Subs.
Knowing the commitment to quality I experienced at Rustic's plus the legendary hospitality of Mark Gascoigne, I had to try it.
I opted for the Chicken Bacon Ranch Sandwich and it did not disappoint.
The kitchen crew uses a unique marinade for their chicken that results in a mustard-forward flavor that by itself was a little wild but when combined with the other flavors of the sandwich balanced wonderfully.
The chicken is then coated in melted mozzarella, topped with crispy bacon, drizzled with ranch dressing, and served on a perfectly toasted bread.
This well executed and flavorful take on a classic will definitely have me coming back, and, hopefully, on a day I can stick around and enjoy the company and a beverage.
The Chicken Bacon Ranch Sandwich is available every day for $10 and includes fries.
24's Rumors Lounge is currently open for dine-in and carry-out daily and accepts online orders for delivery. You can view this dish and the entire menu as well as order online HERE.