In business since February of 2018, Bellissima's Boutique is owned by Krista Maurer.
The downtown store, located at 5613 Sixth Ave., specializes in "trendy, fashionable, luxury items at an affordable cost." It's a must-stop for bath bombs, soaps, lotions, high-end cosmetics, jewelry, clothing and accessories.
Helping to keep the operation running like a well-oiled machine is 15-year-old dynamo Jasiya Gaines.
Years ago, Maurer tabbed her granddaughter as the CEO of the family-owned business. Jasiya has thrived in her role and takes the title seriously.
"It means a lot to me," the Tremper High School sophomore said. "It really does."
Bellissima's Boutique first opened at 6627 22nd Ave., but the Uptown store was seriously damaged by a fire in mid-August of 2020. After moving downtown into the historic Orpheum Building, the boutique relocated nearby to its current 2,000-square-foot store this past July.
"Since she was nine, Jasiya encouraged me to open a store," Maurer said. "Jasiya has always been intelligent and exceptionally talented in fashion, so the story is that she had to have a part in it, since I knew nothing about the fashion world.
"Jasiya has worked hard to order exclusive pieces, bringing a twist to Kenosha as far as fashion — but also gifts. She loves — loves — accessories. Handbags. Heels."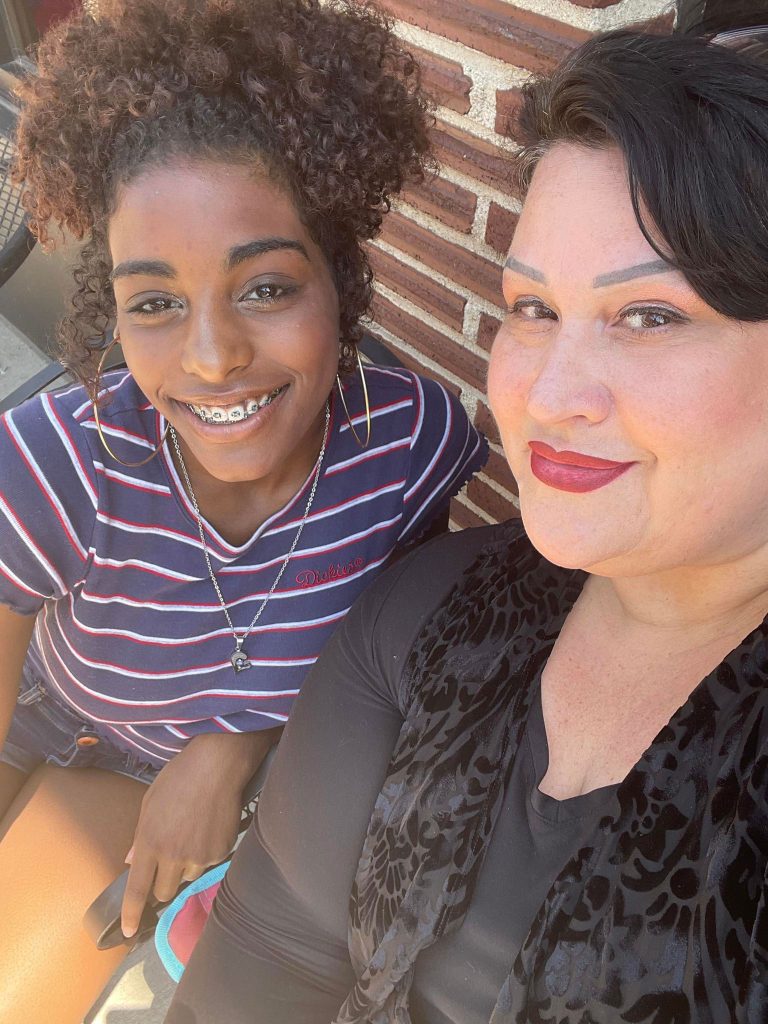 Working 4-5 hours a day, four days a week, running the store, Jasiya greets customers and helps with ordering, inventory, marketing, fashion consults, cosmetic color matching and cleaning. Her favorite task is assisting in the store's paint parties, which occur two or three times a week.
"I've gotten more involved as I've gotten older," said Jasiya, who has been named the Kenosha.com Kenoshan of the Week. "I have more opportunities now.
"This is definitely a partnership. (Maurer) is my partner in business. We do this together. This business is important to us, and we give it 100 percent. We love this business so much. We grow and learn together. Going back to when we started, we've come so far. It has been amazing. I get so much, and so does she, from this business."
Active in the community and a former Kenoshan of the Week herself, Maurer has passed along the gift of giving to her protégé.
A leader among younger children, Jasiya has taken part in neighborhood clean-ups and helped coordinate a Back-to-School Supply Drive for students of Uptown (where she is a resident). She also provides training for the Boys & Girls Club of Kenosha's Youth Employment Program to students who work at Bellissima's Boutique.
"Jasiya has been a wonderful help in the community for years," her proud grandmother said. "Her heart and soul pours out in everything she does."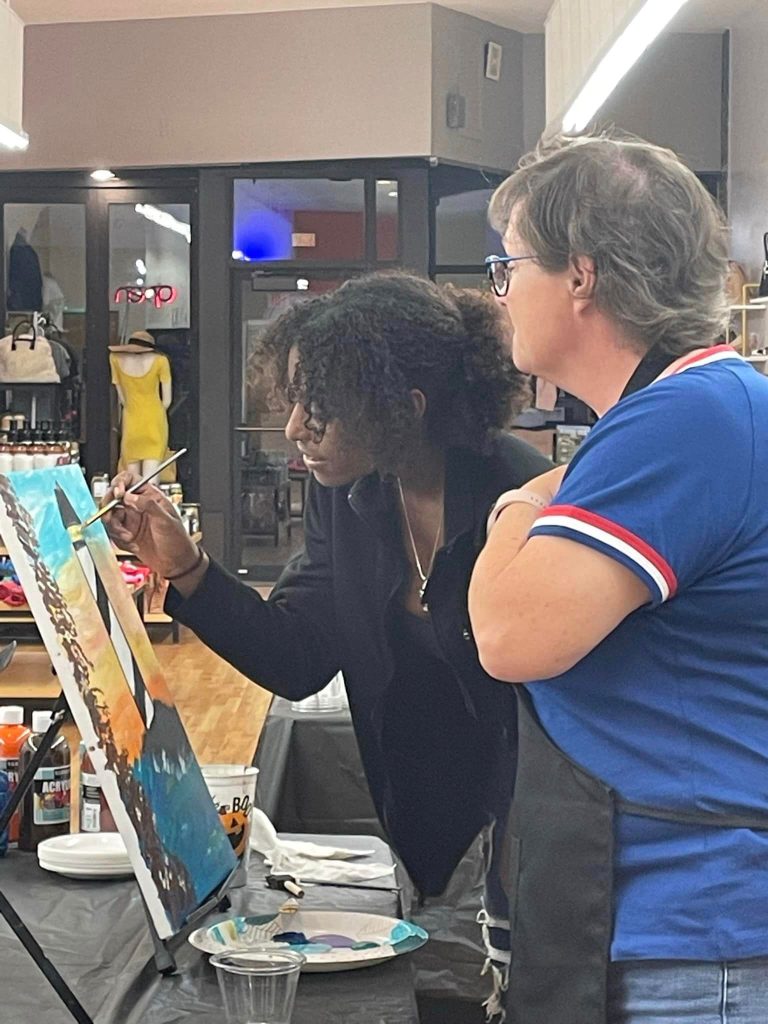 Does Jasiya enjoy helping her community?
"I really do," she said. "I'm kind of an introvert. Volunteering and getting out there helping people makes me feel good."
At school, meanwhile, Jasiya maintains a 3.9 grade-point average while taking Advanced Placement classes.
"I'm just beyond proud of her," said Nina Maurer, Jasiya's mother. "Every time I turn around, I'm seeing her do positive things. There are all of these people who are really important around this city who actually know who she is. … I guess I'm 'Jasiya's mom' now."
As for the future, Jasiya initially had thoughts about becoming a veterinarian, but "recently decided that being an OBGYN is something I want to pursue."
Before that, though, she has an important task at hand.
"I want this business to thrive," she said.
NOTE: To nominate a Kenoshan of the Week click here or email Andrew@Kenosha.com.